For the first time BASIC Magazine has hosted a private event in Micheline rated restaurant Jean-Georges  at the iconic location of Three on The Bund in Shanghai, China. The VIP guests were warmly greeted by BASIC Cover Star Shiva Safai and her fiancee Mohamed Hadid. The guests started mingling on the rooftop with the breathtaking view of Shanghai and later on descended to Jean-Georges restaurant for a glamorous reception and sit down dinner.
The event for exclusively sponsored by Amber Beverly Hills.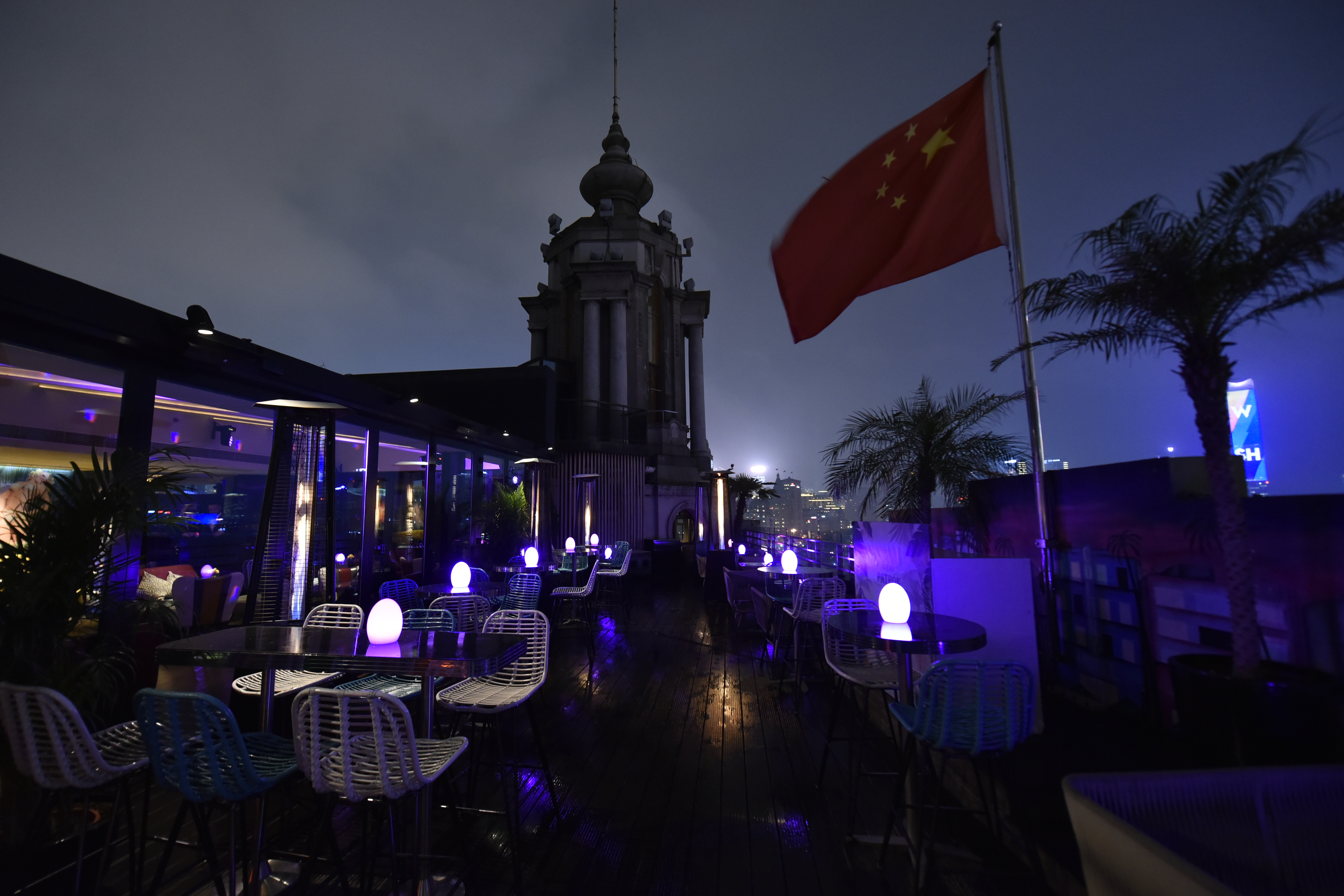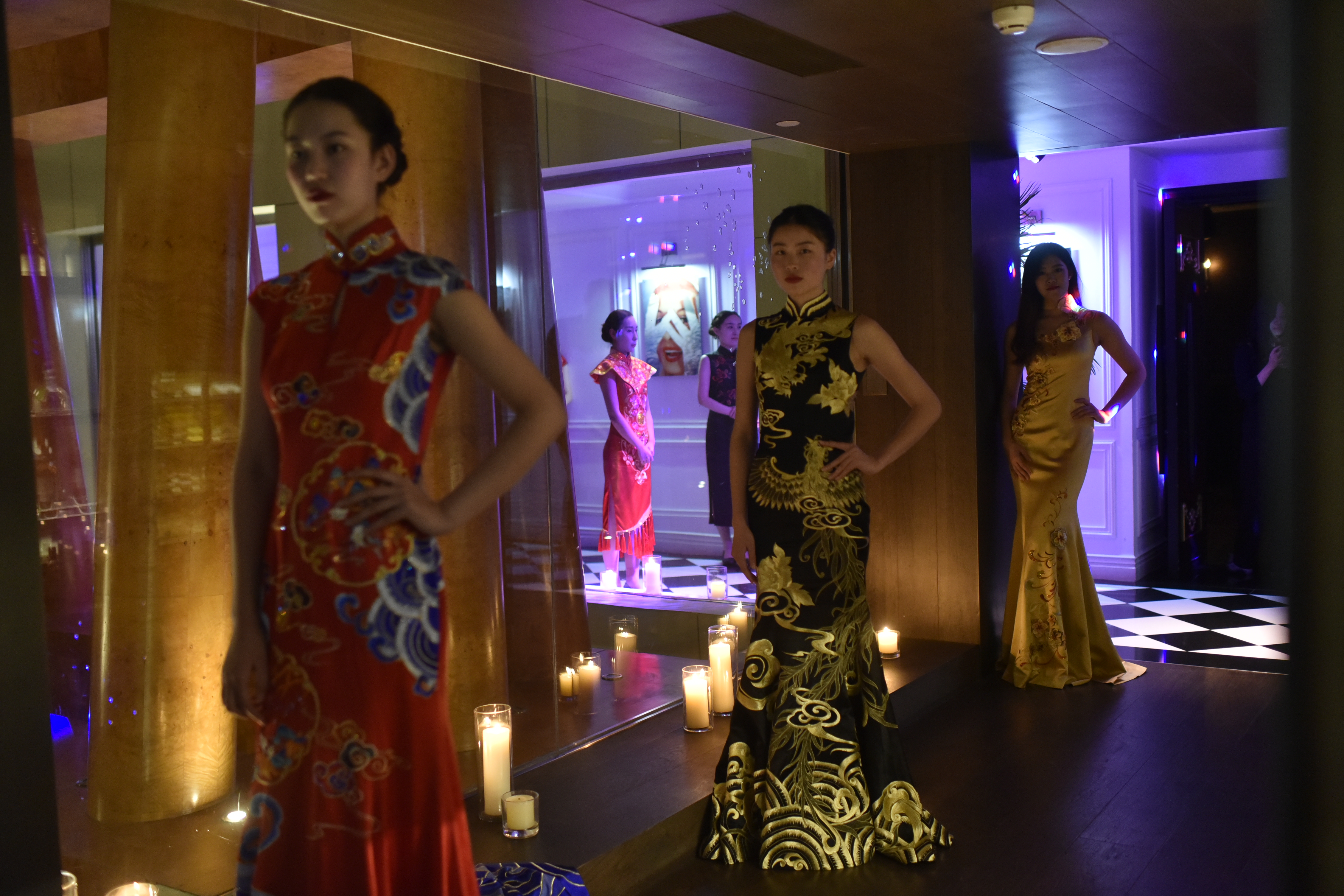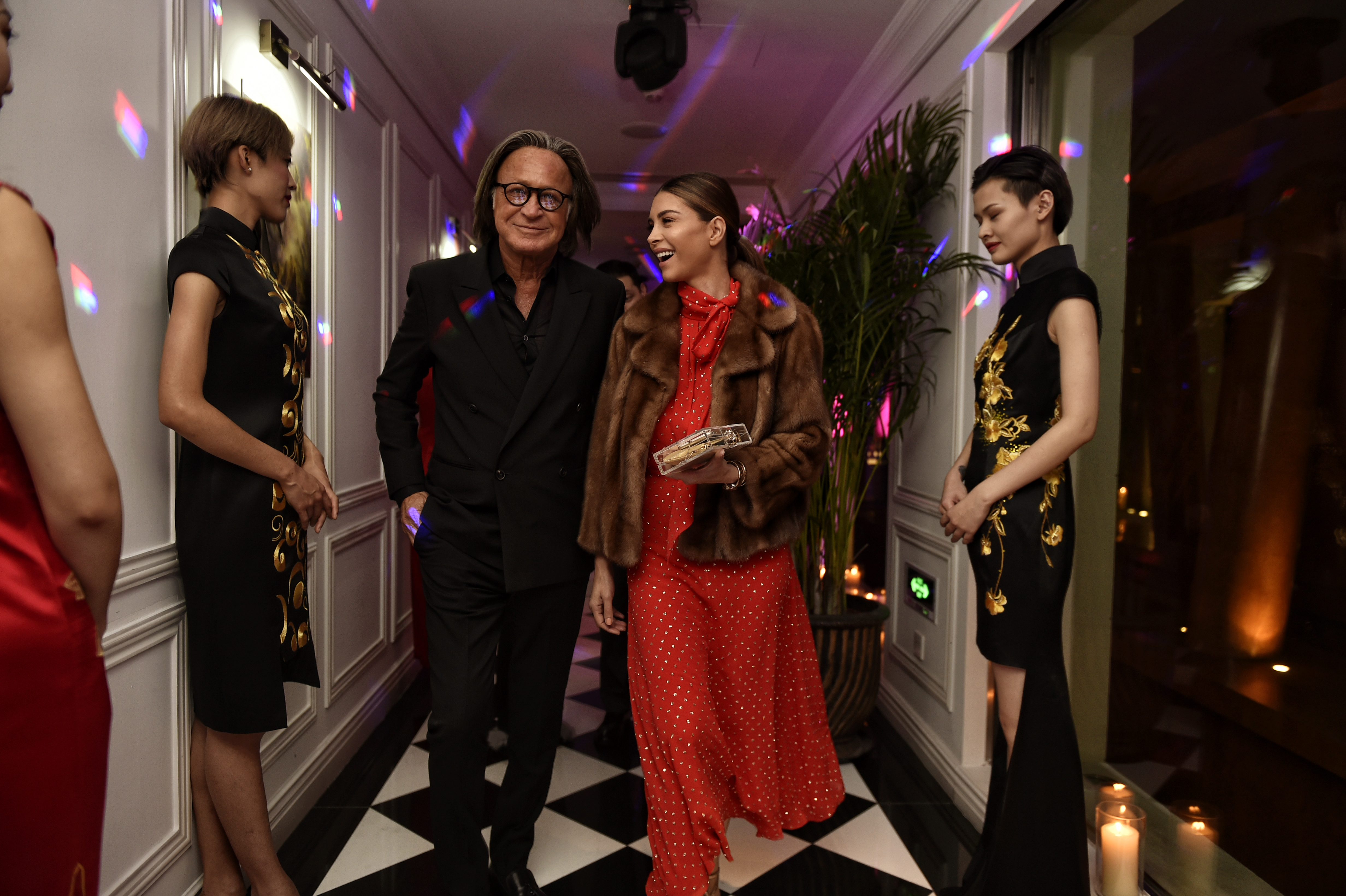 Mohamed Hadid & Shiva Safai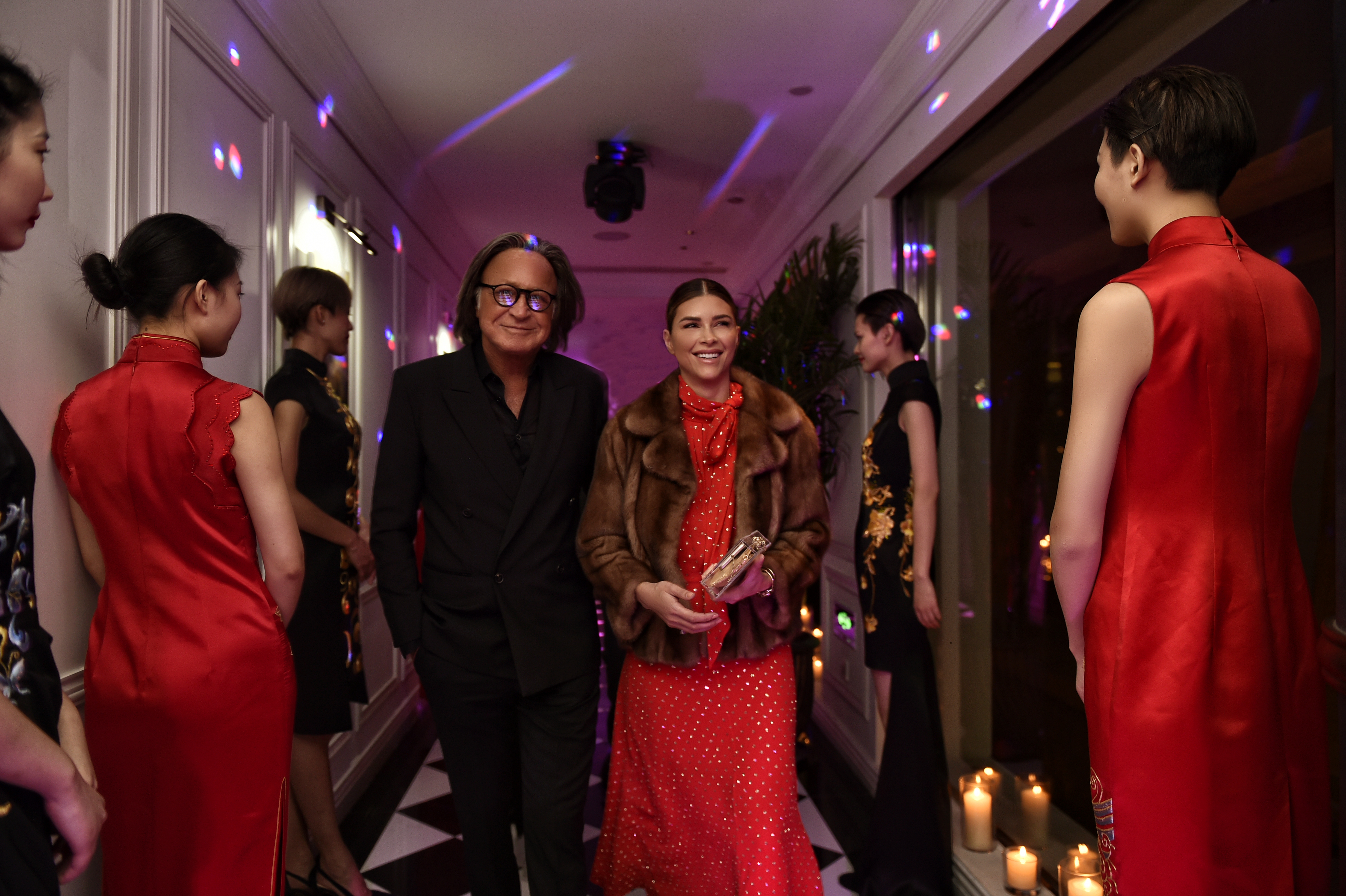 Mohamed Hadid & Shiva Safai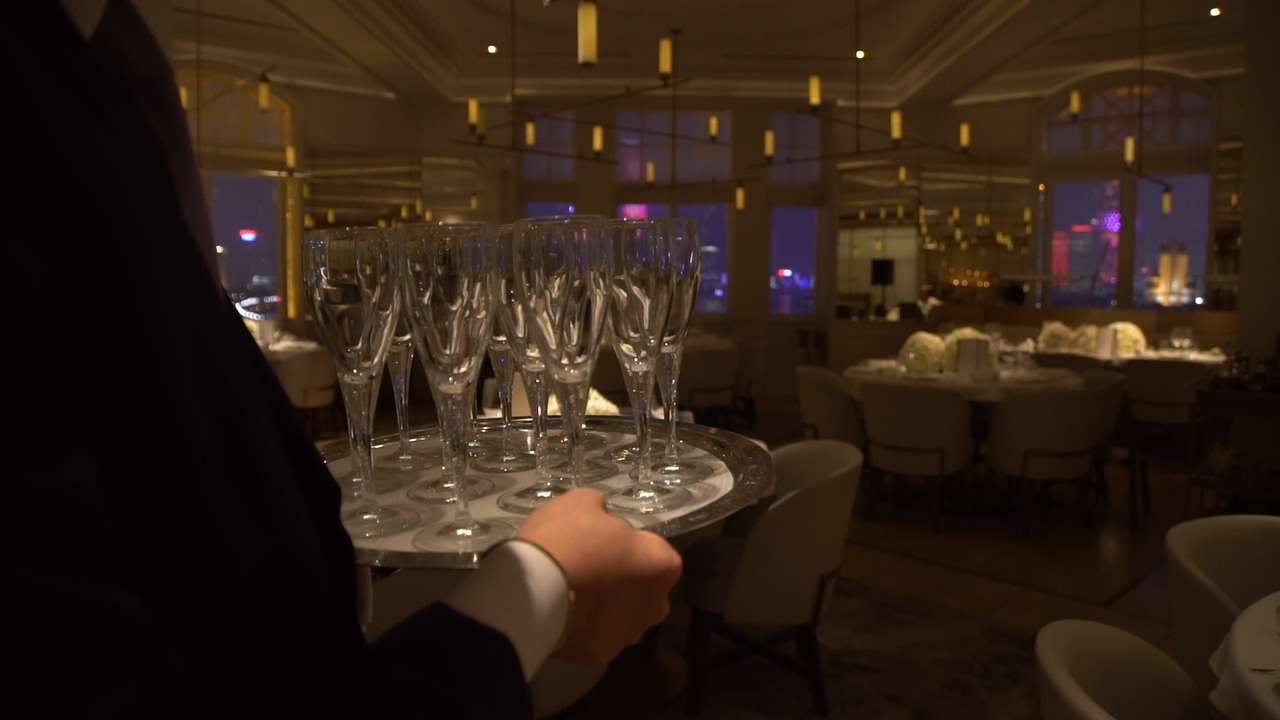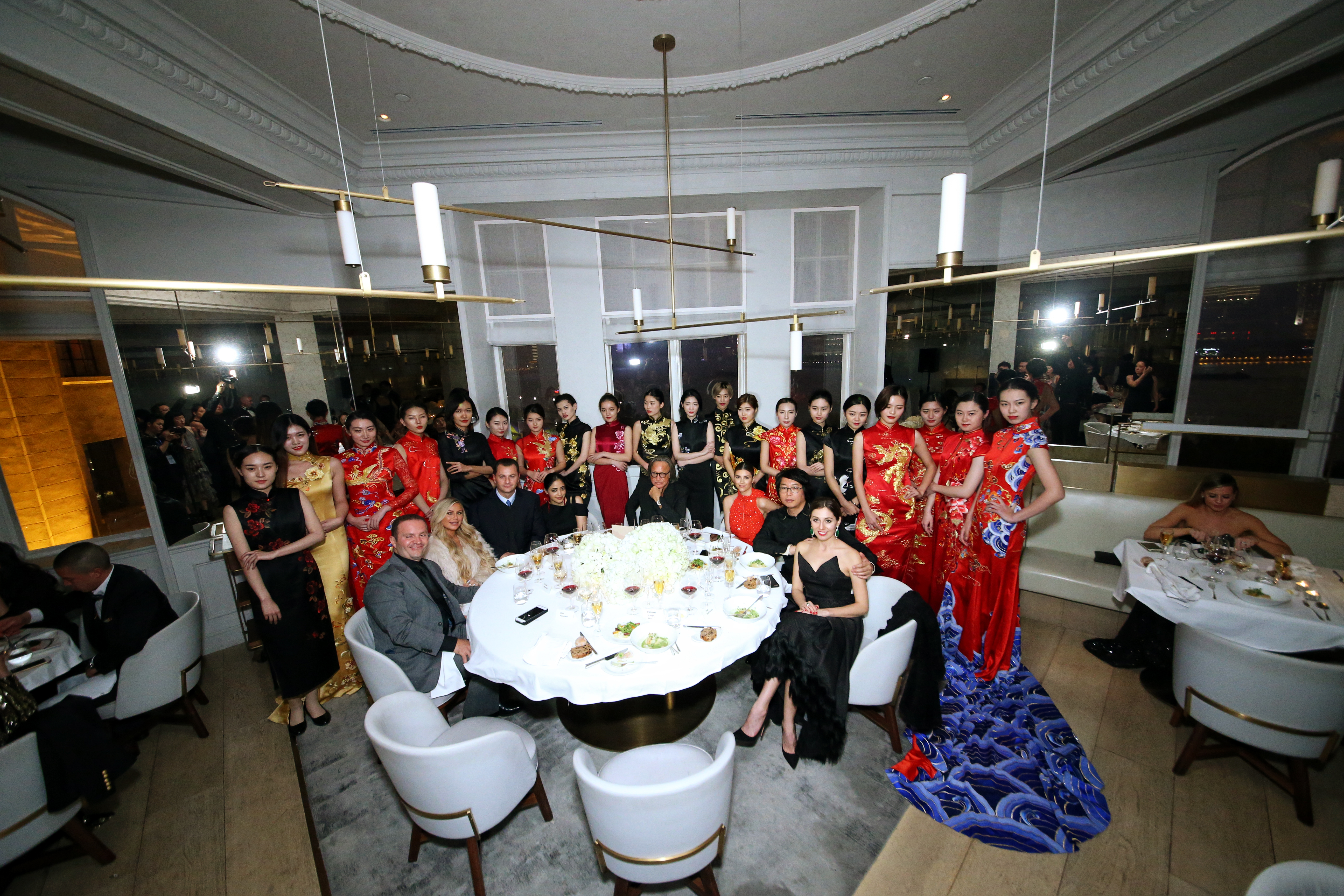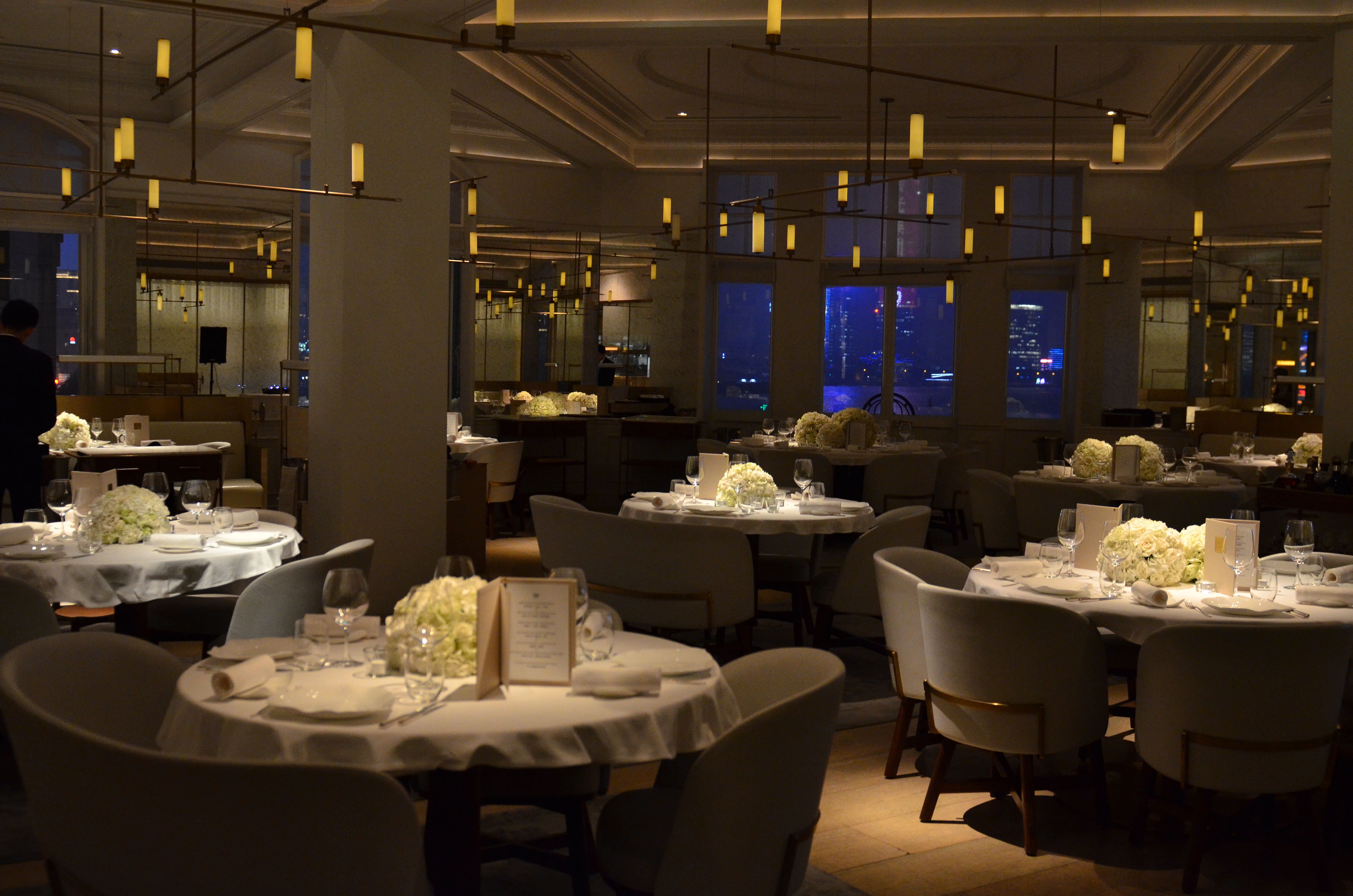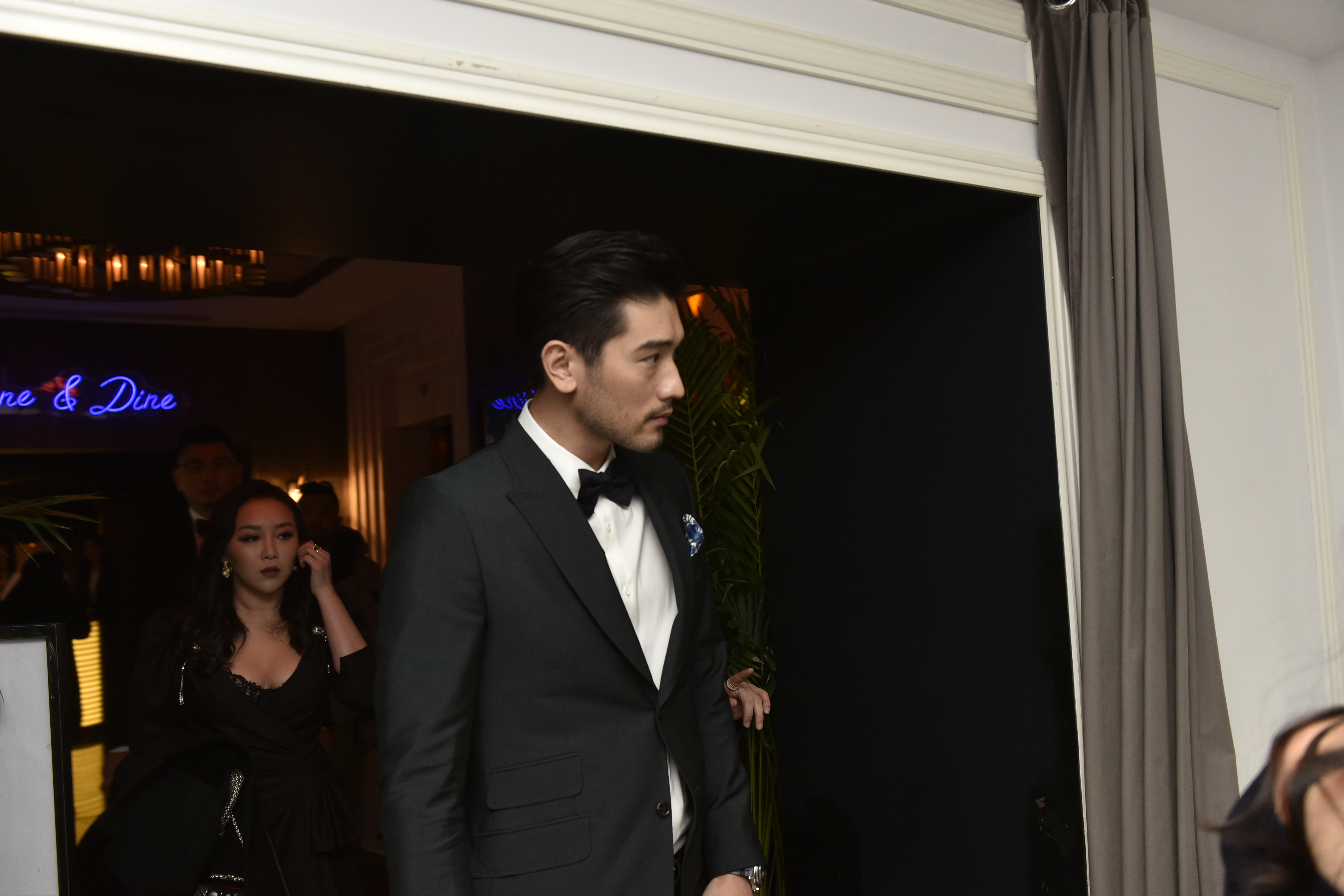 Godfrey Gao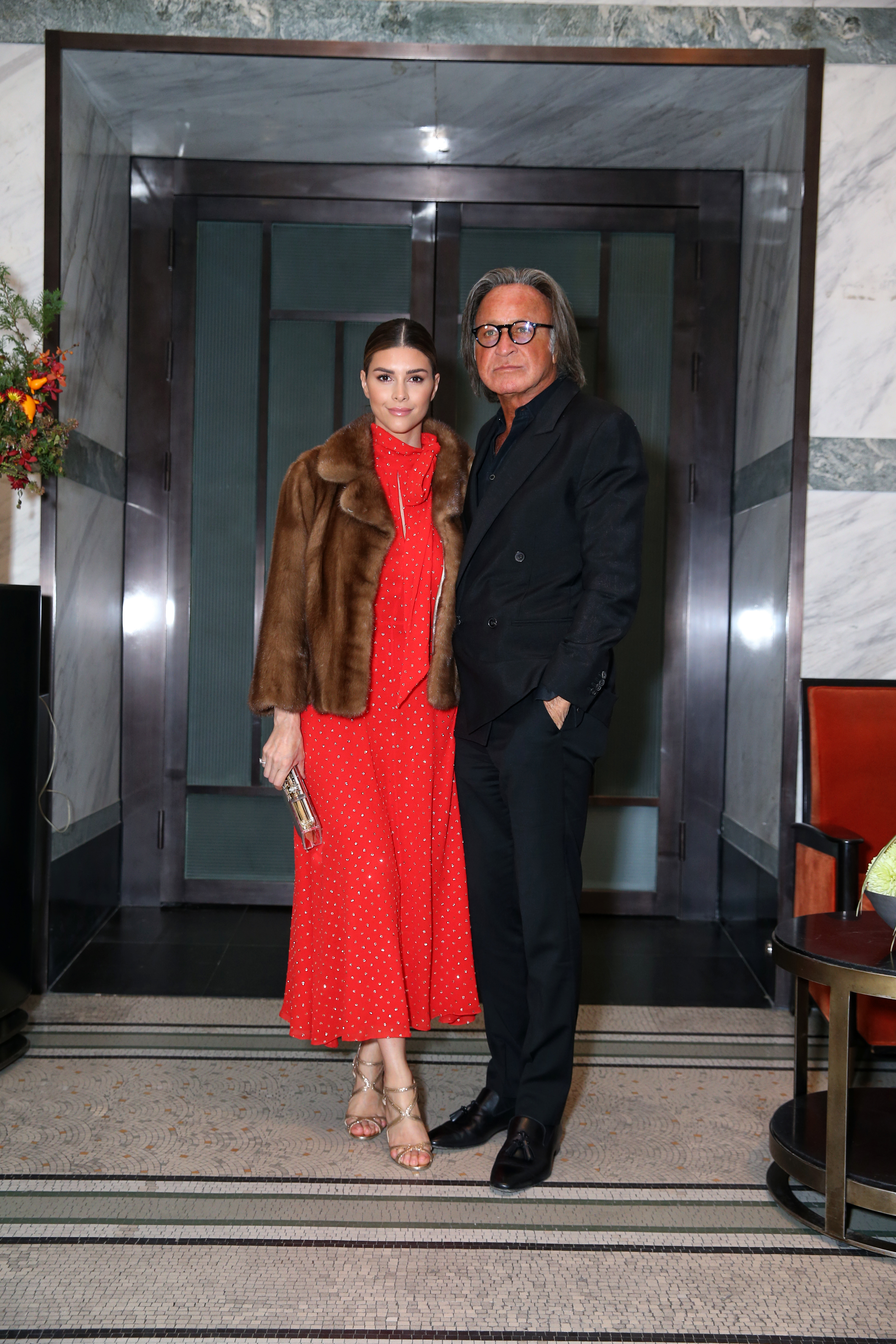 Mohamed Hadid & Shiva Safai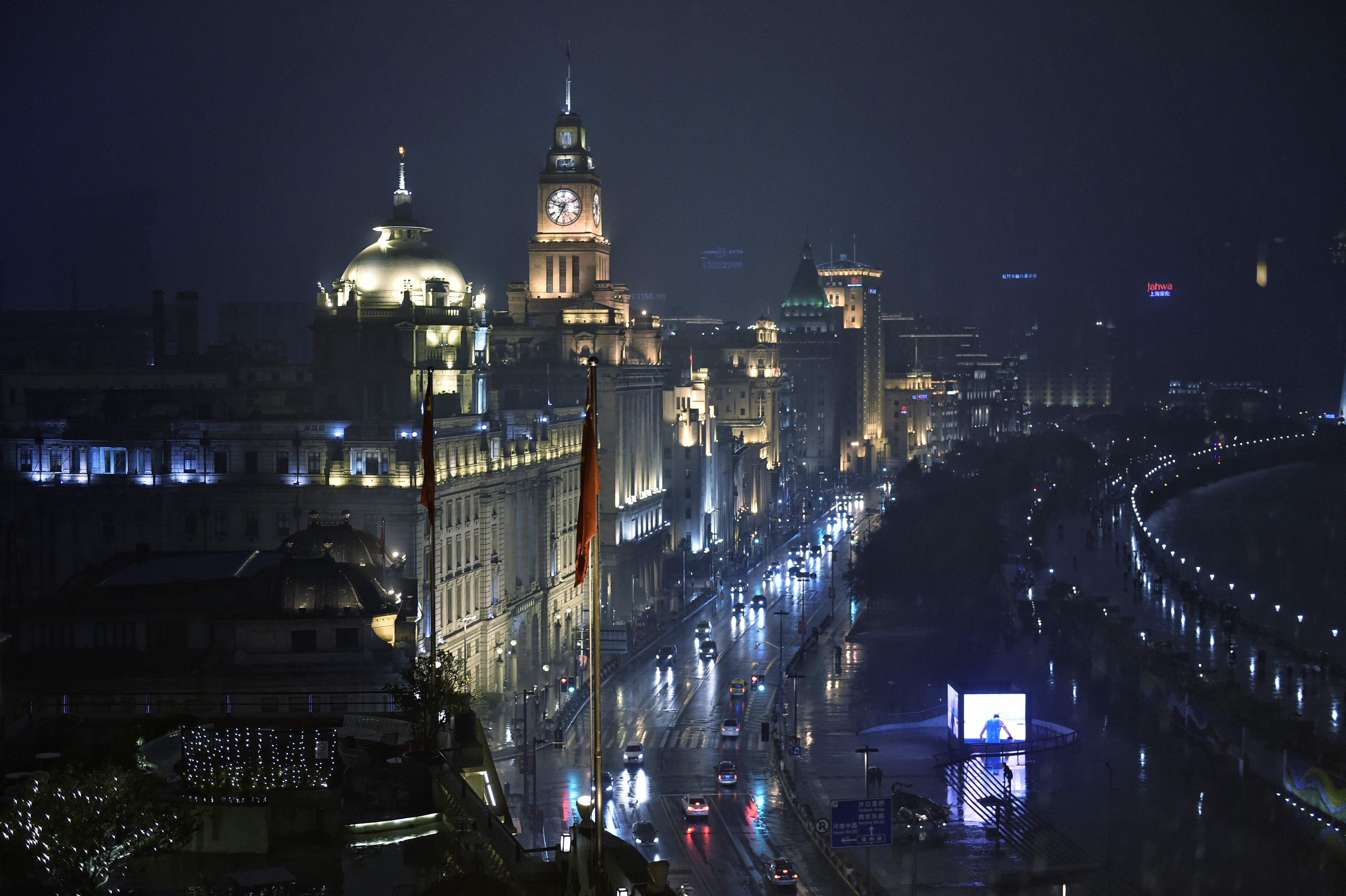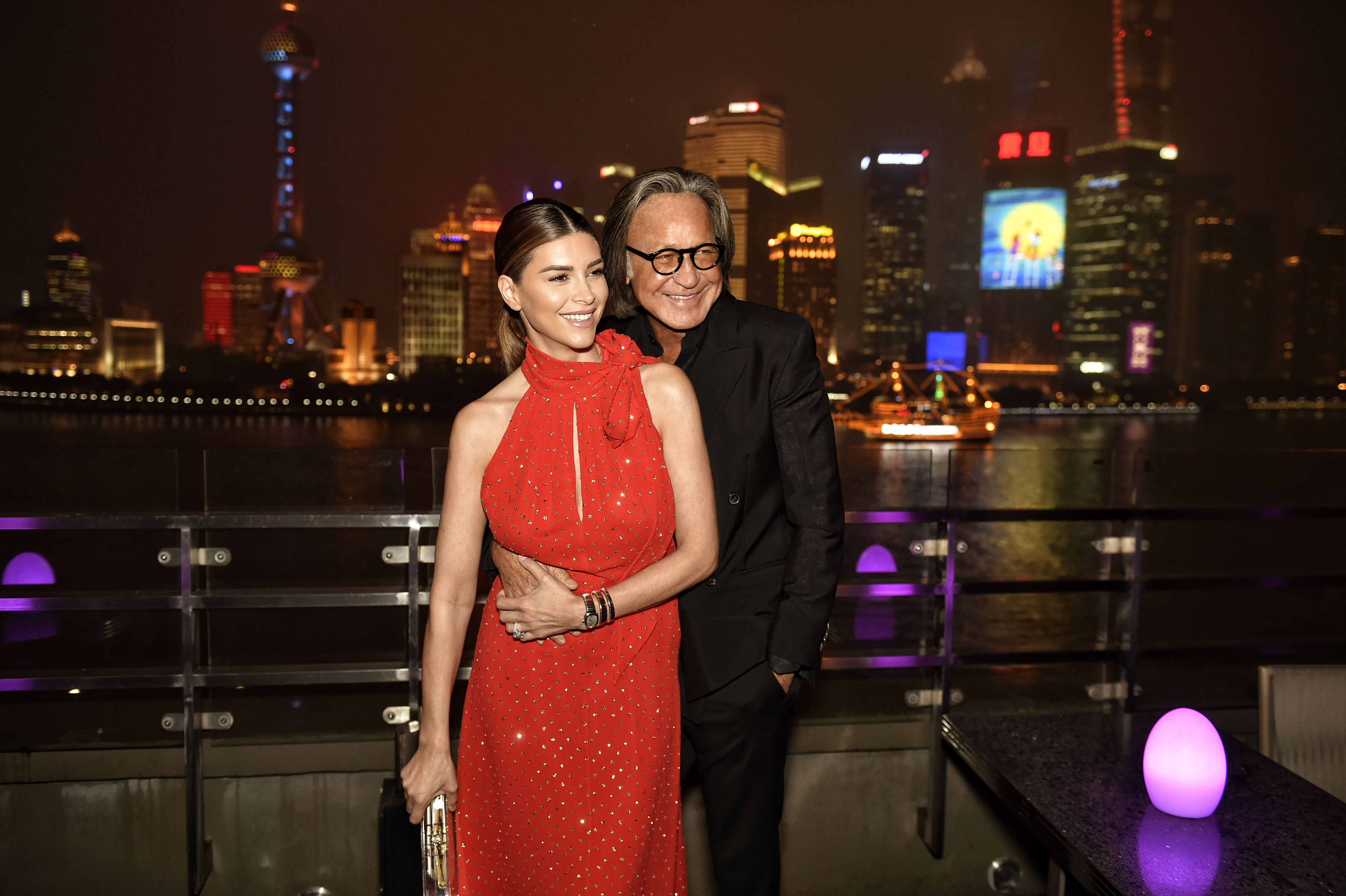 Mohamed Hadid & Shiva Safai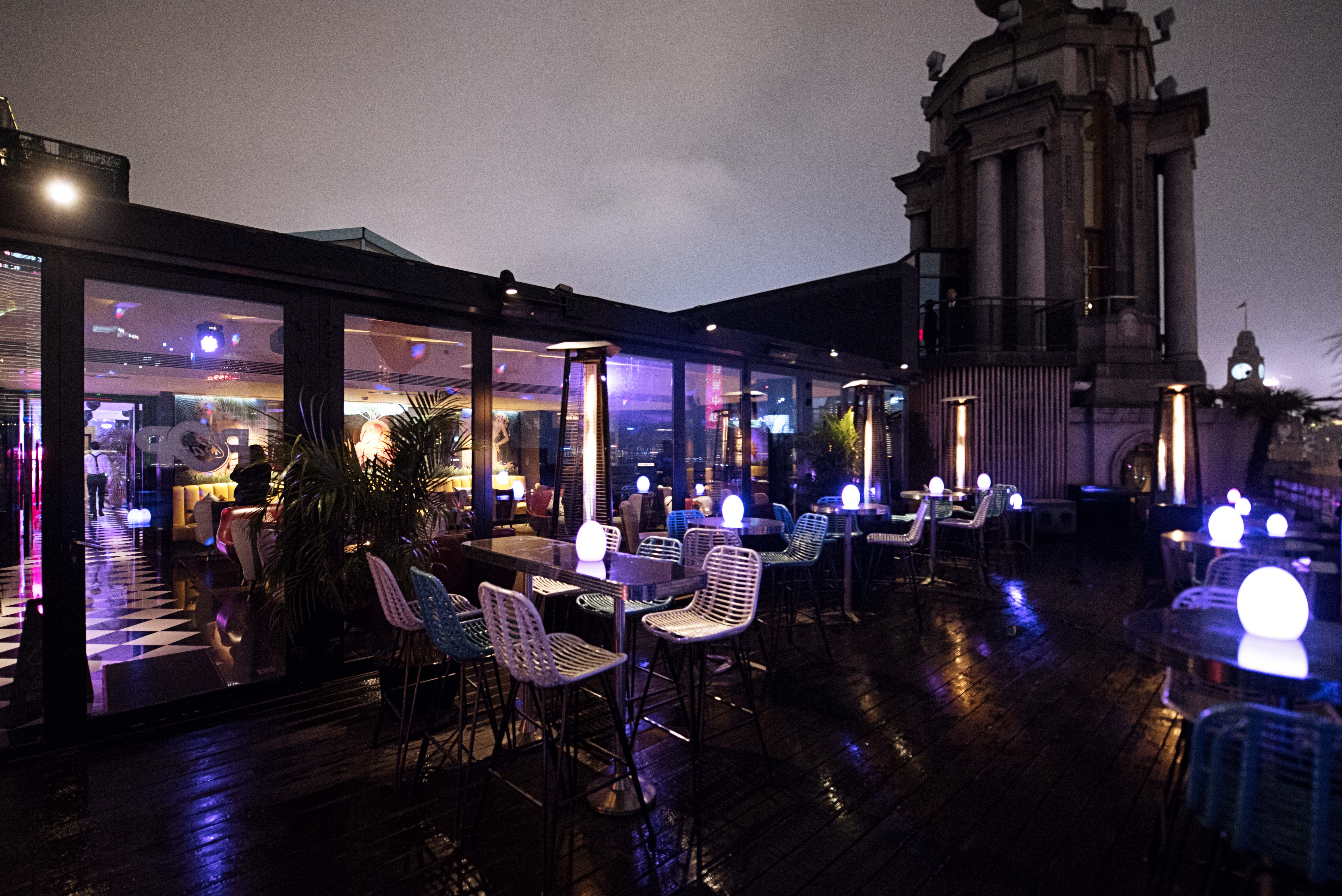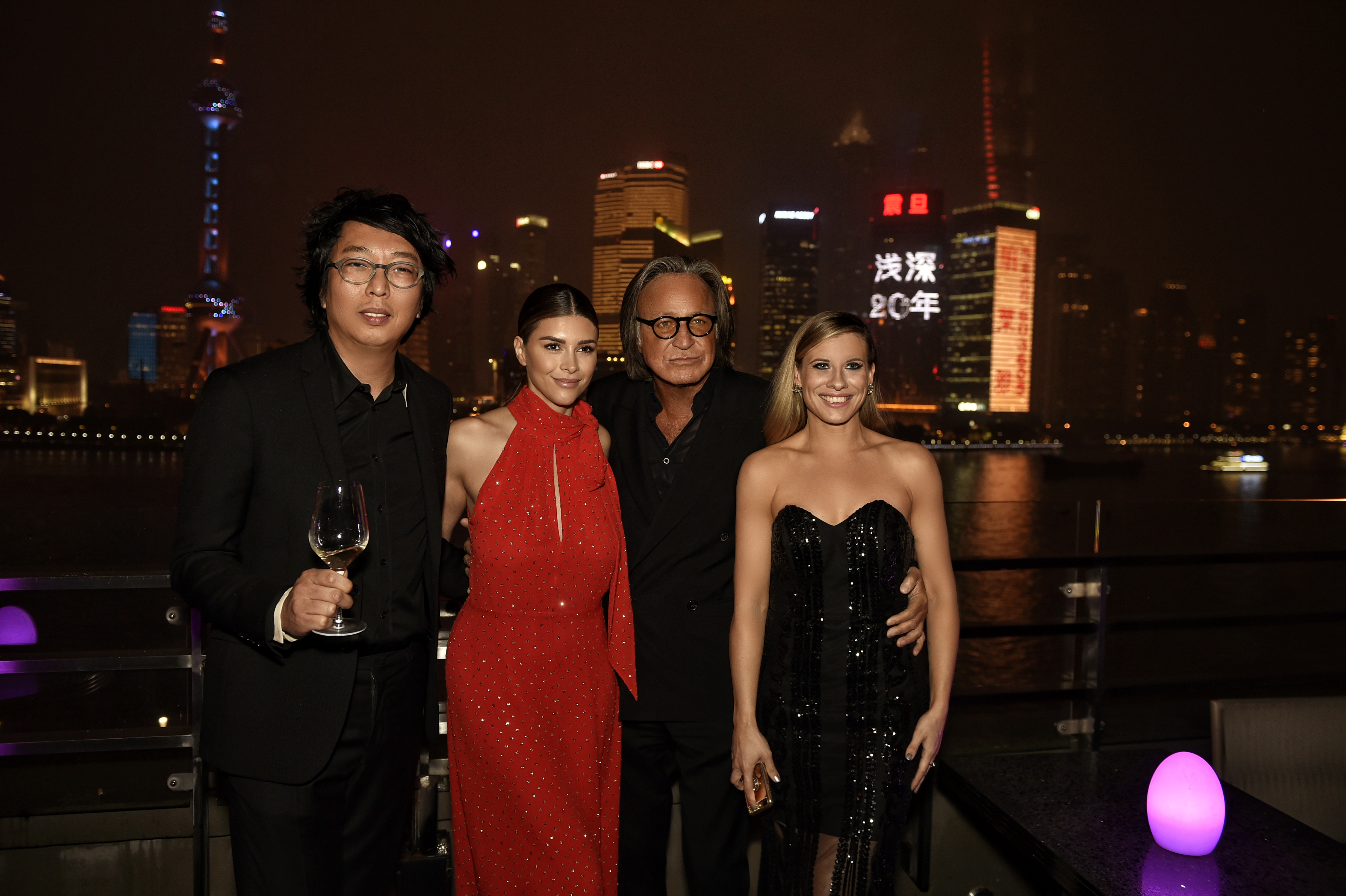 Jackson Chong, Shiva Safai, Mohamed Hadid, Viktorija Pashuta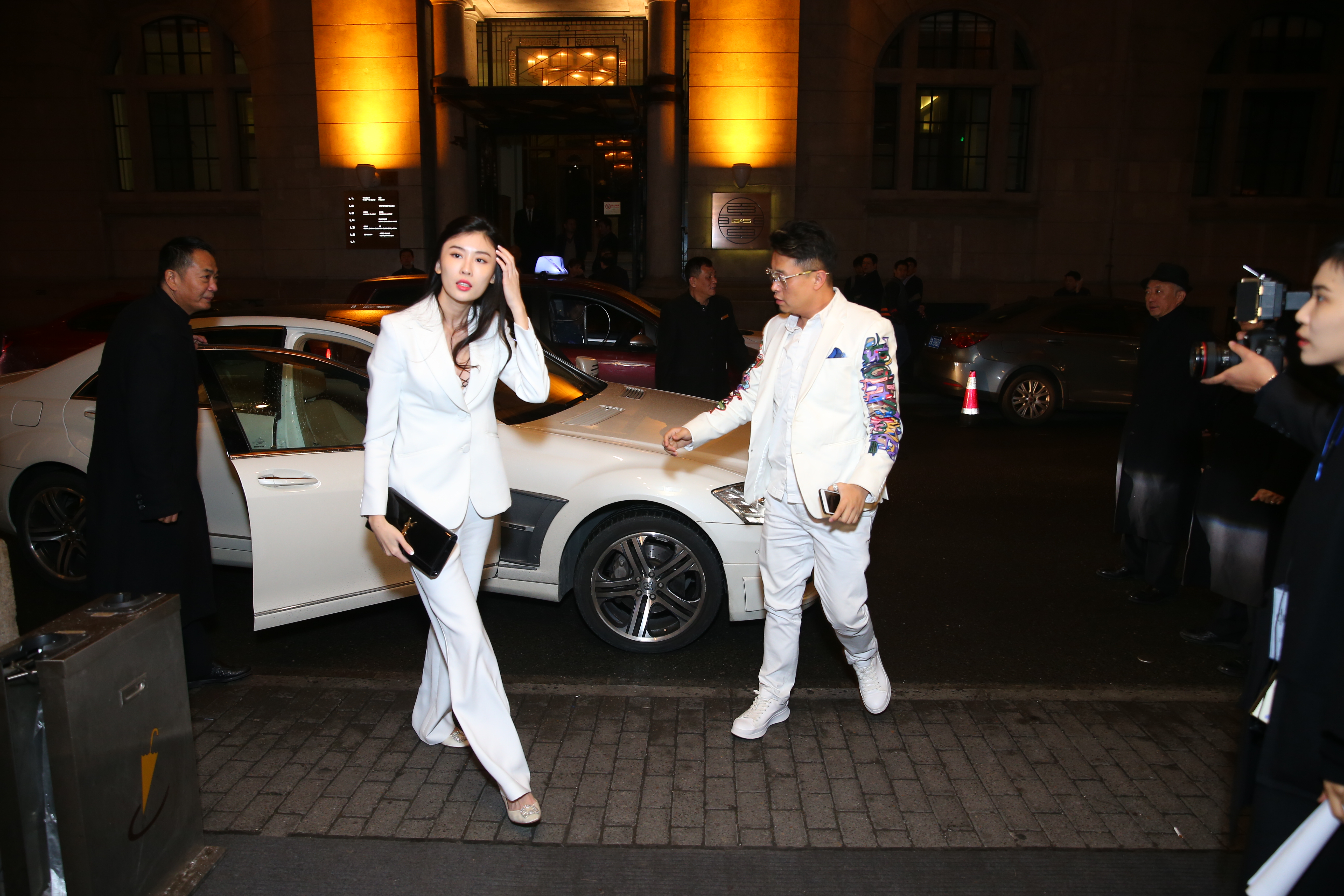 Simon Ma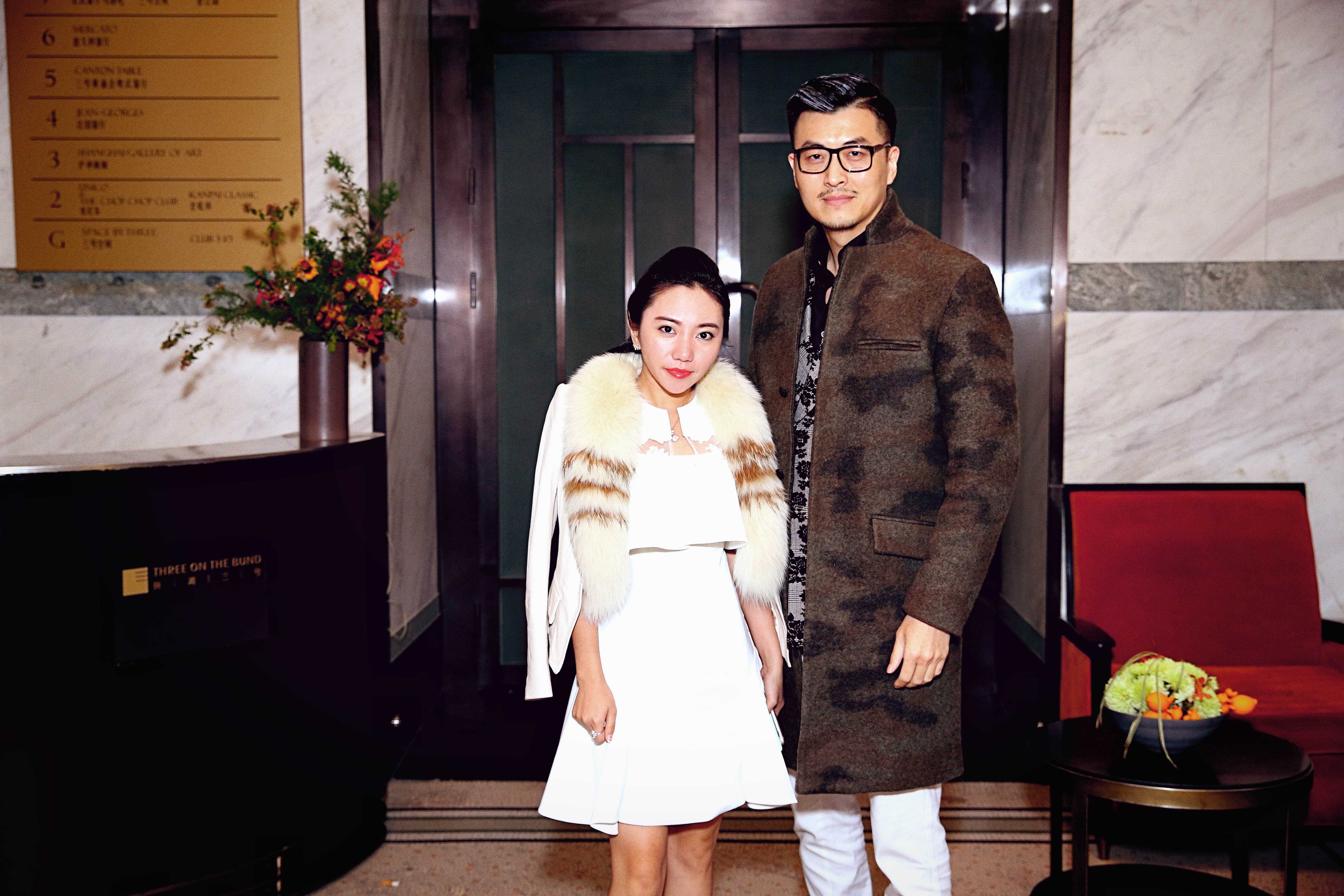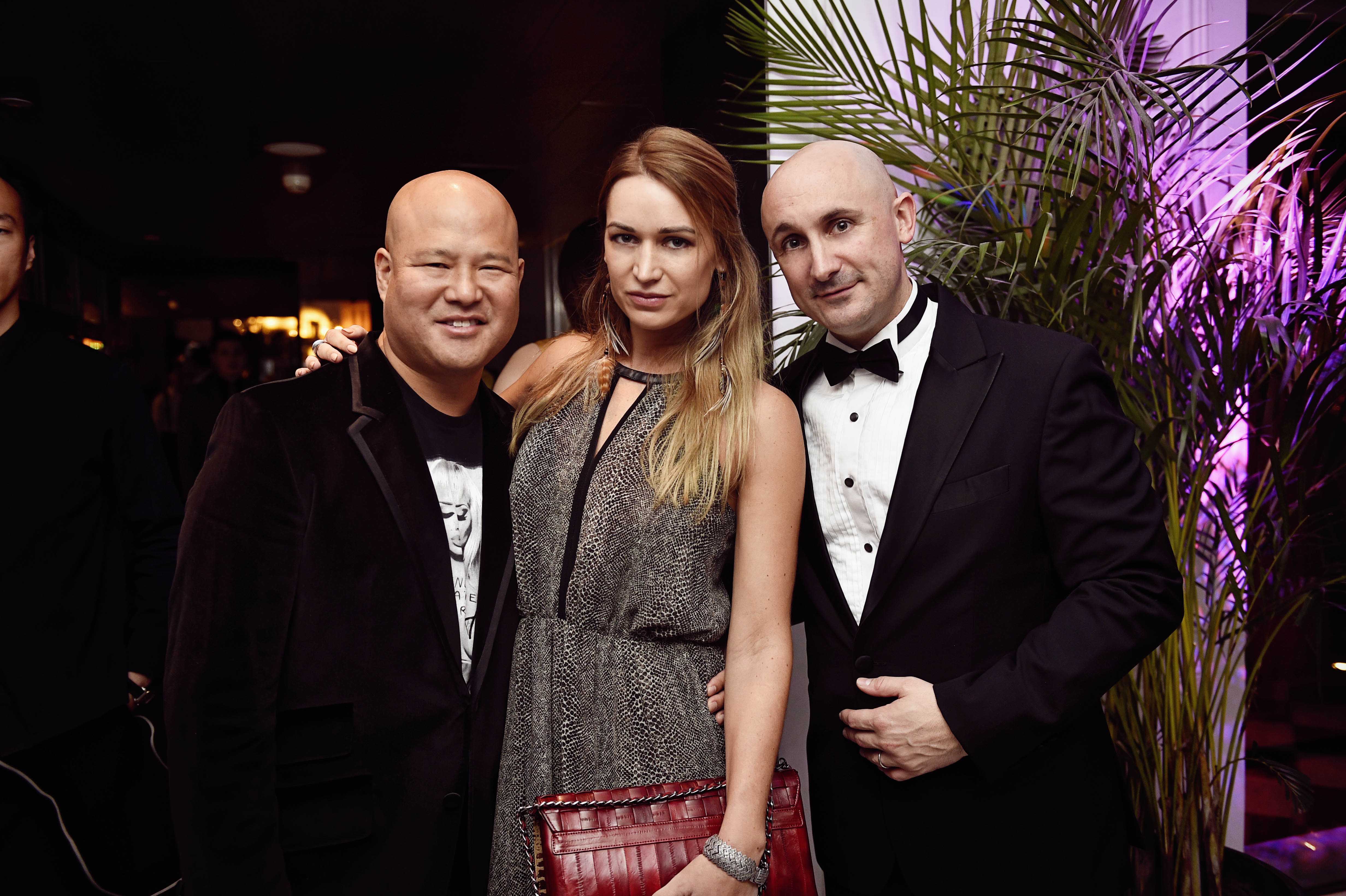 on the right Jacky Goergler, Executive Director of Three on the Bund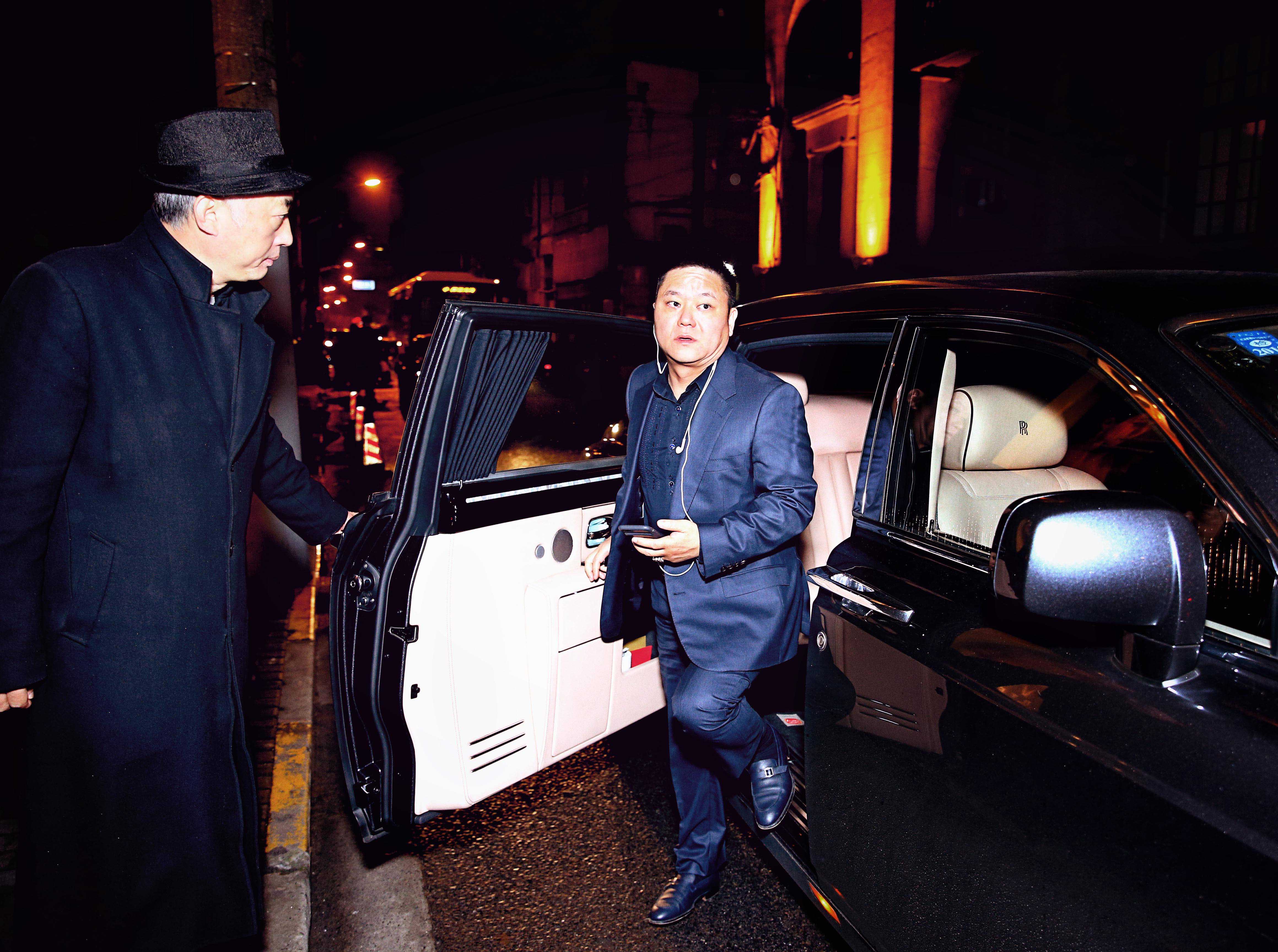 Andrew Ho, WANDA Group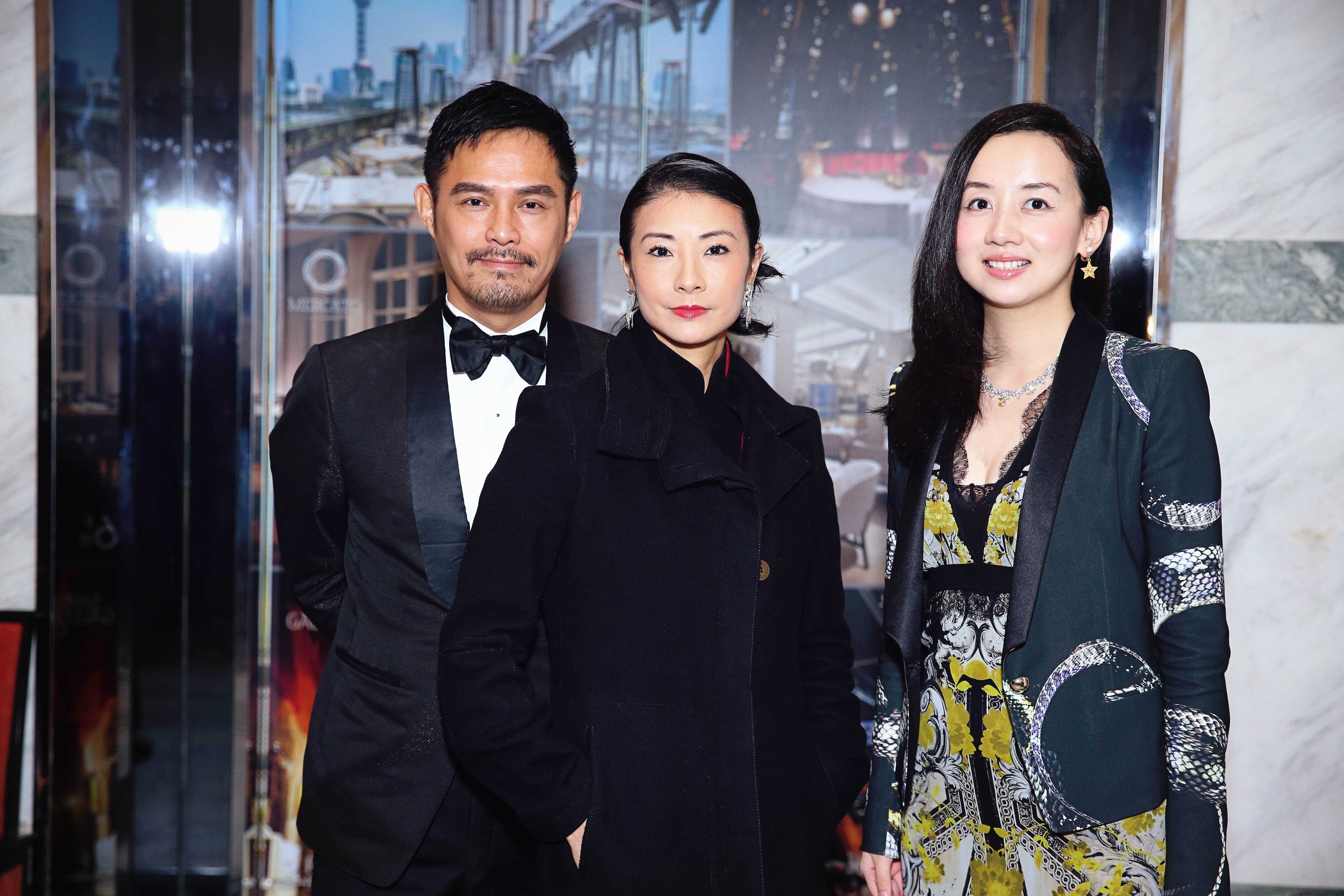 Kevin Lee- CEO of We People Magazine published in Taiwan, Tan Yuan Yuan- Prima Ballerina of San Francisco Ballet where she holds the rank of principal dancer, XiXi He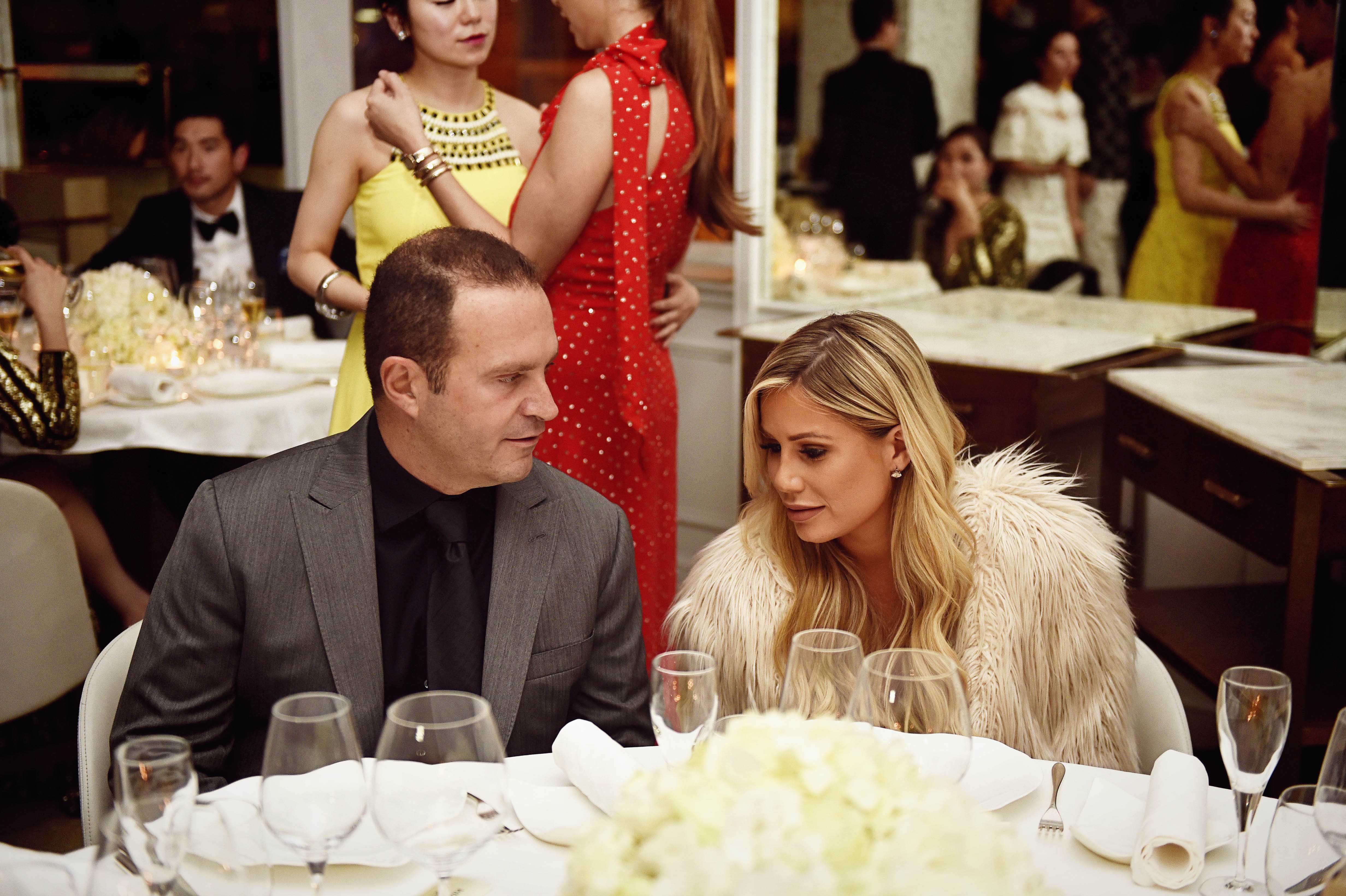 Pascal Mouawad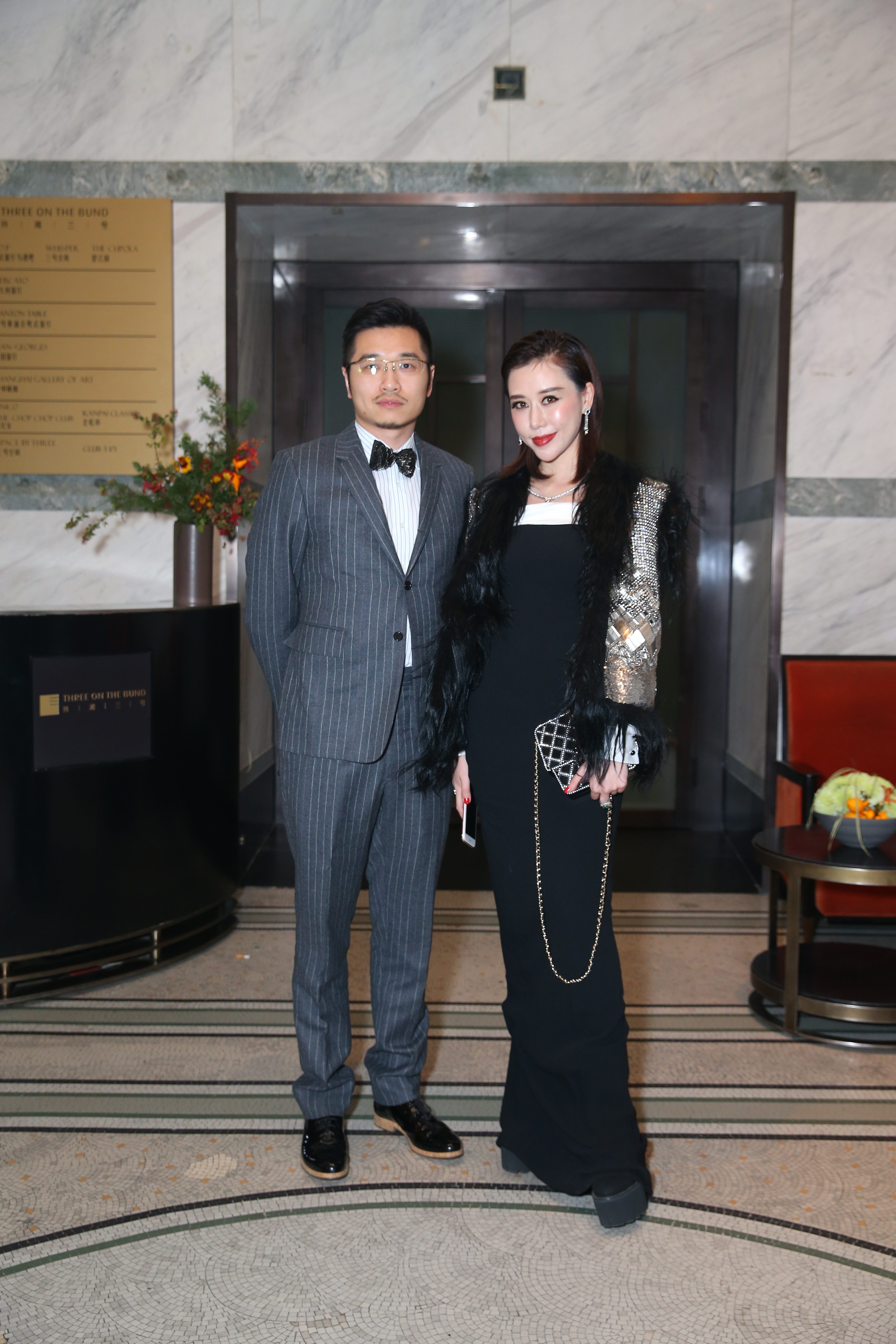 Ben Shi and Chloe Zuo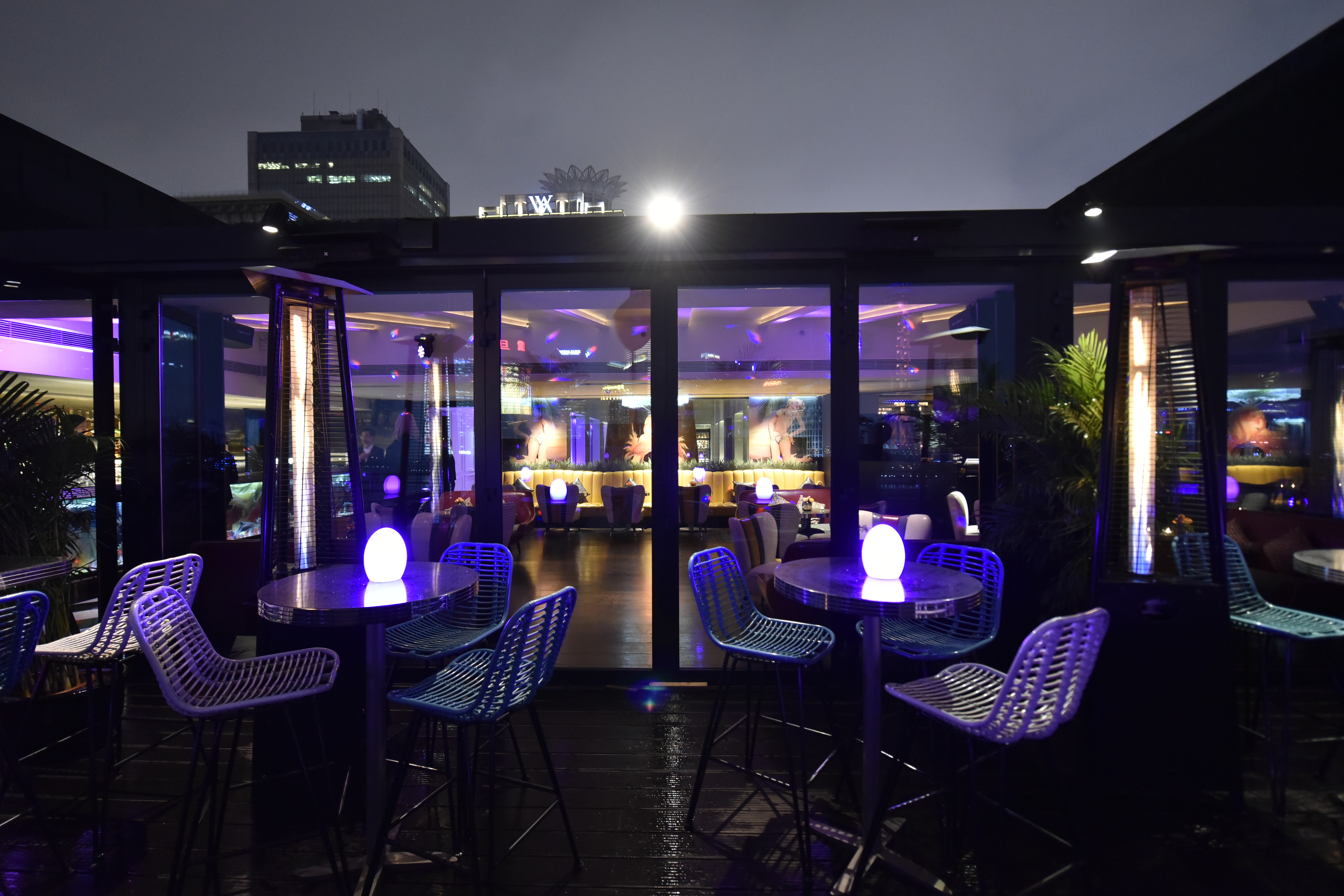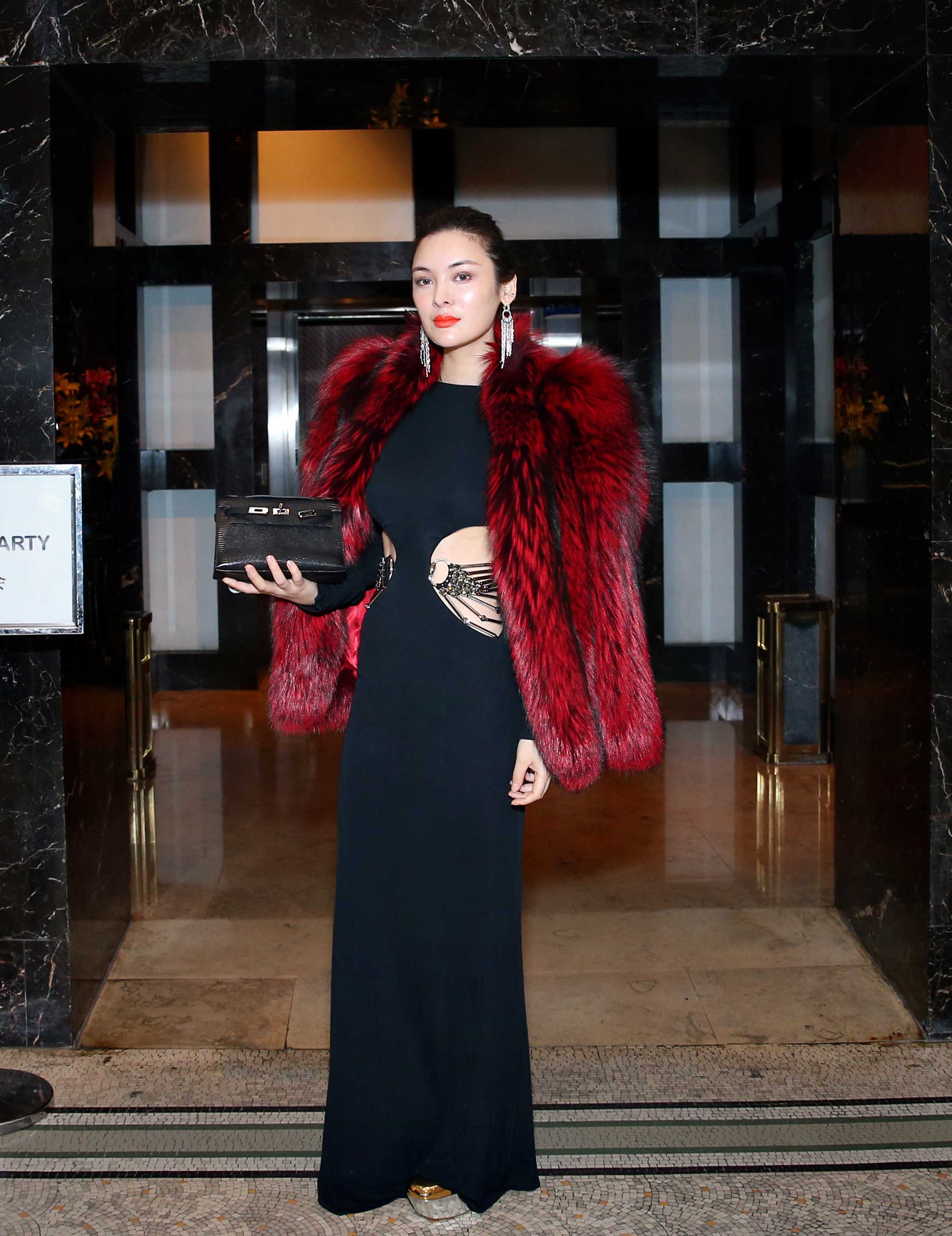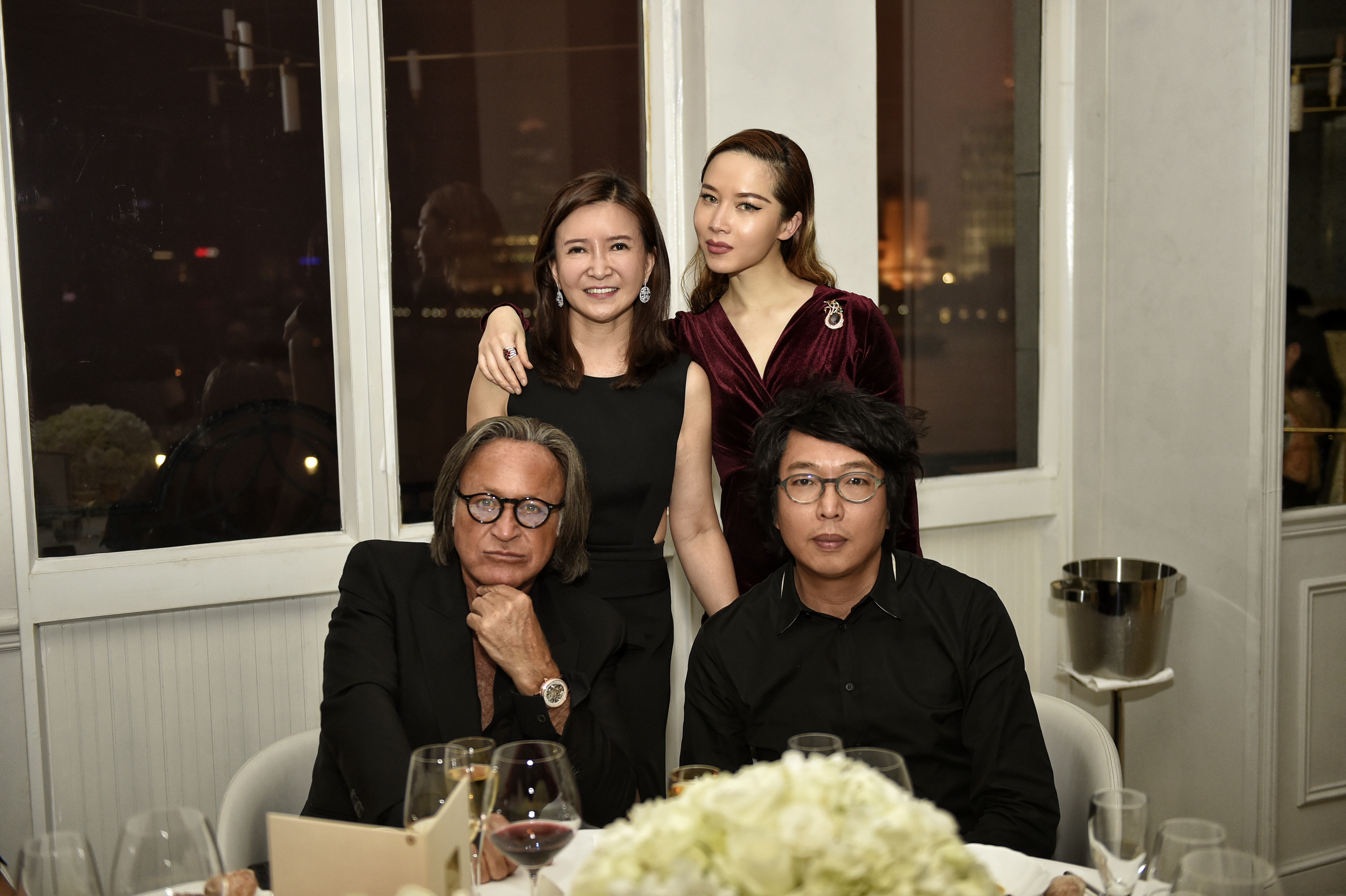 Suzanne Choo – MD of Three on the Bund, Mohamed Hadid & Jackson Chong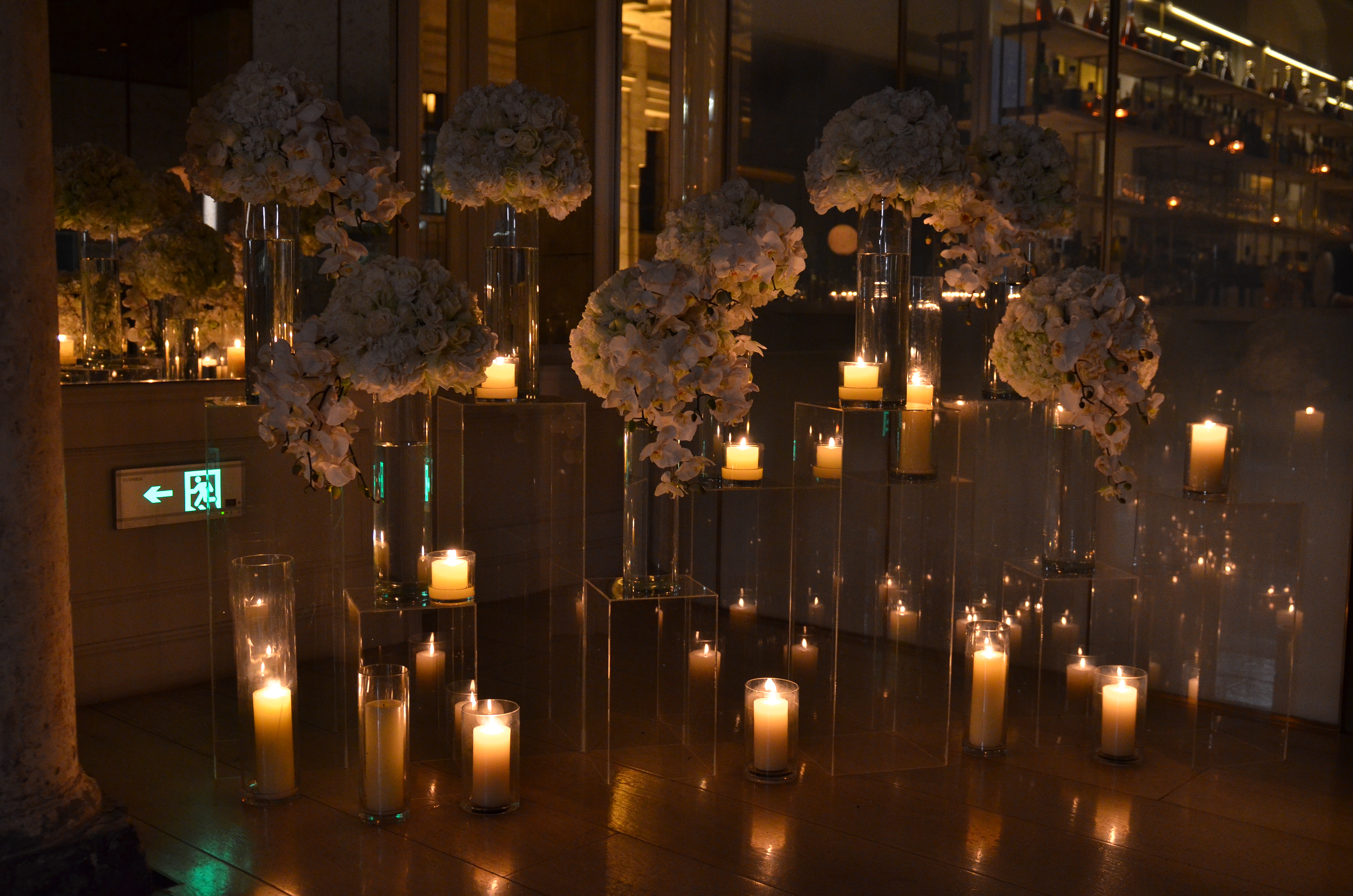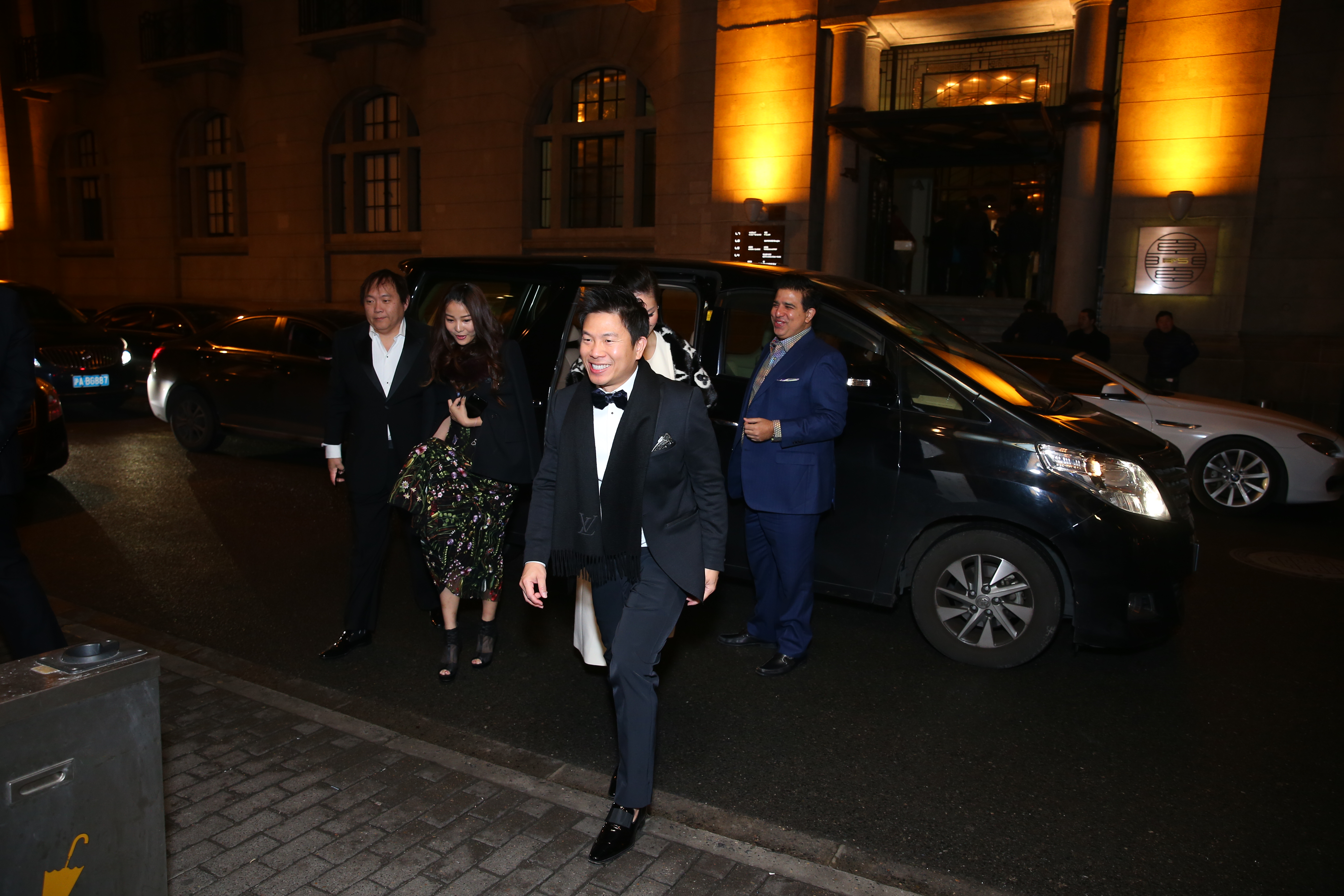 Peter Tan- Ying Zou's husband, managing partner of Titan Global Capital.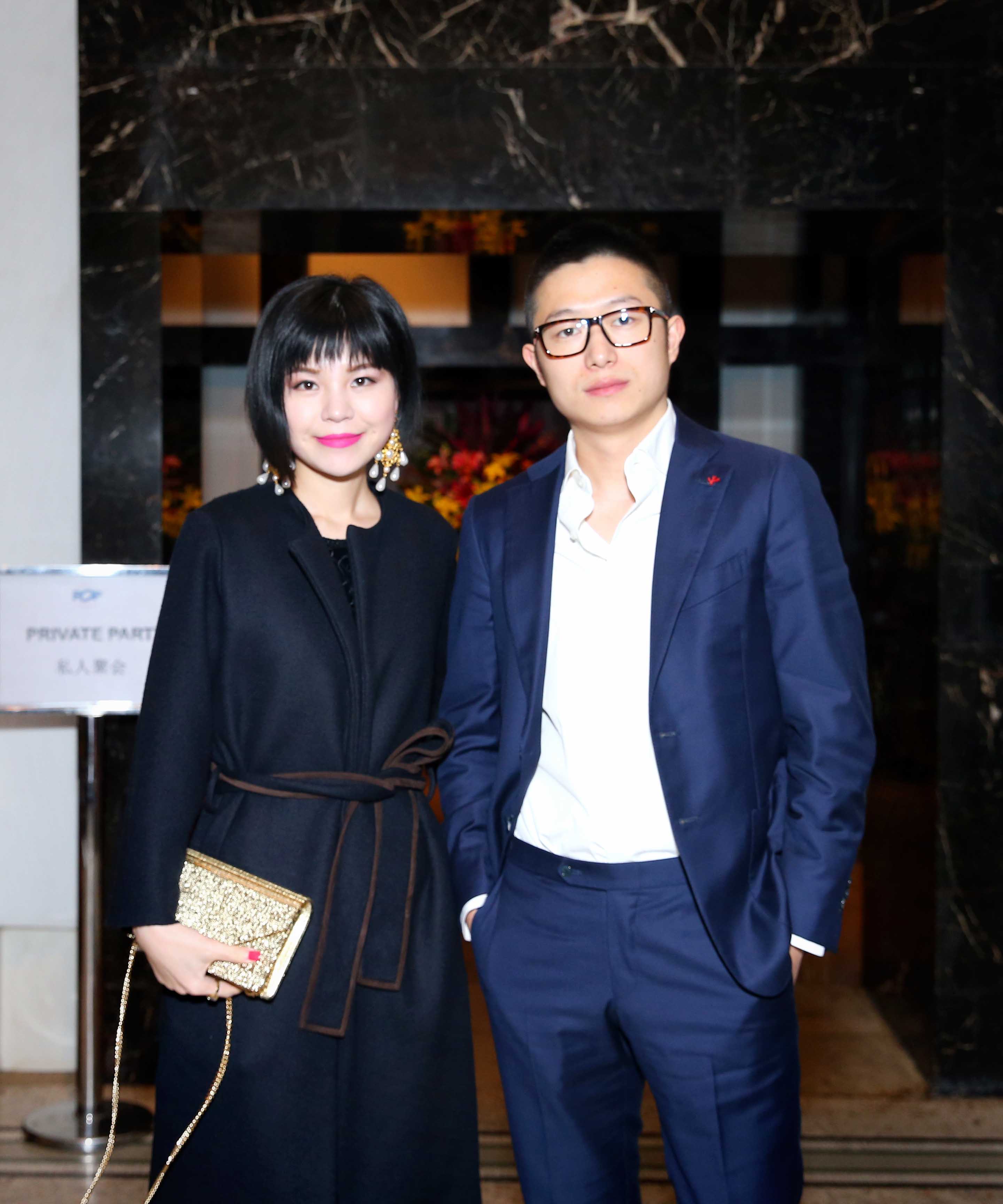 Peter Cheng and her husband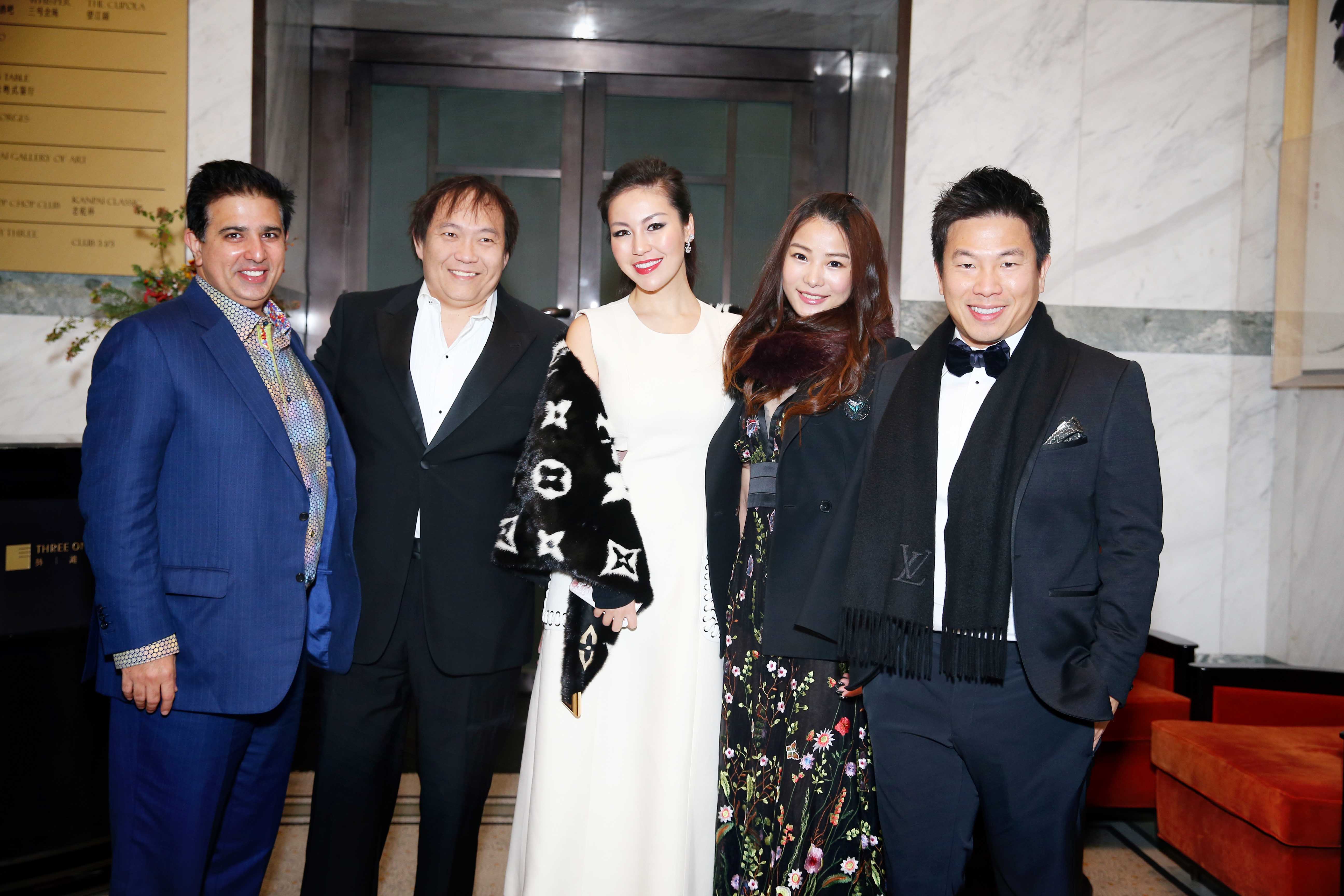 Ashvin Valiram, Kevin Yap, Ying Zuo, Regina & Peter Tan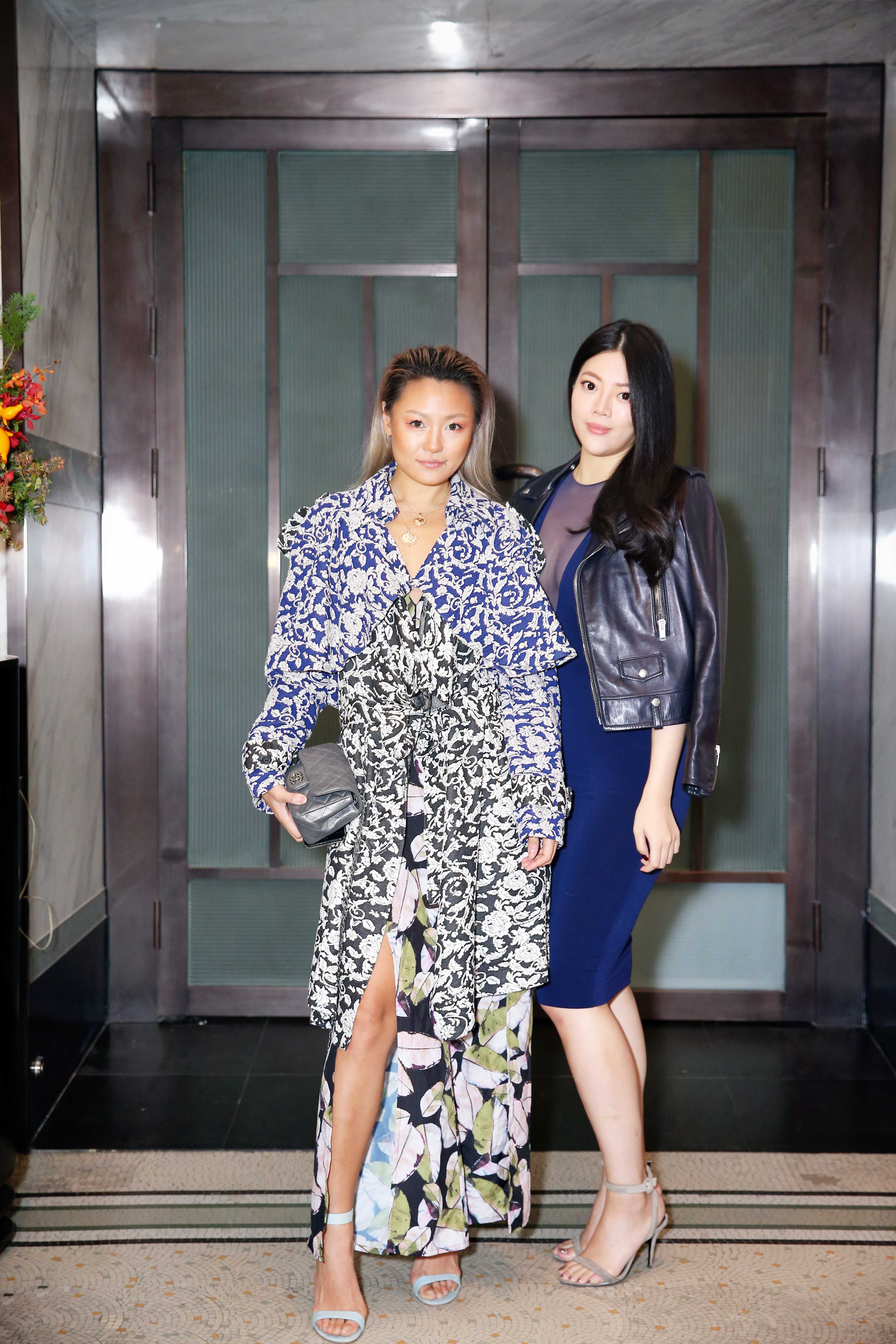 Shelley Ma & Lea Huang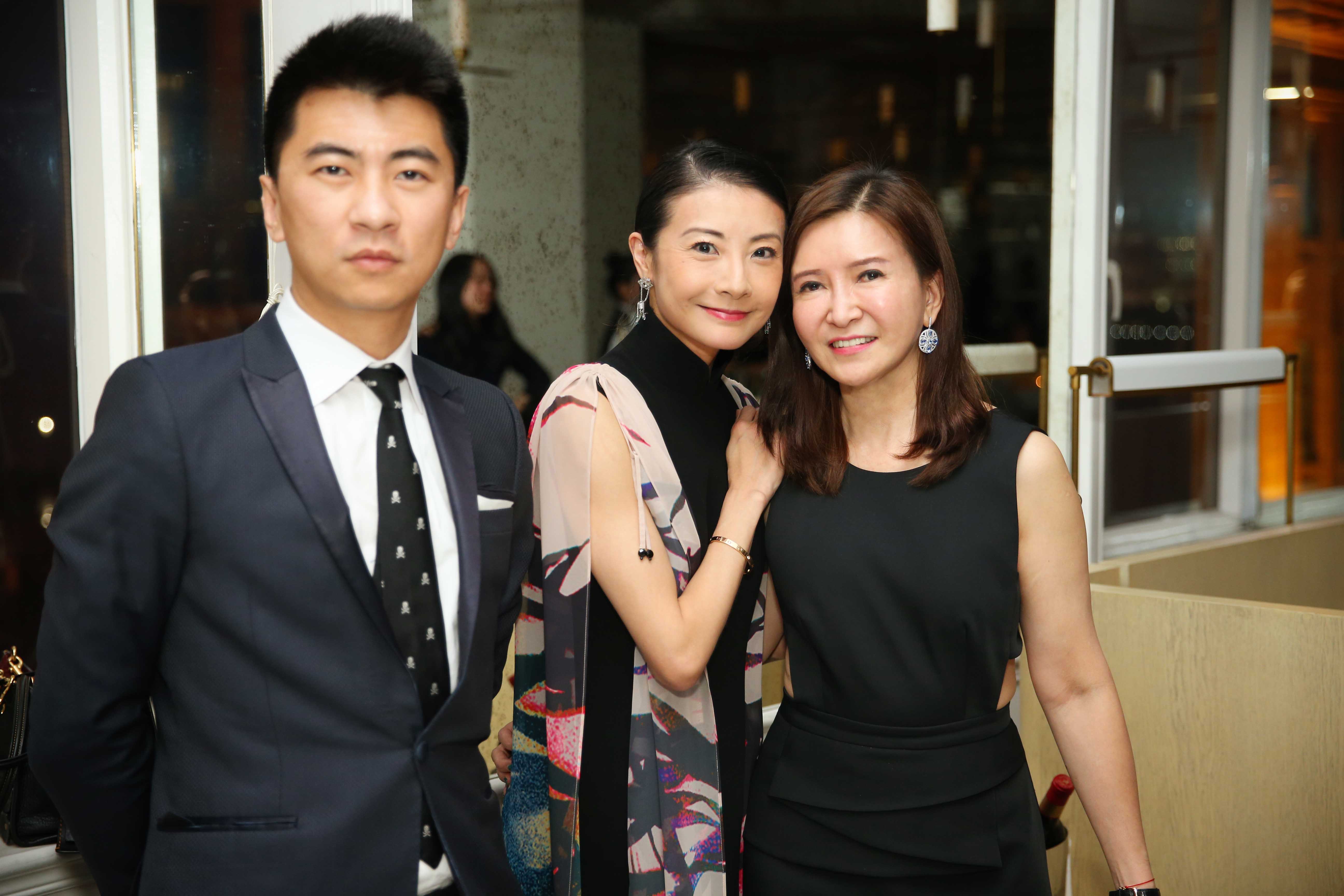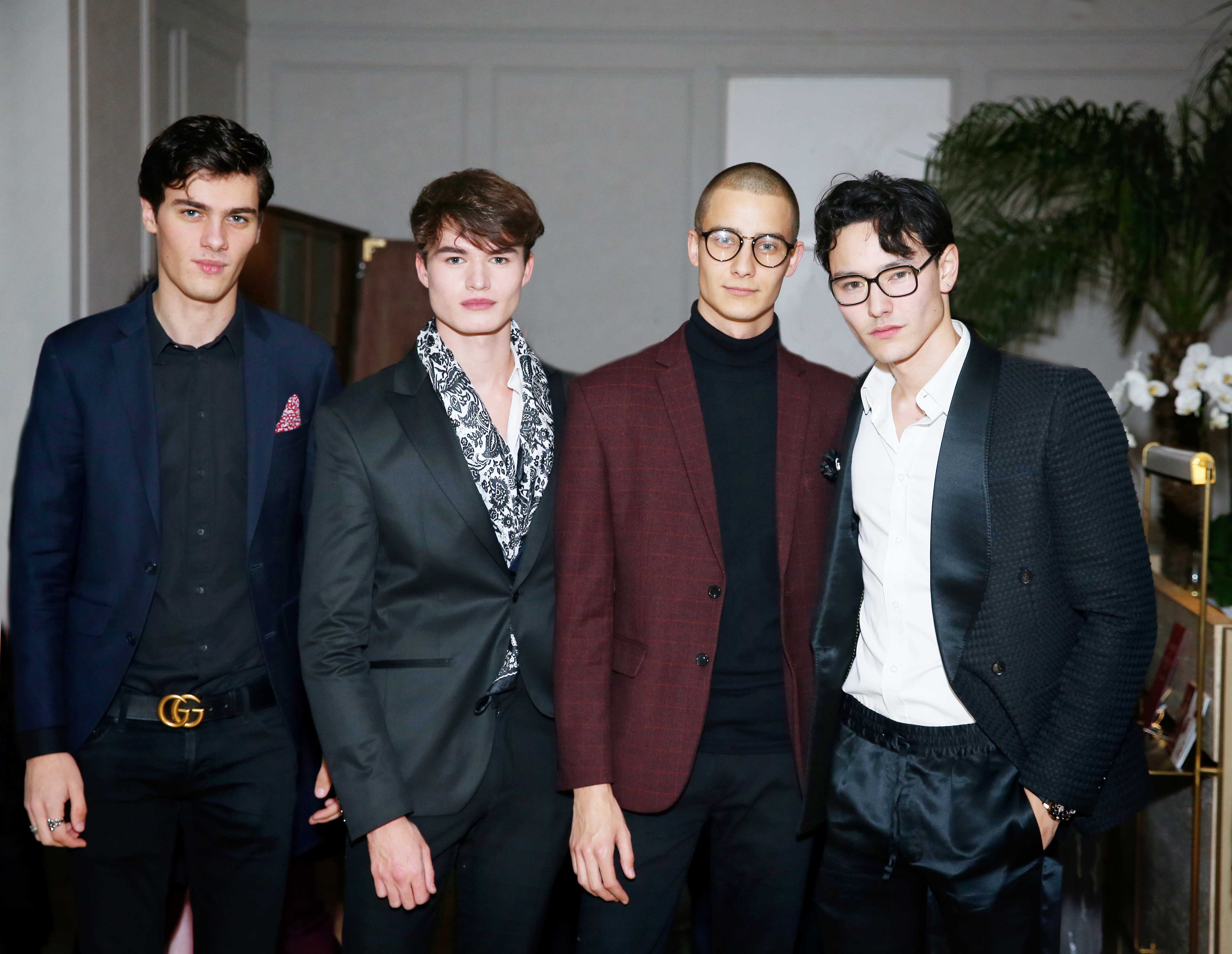 Benjamin Alexander Hori , Reece Daniel Harold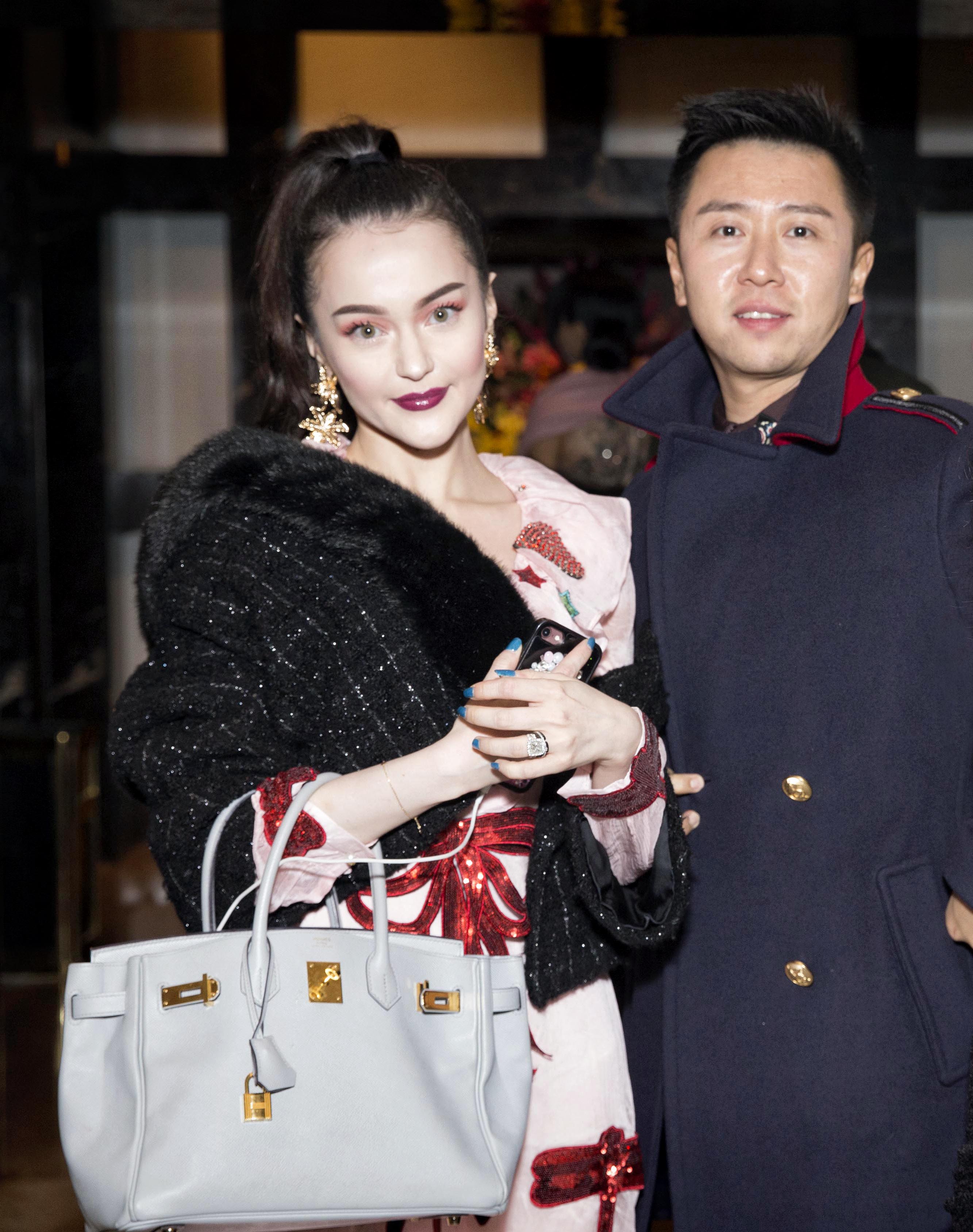 Michelle Chestler & Adrian Pan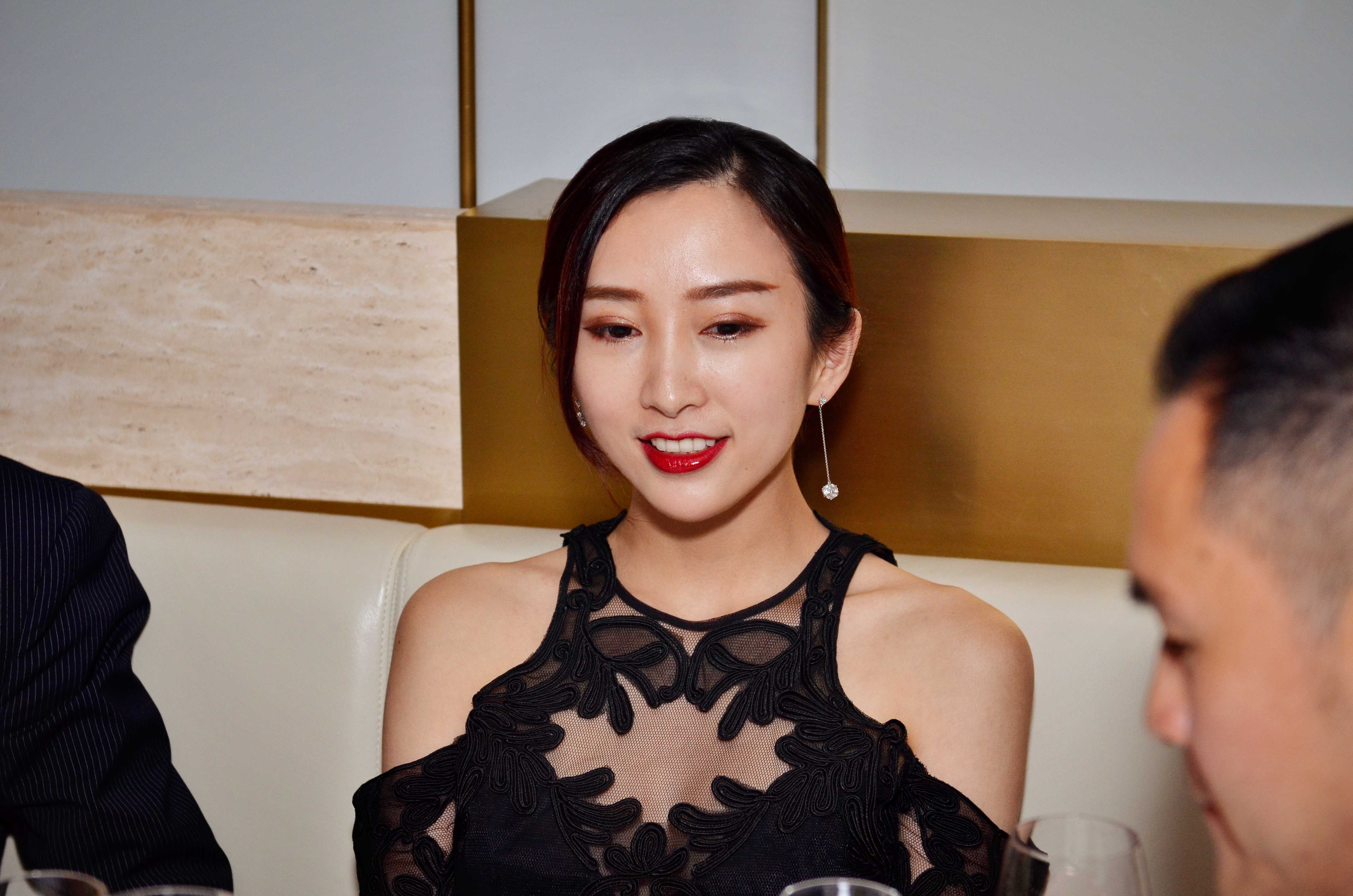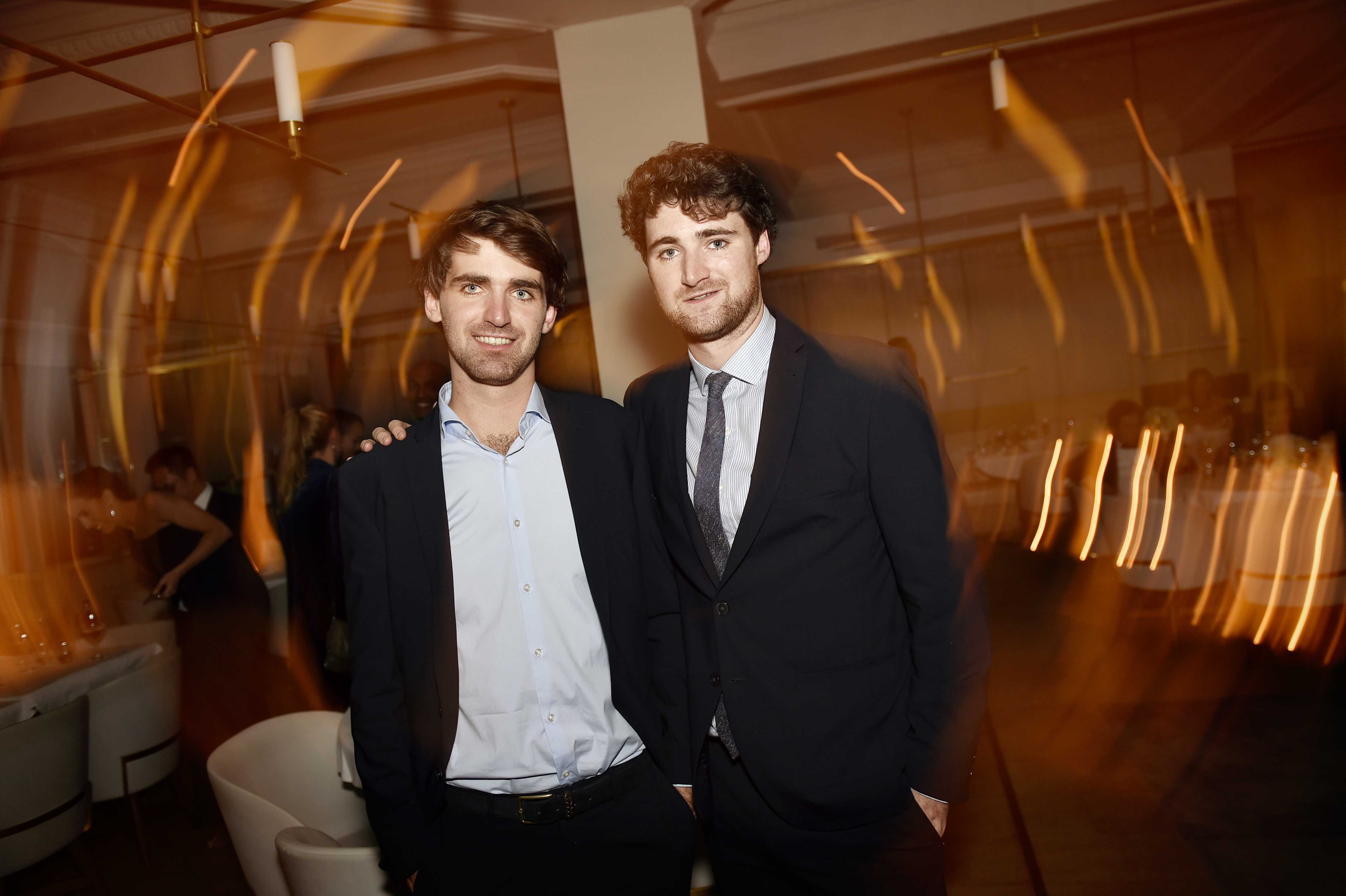 Dick and Billie Sabb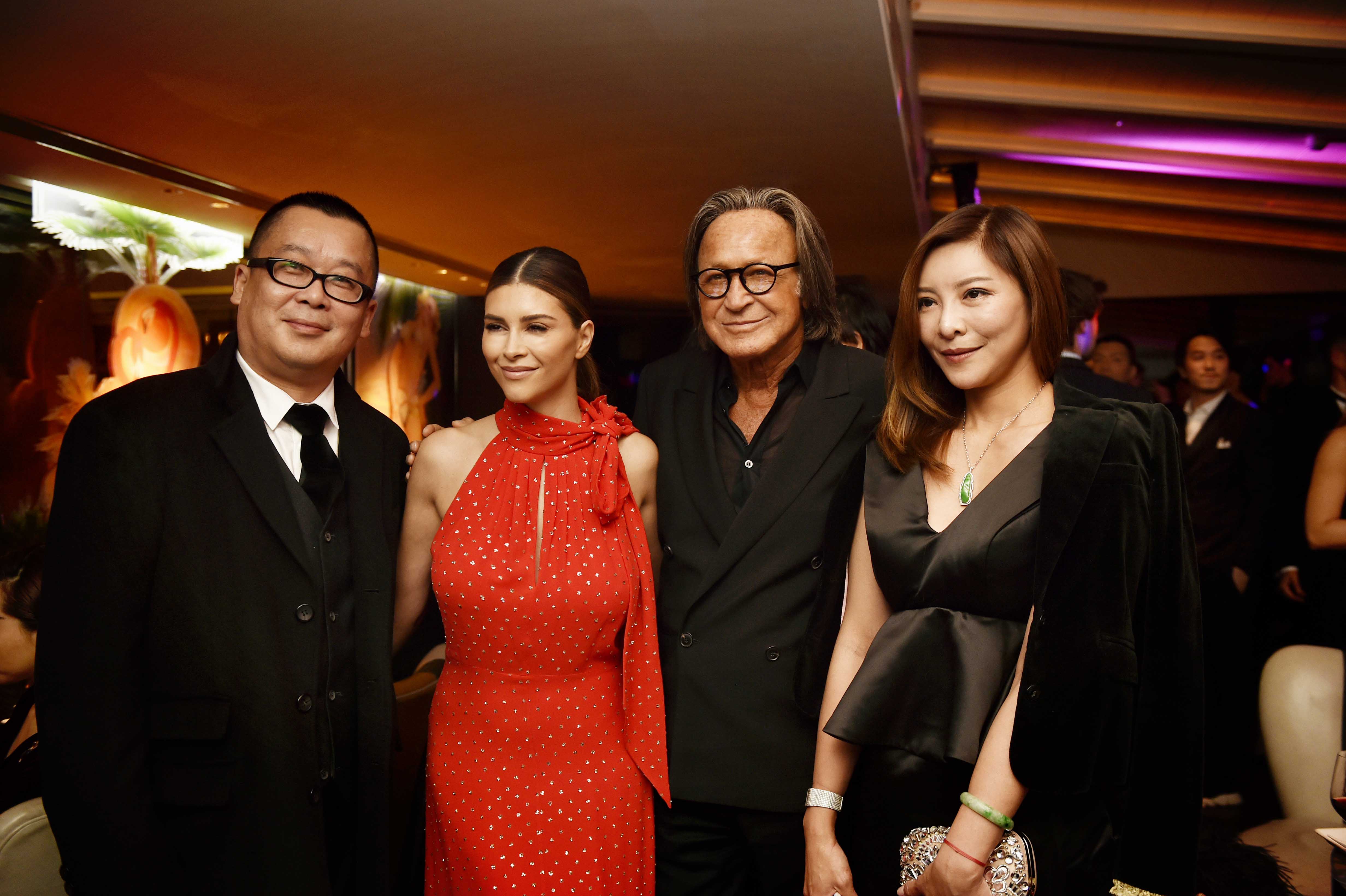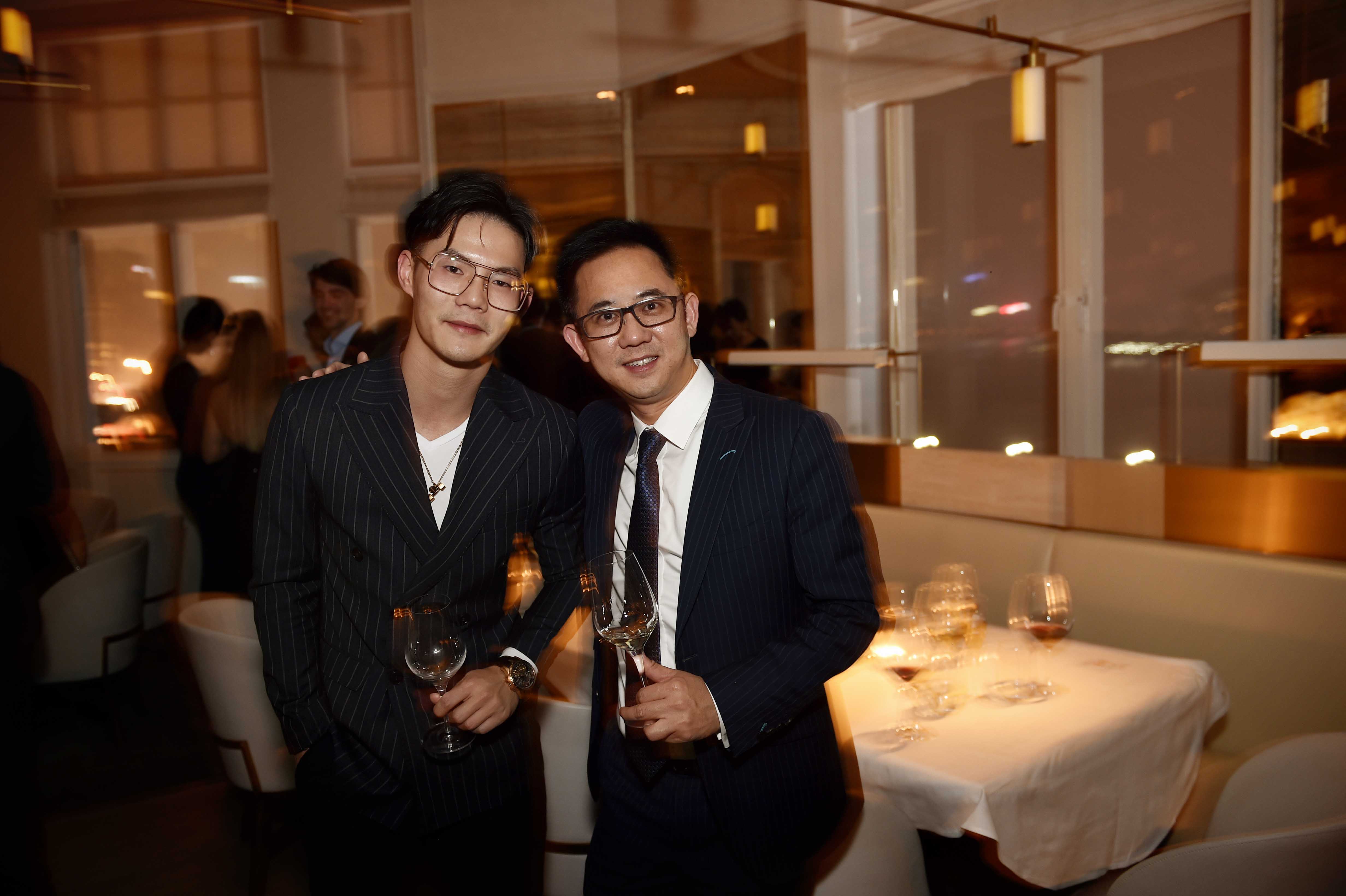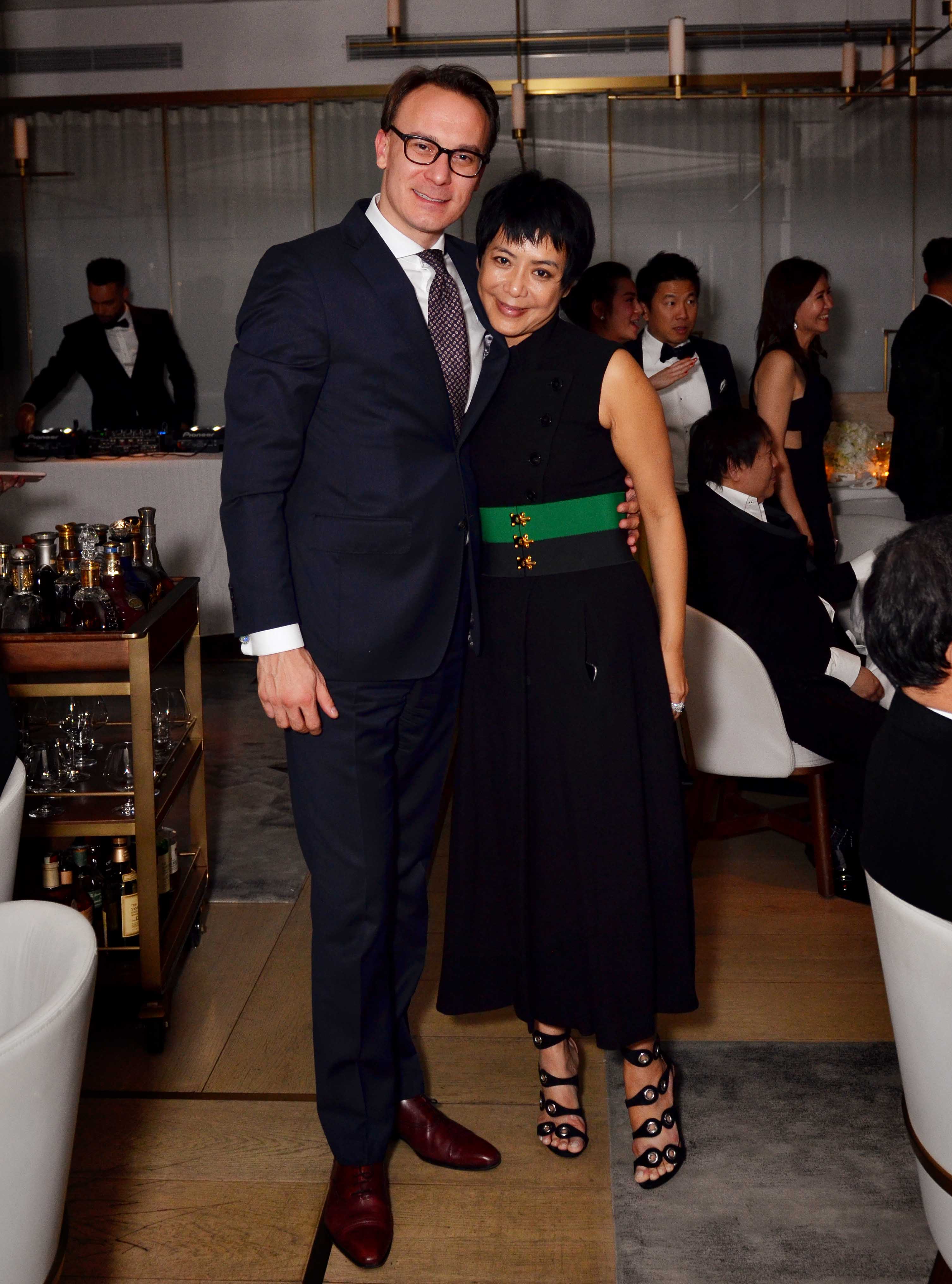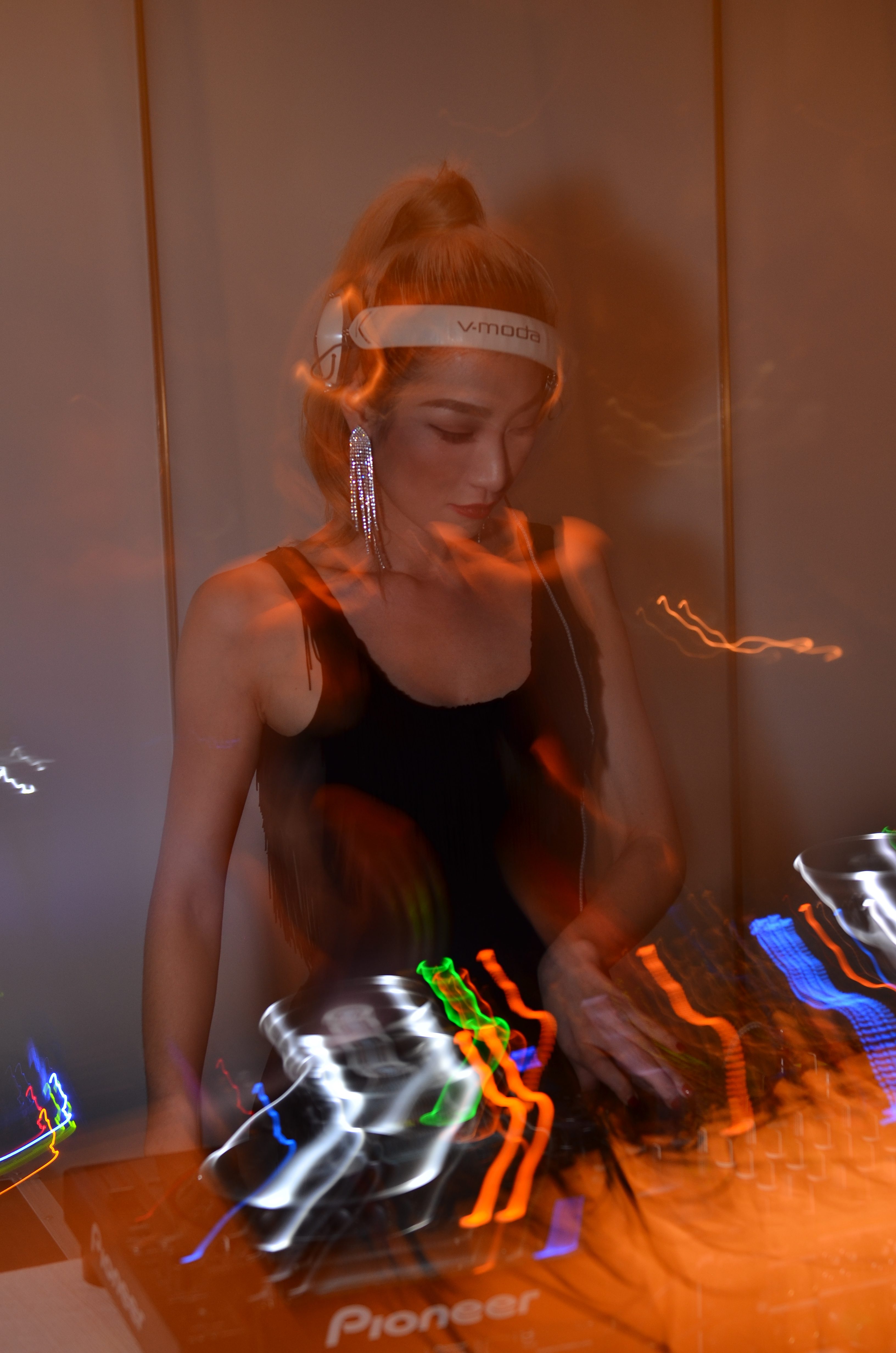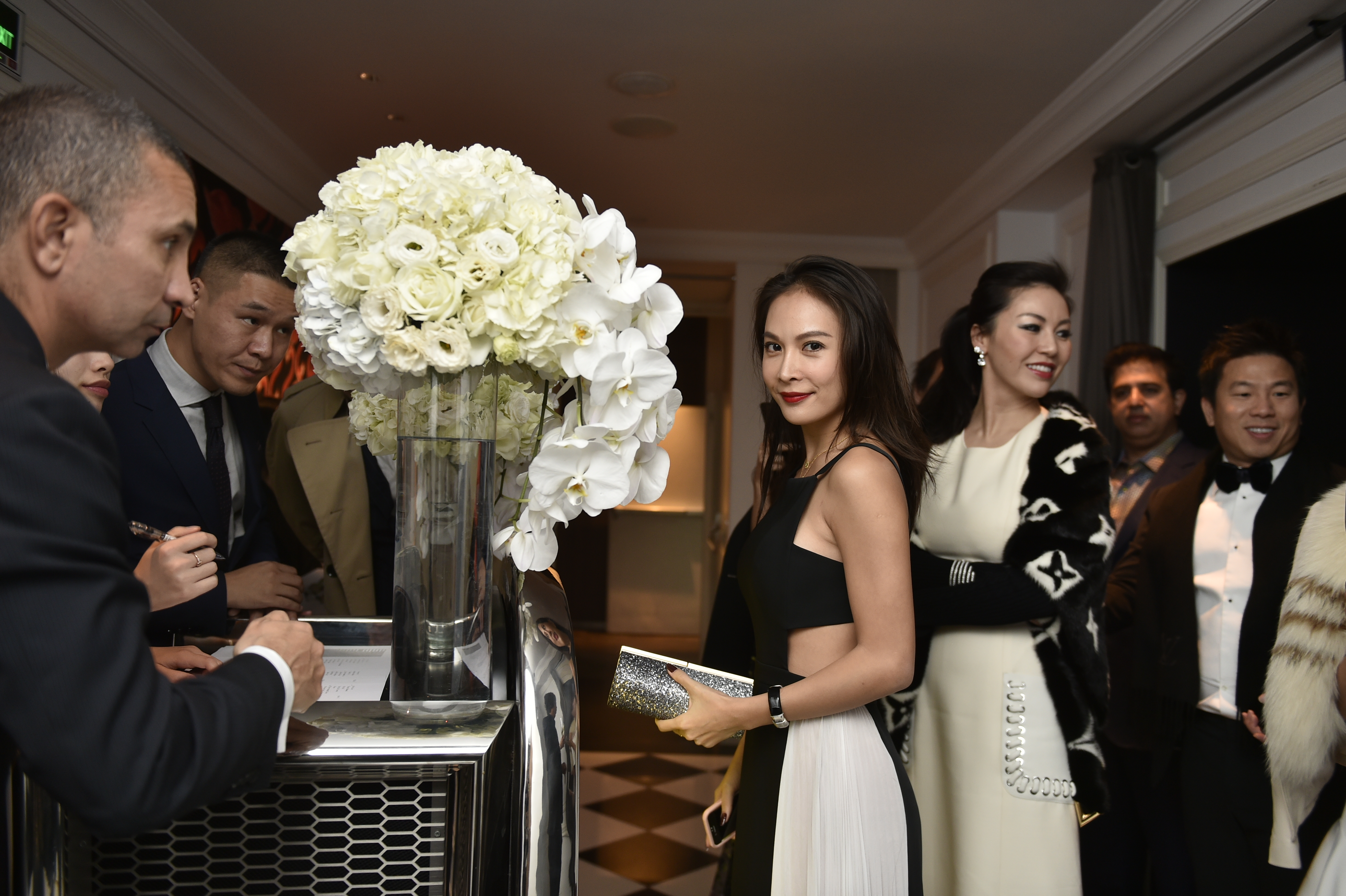 Vanessa Lo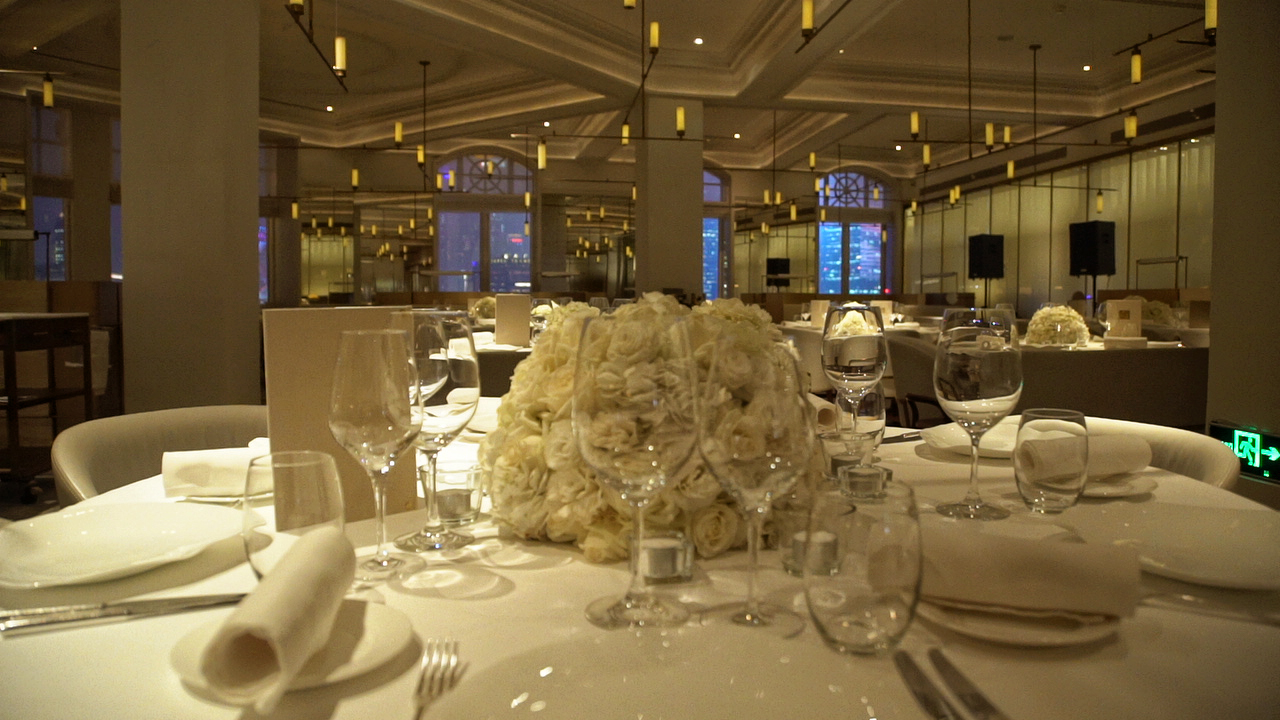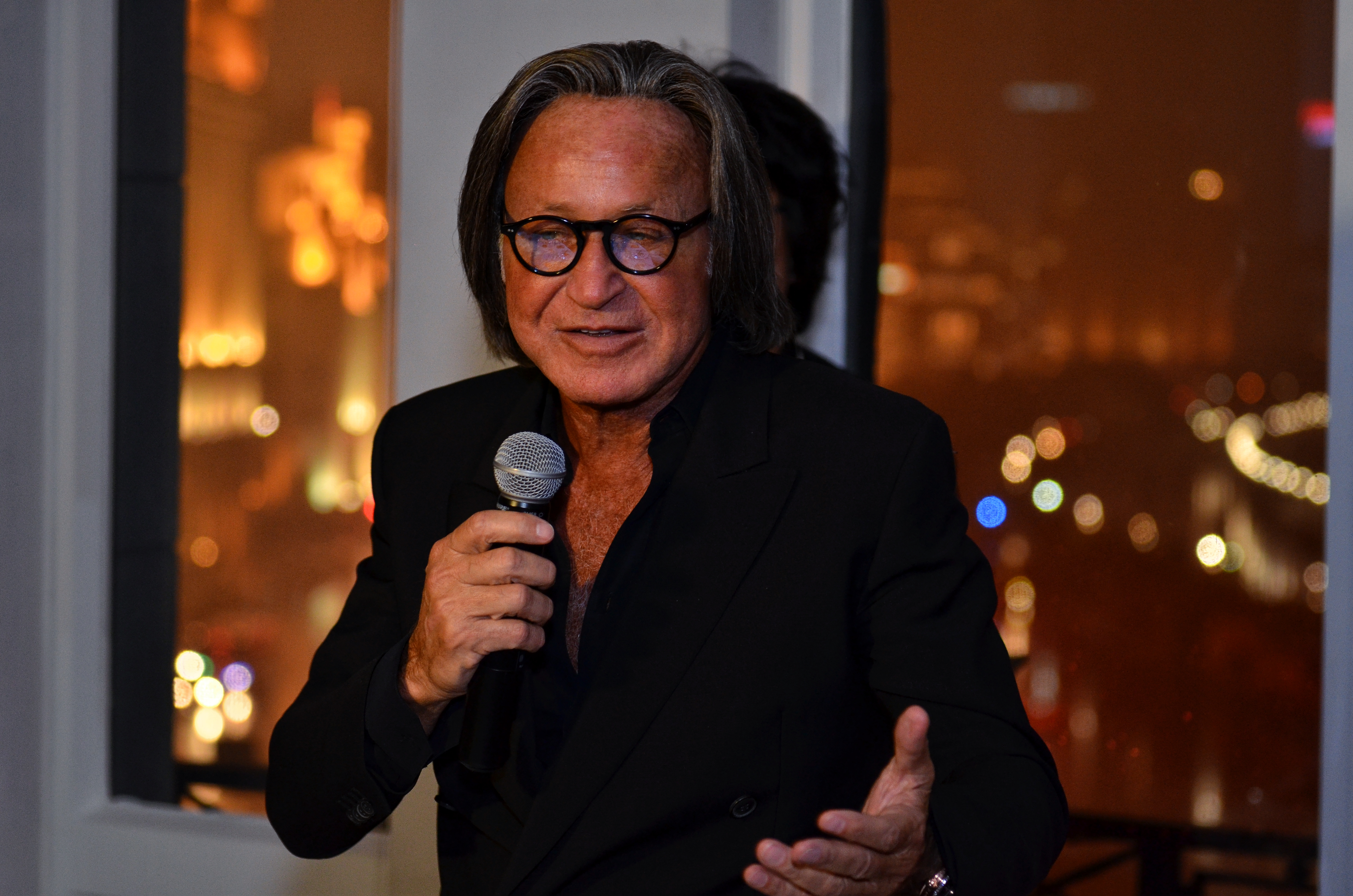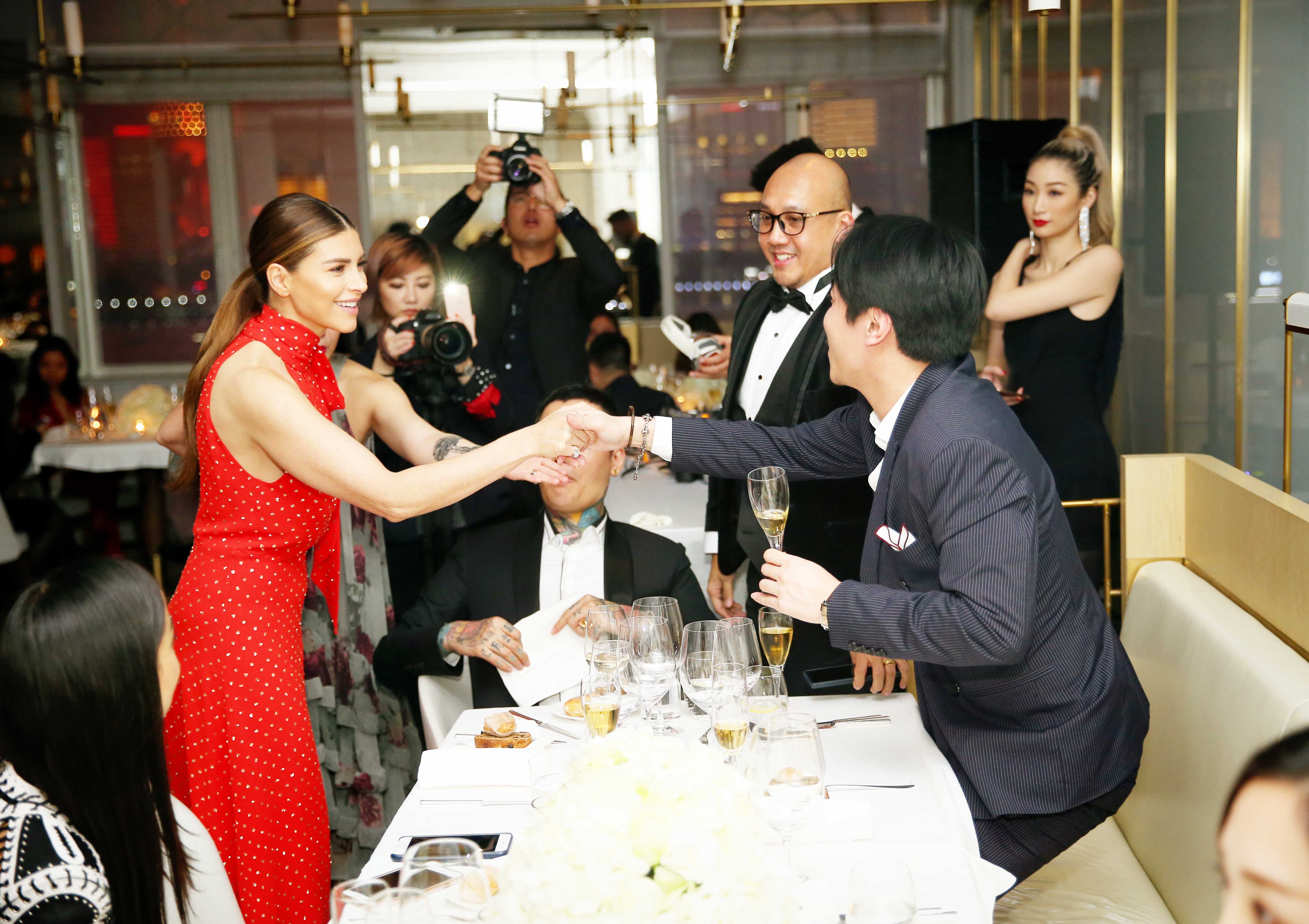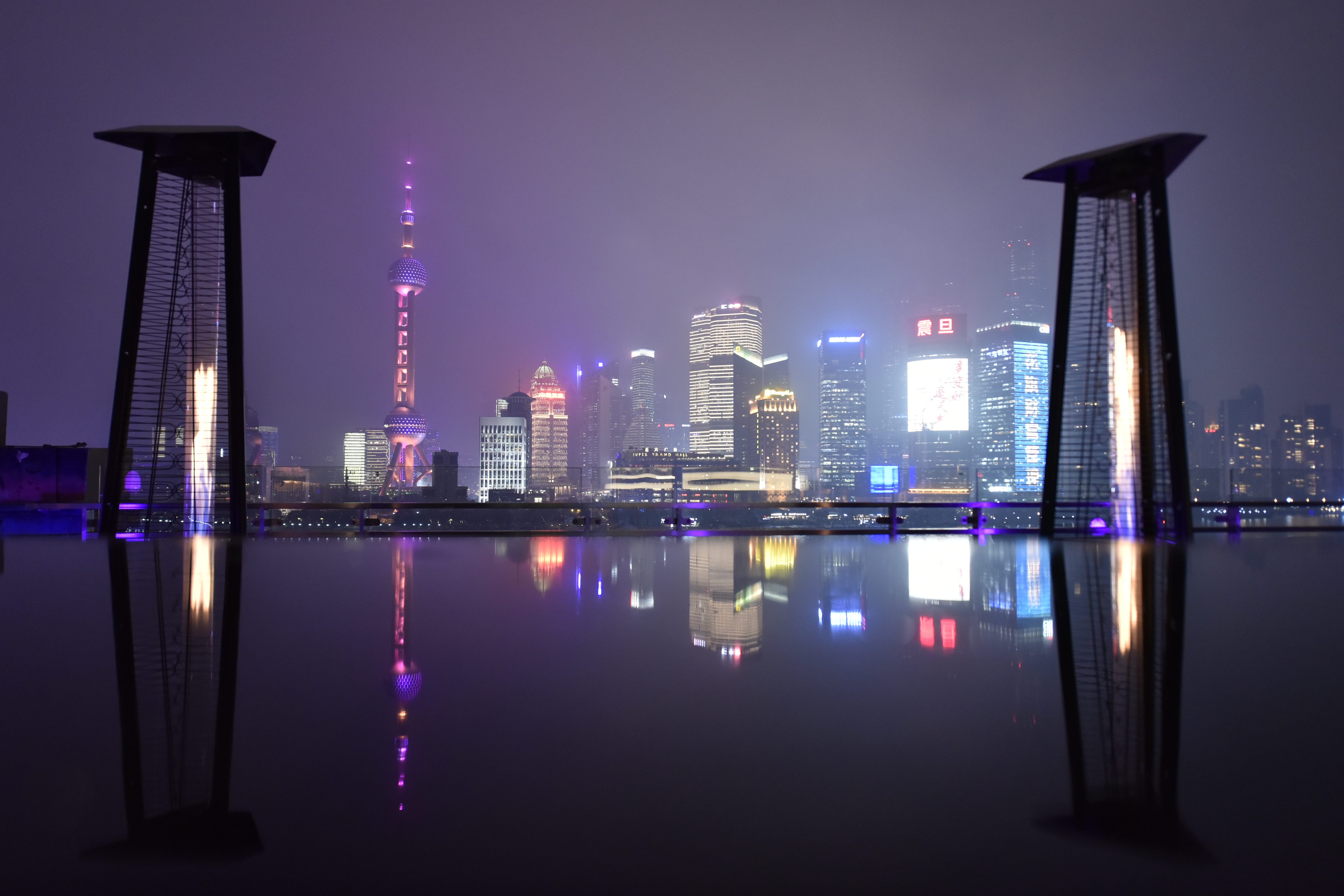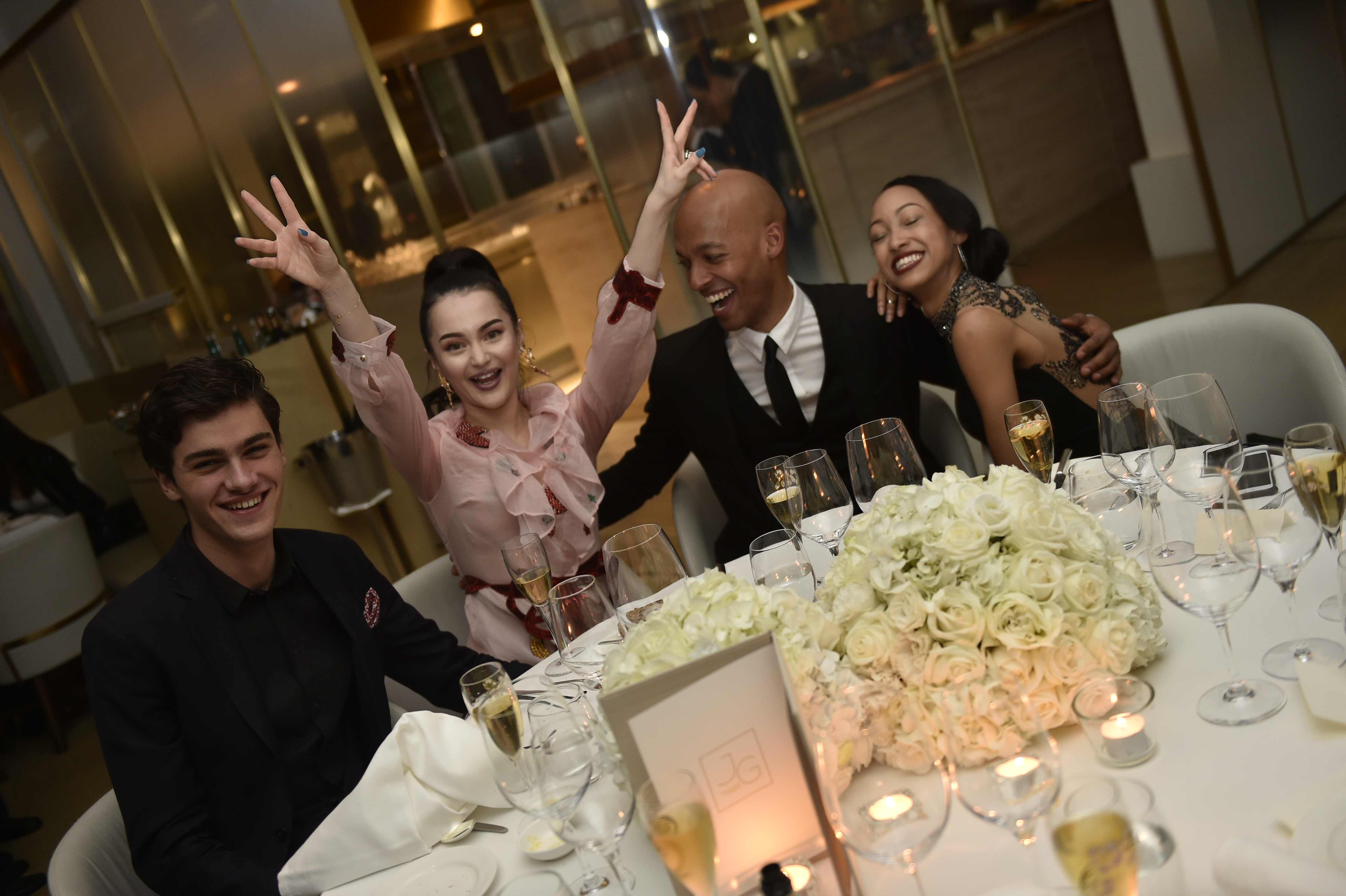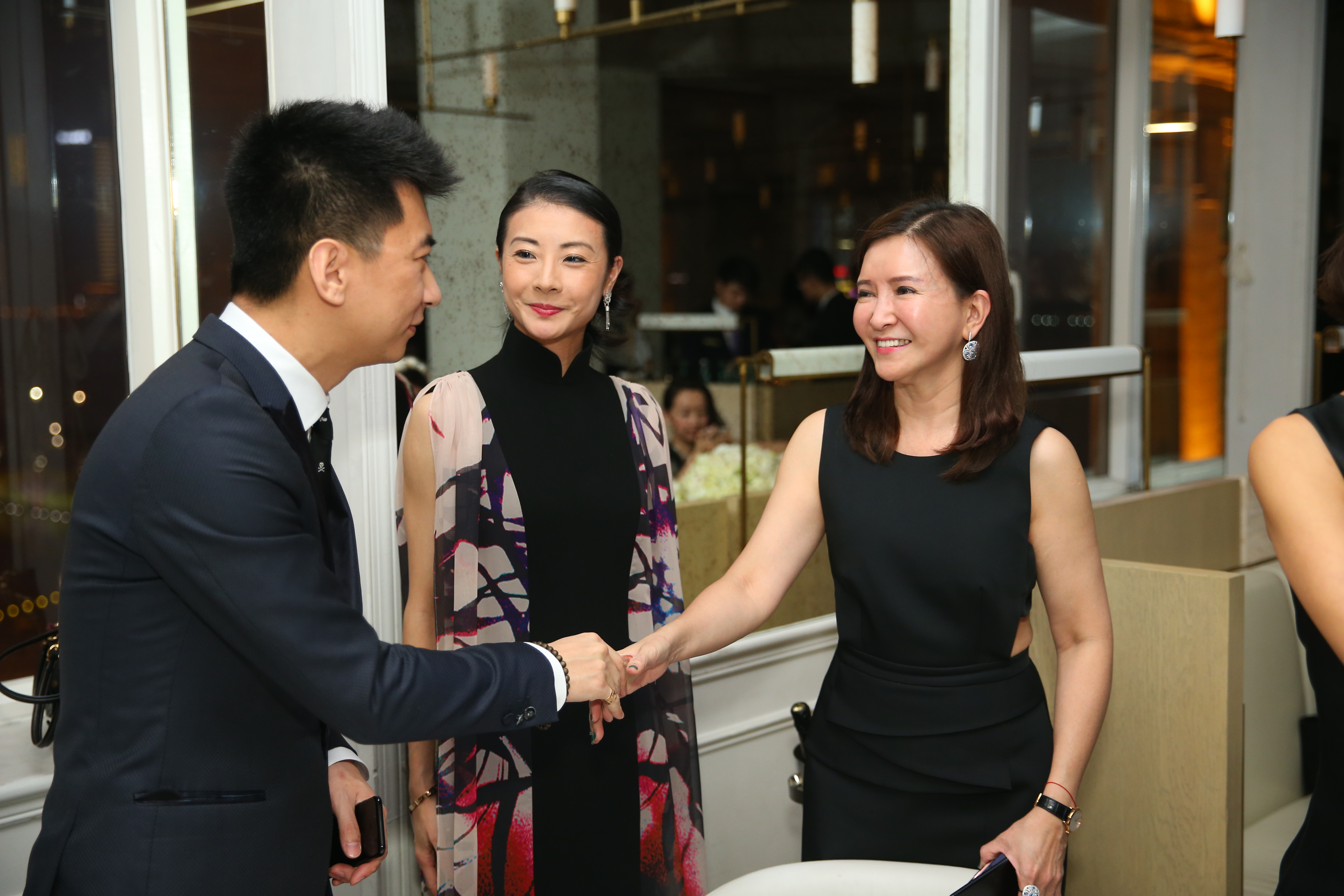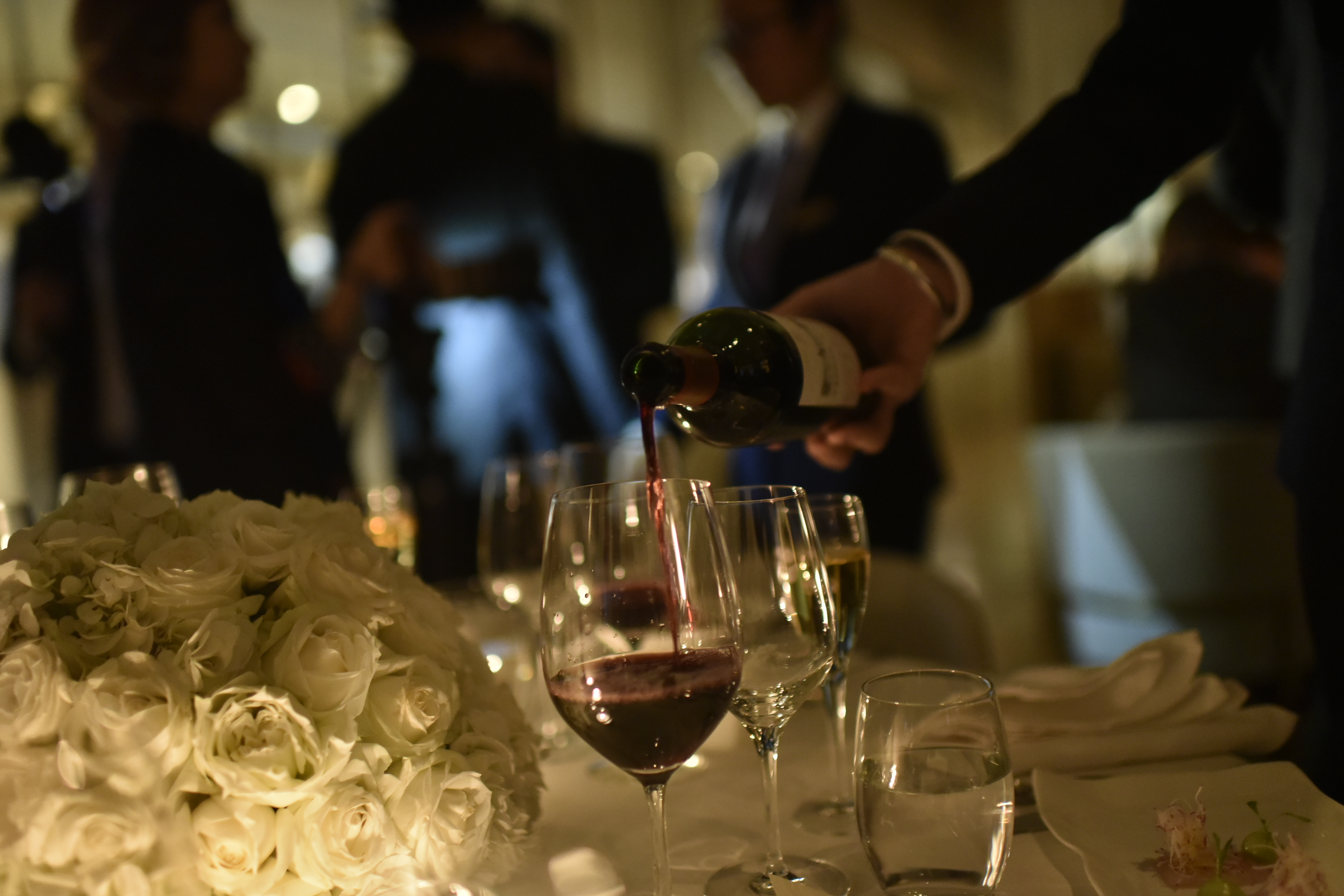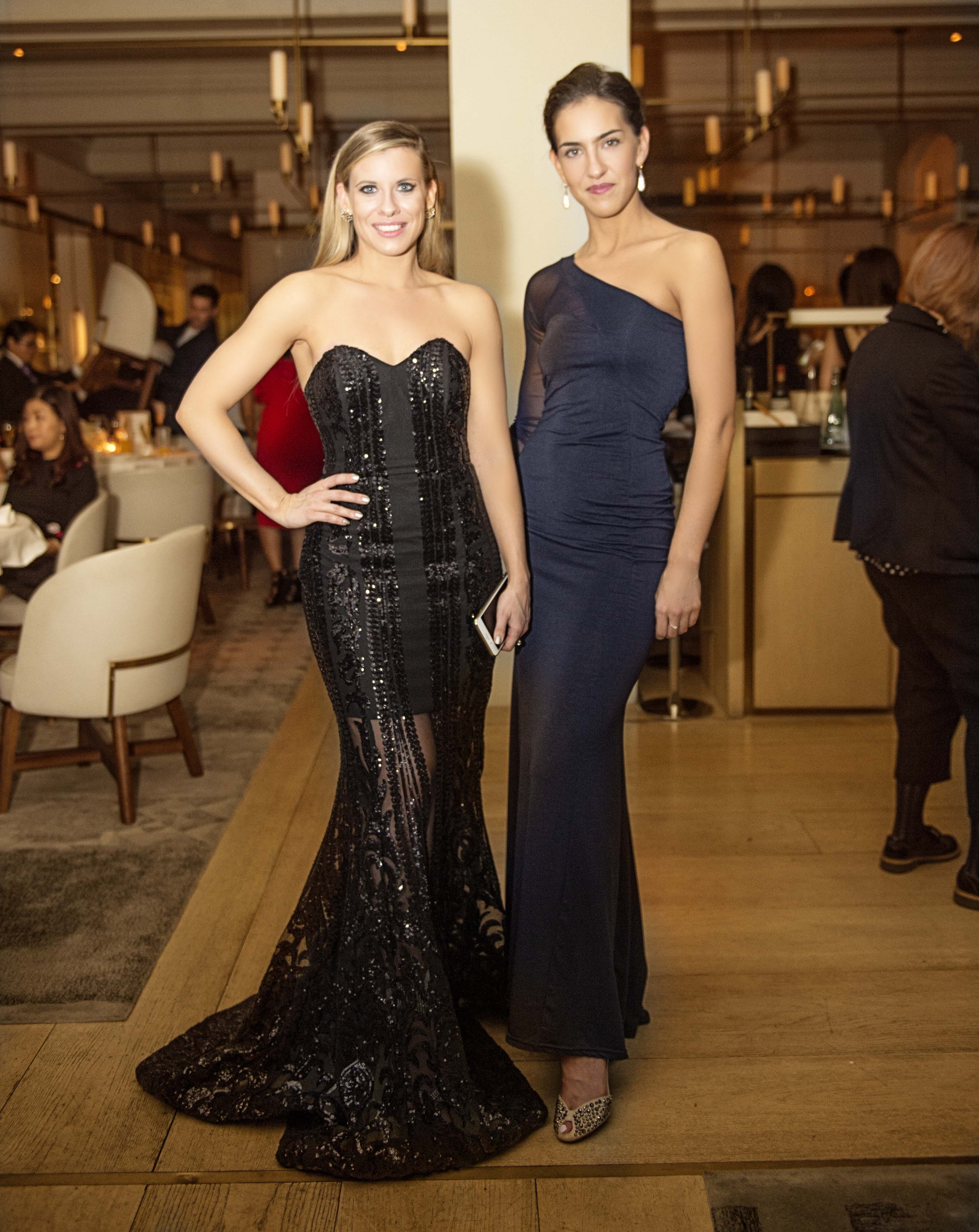 Viktorija Pashuta & Anna Pashuta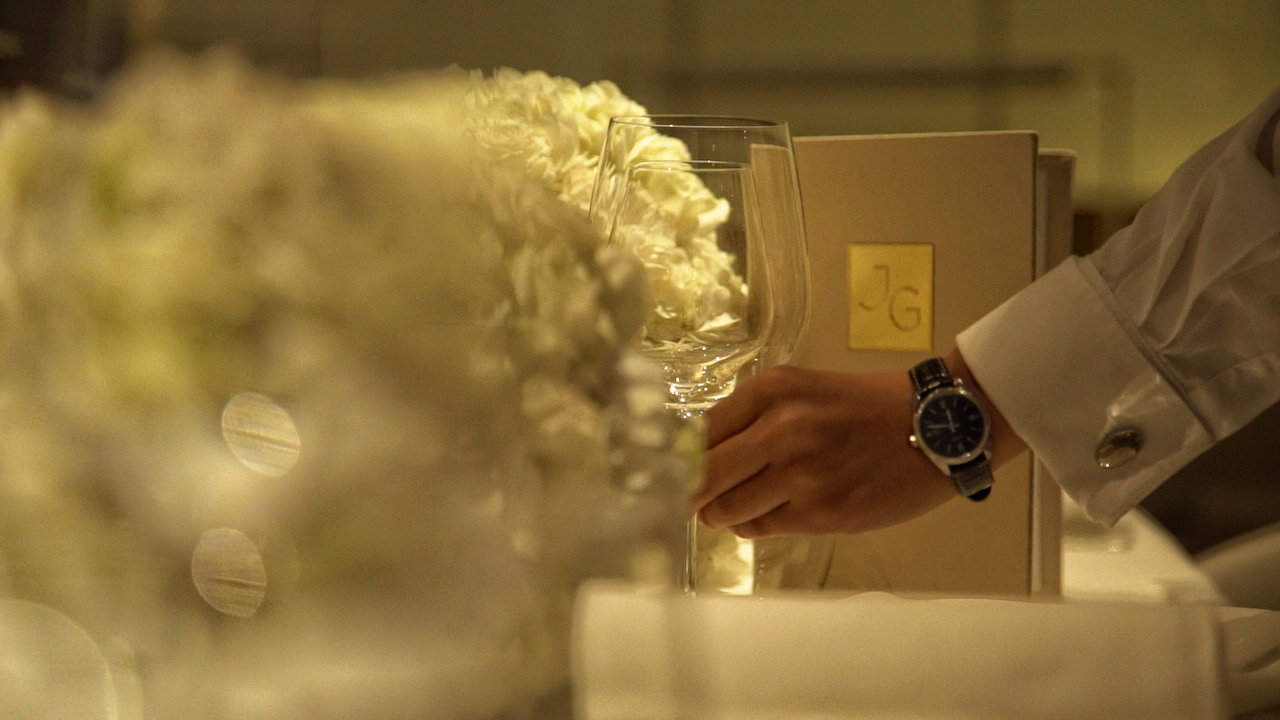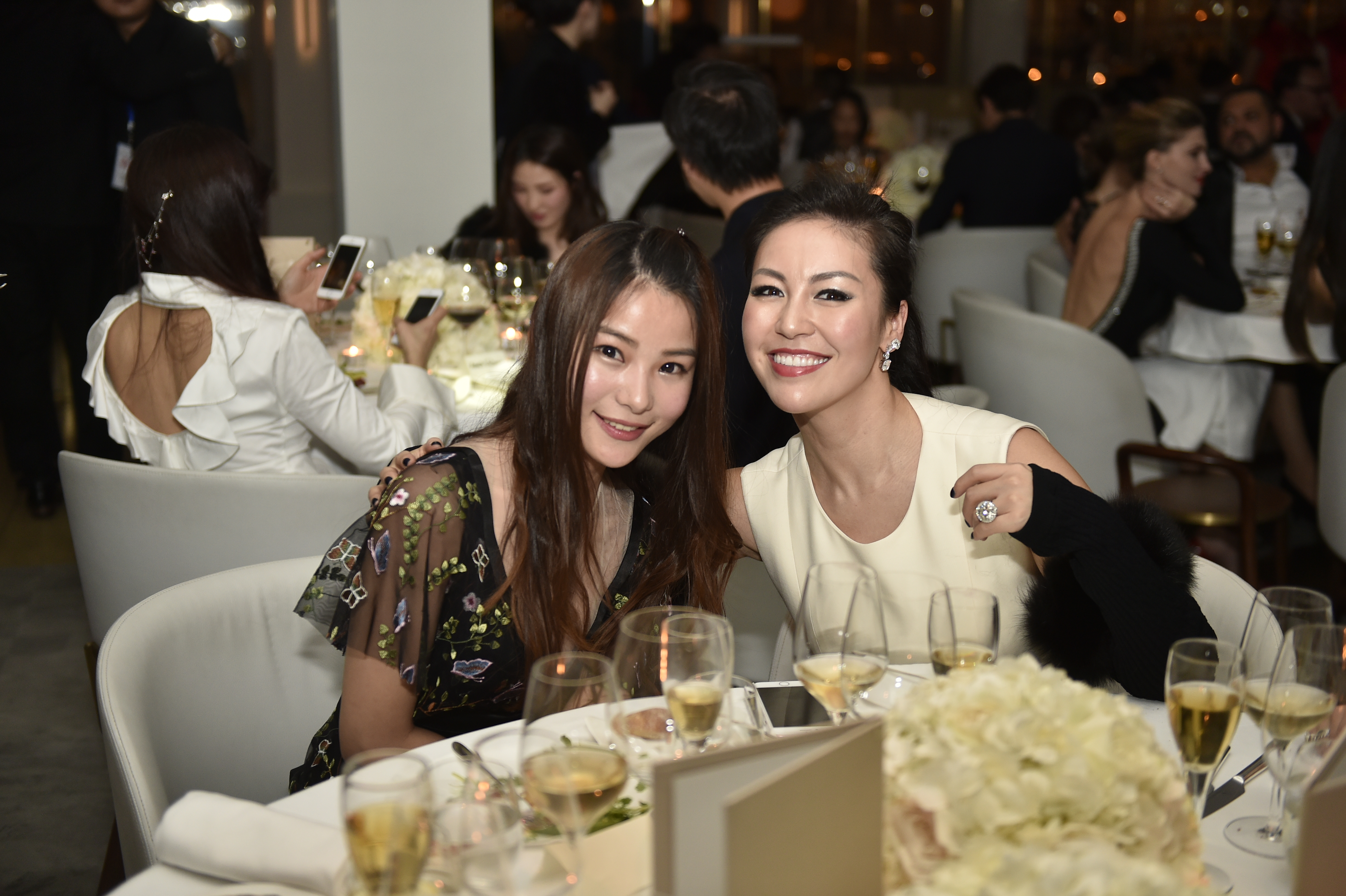 Regina and Ying Zuo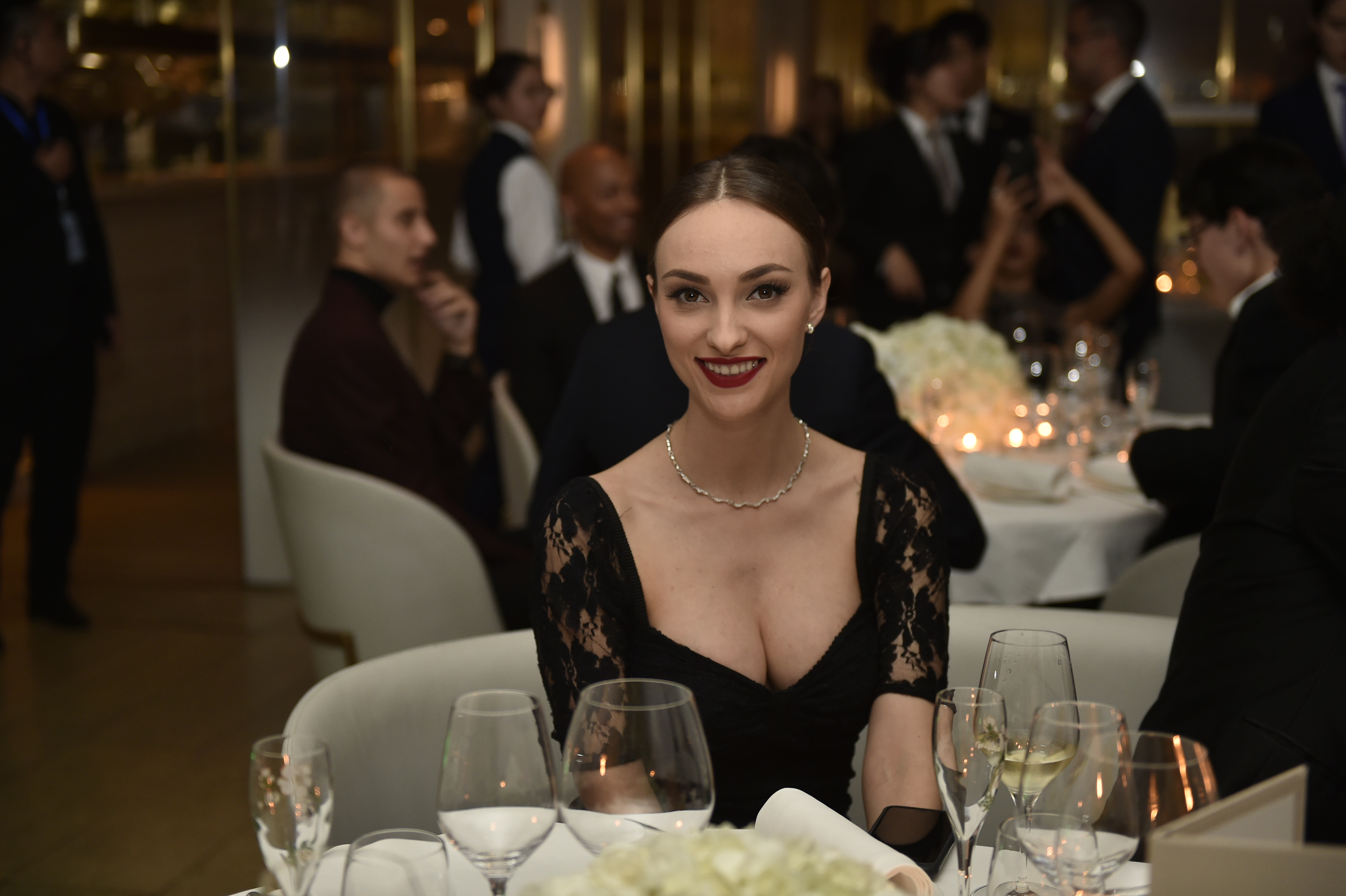 Anna Cevallos Romanowska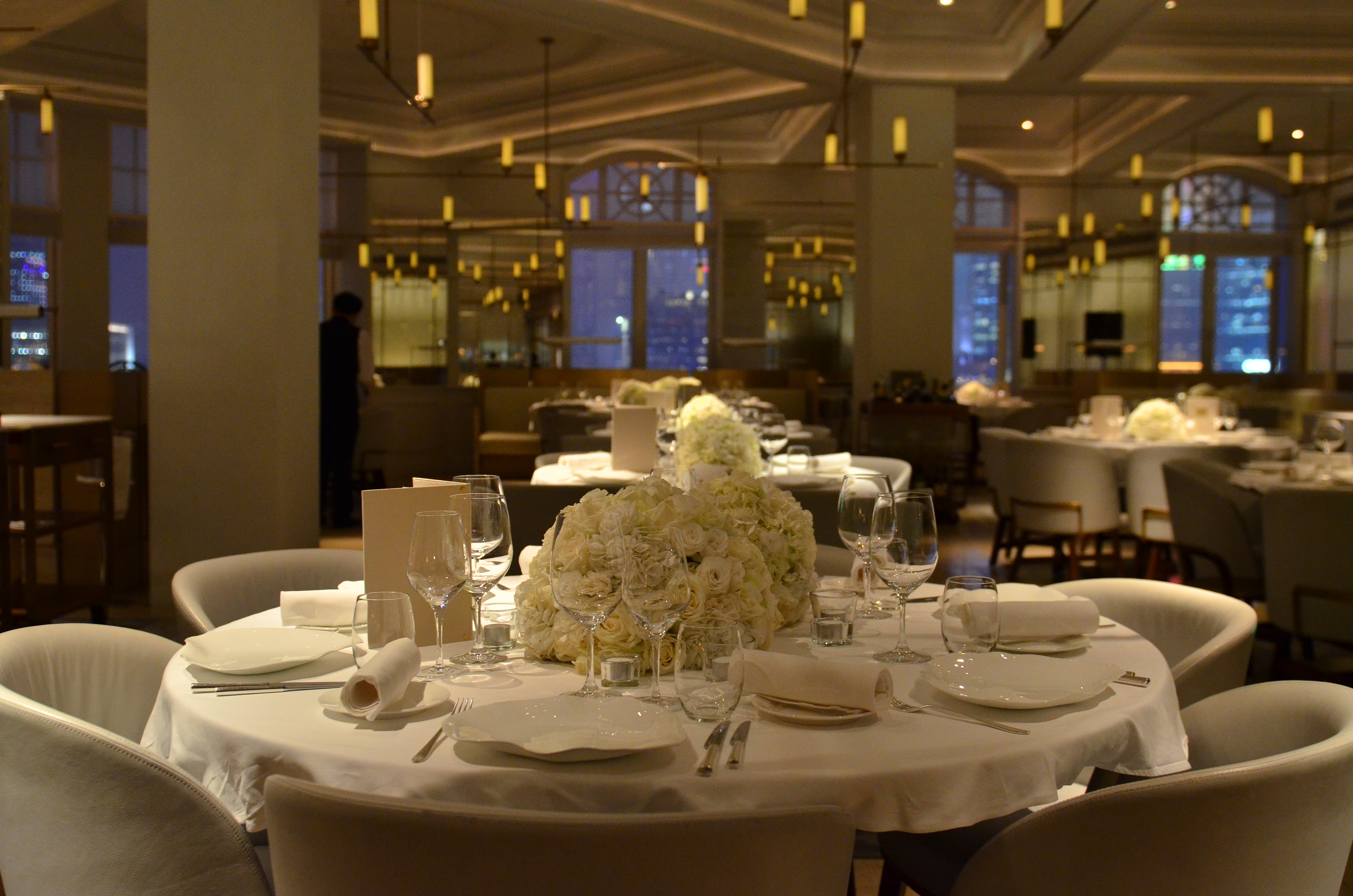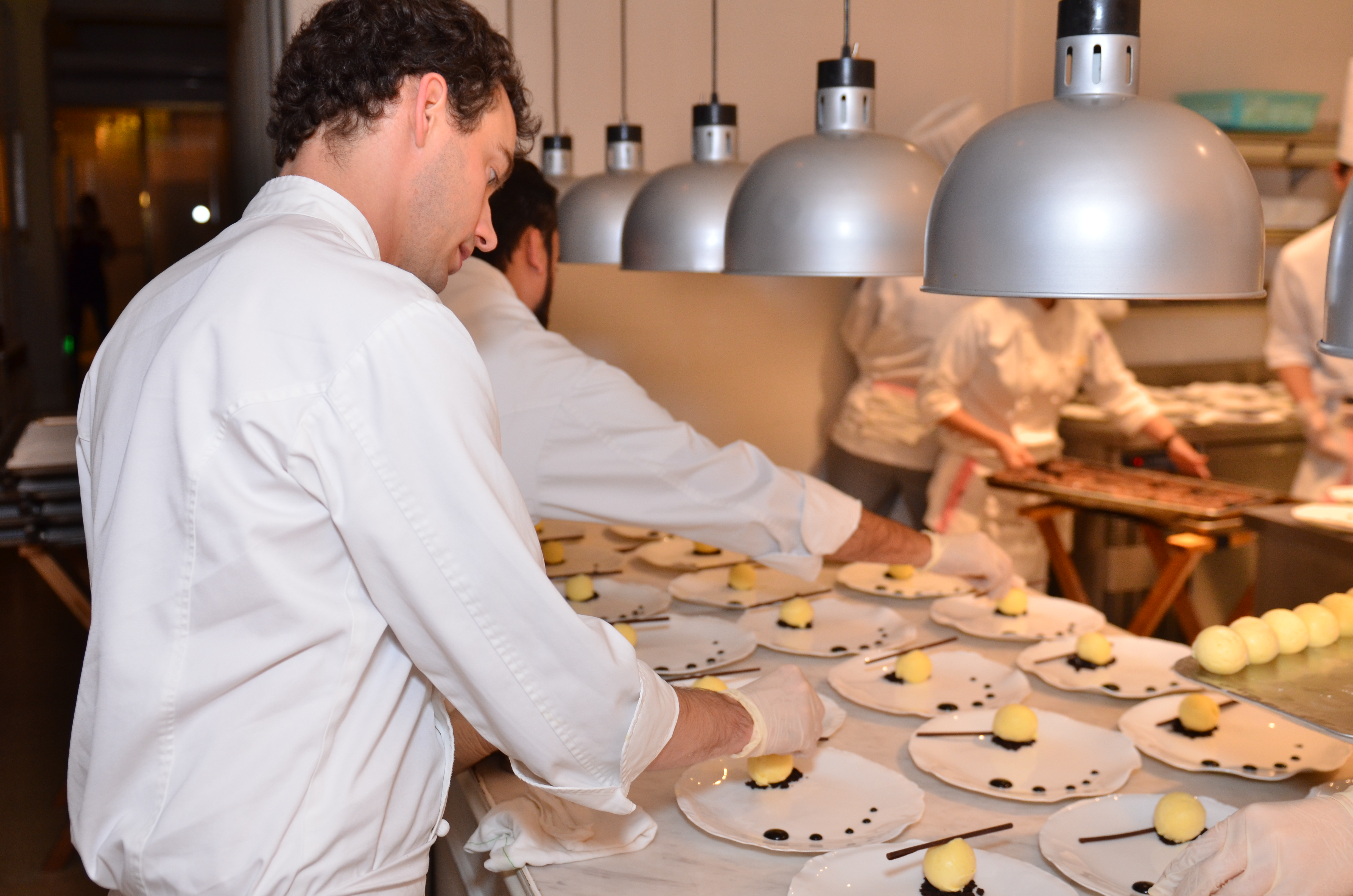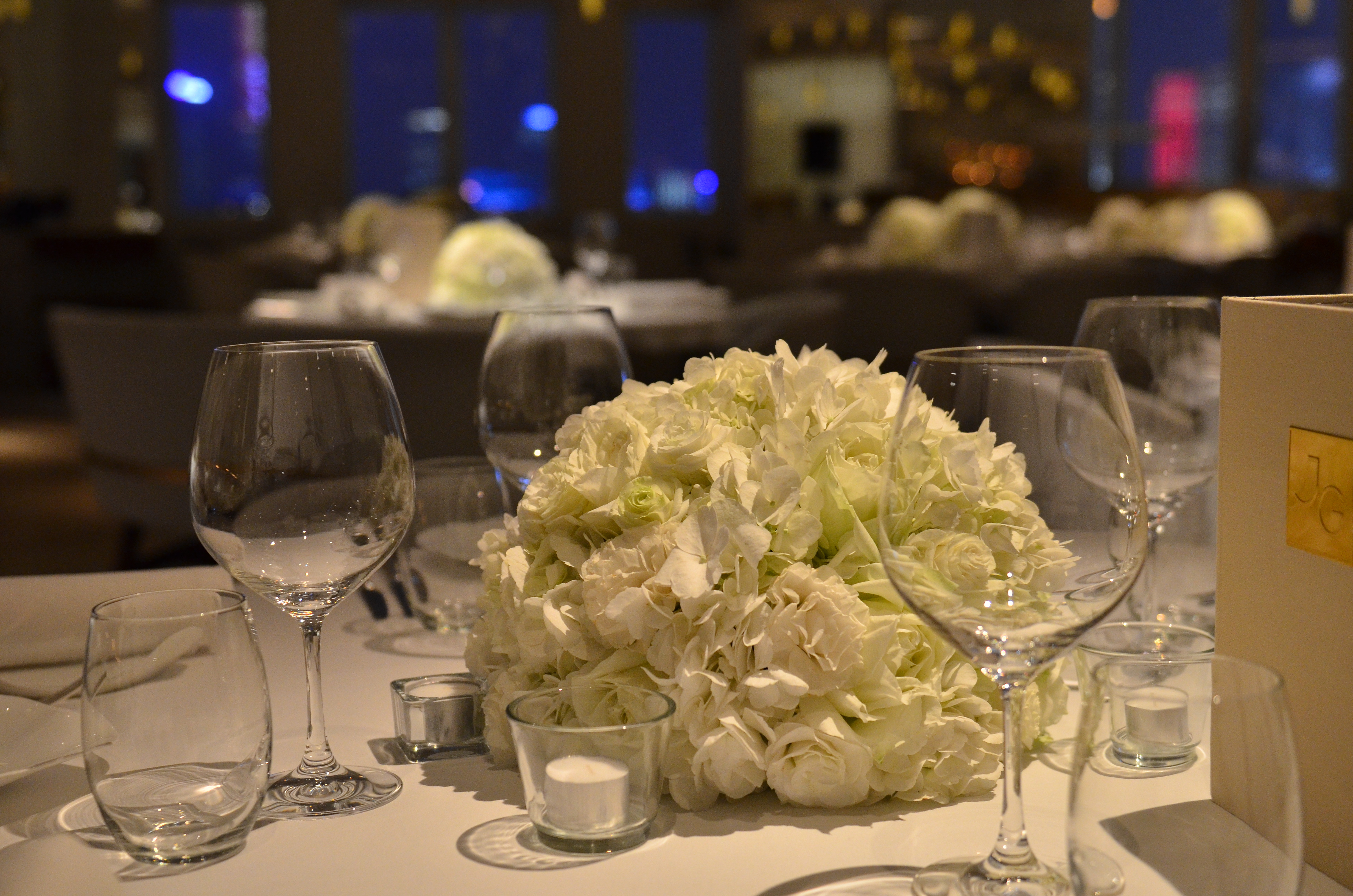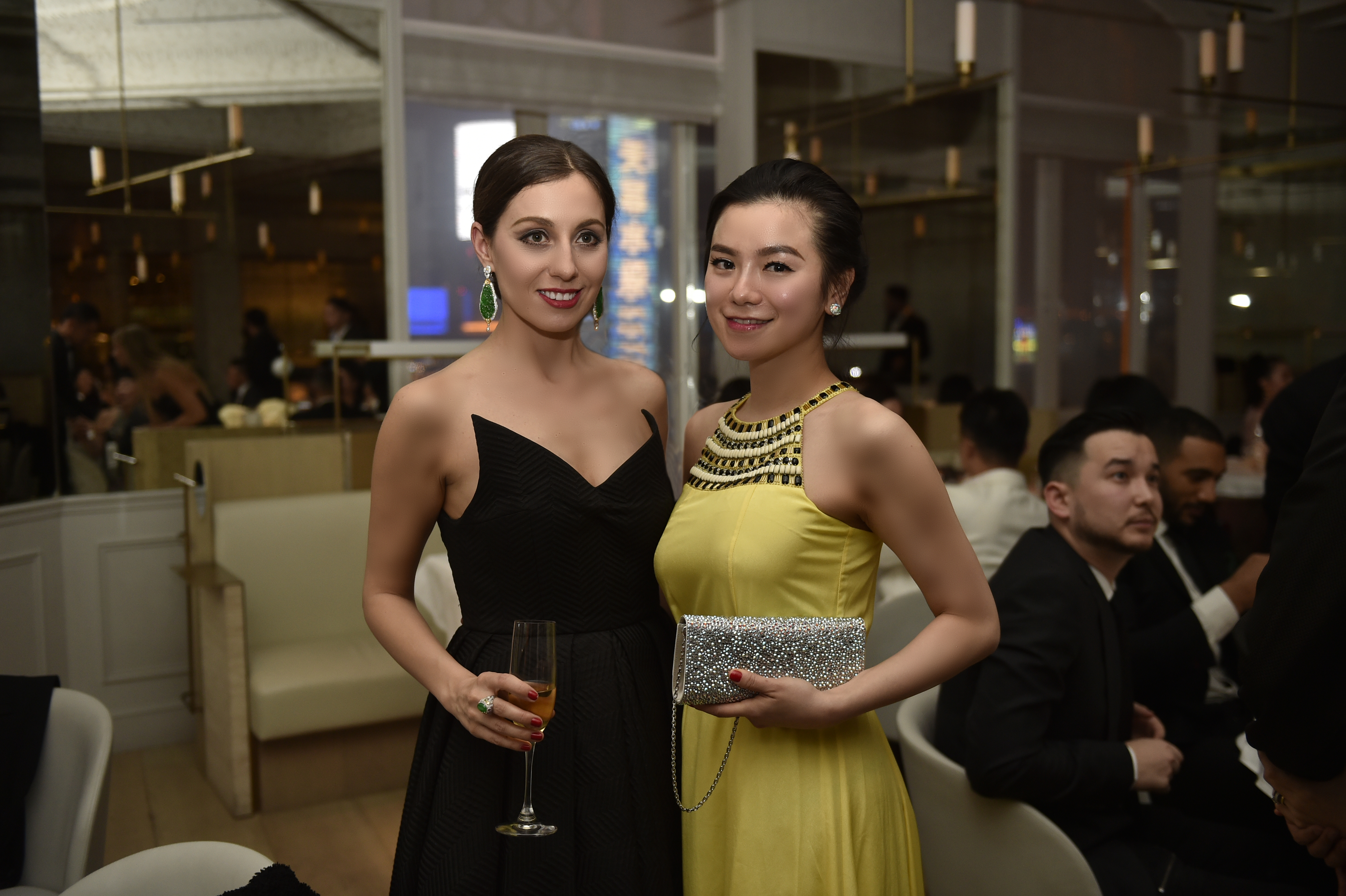 Lana Vavriscshchuk and Chris Wang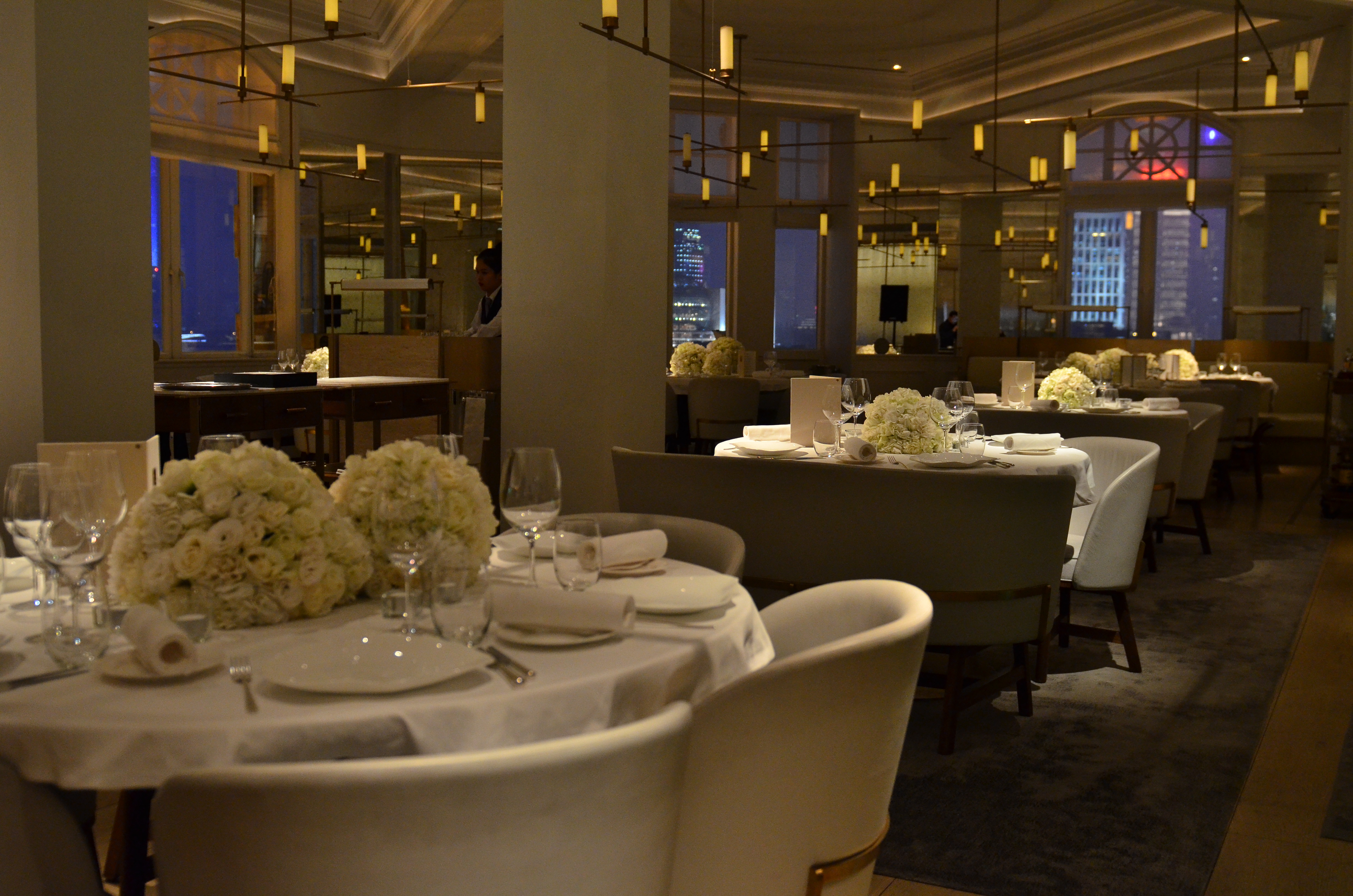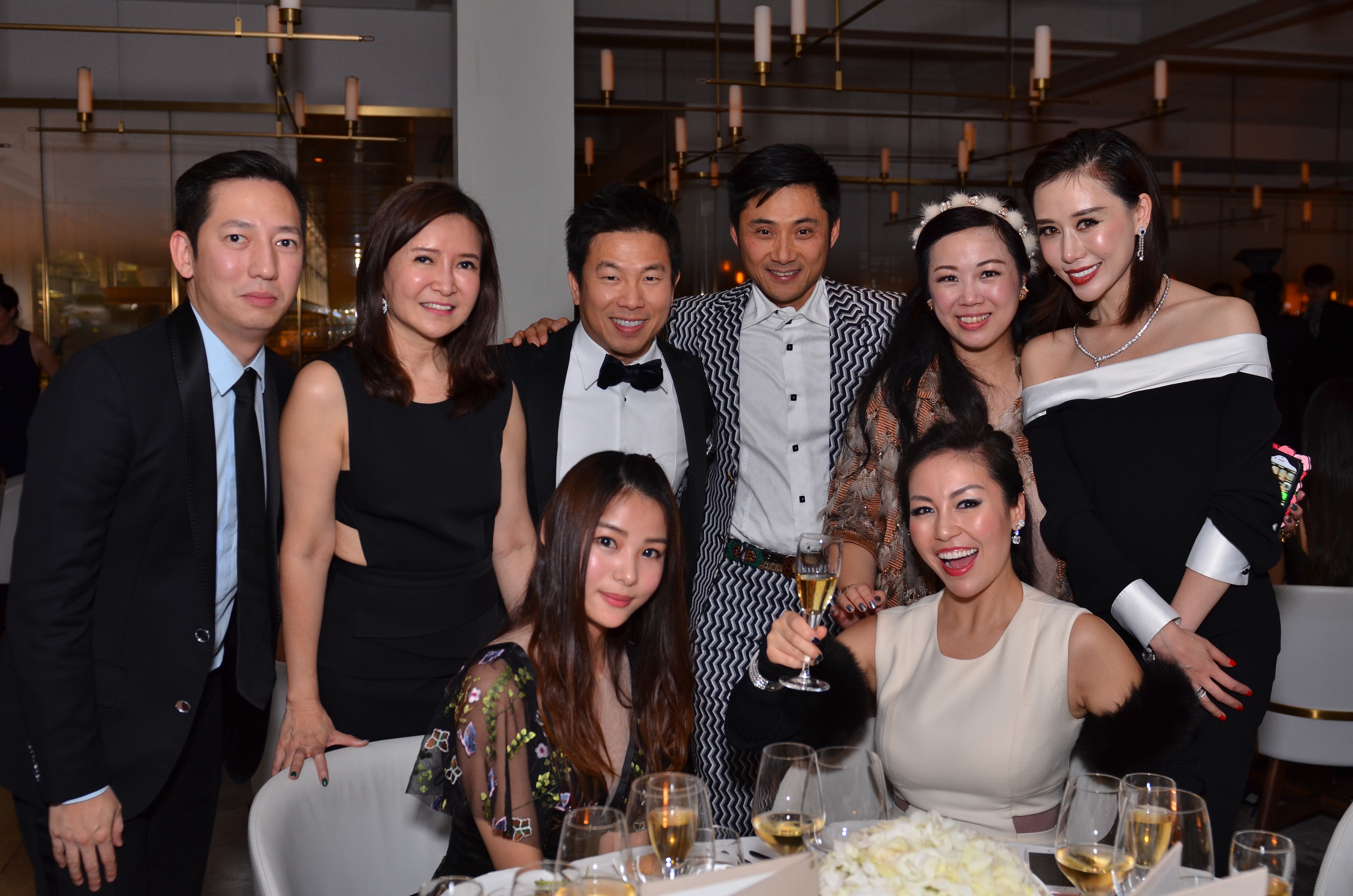 Top Left: Davis Pang, Suzanne Choo, Peter Tan Second Row: Regina & Ying Zuo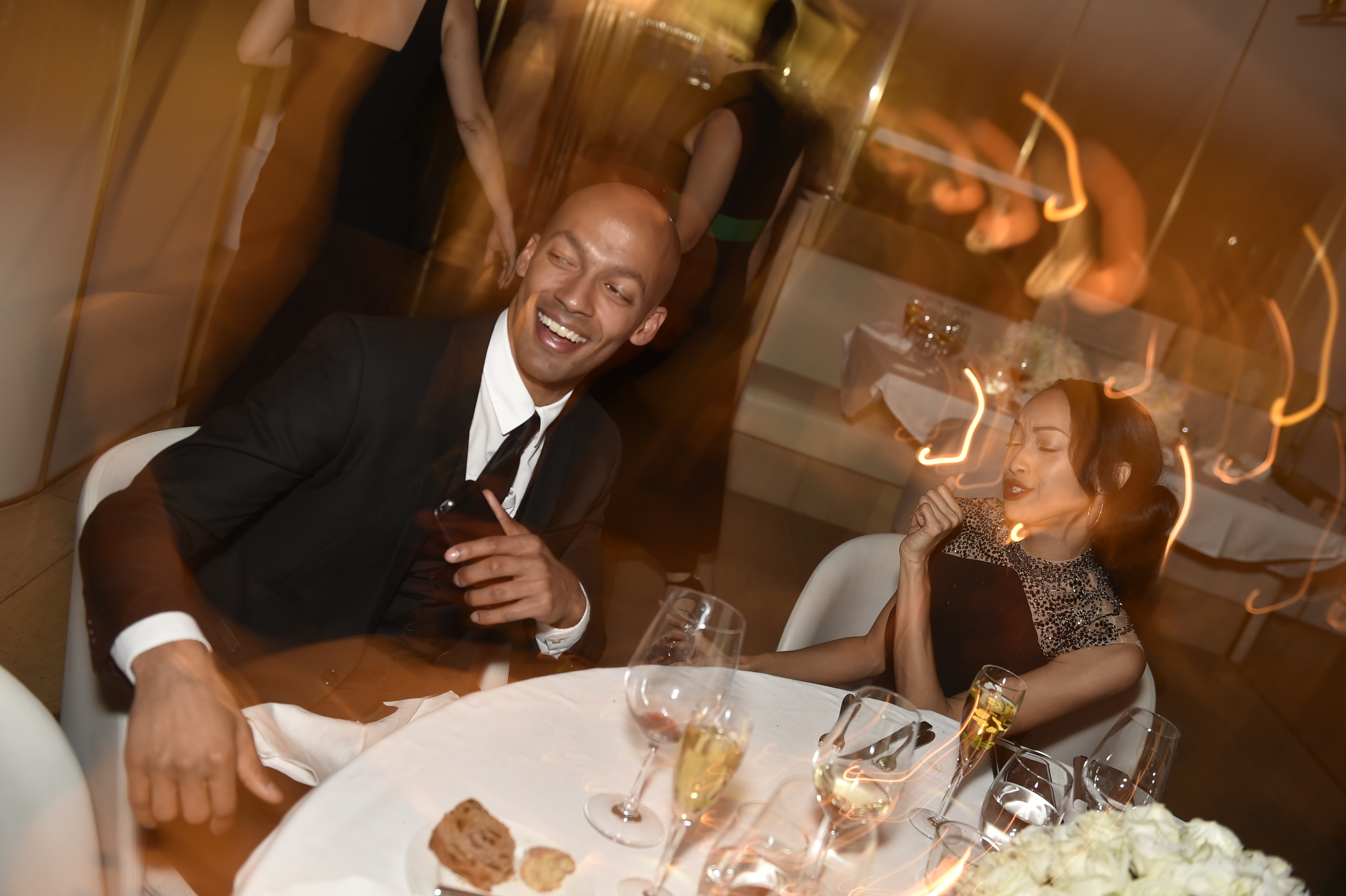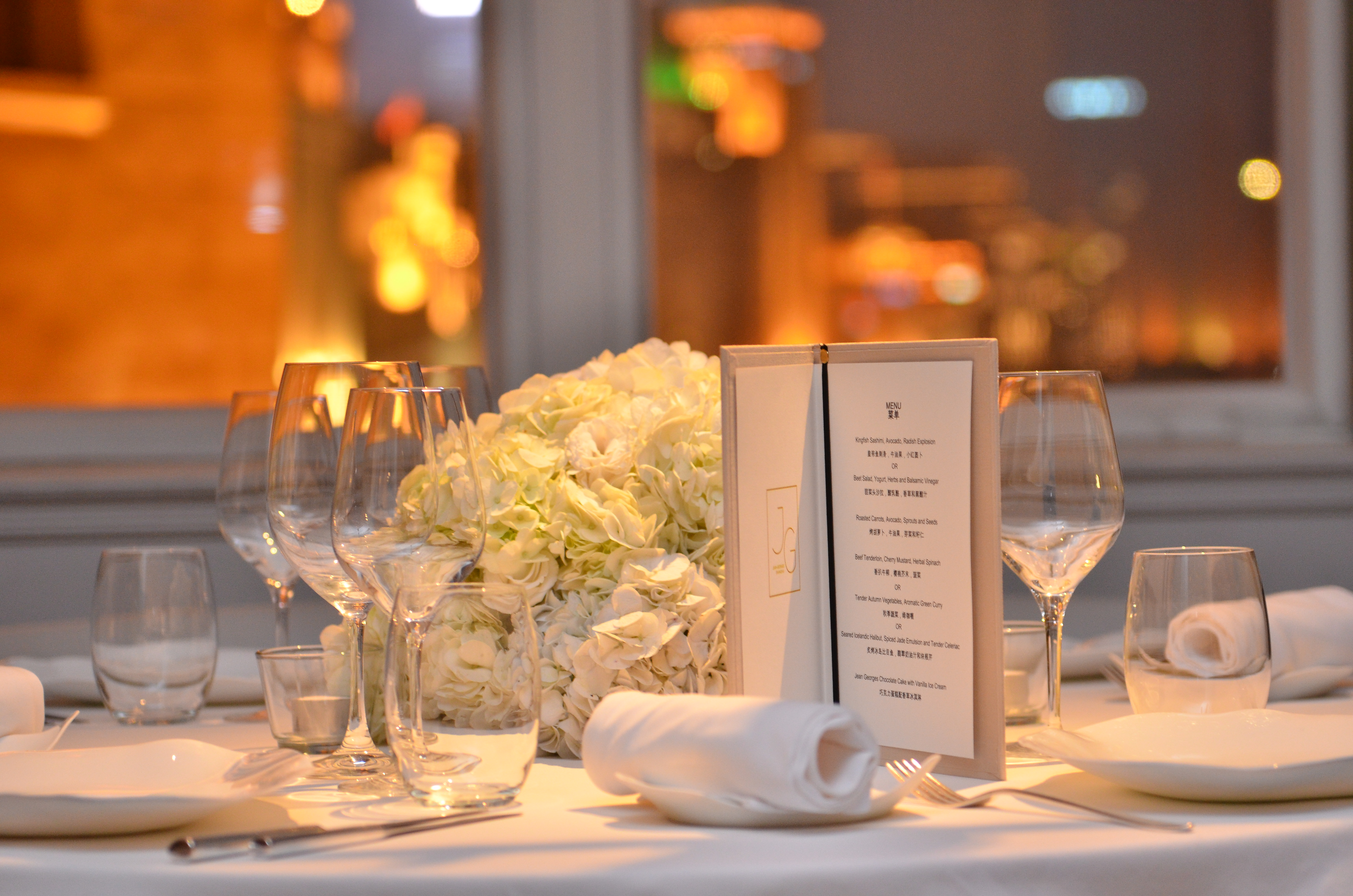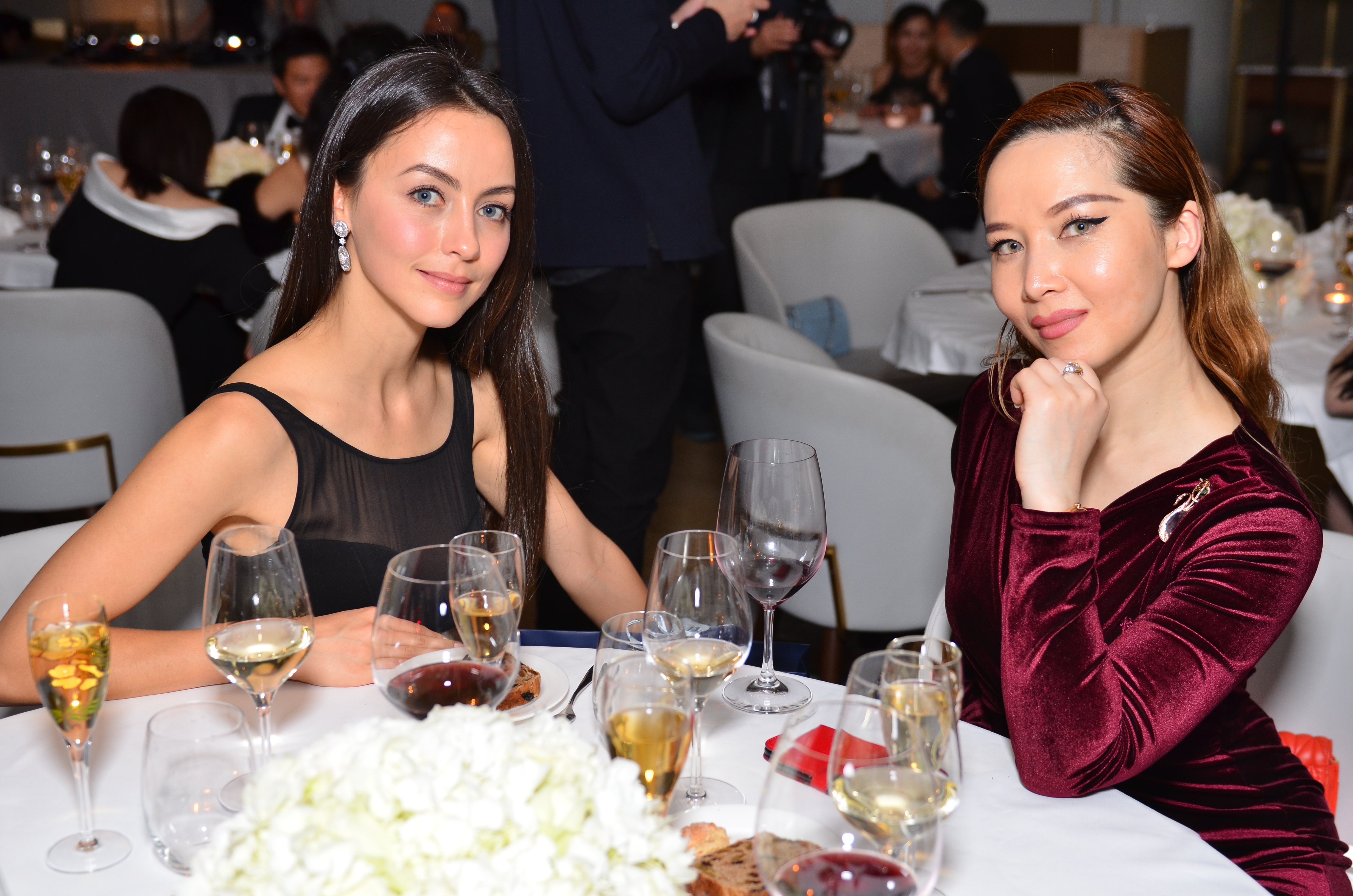 Ariane Colombo – Miss Brazil Universe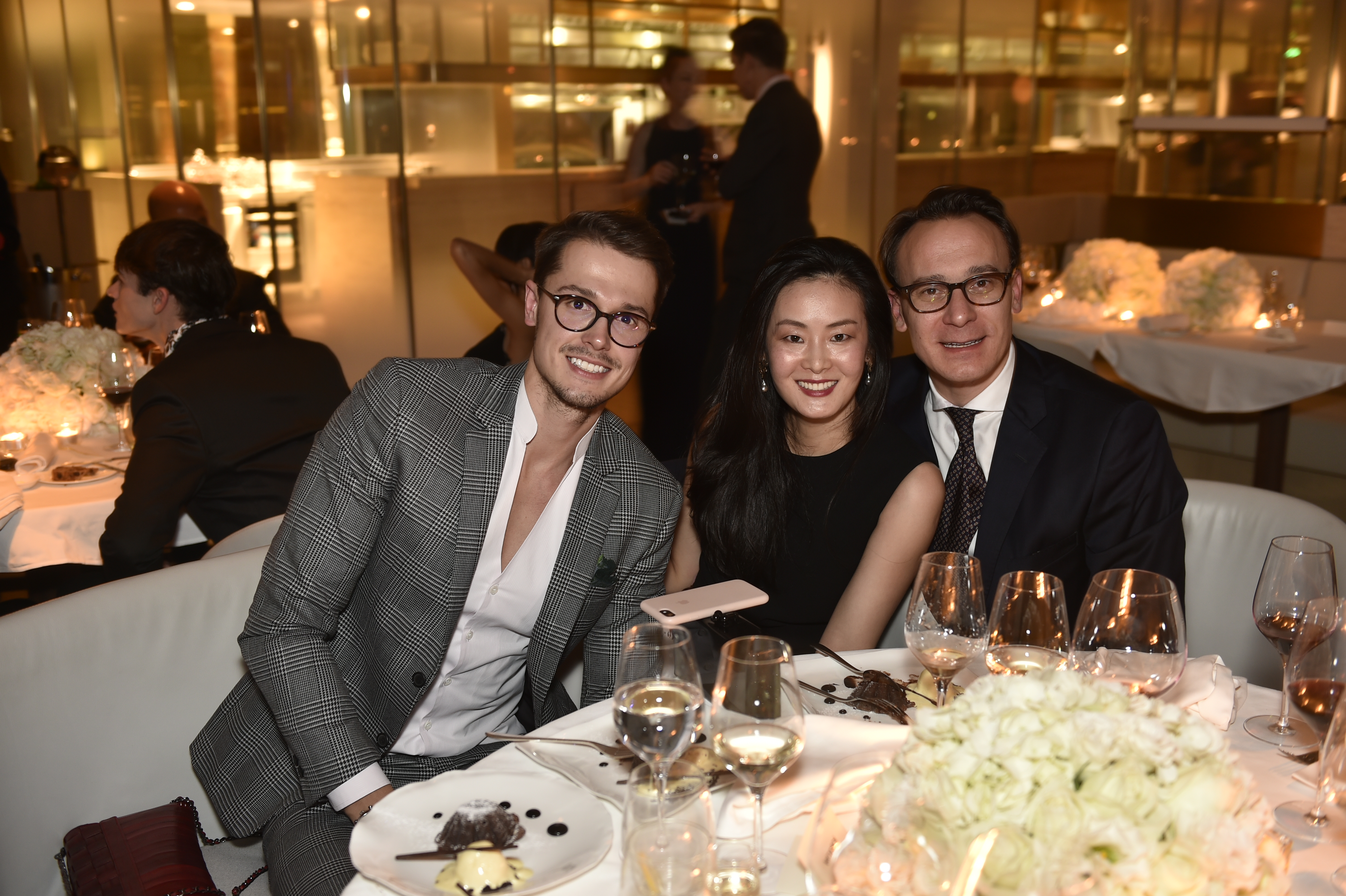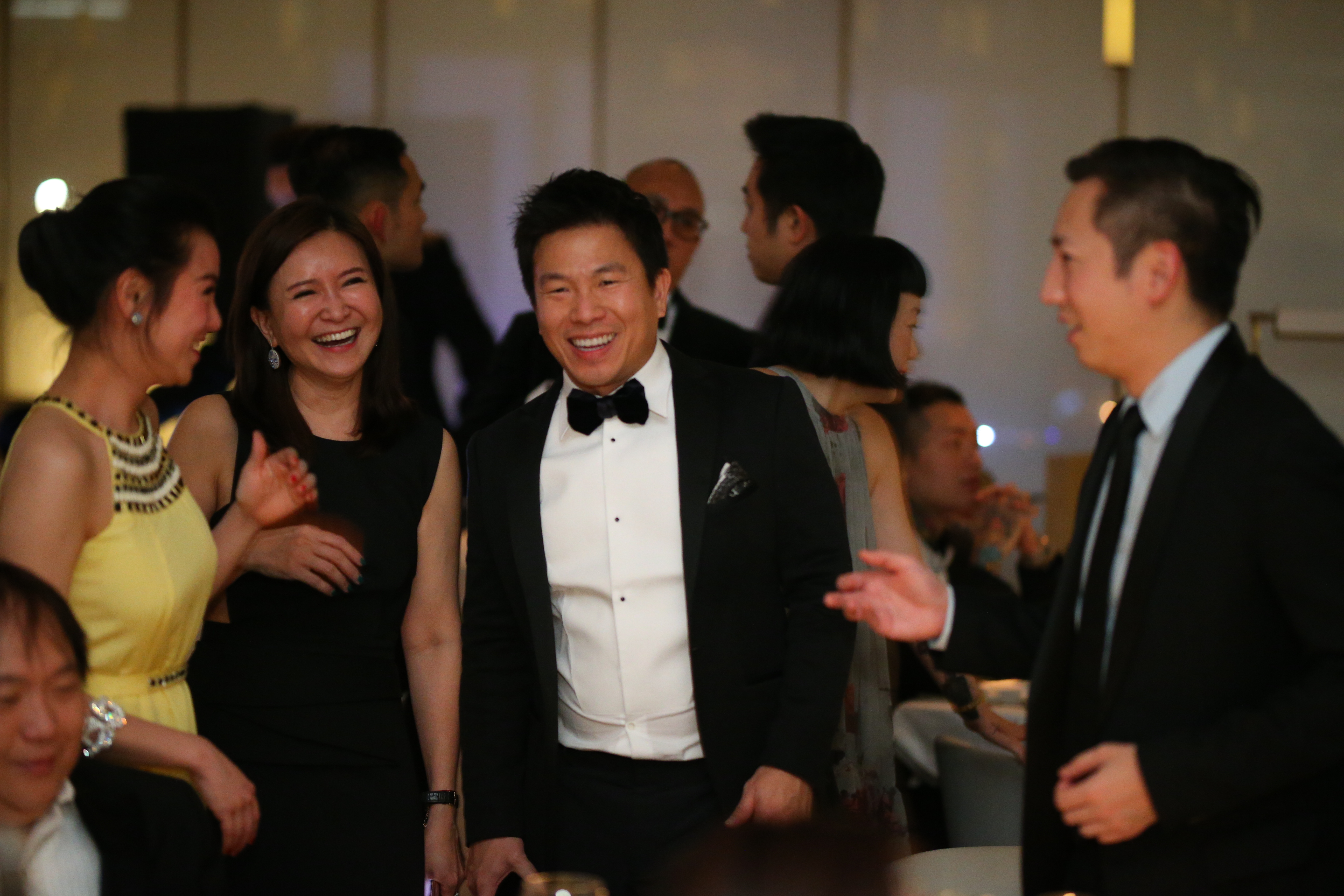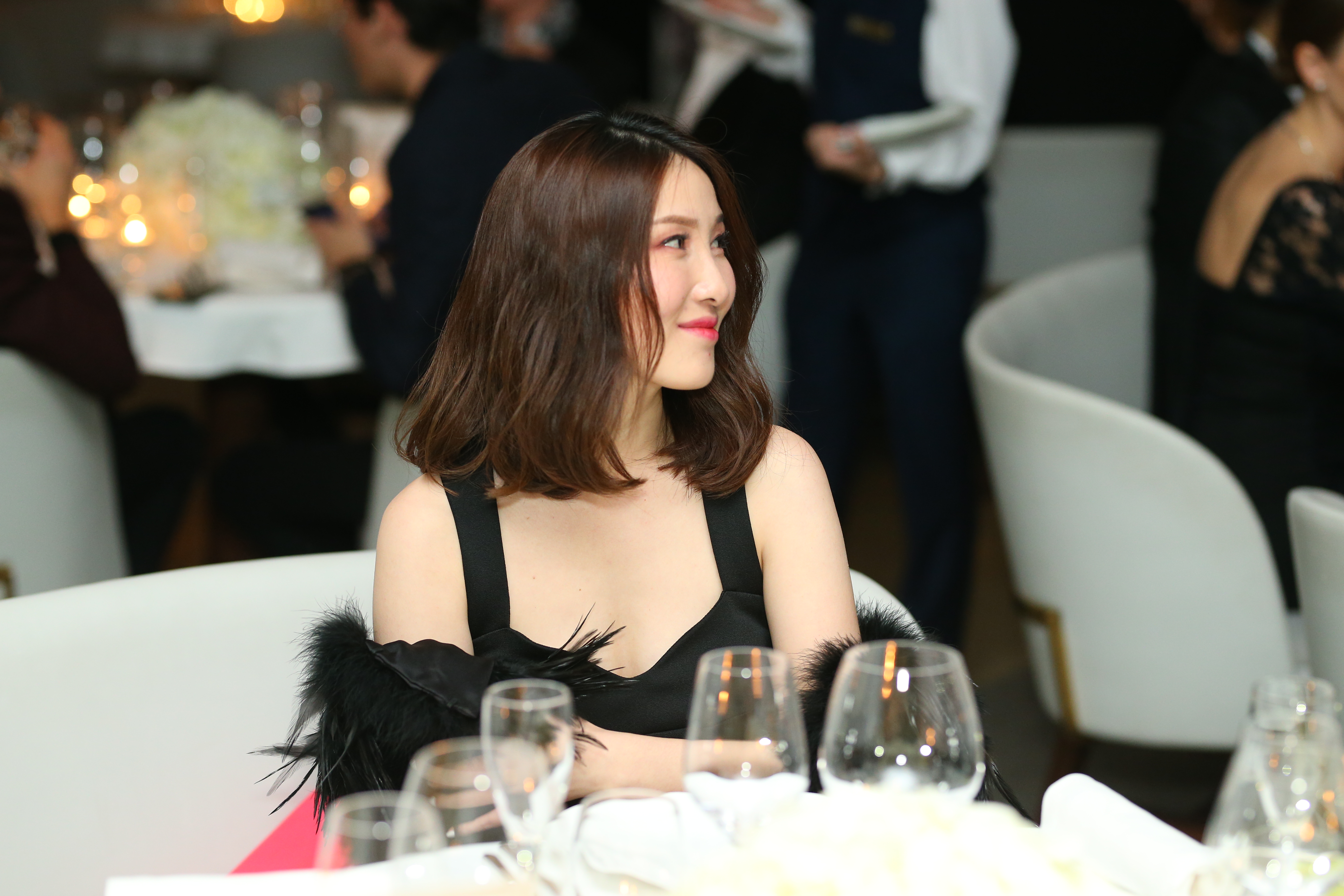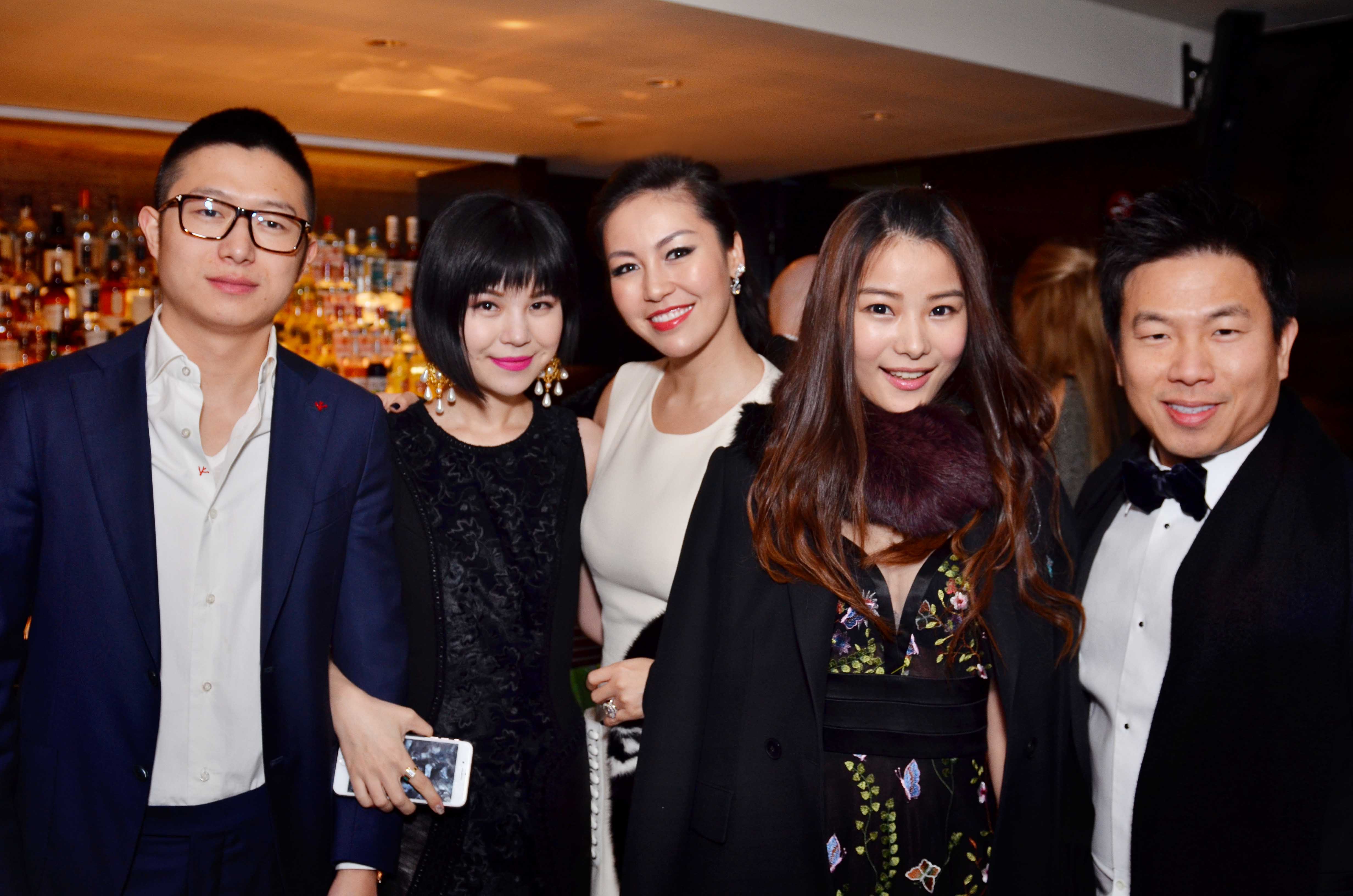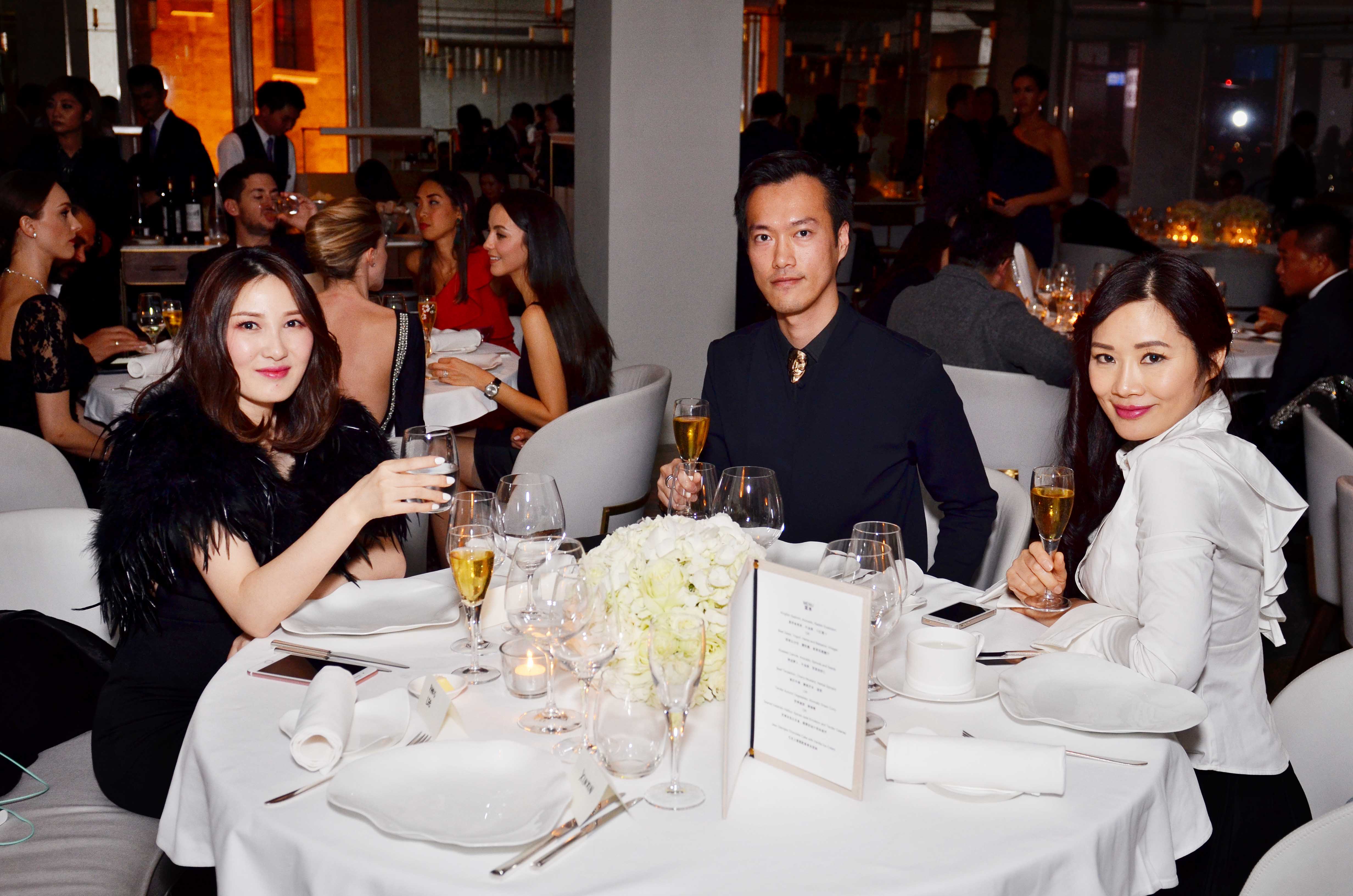 Vera Chen, Jeremy HM Chou & Shellzhee Zhu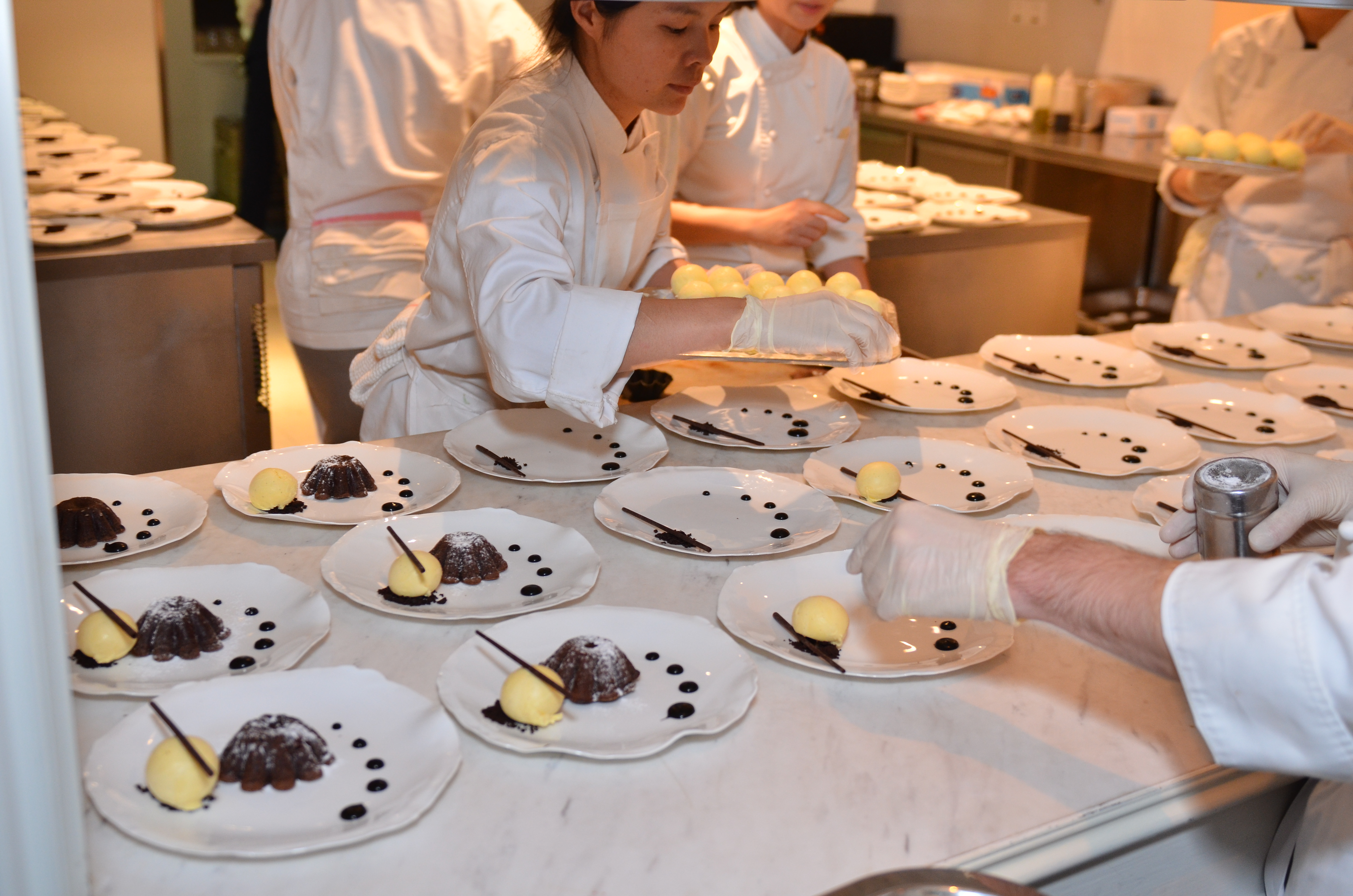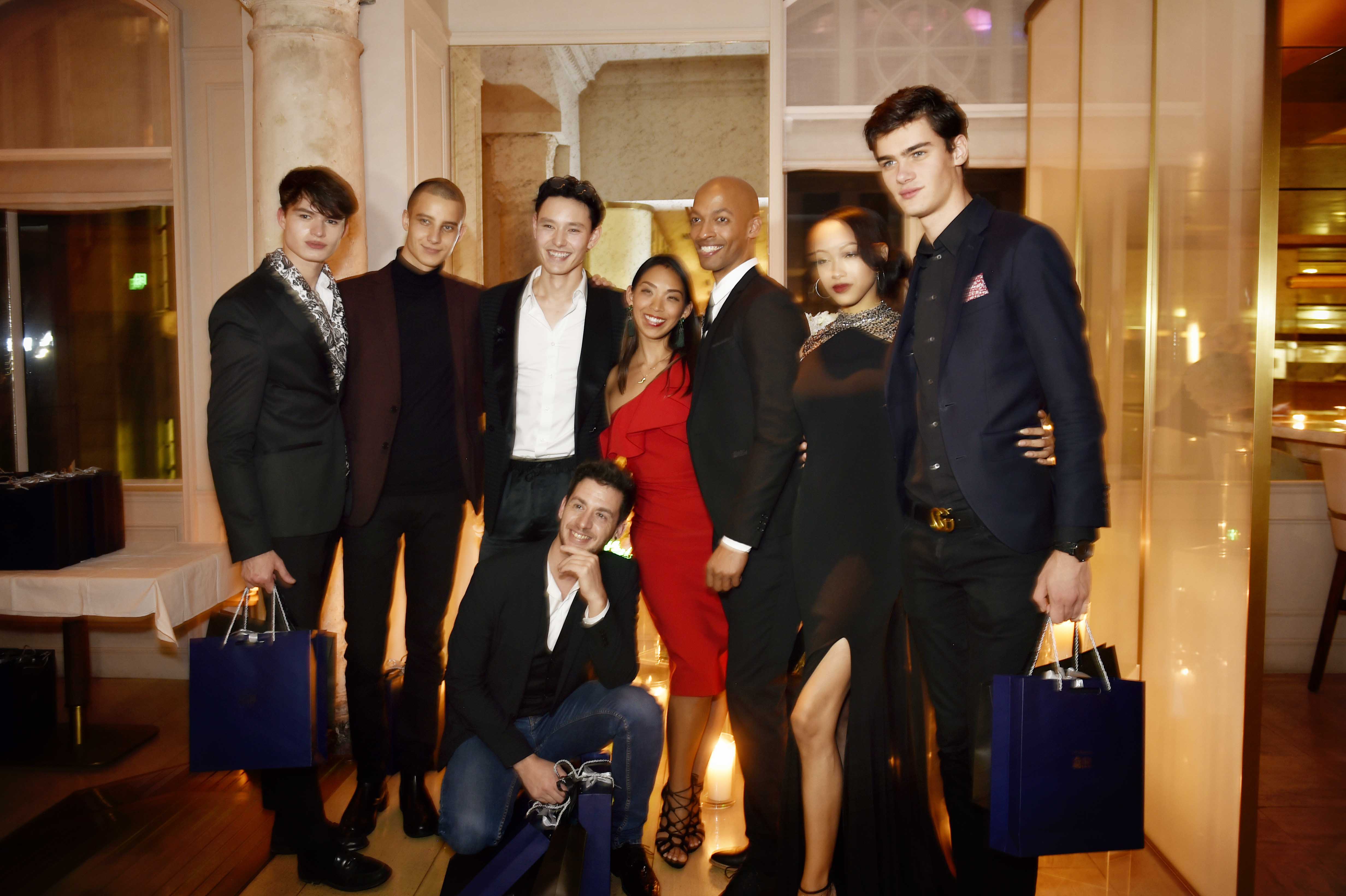 Hsueh Yun with models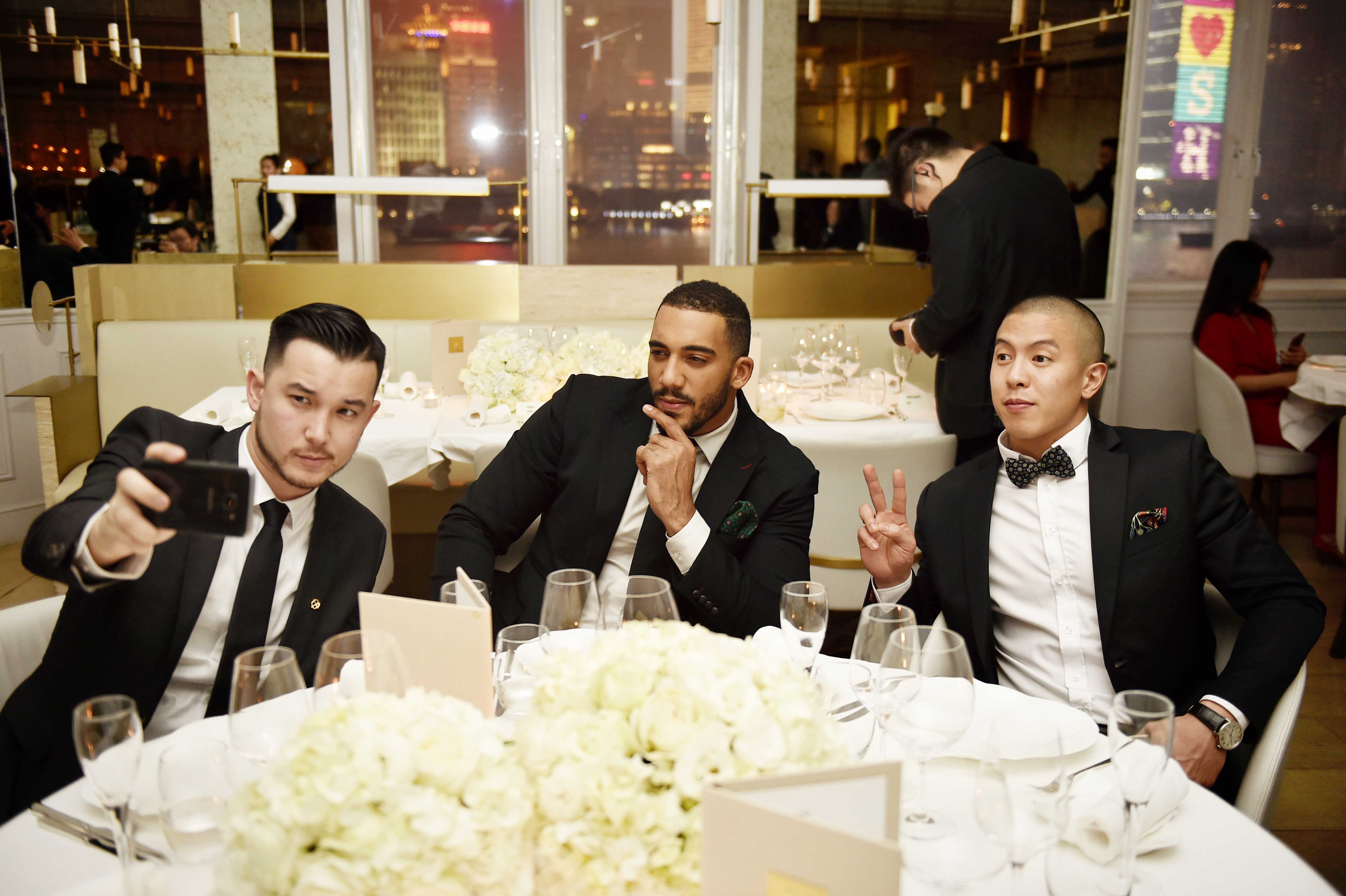 Quinn Johnson: Beverage Director for Club One Third in Shanghai. Insusa Dawada Jr: MGI Entertainment PR Director, WILLS Group Vice President. Cameron Schubert: Founder of Beast Lab.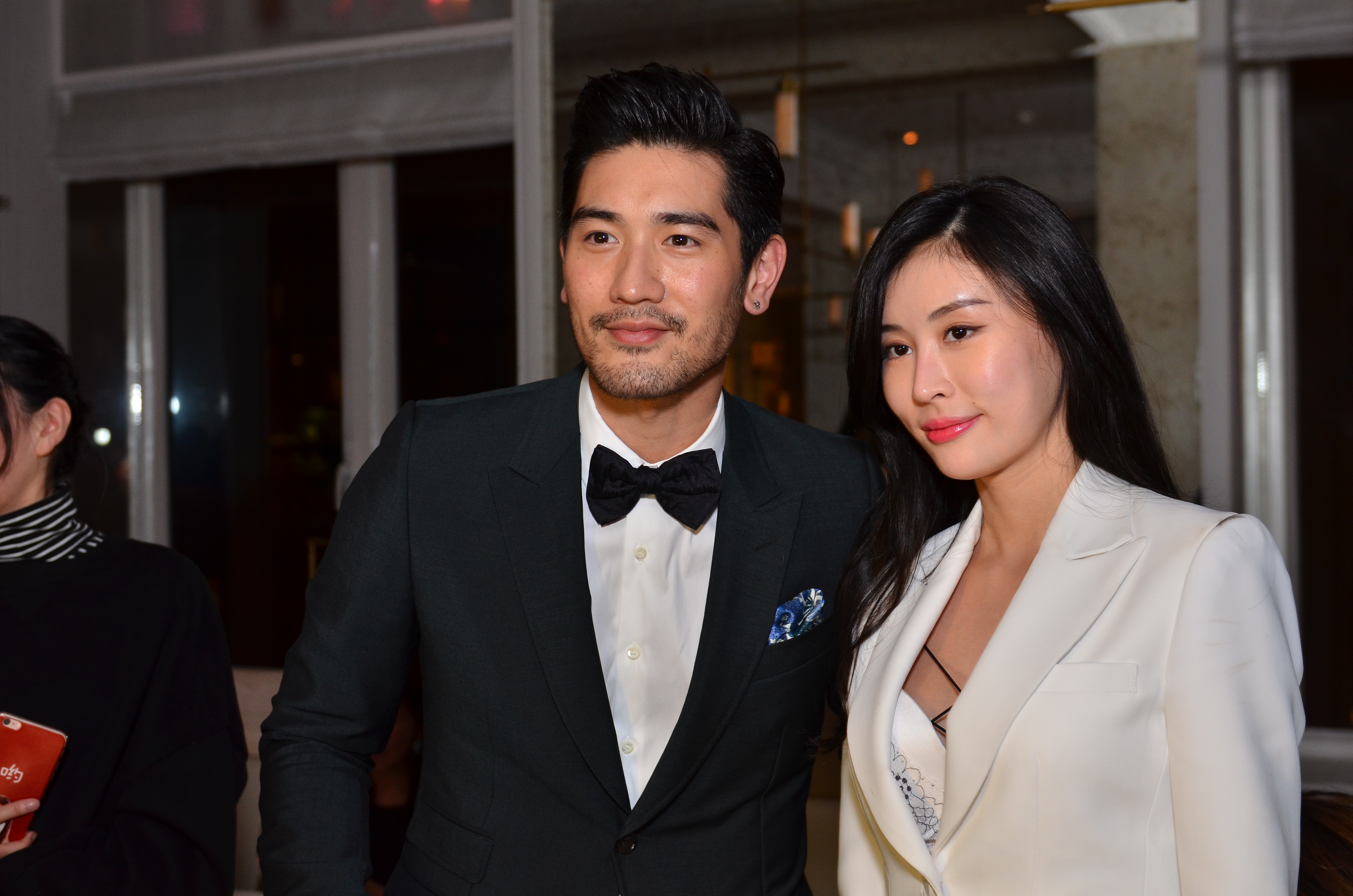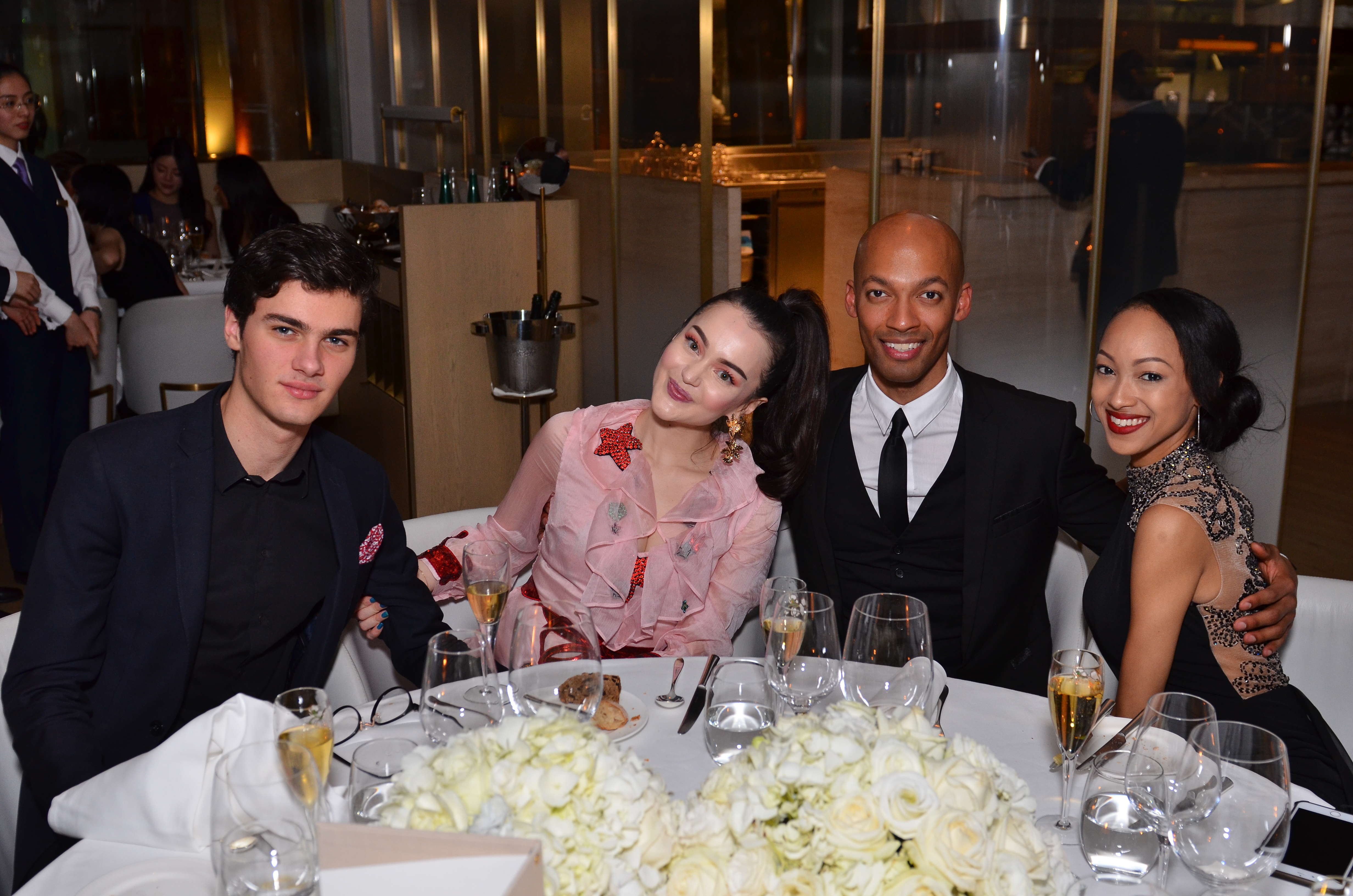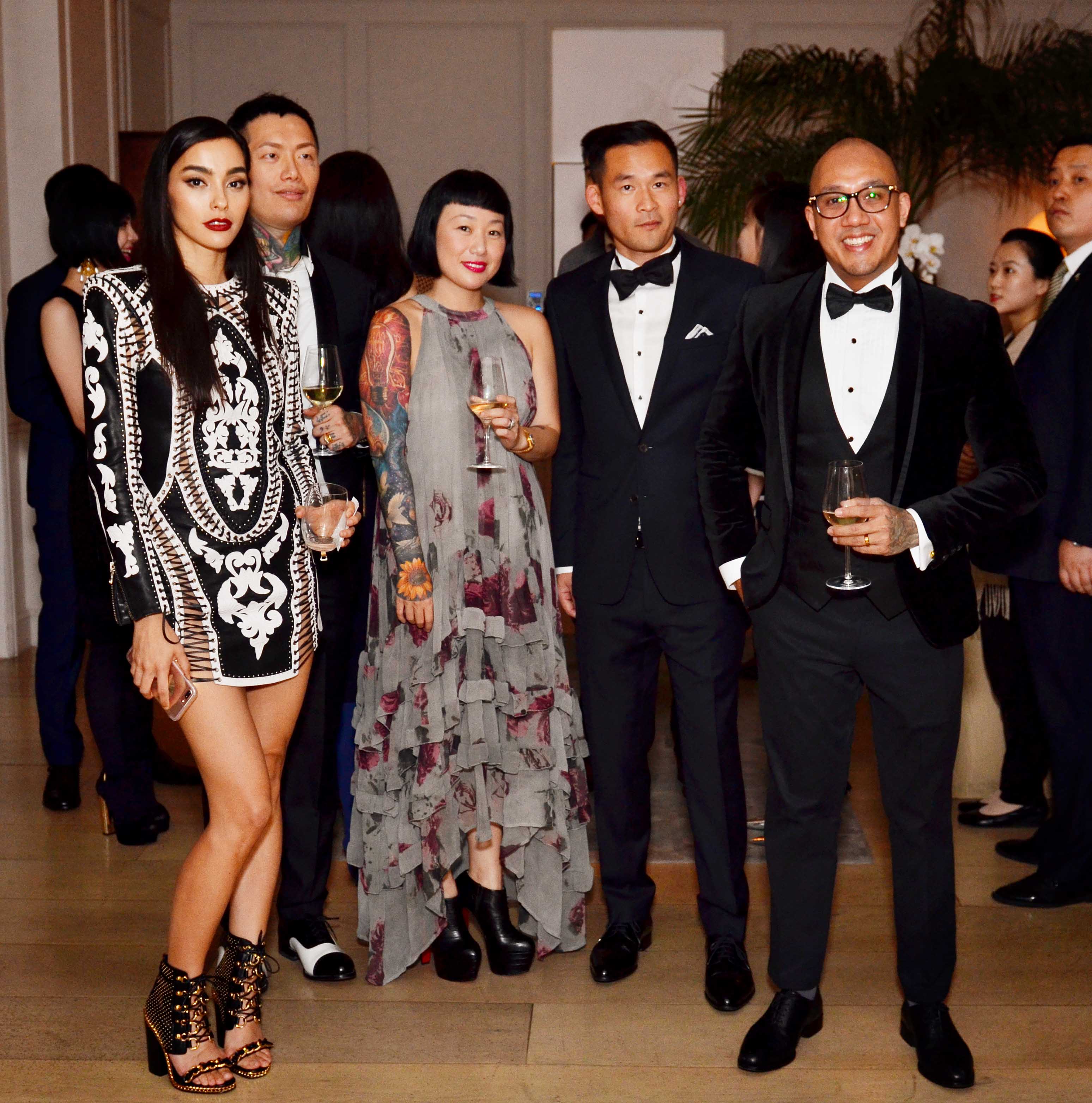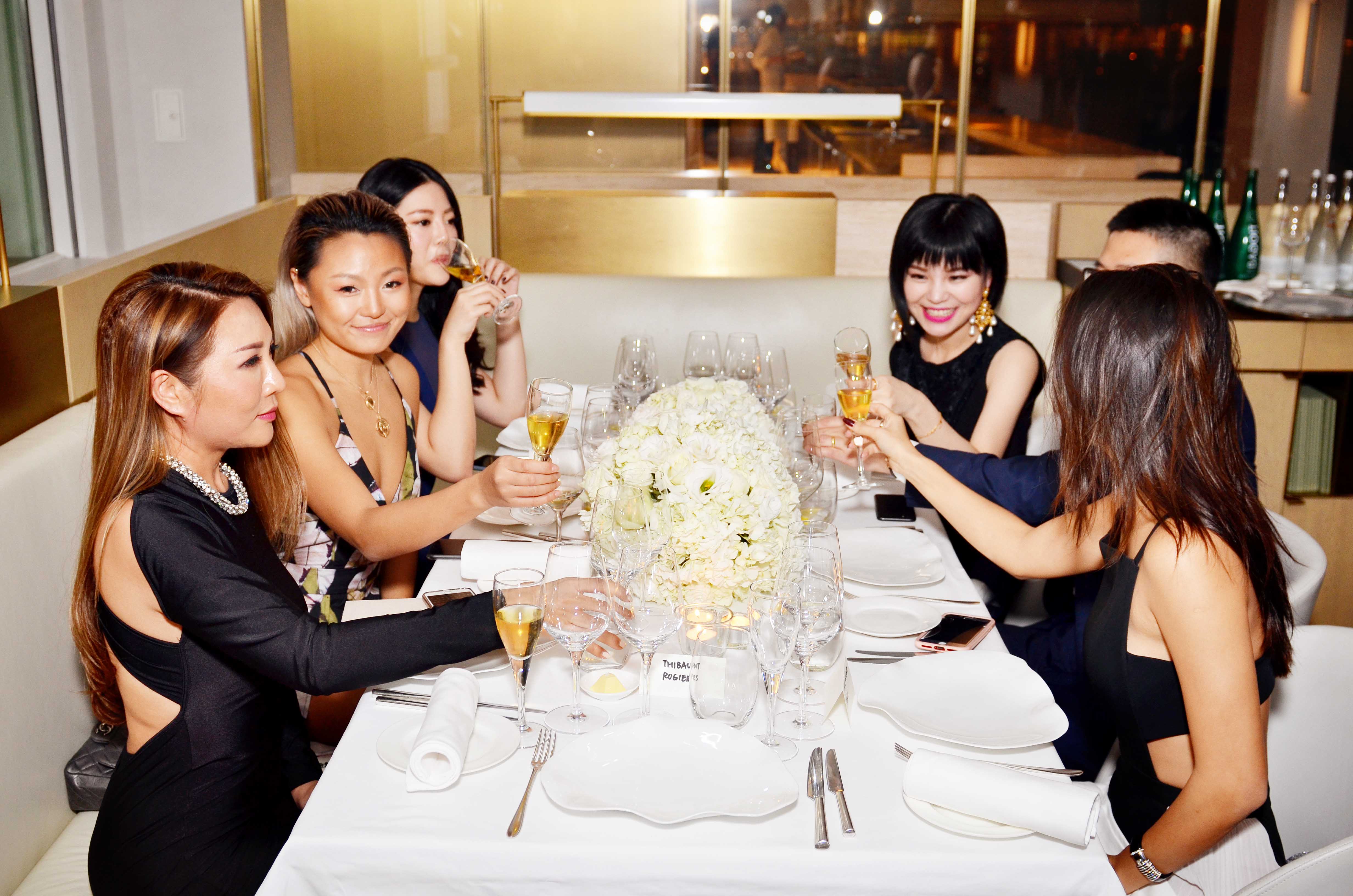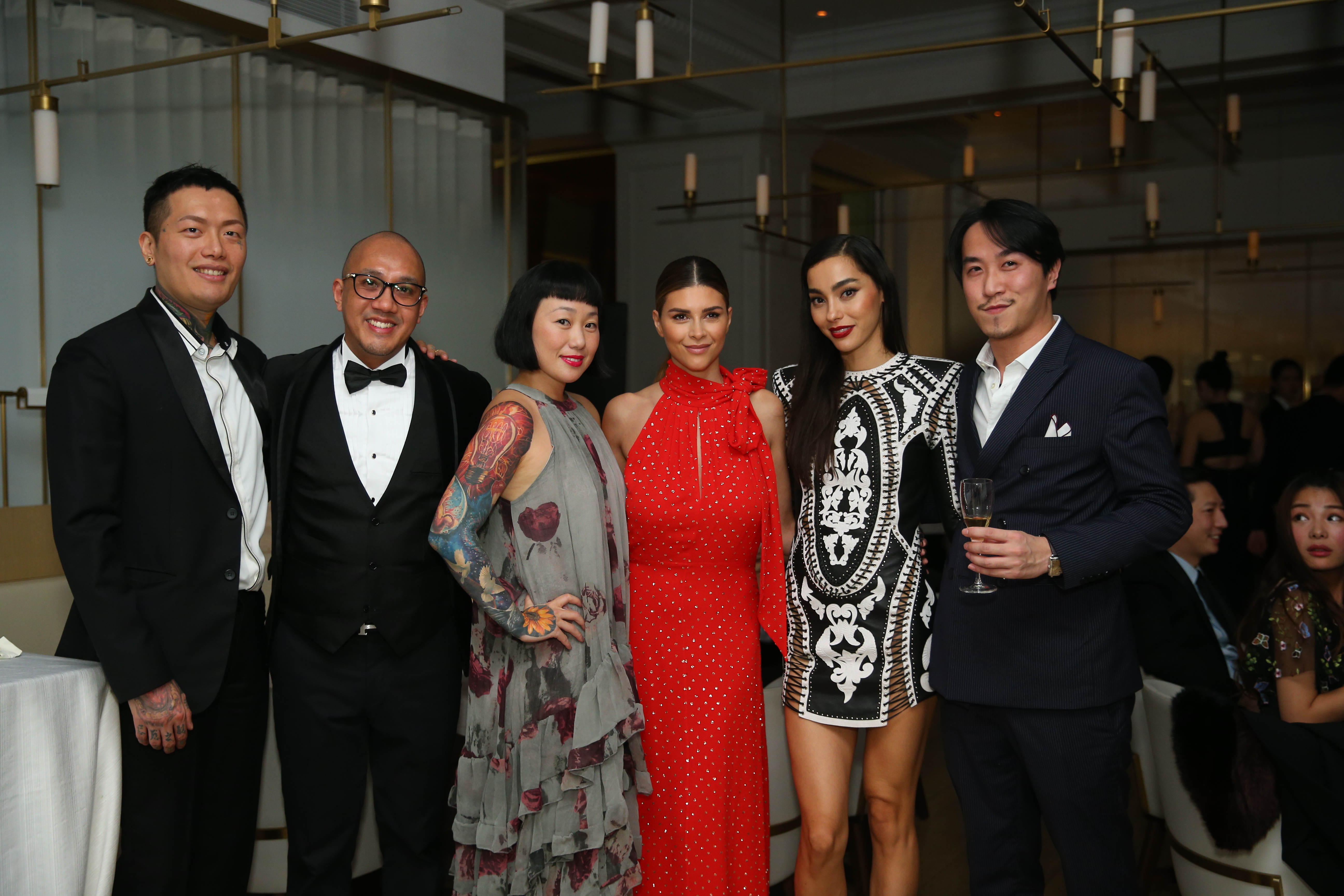 Left: Josh Lin Third to left: Wendy Wu, Shiva Safai, Adrianne Ho- Canadian born model, designer, and director known for street wear clothing brand (Supreme) Kiz Chiang- The CEO of Win-Wing Entertainment Culture Limited & the flower sponsor for BASIC Shanghai party.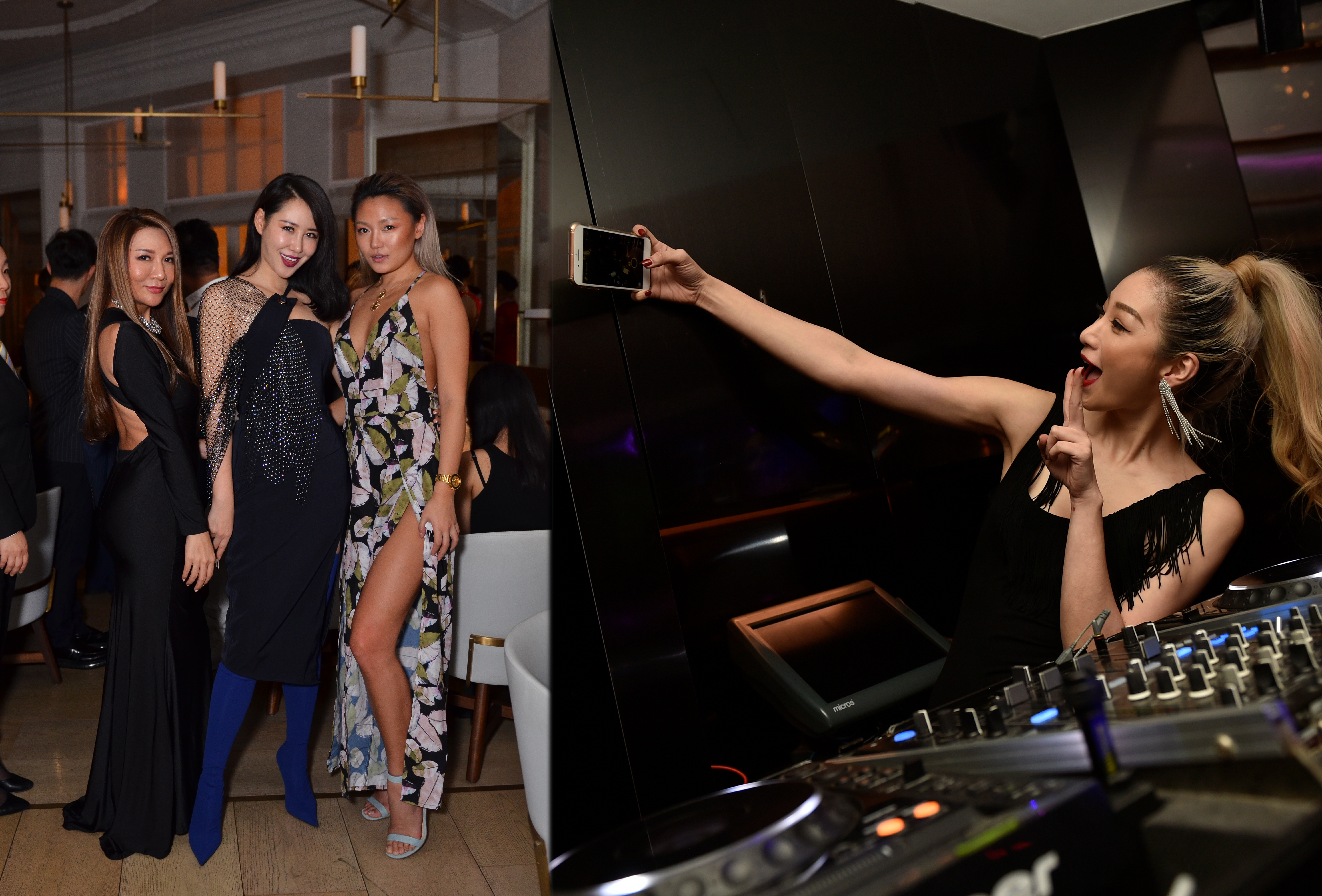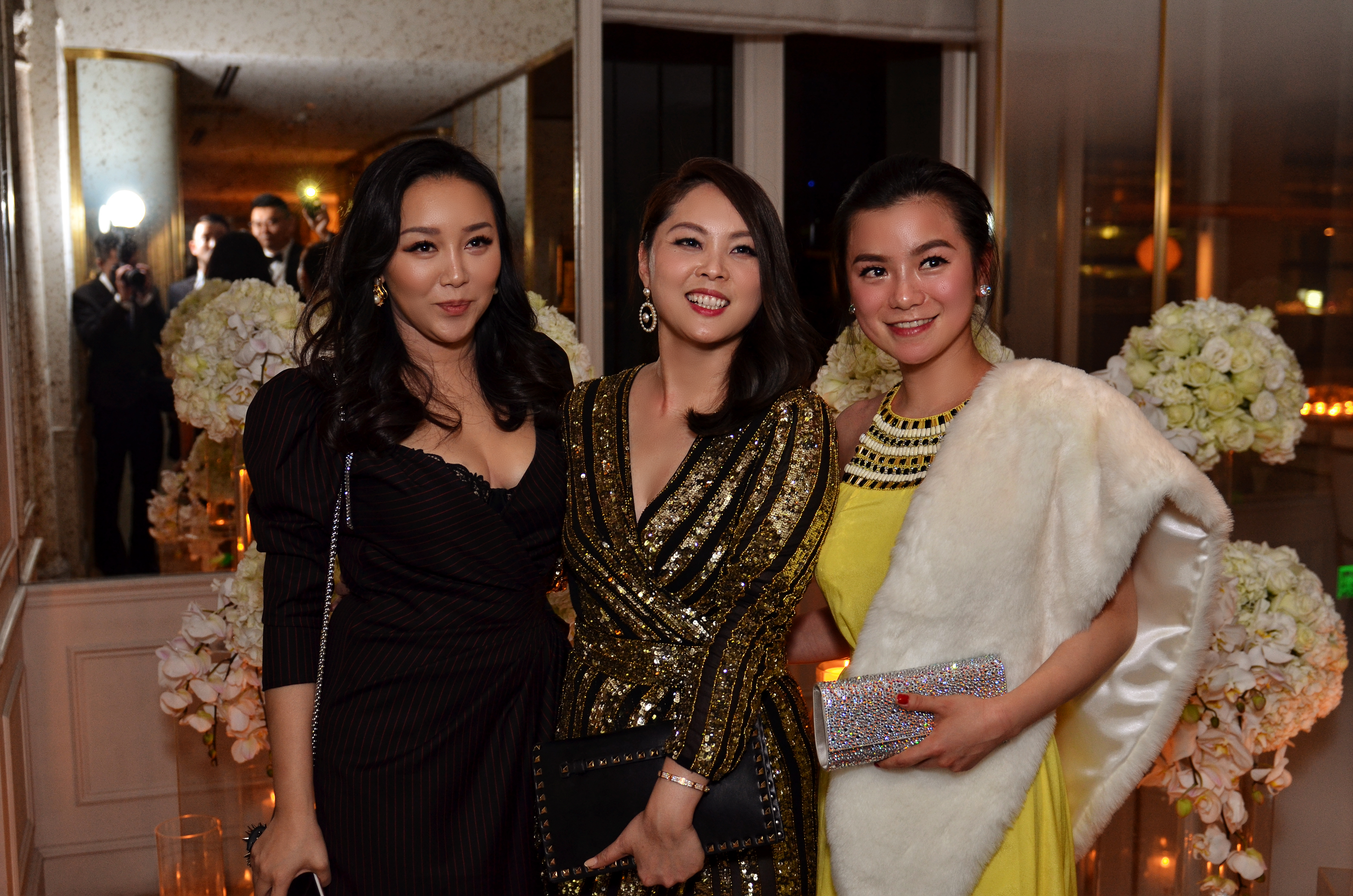 Andrea Wang- Managing Director & VP of Rongtong Co. LTD. Michelle Tsai, Chris Wang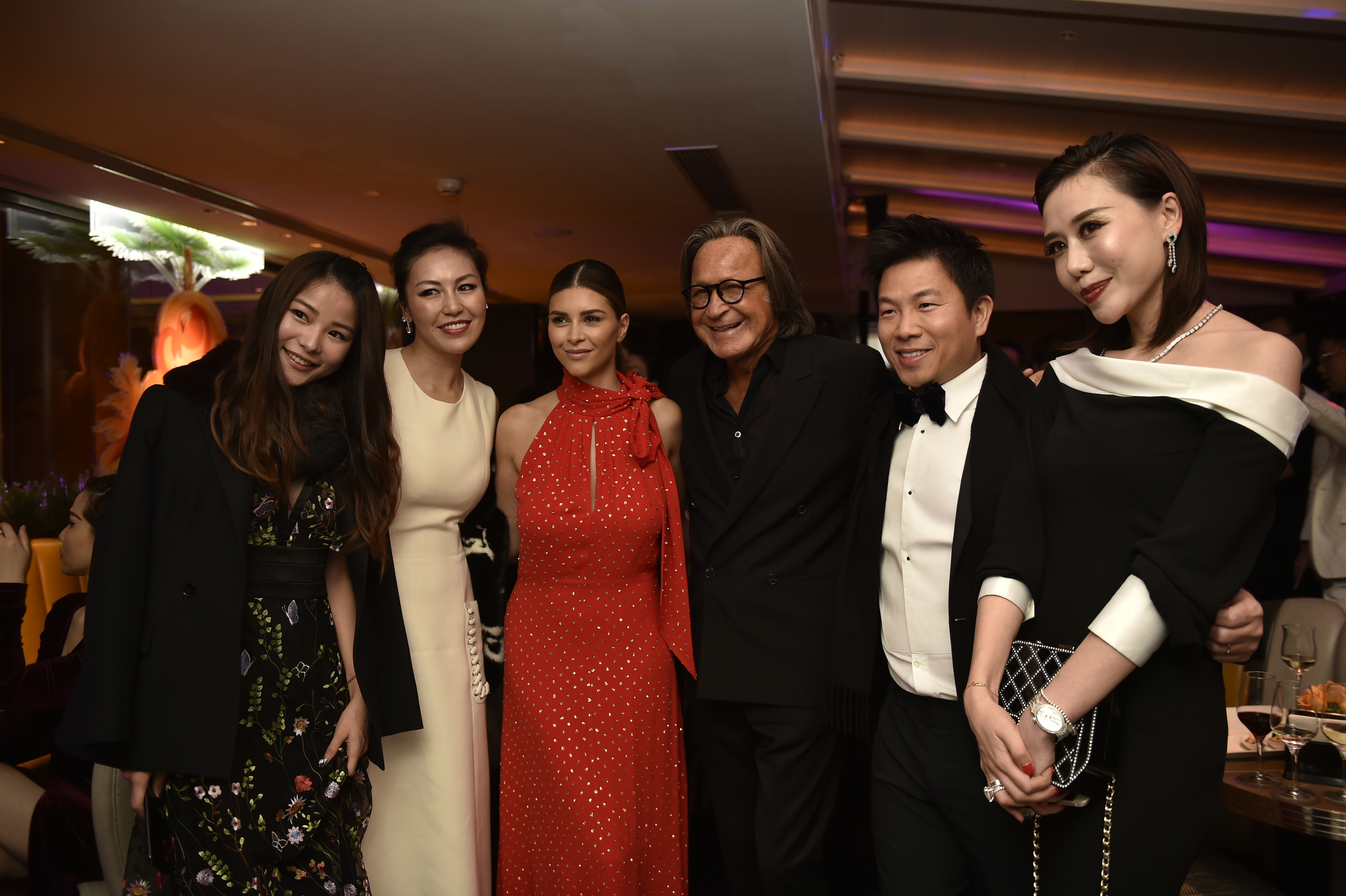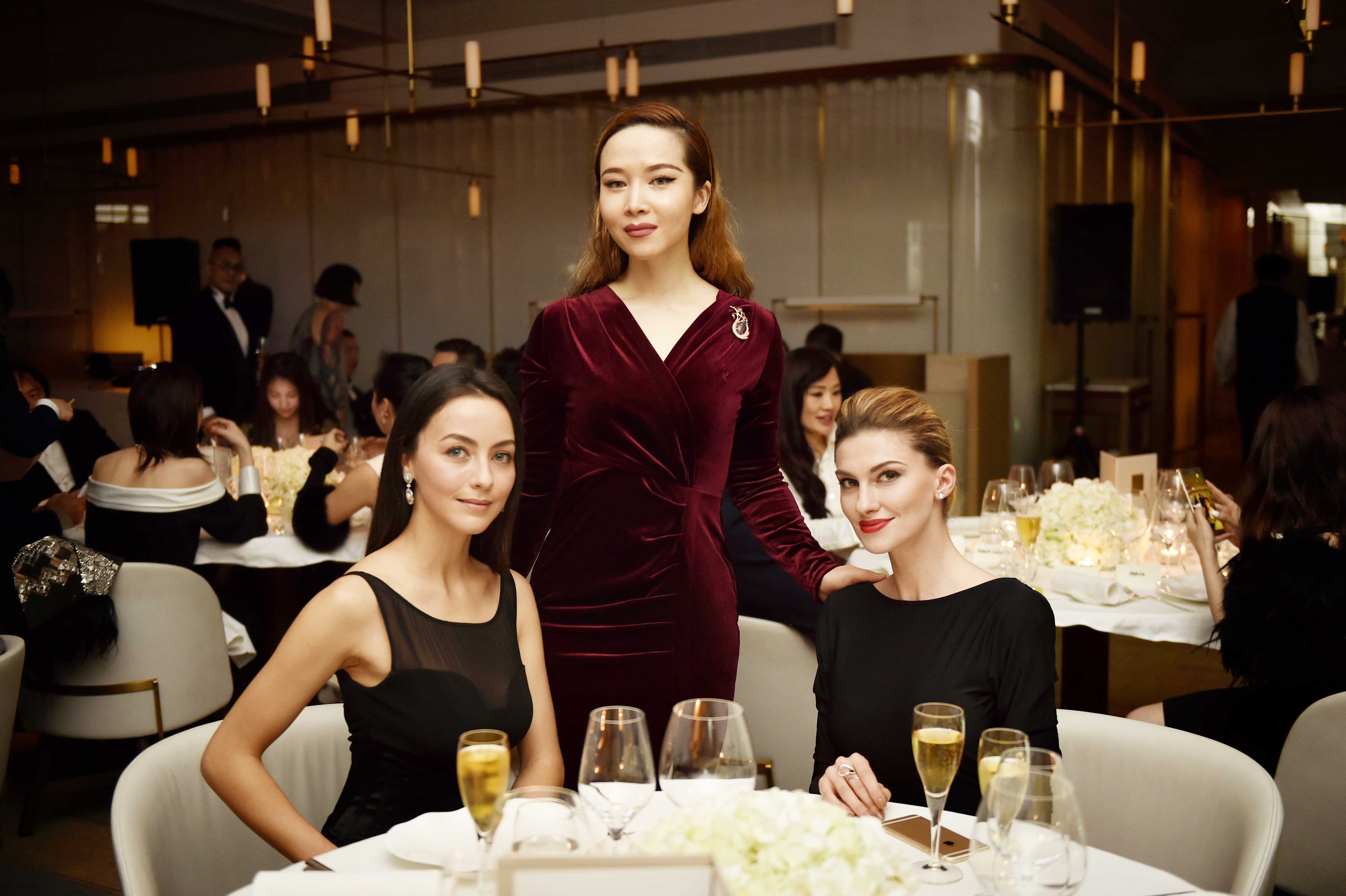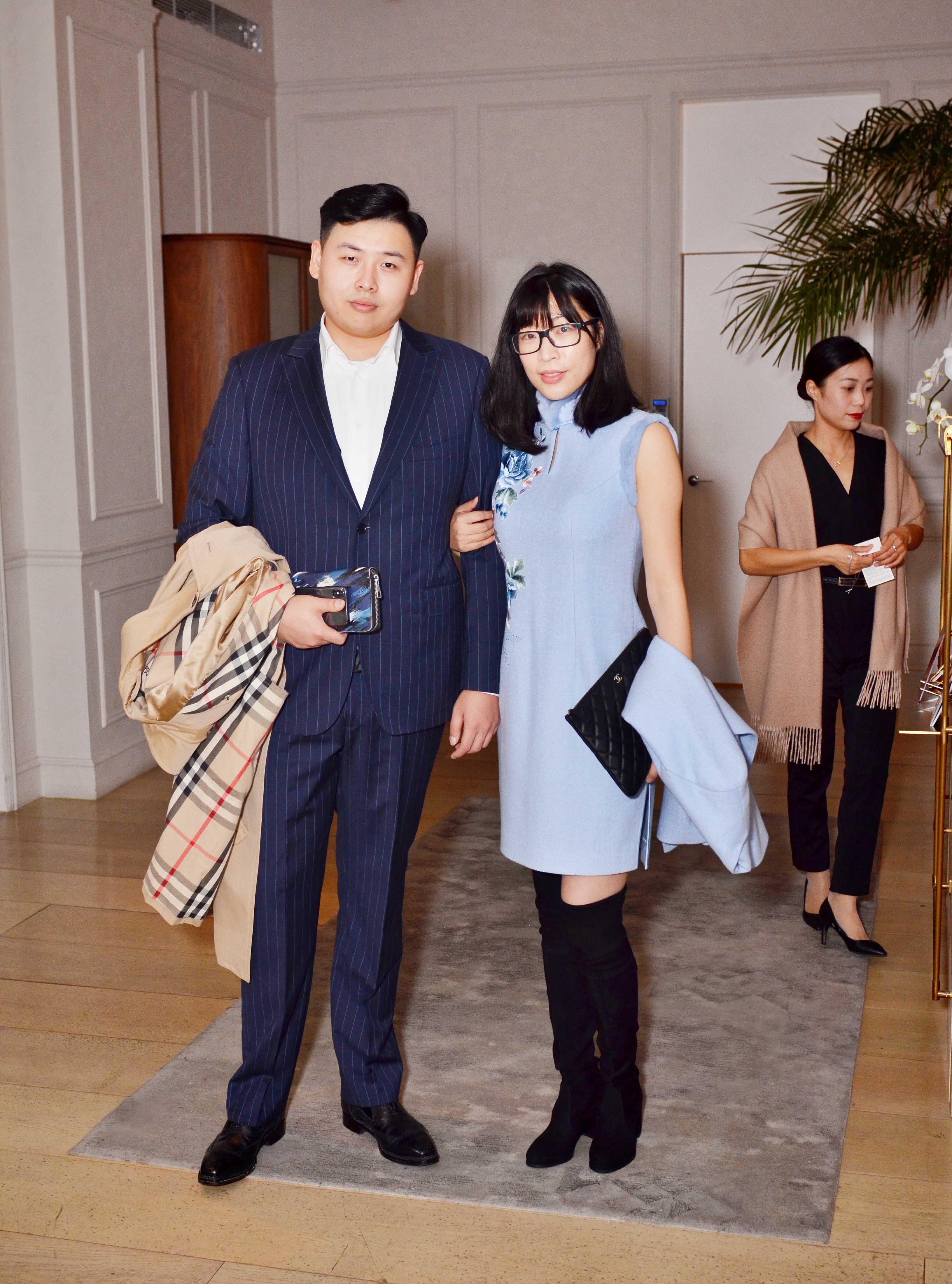 Yang & Ivy Xu- CEO of largest Cheongsam company in Shanghai & sponsor of the Cheongsam catwalk ( night of the event).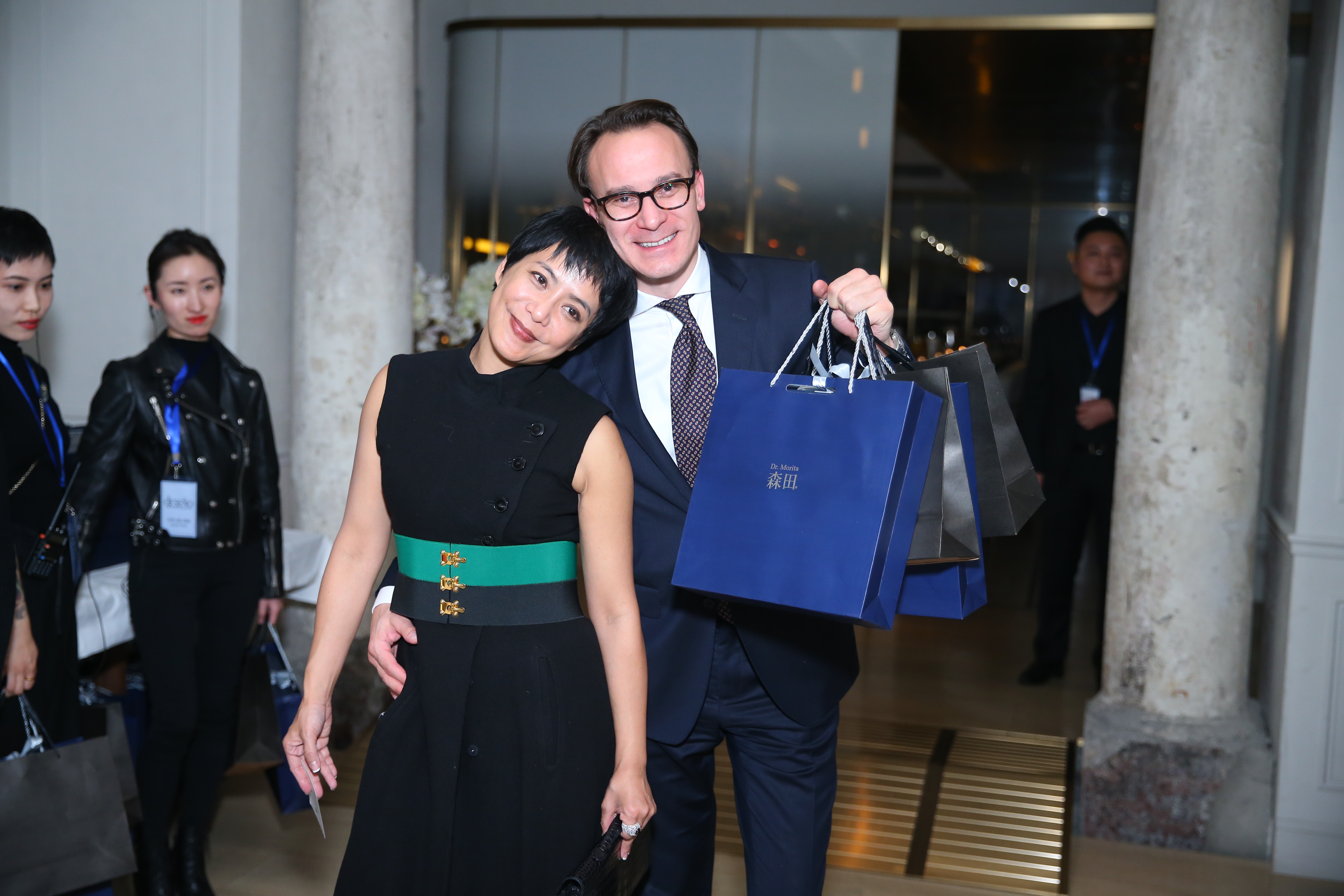 Pierre-Armand Fievet