BASIC Magazine, an innovative fashion and art publication based in Beverly Hills, held its #Rebel issue launch party at the Delilah in West Hollywood.
On Sunday night, Viktorija Pashuta, Editor-in-Chief of BASIC and Jackson Chong, the CFO & Partner, stood beside co-host Shiva Safai and warmly welcomed the star-studded crowd. Gracing the fall cover, an in-depth interview reveals how Safai has quickly made a name for herself in the realms of media and fashion. A self-made business woman, Shiva turned her passion for travel, decor, and fashion into a burgeoning lifestyle brand.
The well-attended affair, enhanced by the sparkles of Norman Silverman diamonds, brought together influencers within the arts, fashion, entertainment, and media industries. Guests were treated to cocktails, a sit-down dinner, incredible live band, and gift bags stuffed with Shiva's cover issue and beauty serum from Amber Beverly Hills.
The event was sponsored by BASIC long term partner DESENO, the boutique collection of luxury luggage and suitcases.
The decadent and well-planned evening are telling signs of what to expect from BASIC Magazine's presence, not only locally, but in fashion capitals around the world.
Photography by: Dmitry Fursov, Tony Perez, Edwin Ortega and Ivan Copelli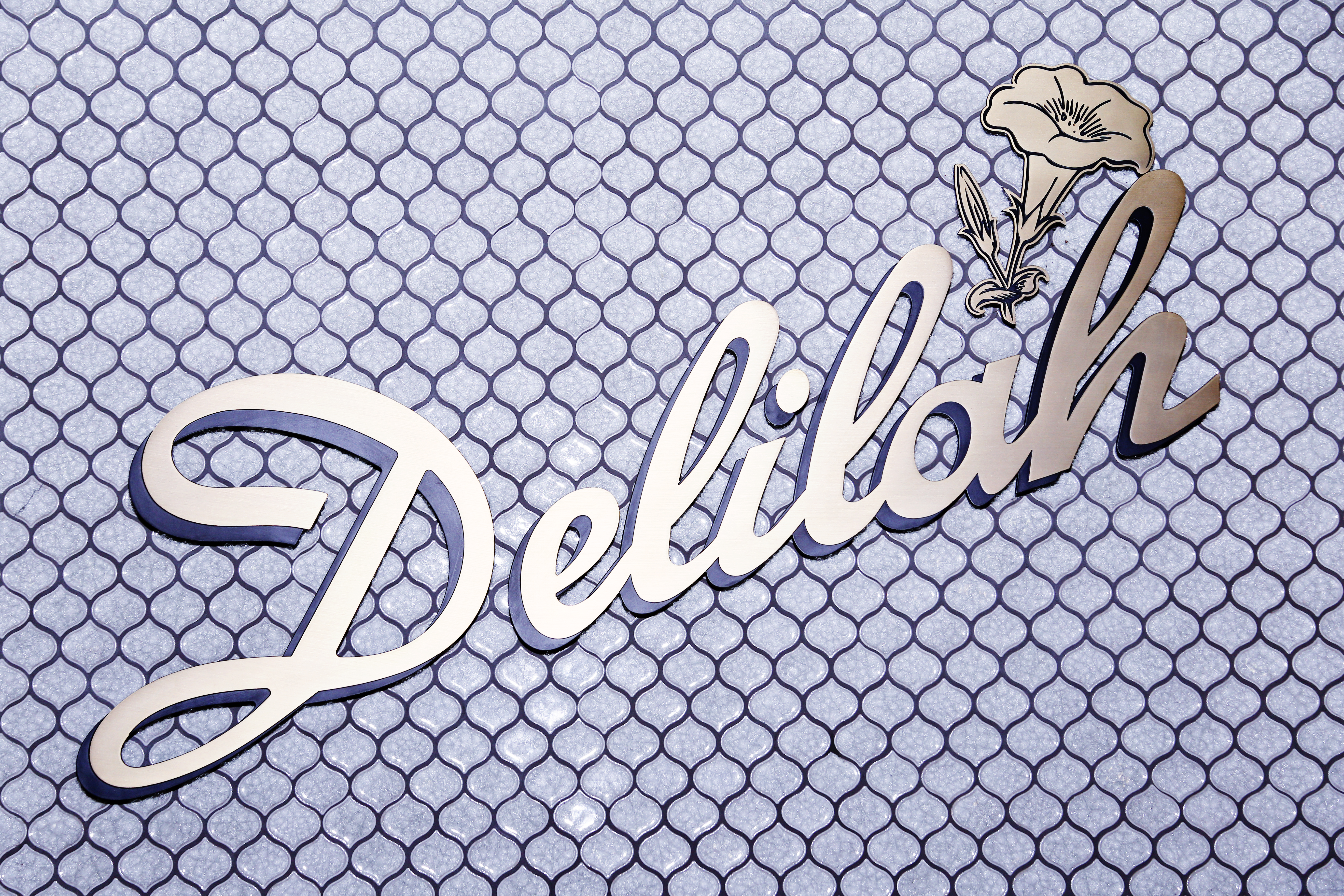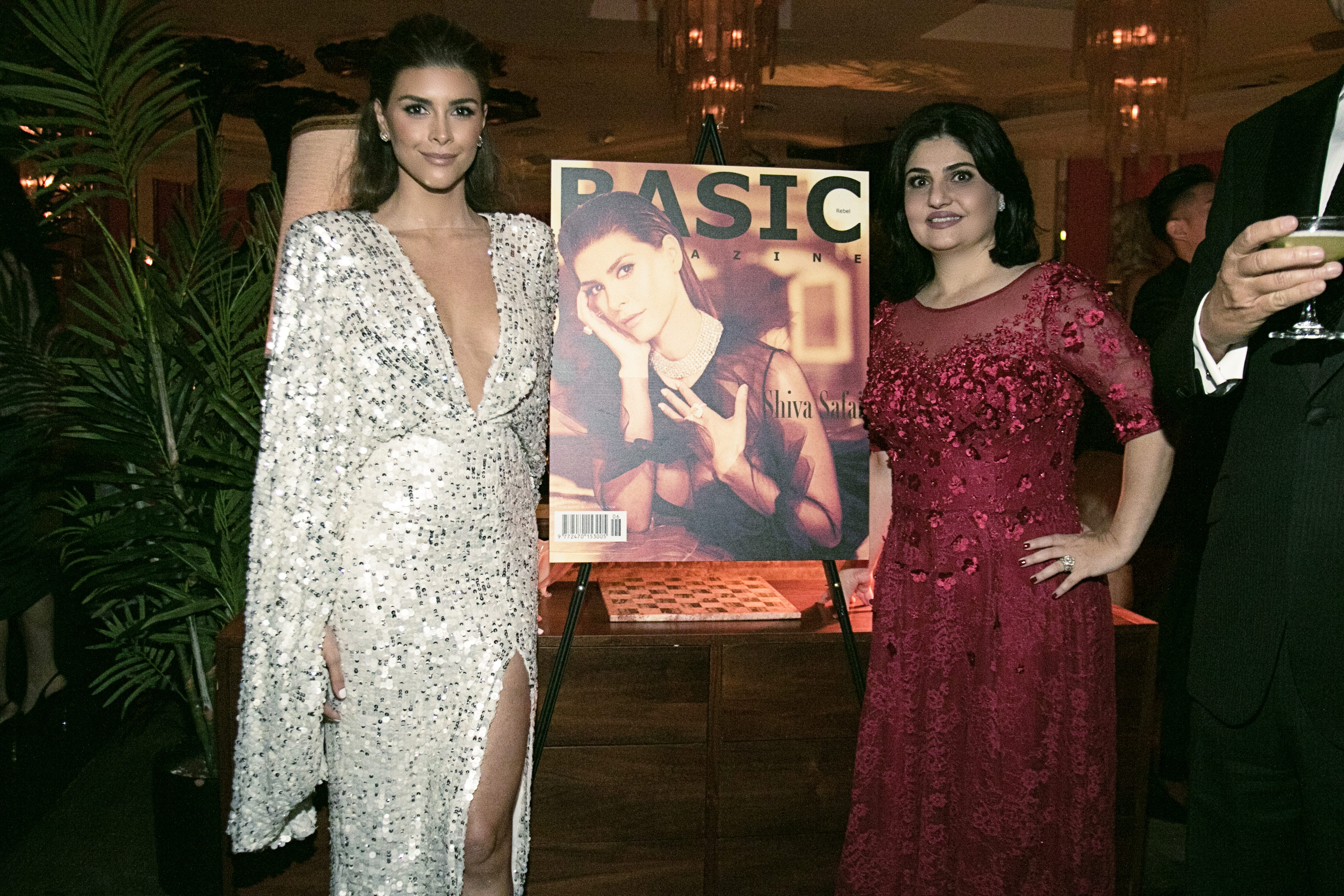 Shiva Safai and Bahar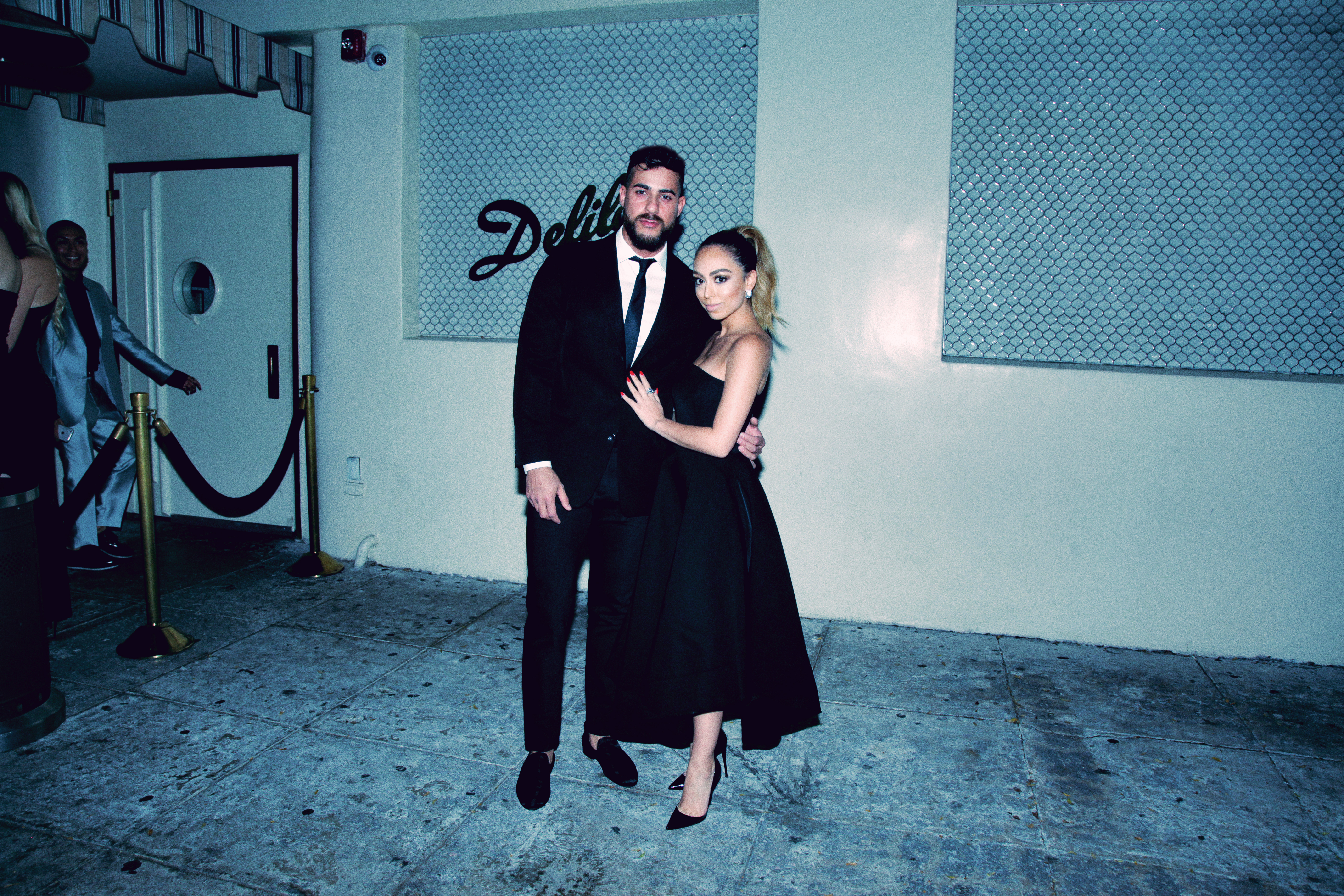 Shayan Safai and Yasmeen Noushinfar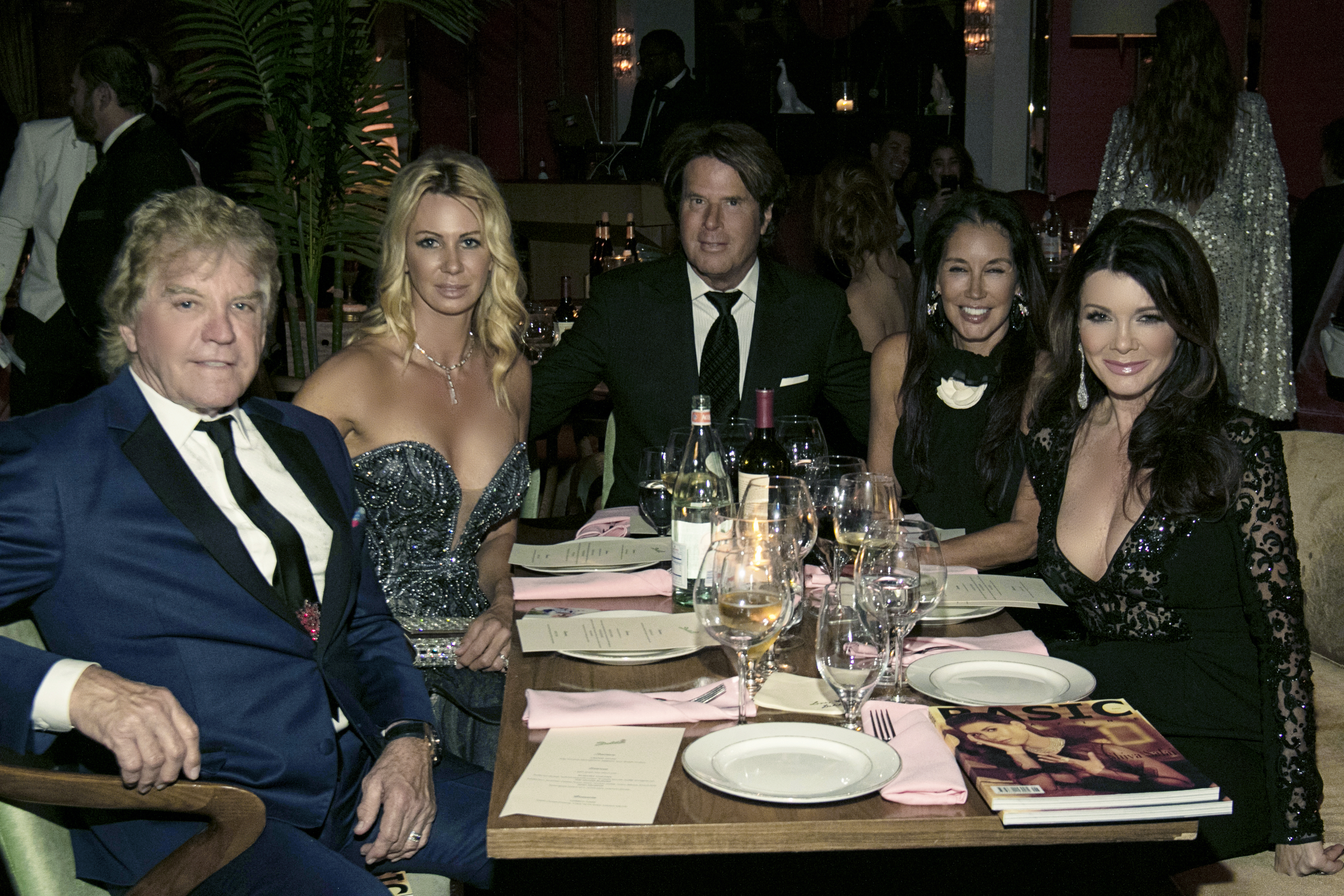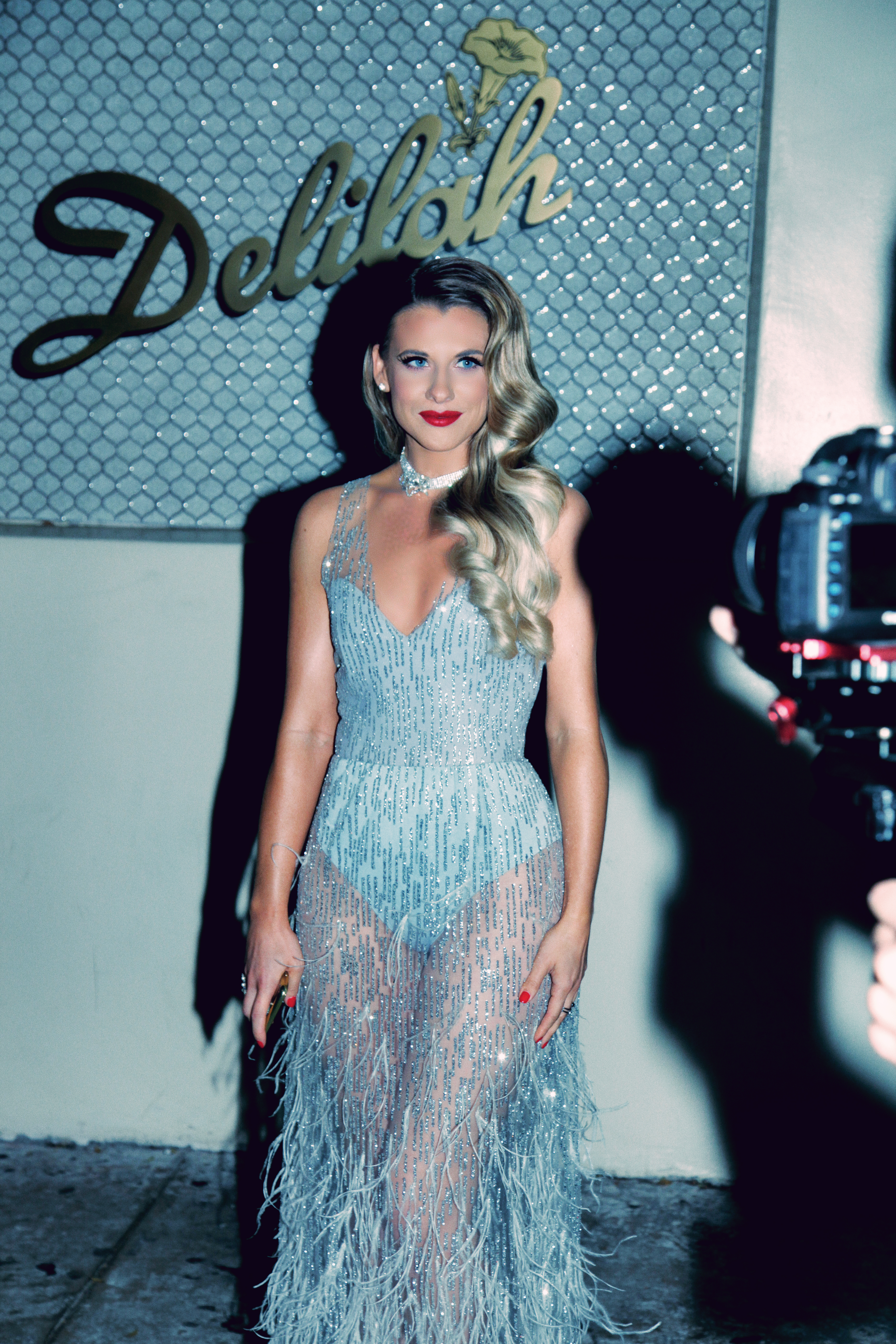 Viktorija Pashuta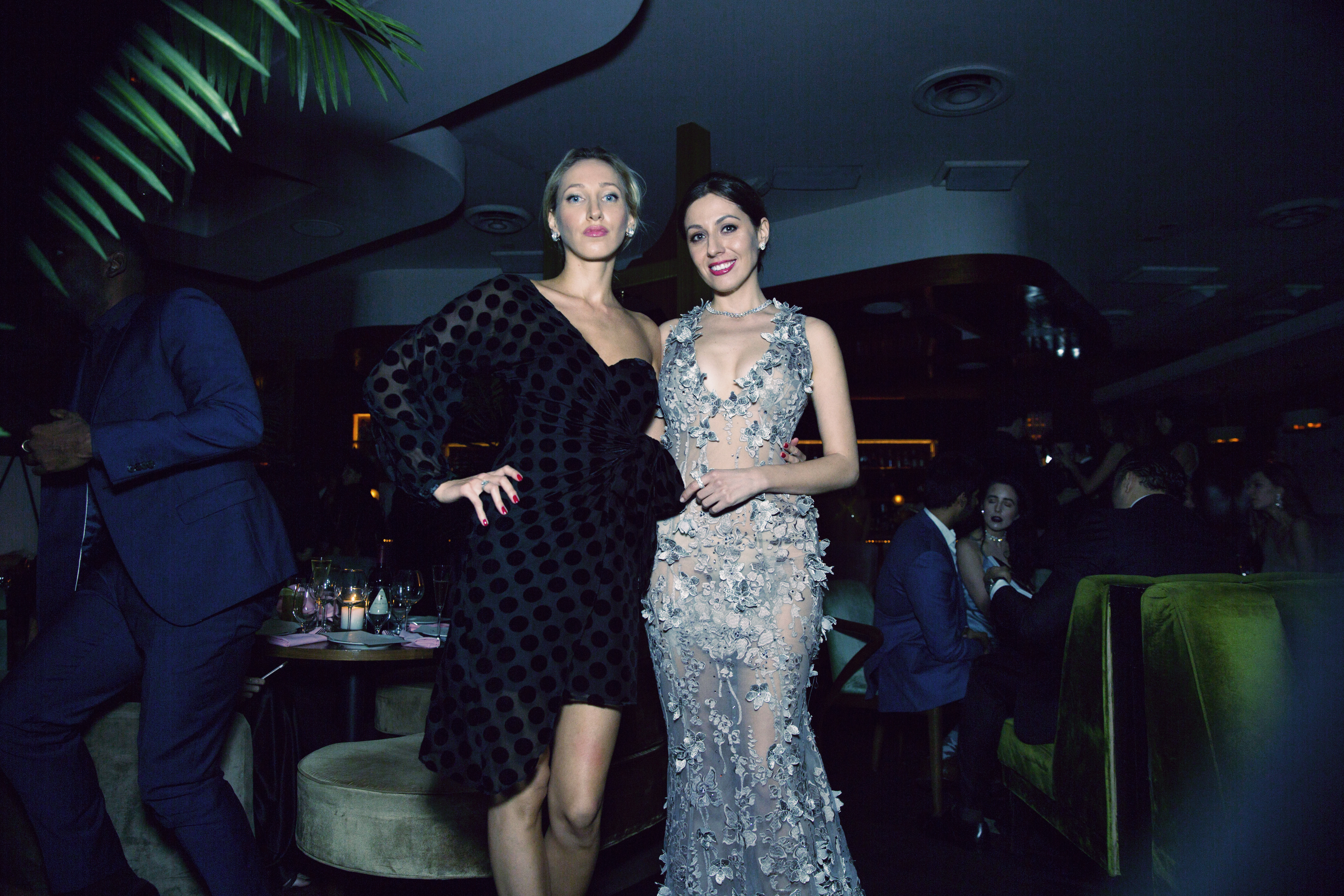 Anya Lysova and Lana Vavrishchuk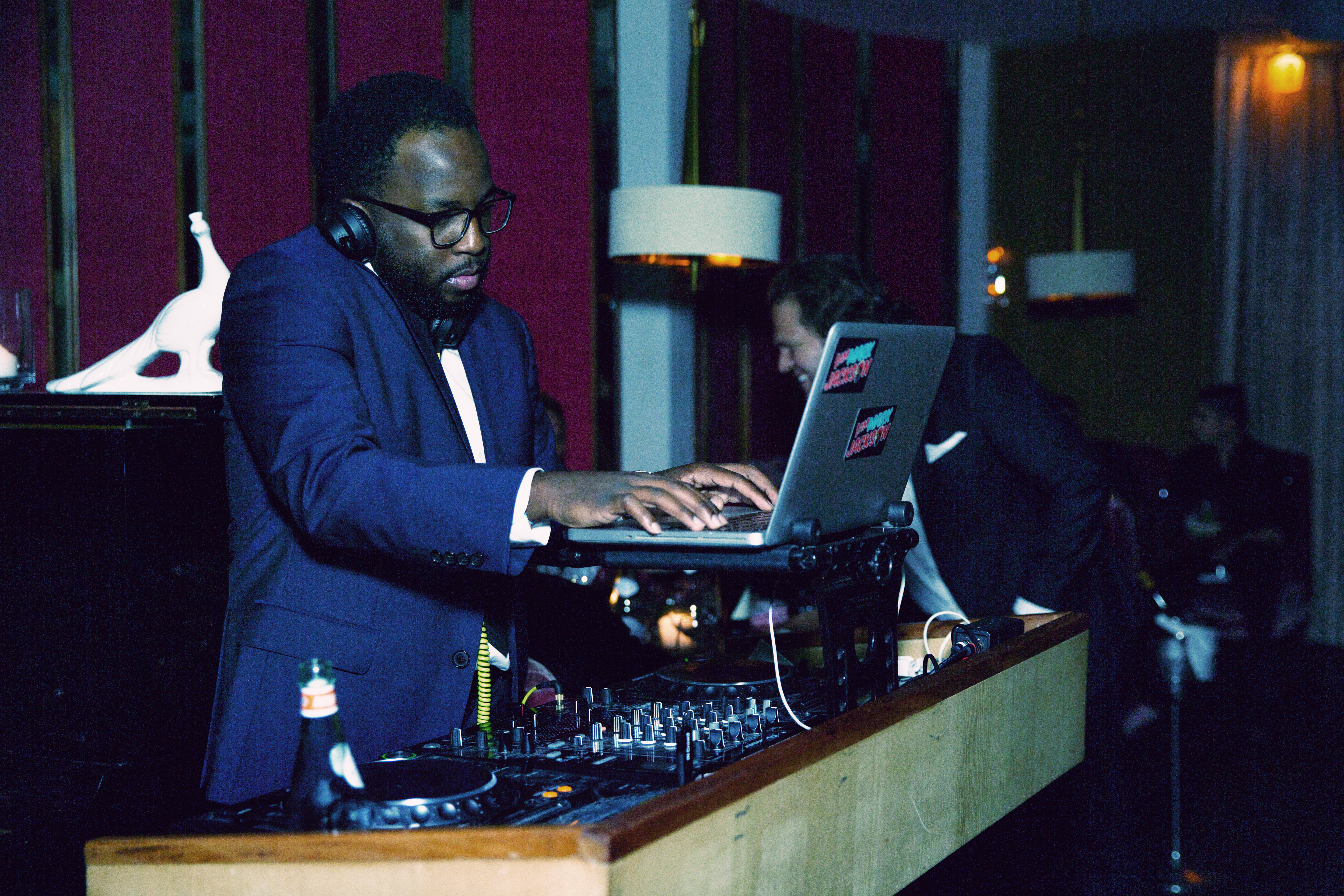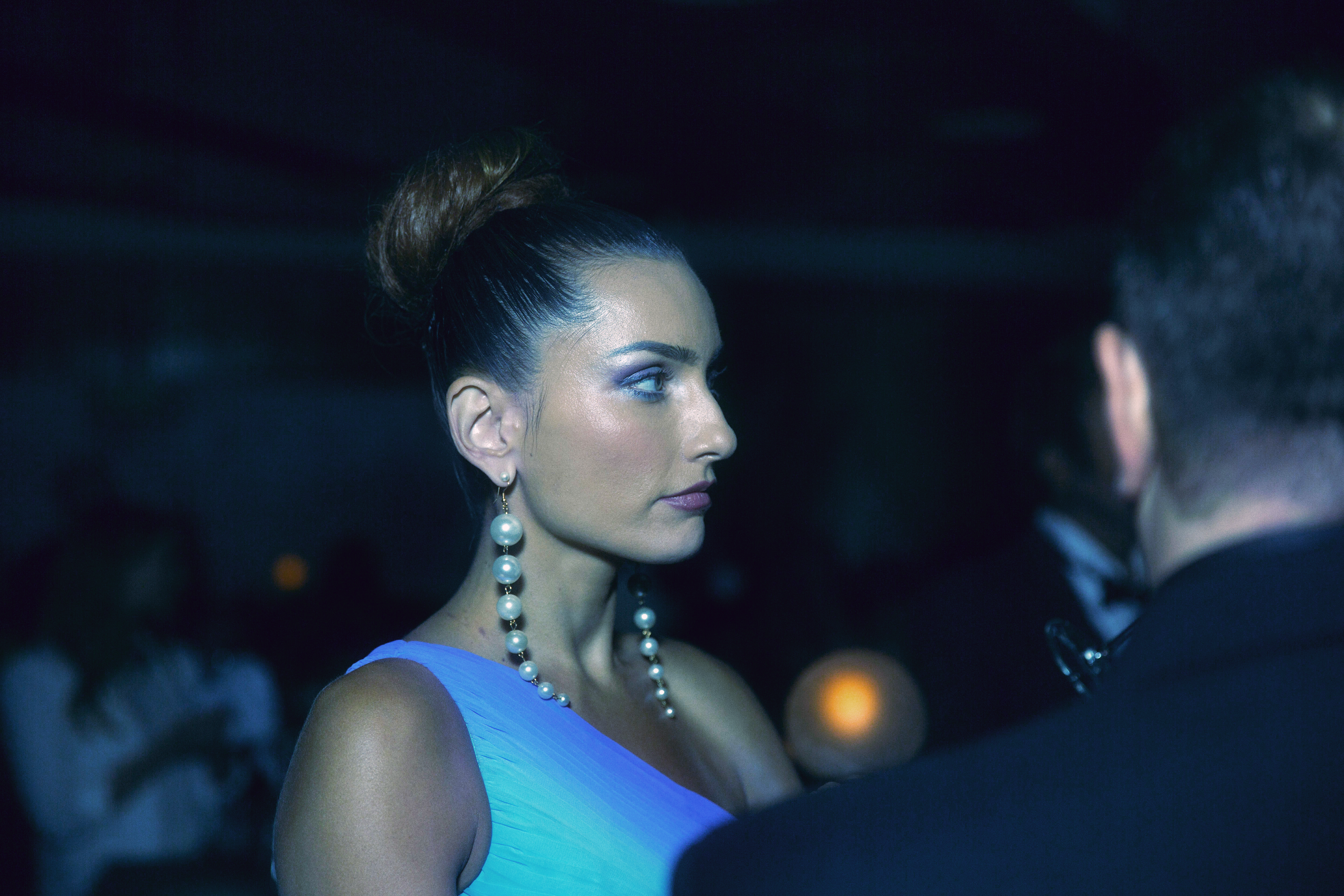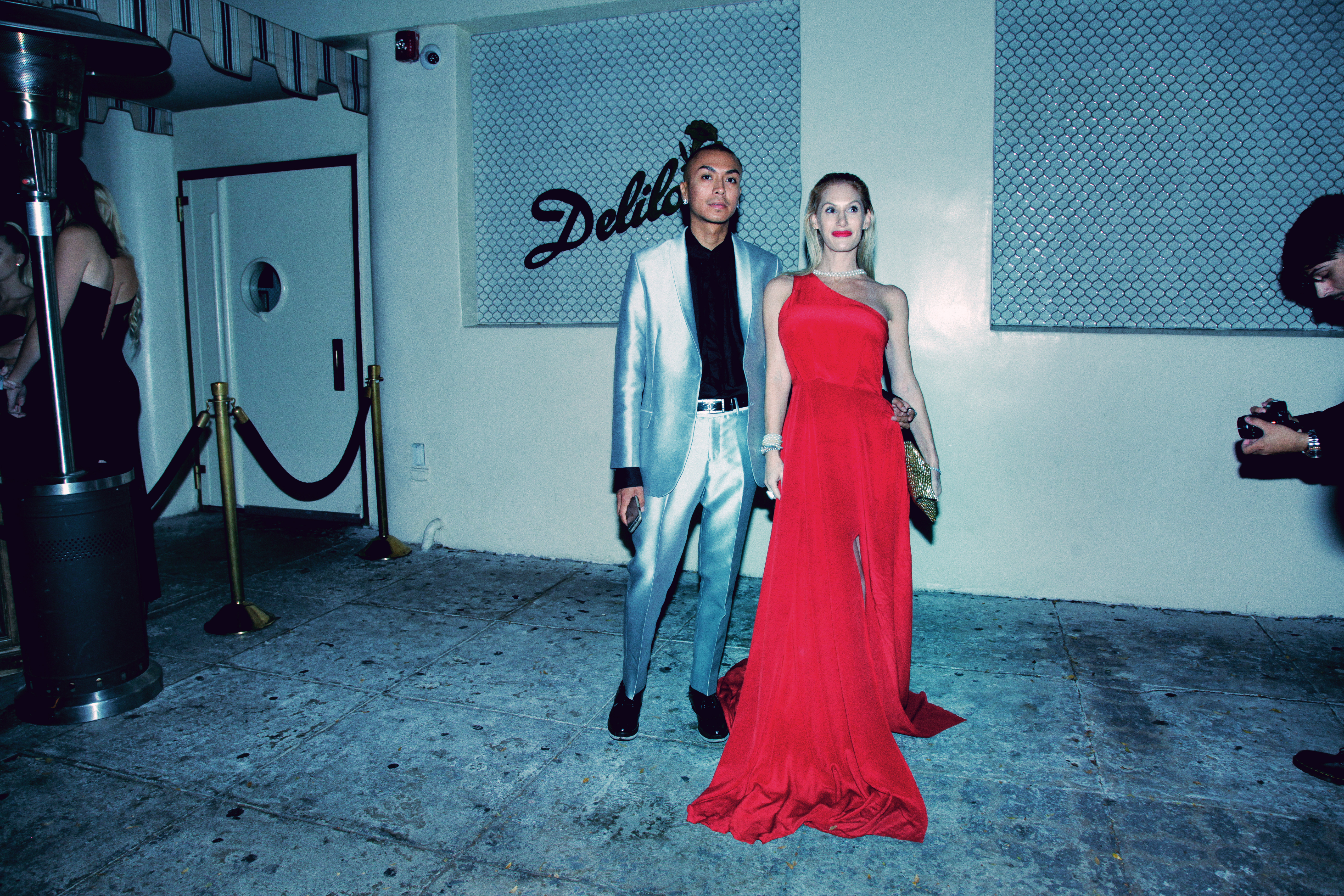 Jesse J and Lindsey Harr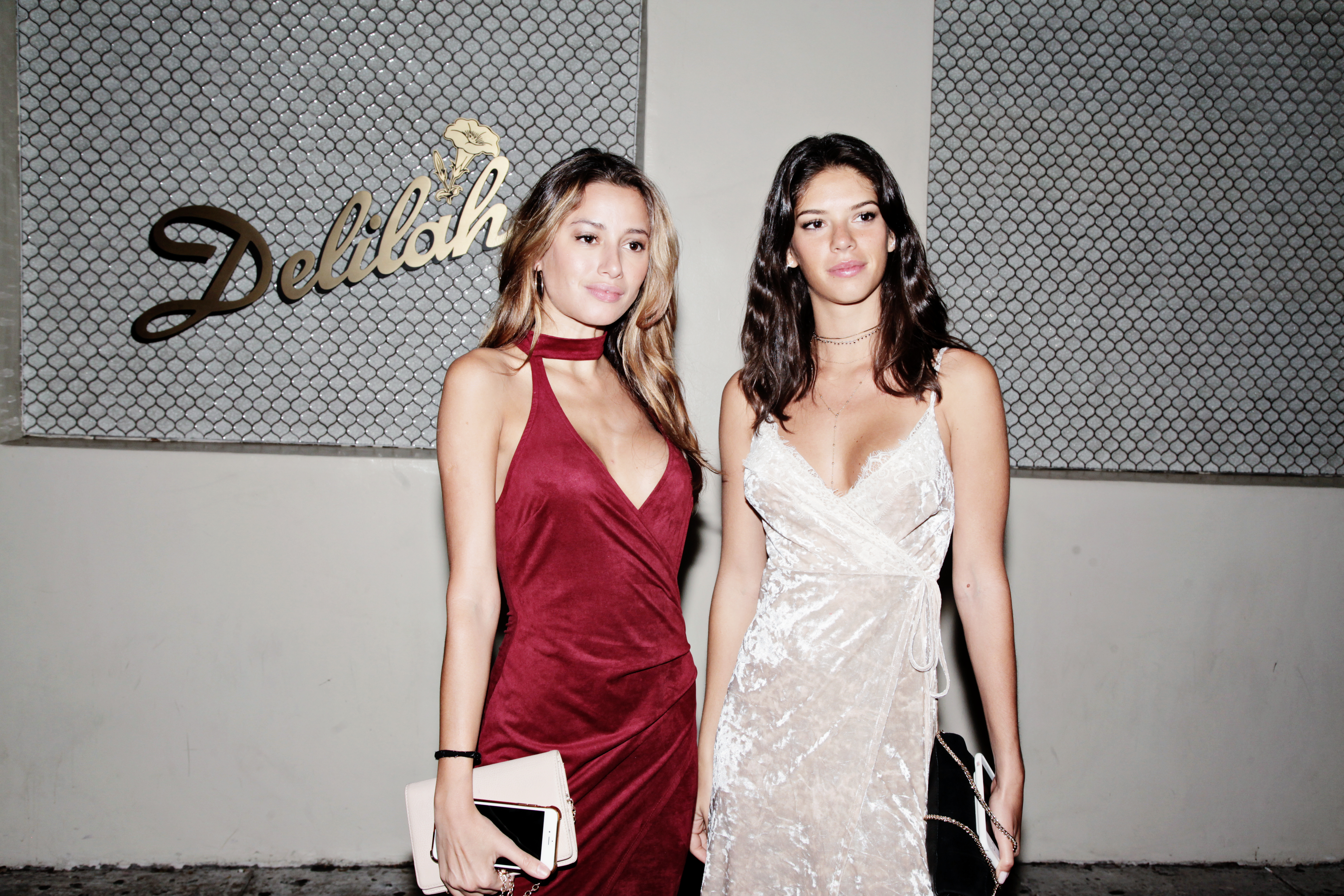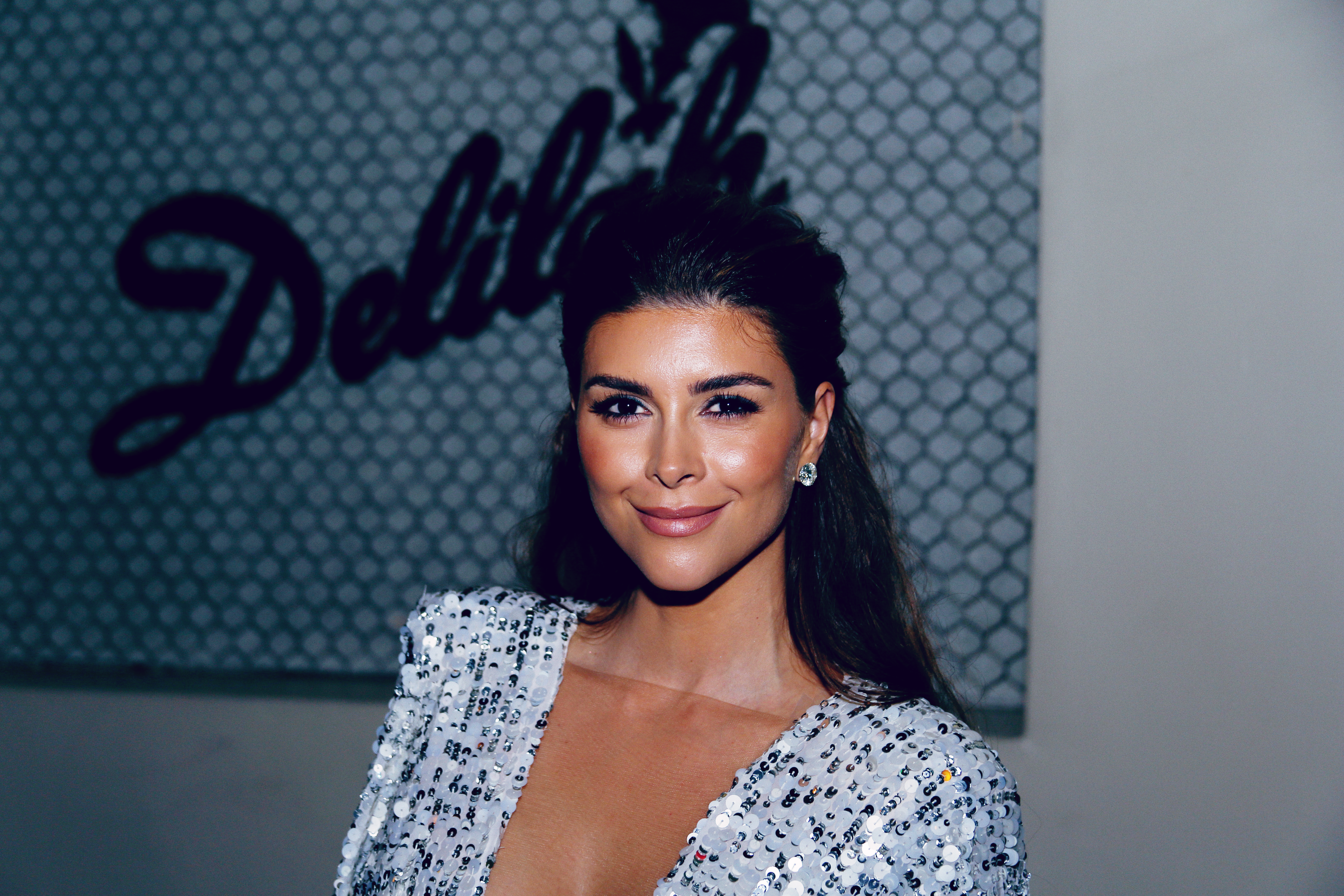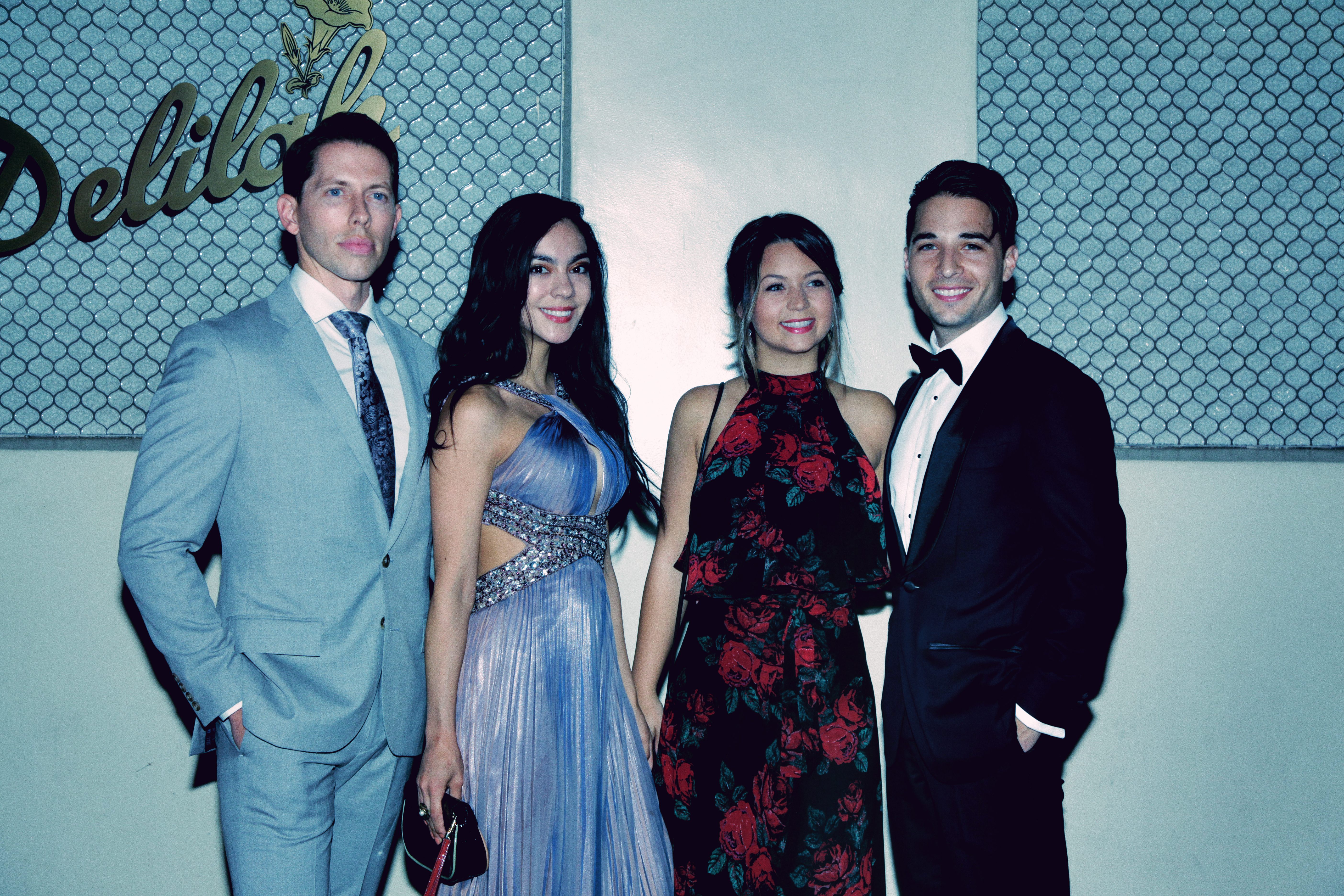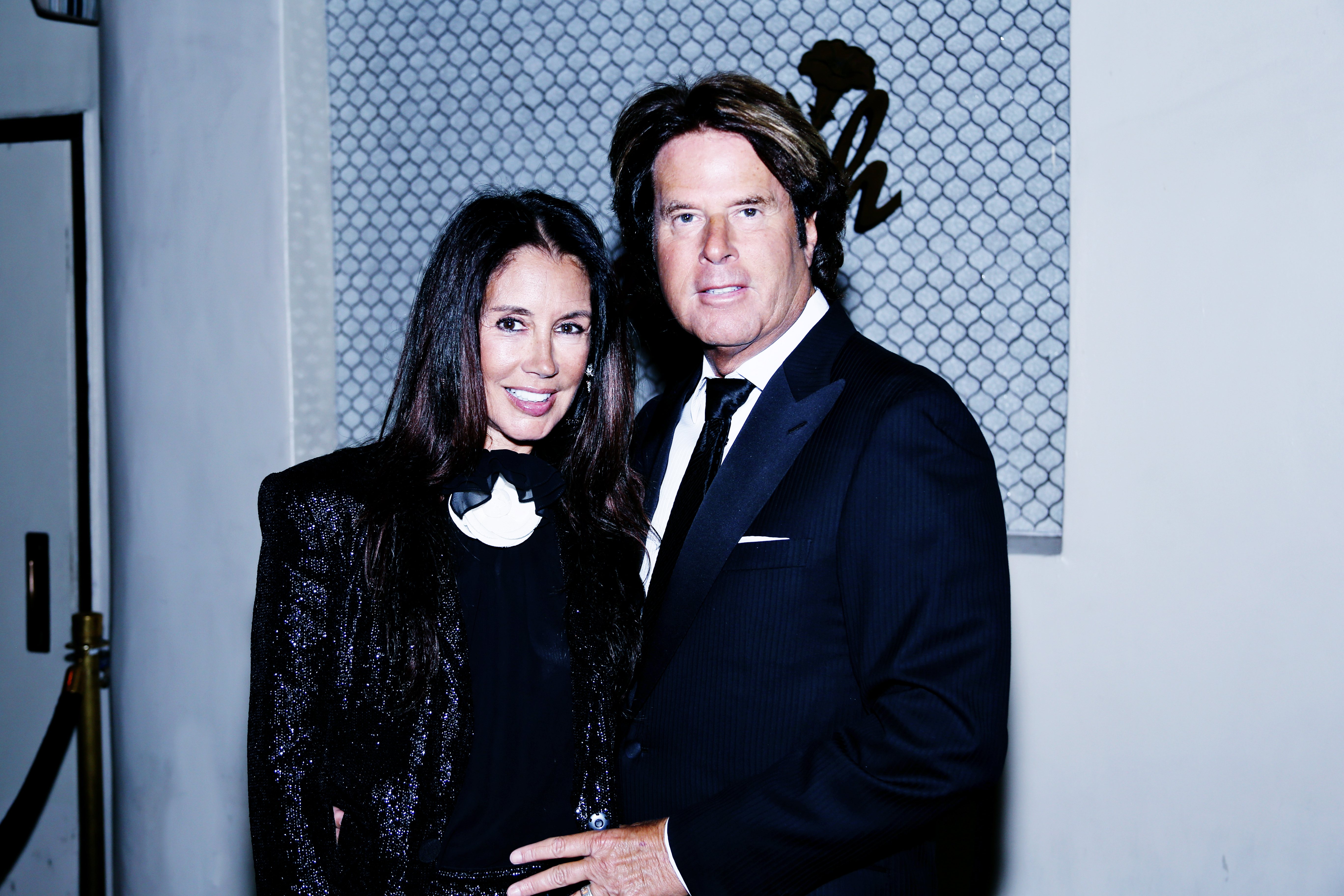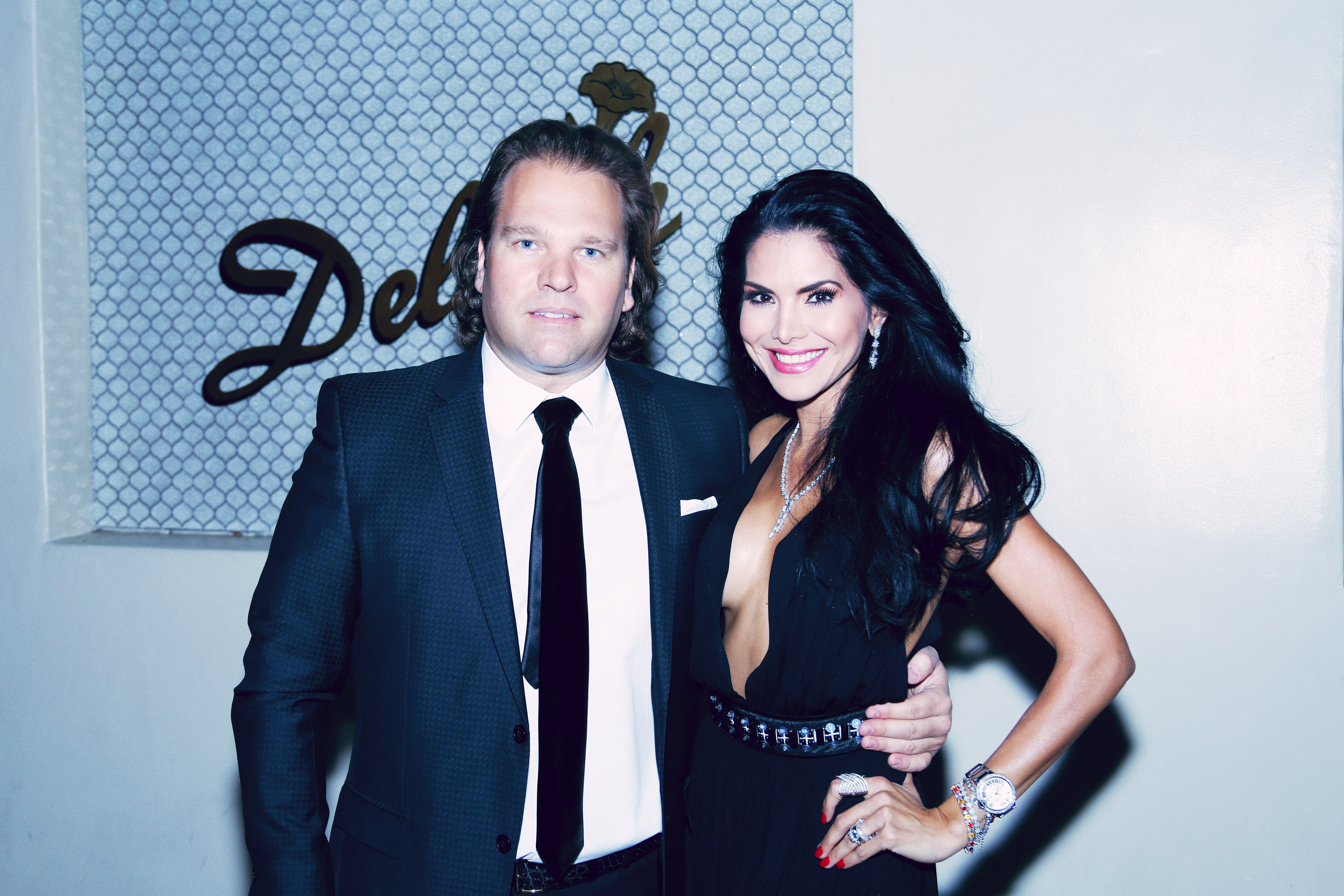 Joyce & Michael Ohove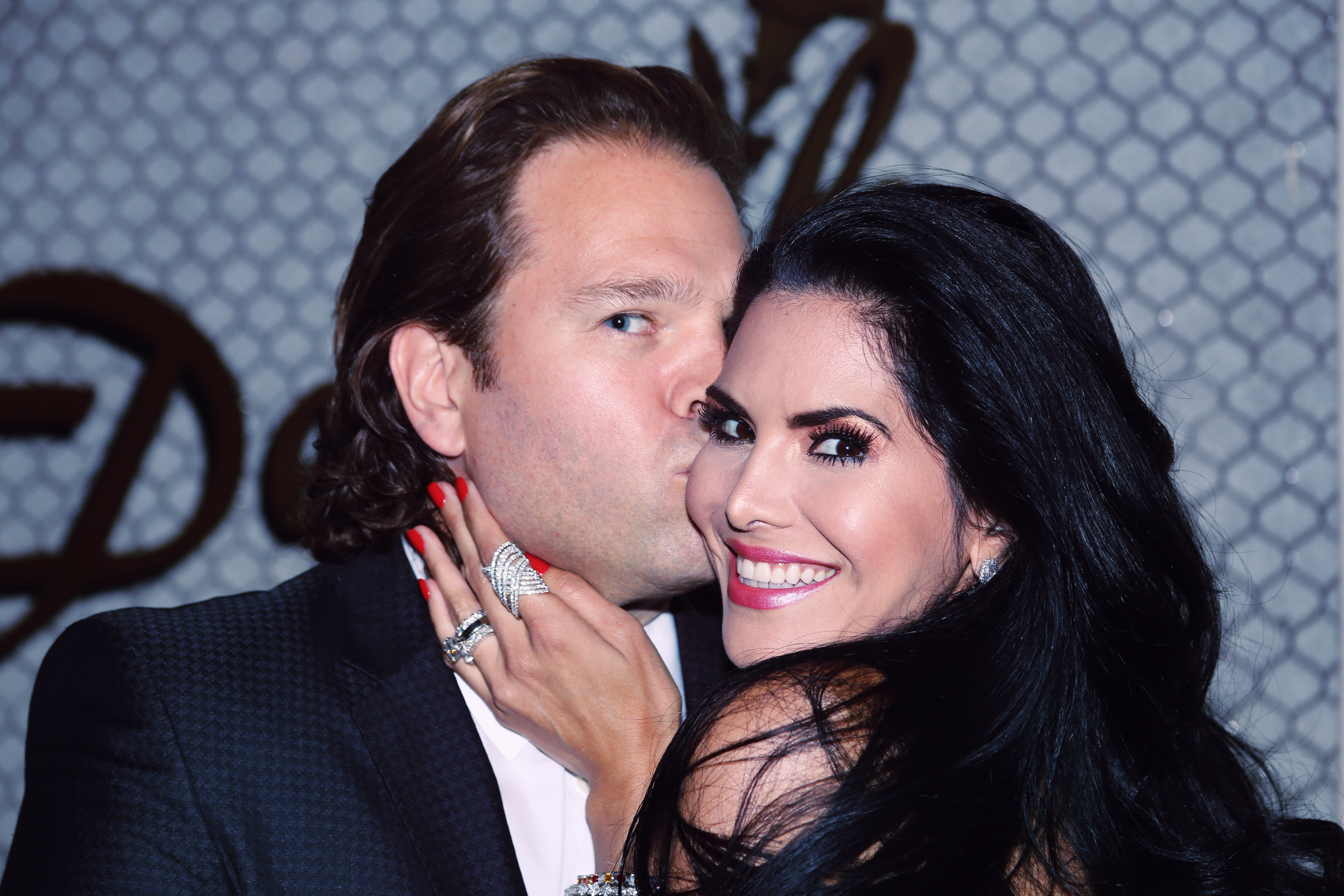 Joyce & Michael Ohove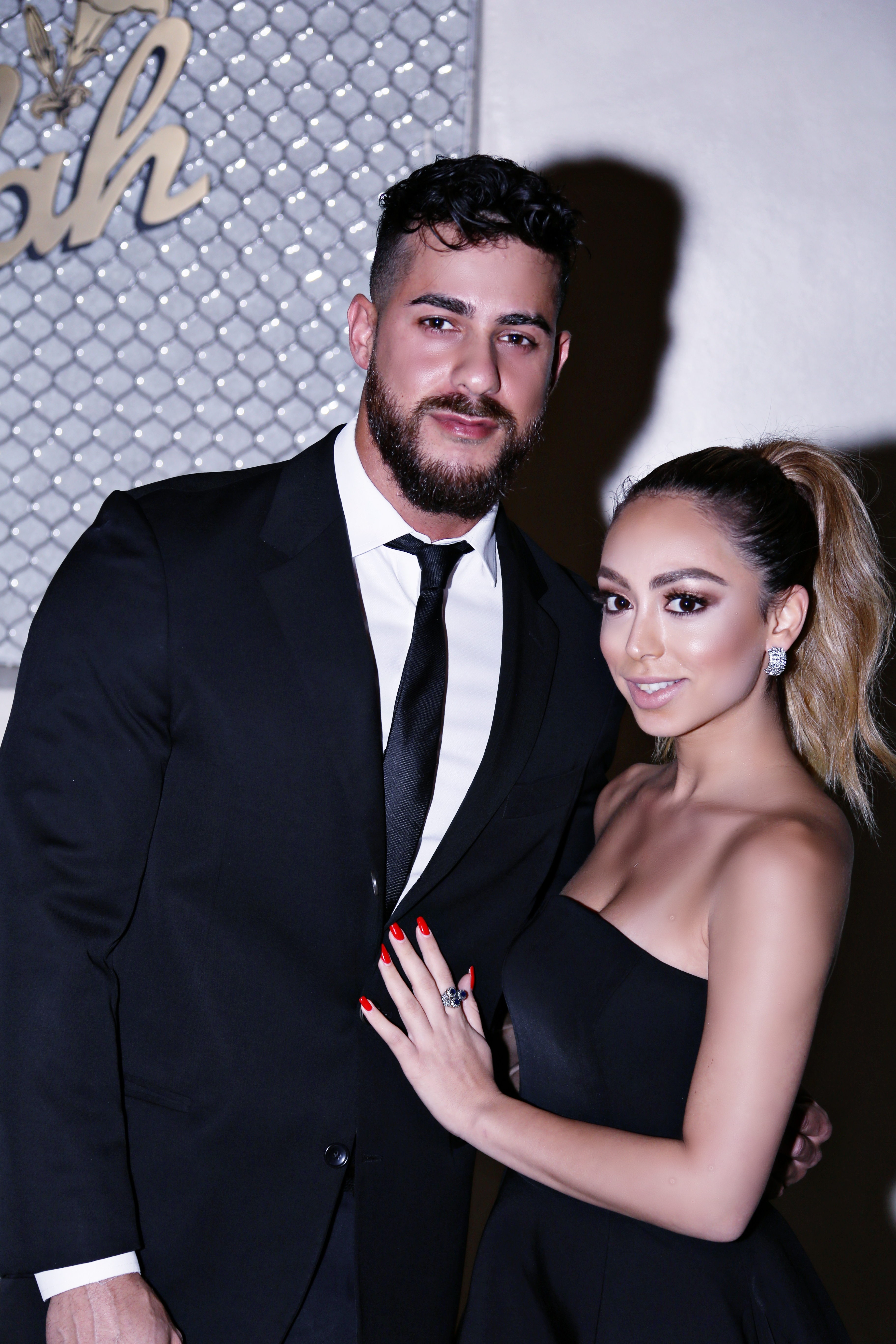 Shayan Safai and Yasmeen Noushfinar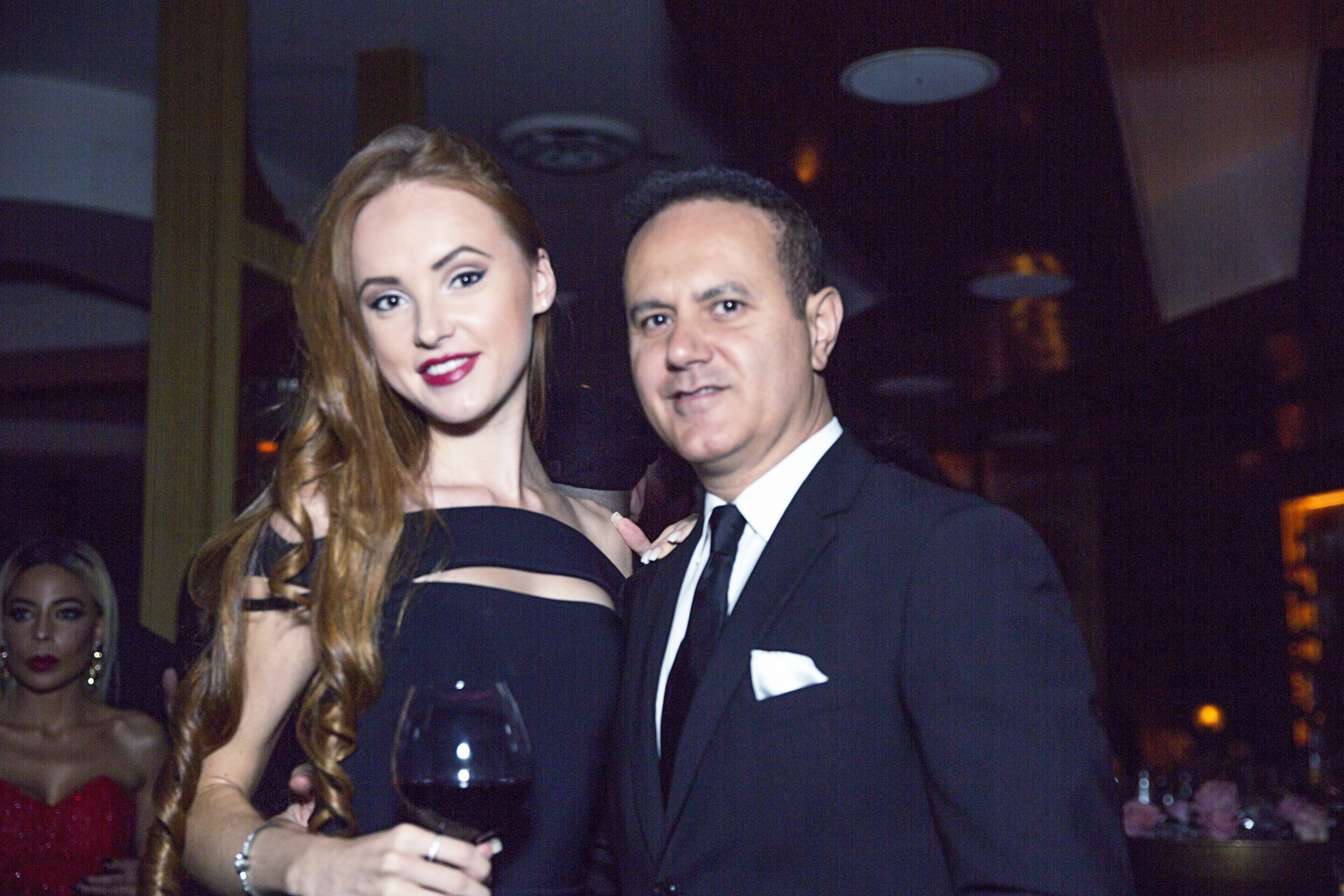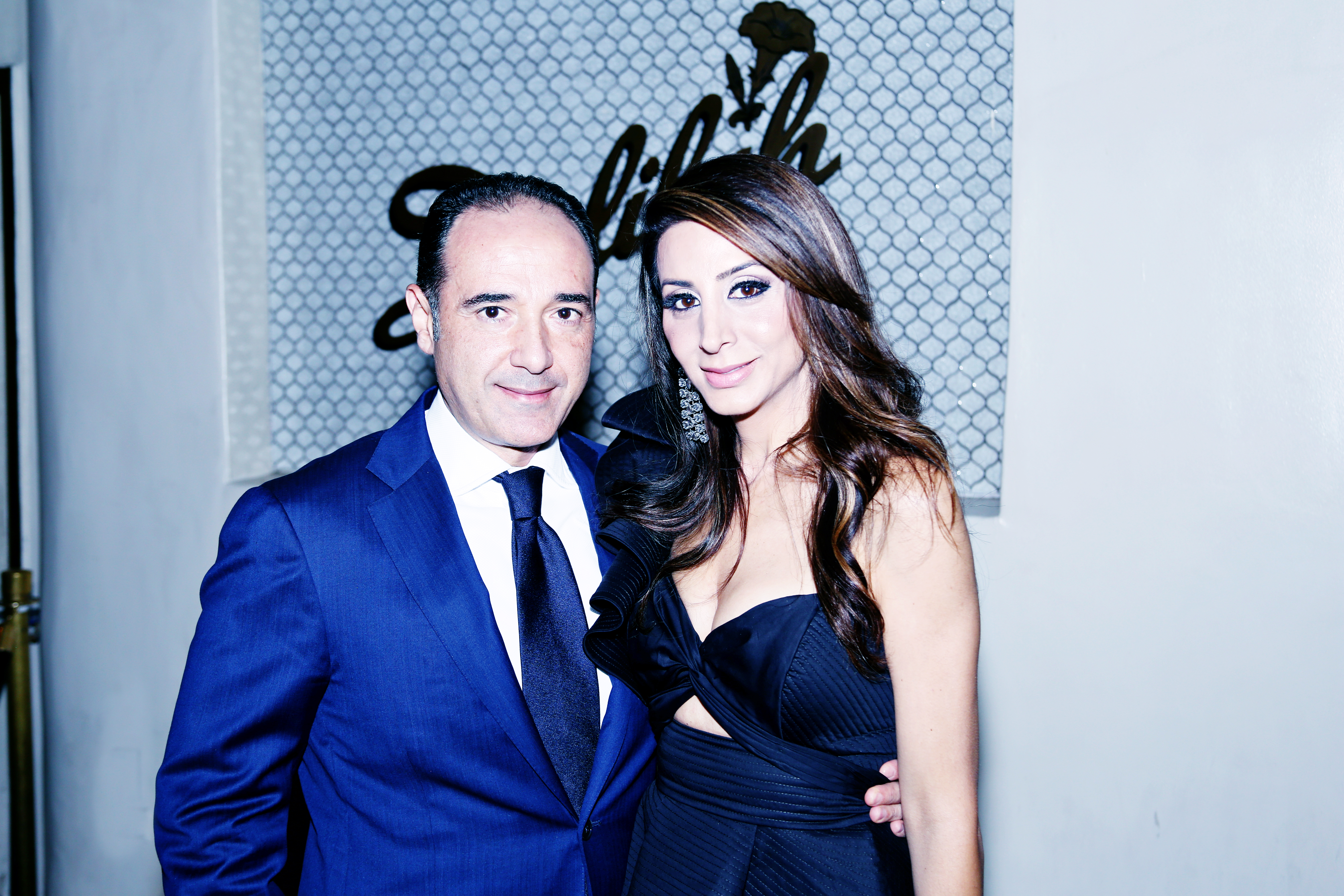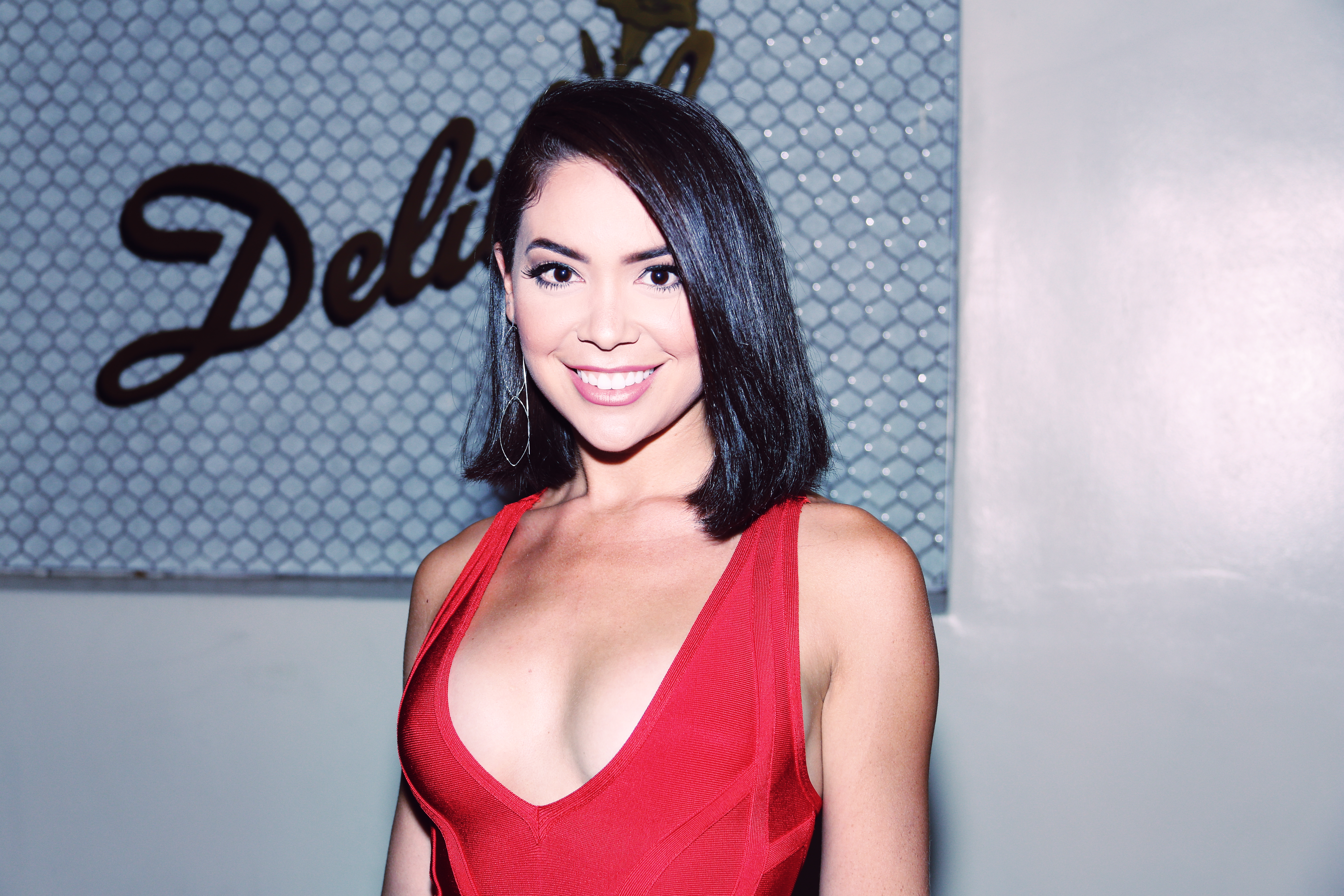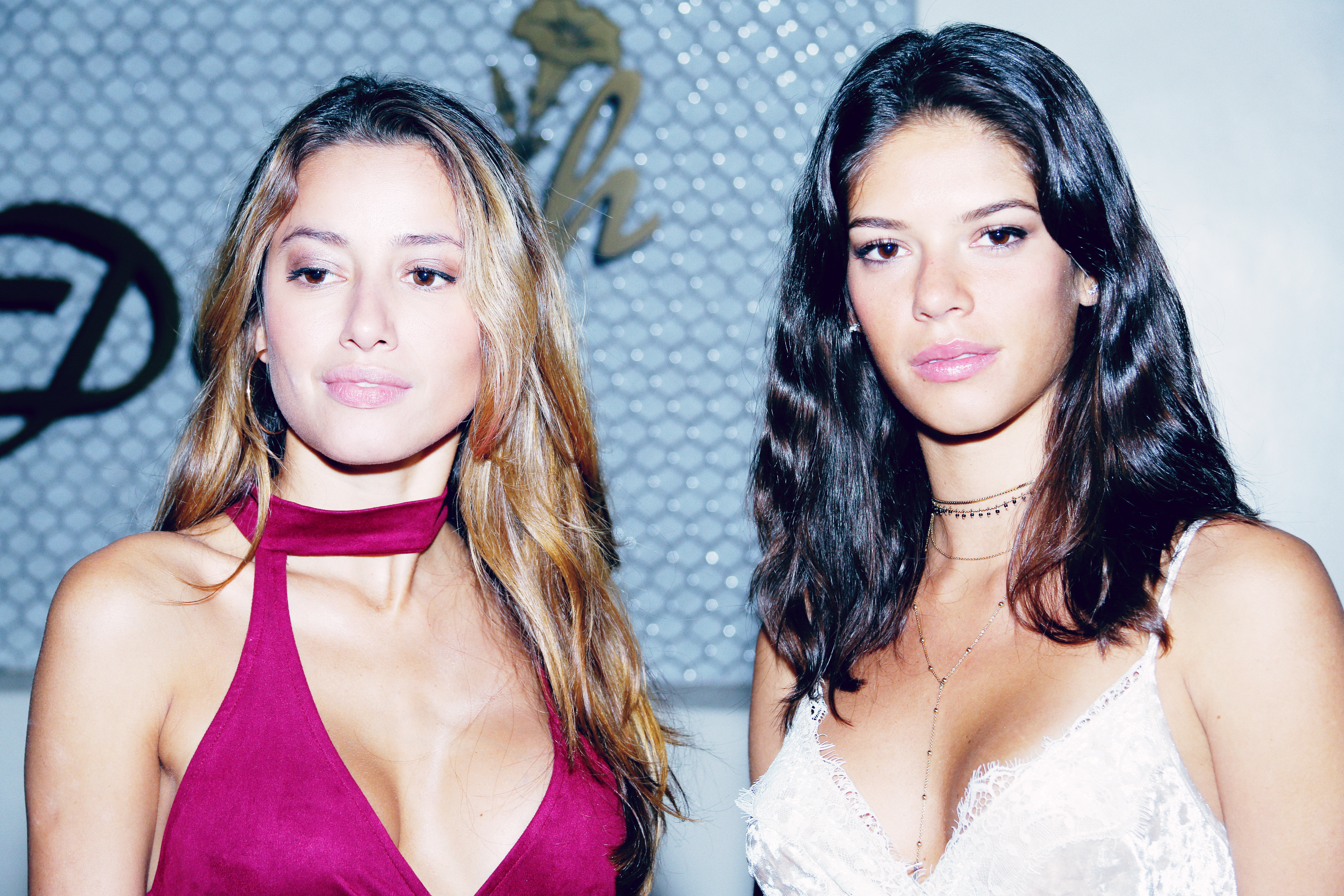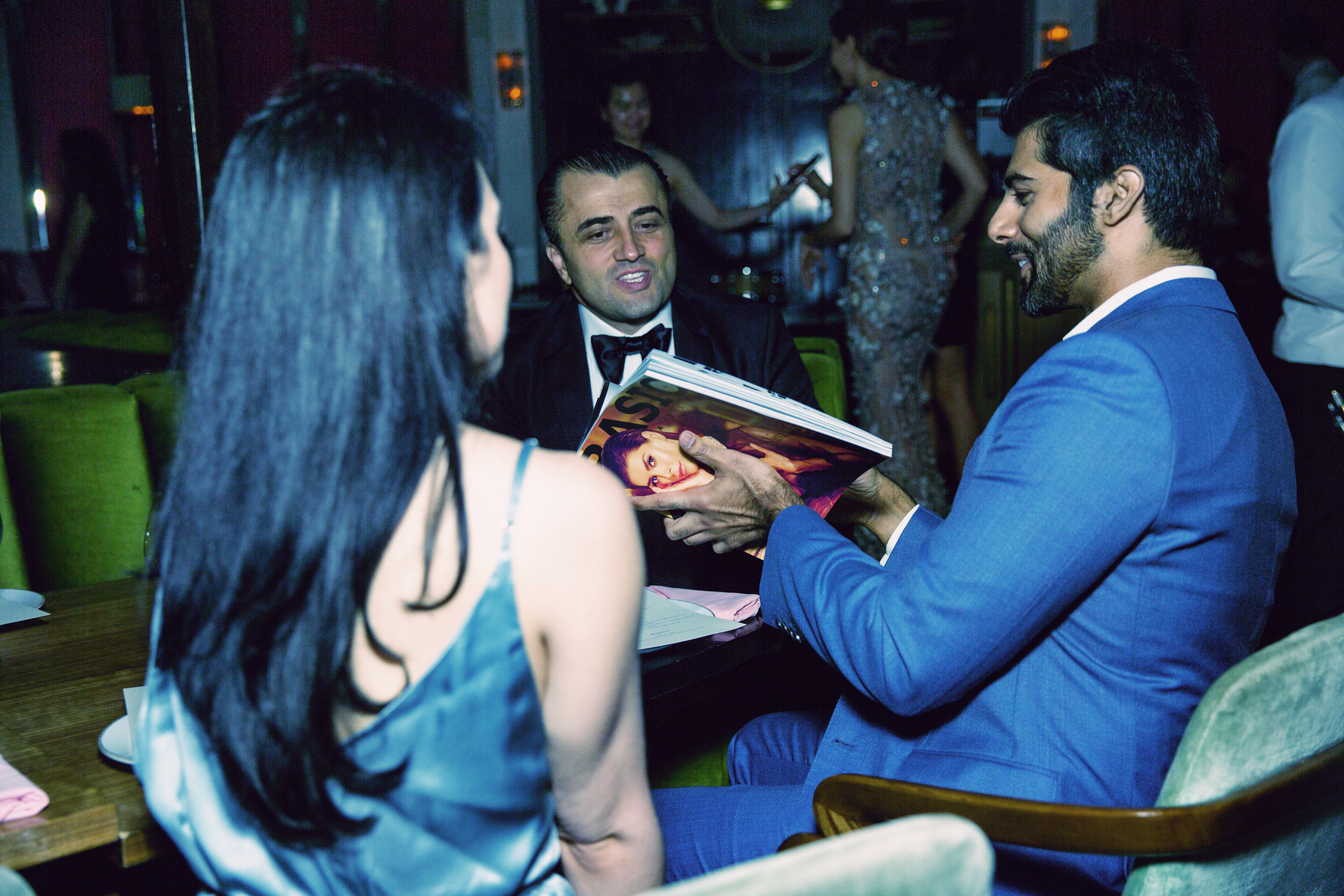 Wael El Saadi and Rajiv Uttamchandani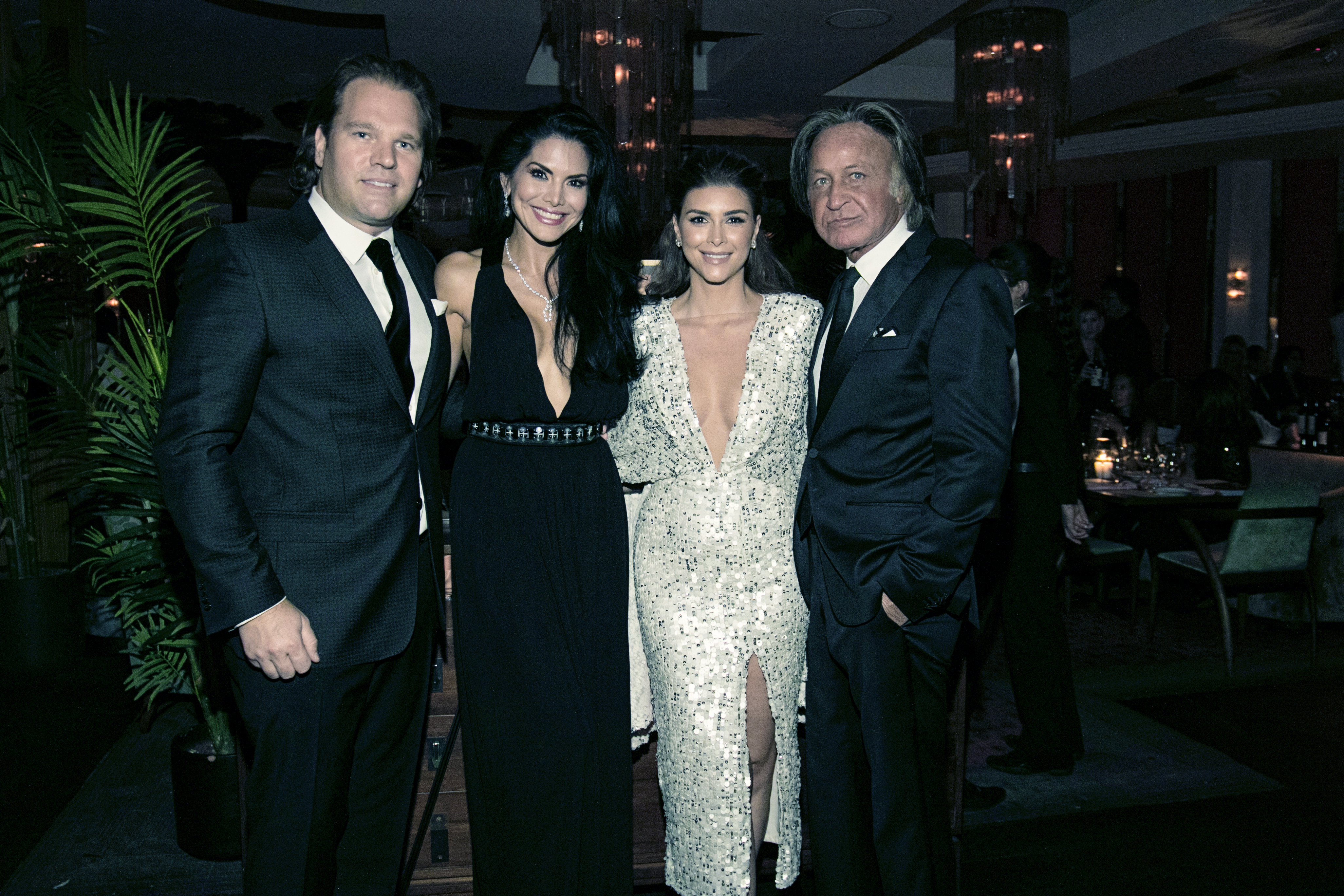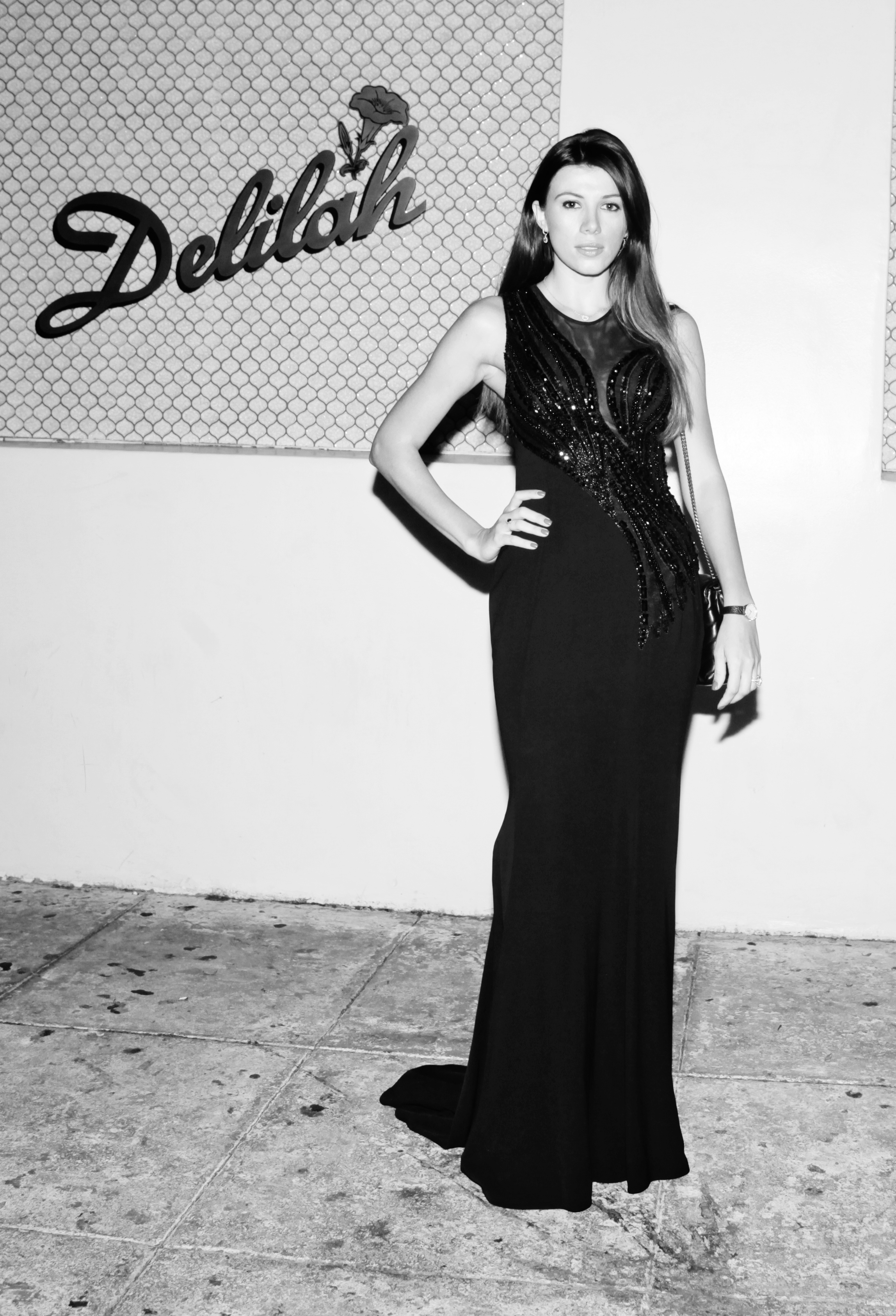 Lavinia Pastolache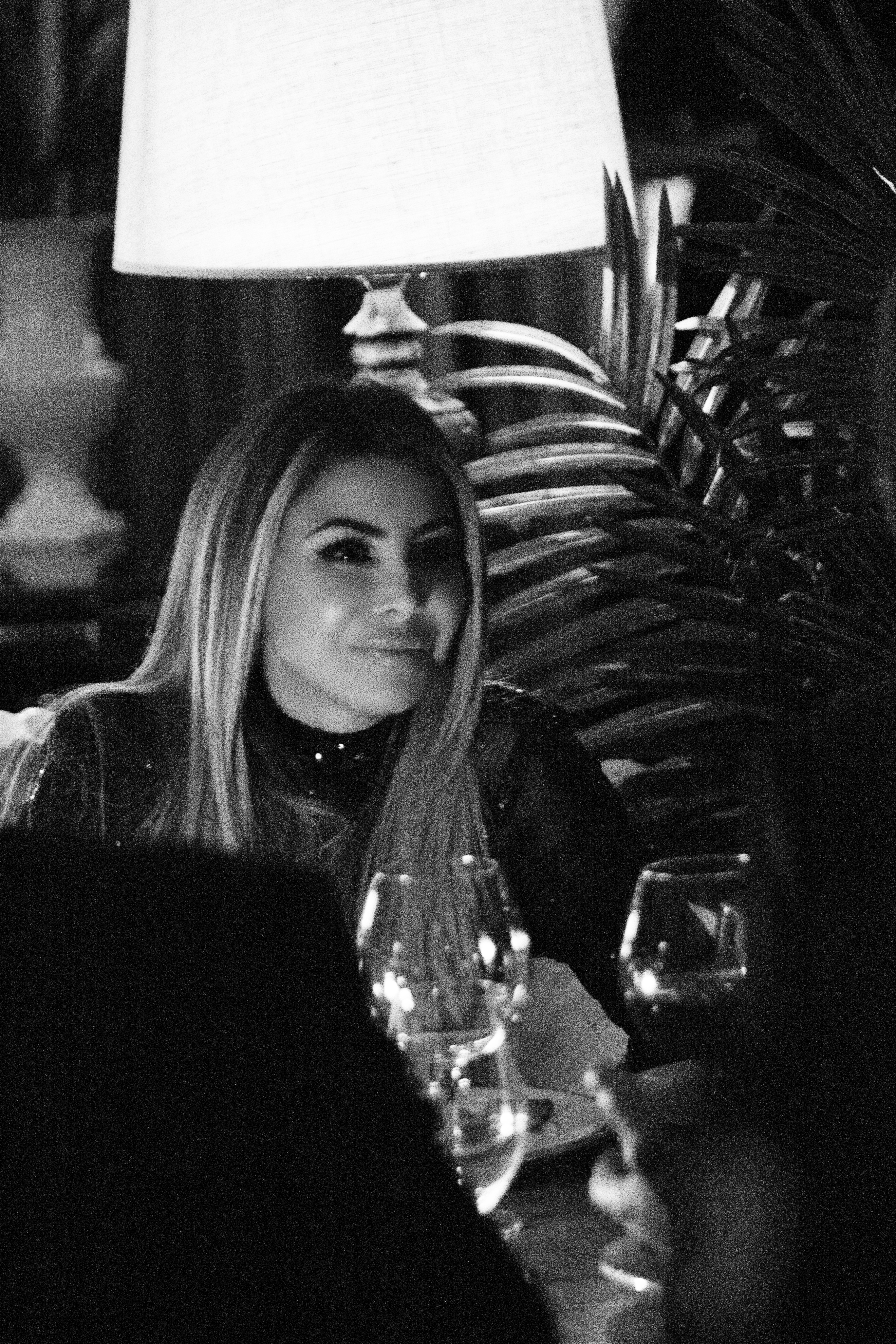 Larsa Pippen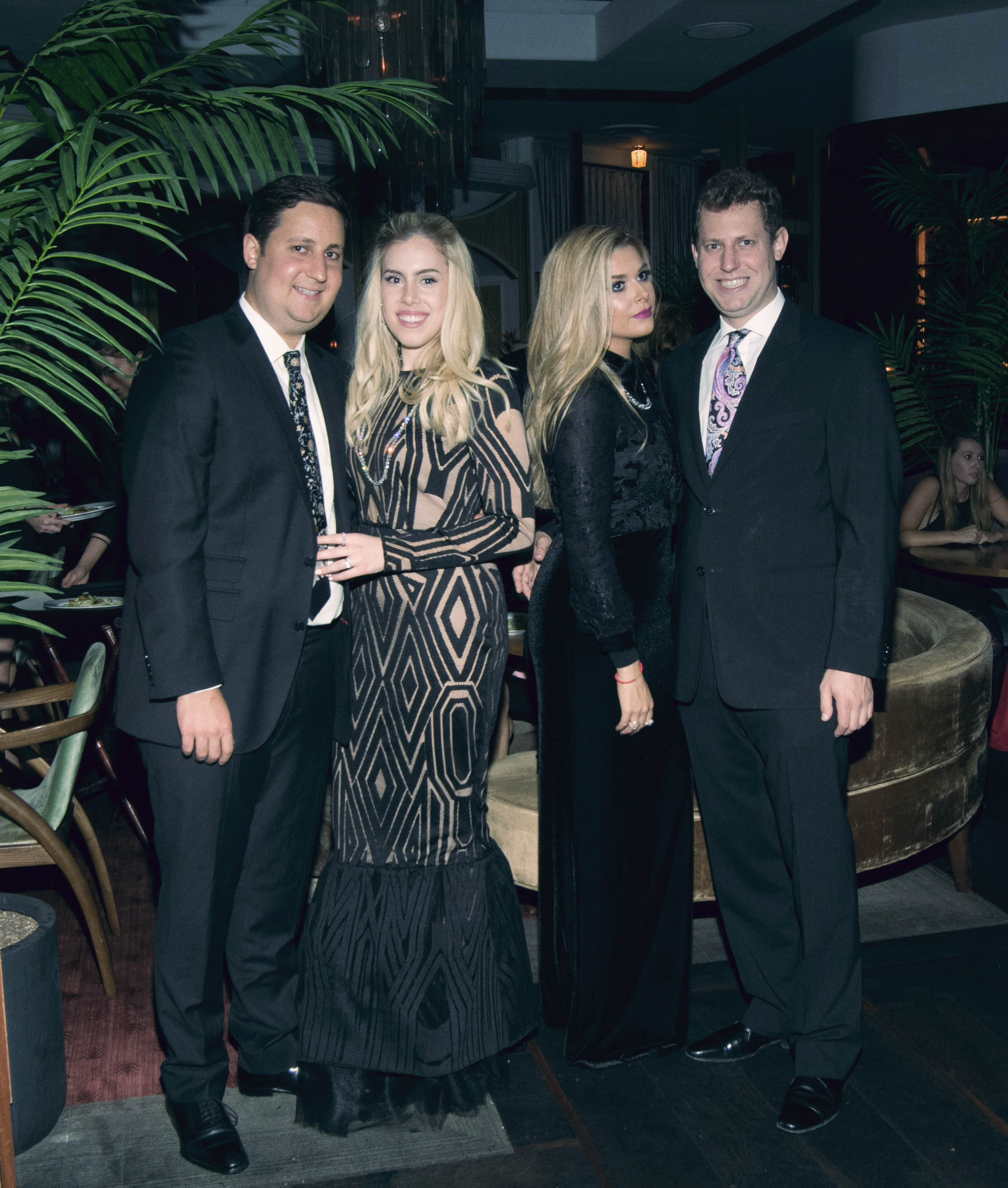 Judah & Kimmy Silverman, Adam & April Silverman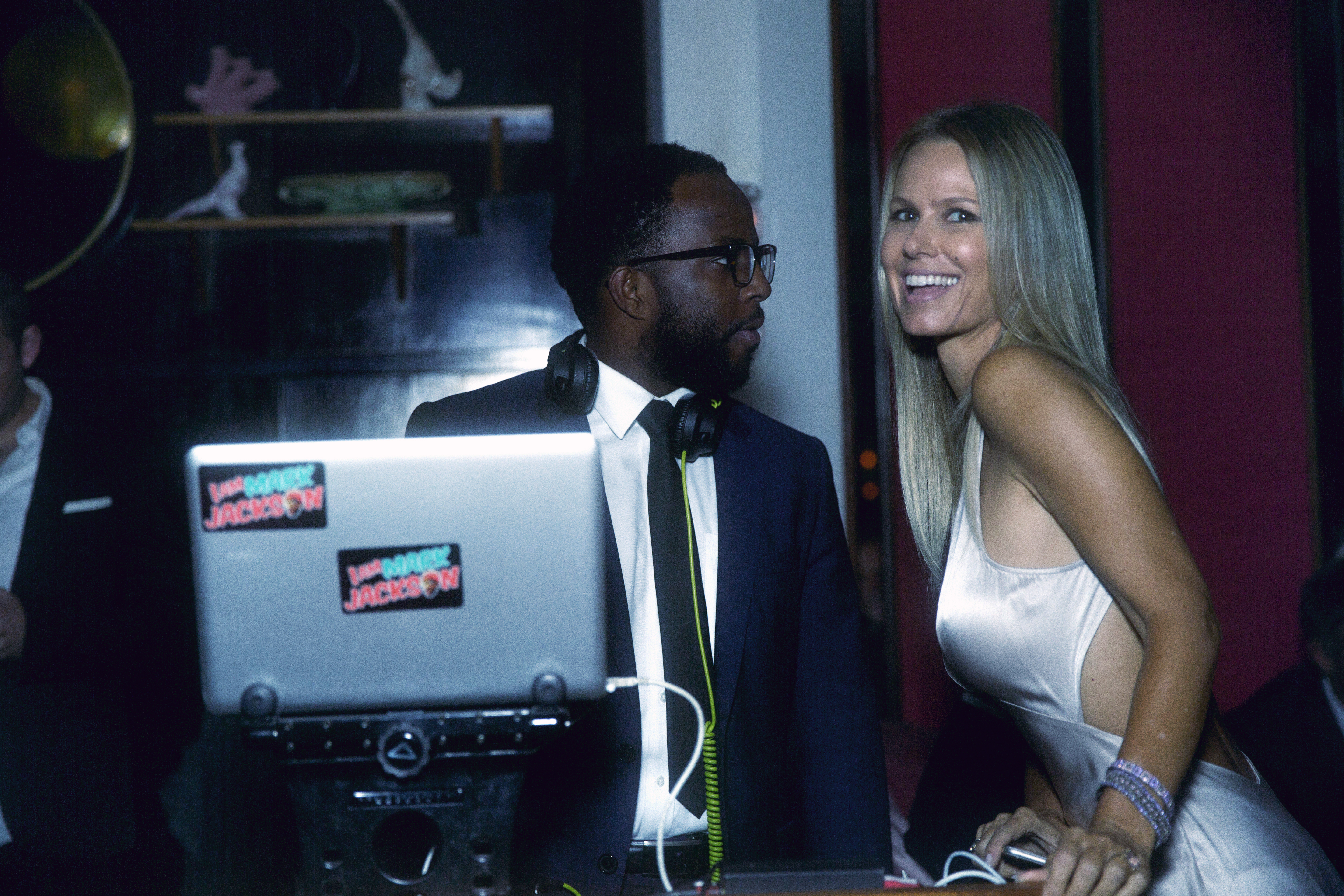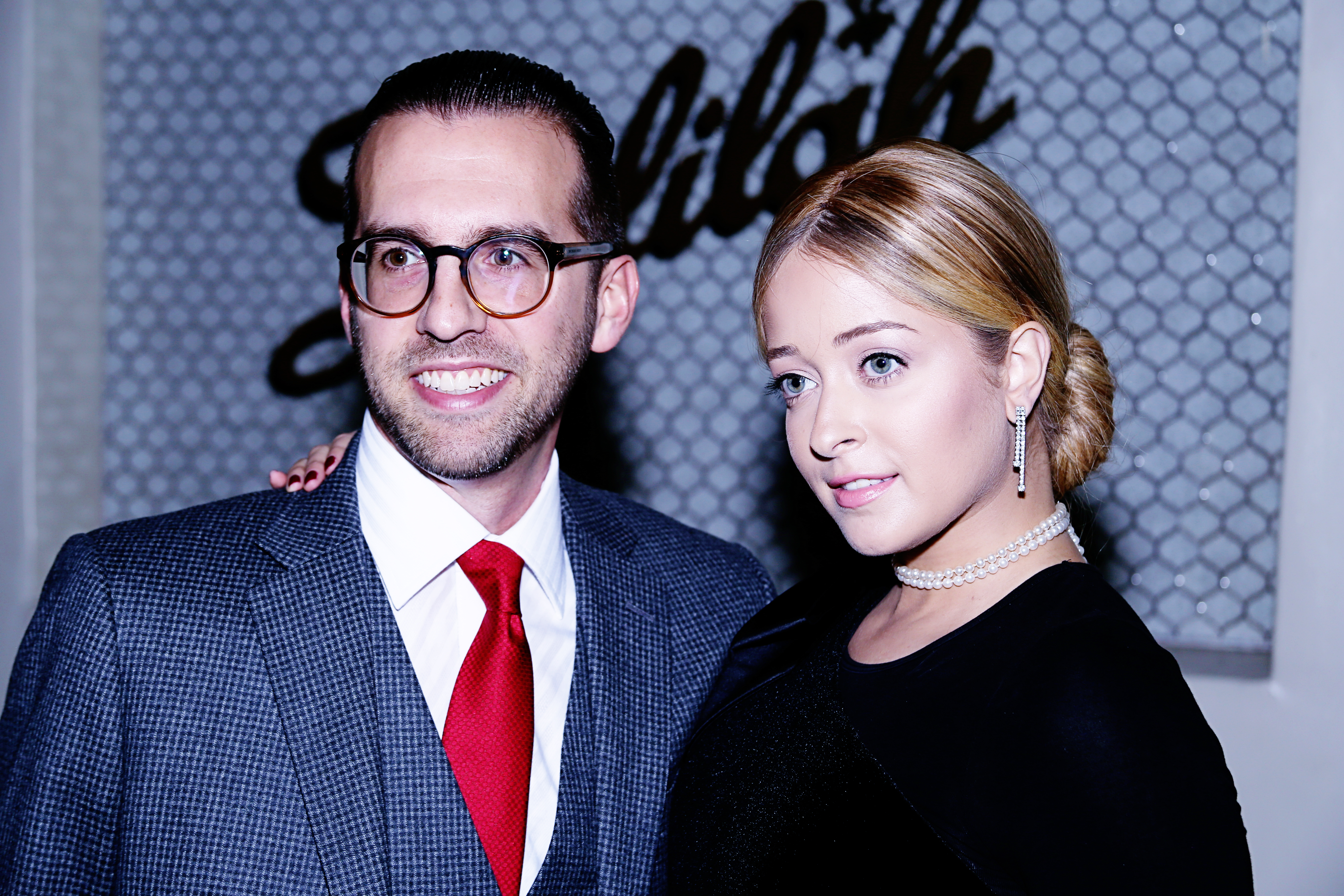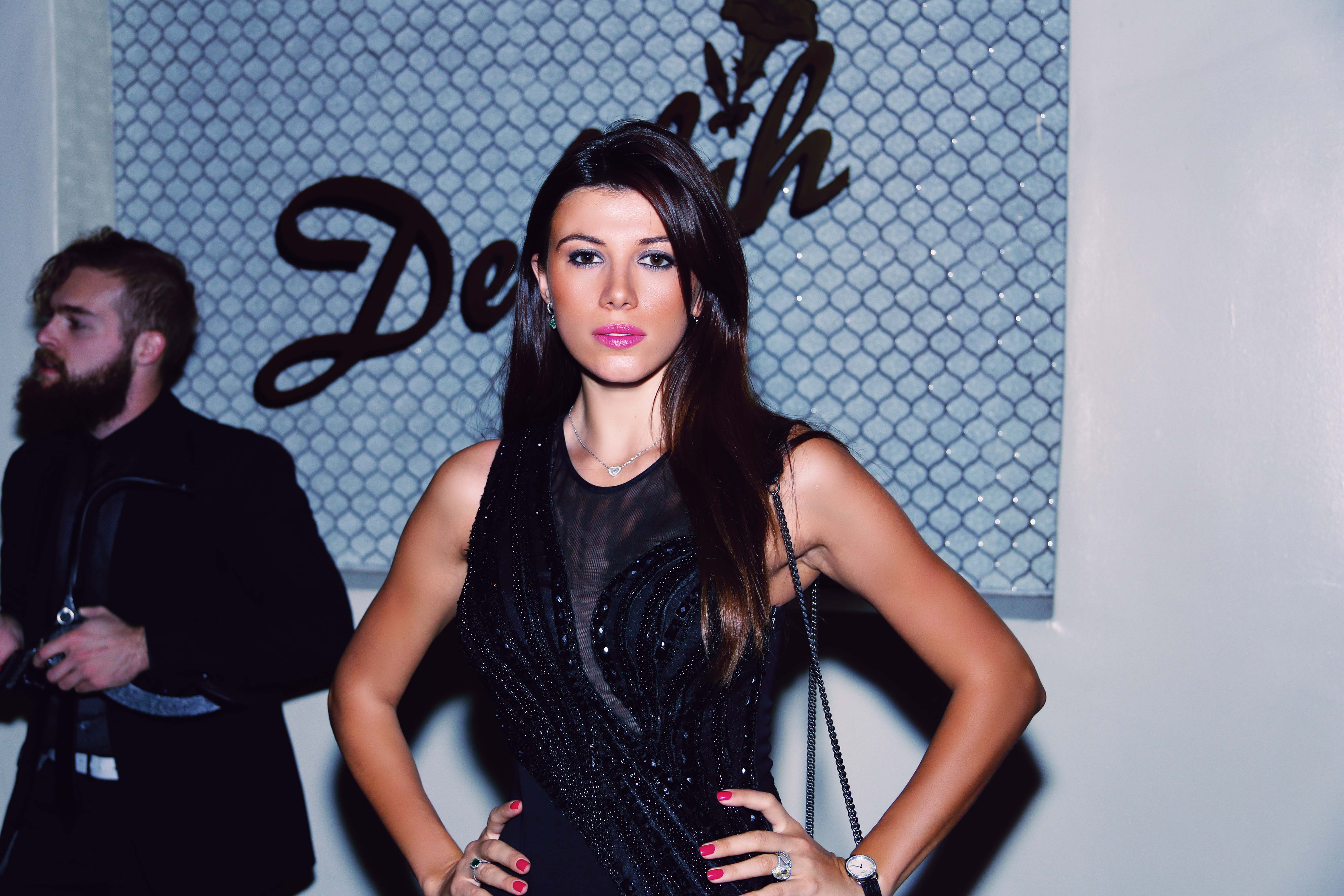 Lavinia Pastolache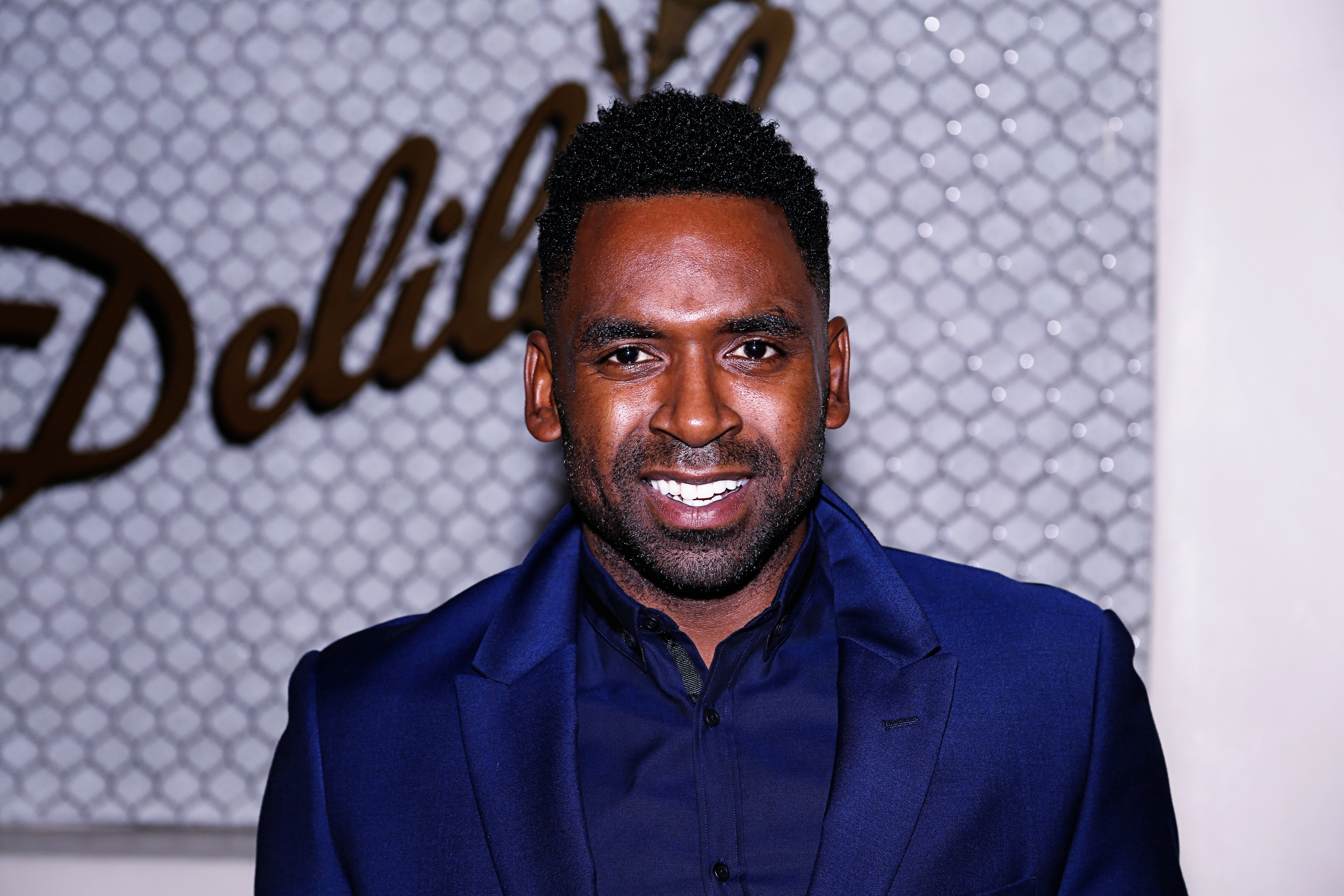 Justin Sylvester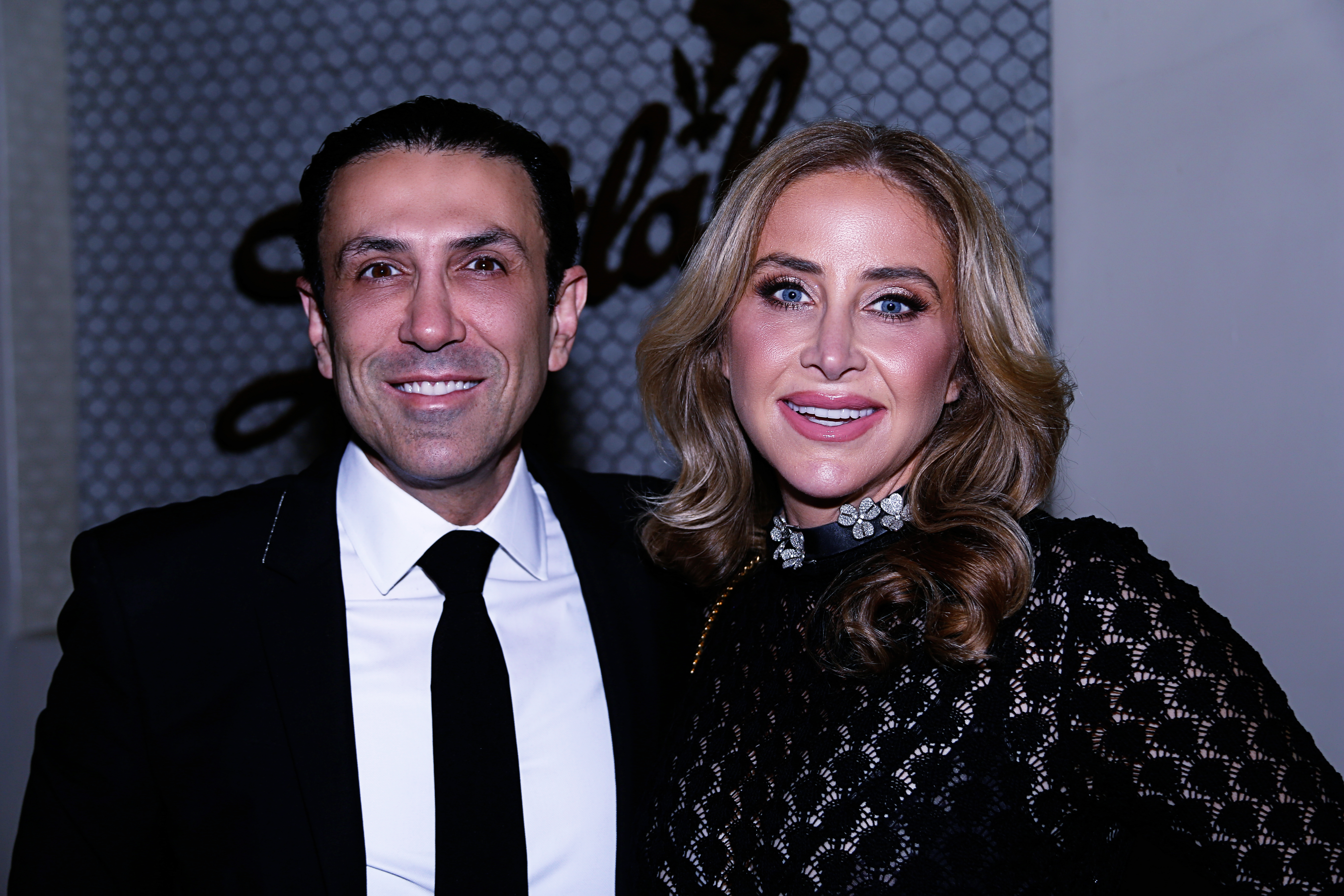 Dr Simon & Sharon Ourian-Epione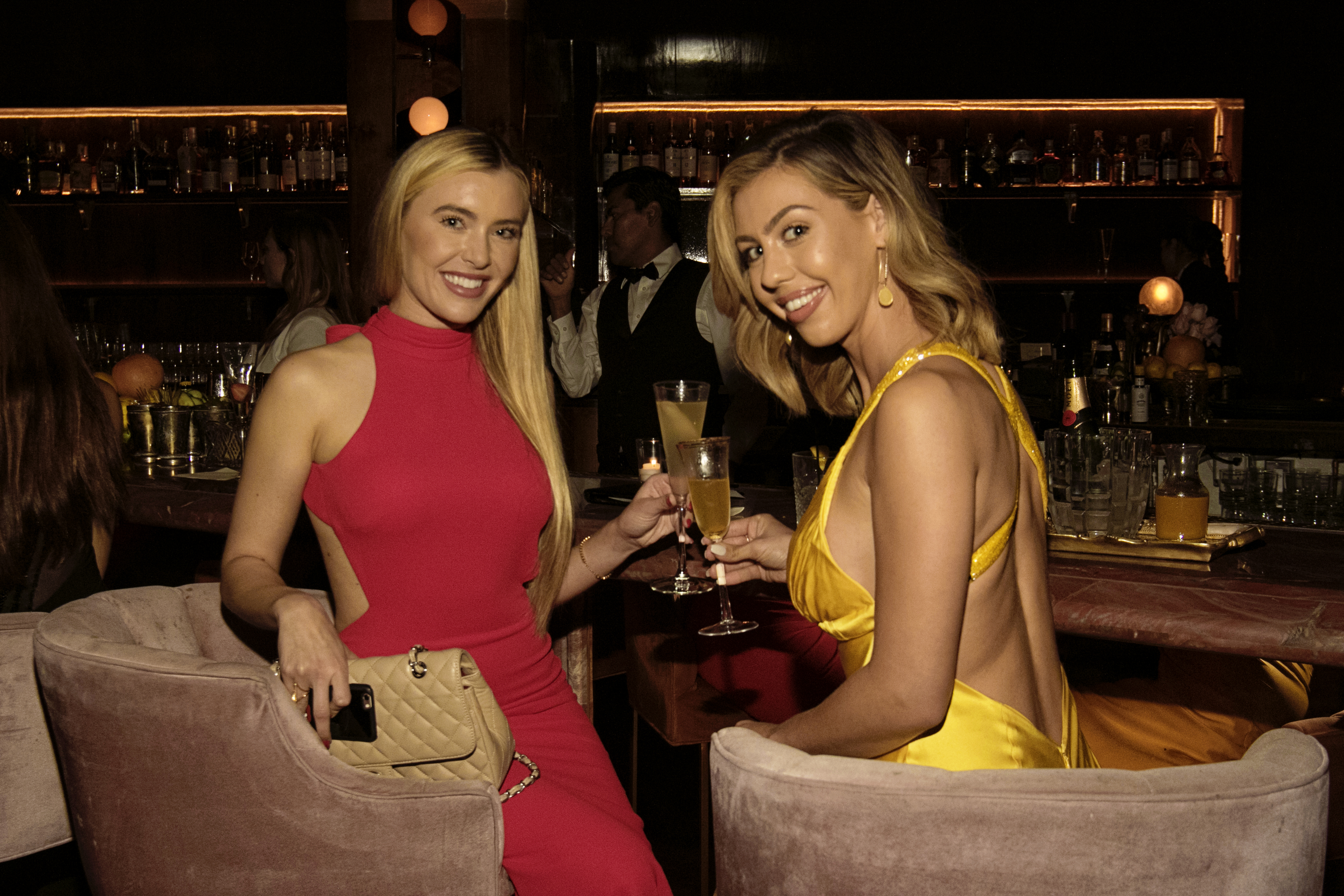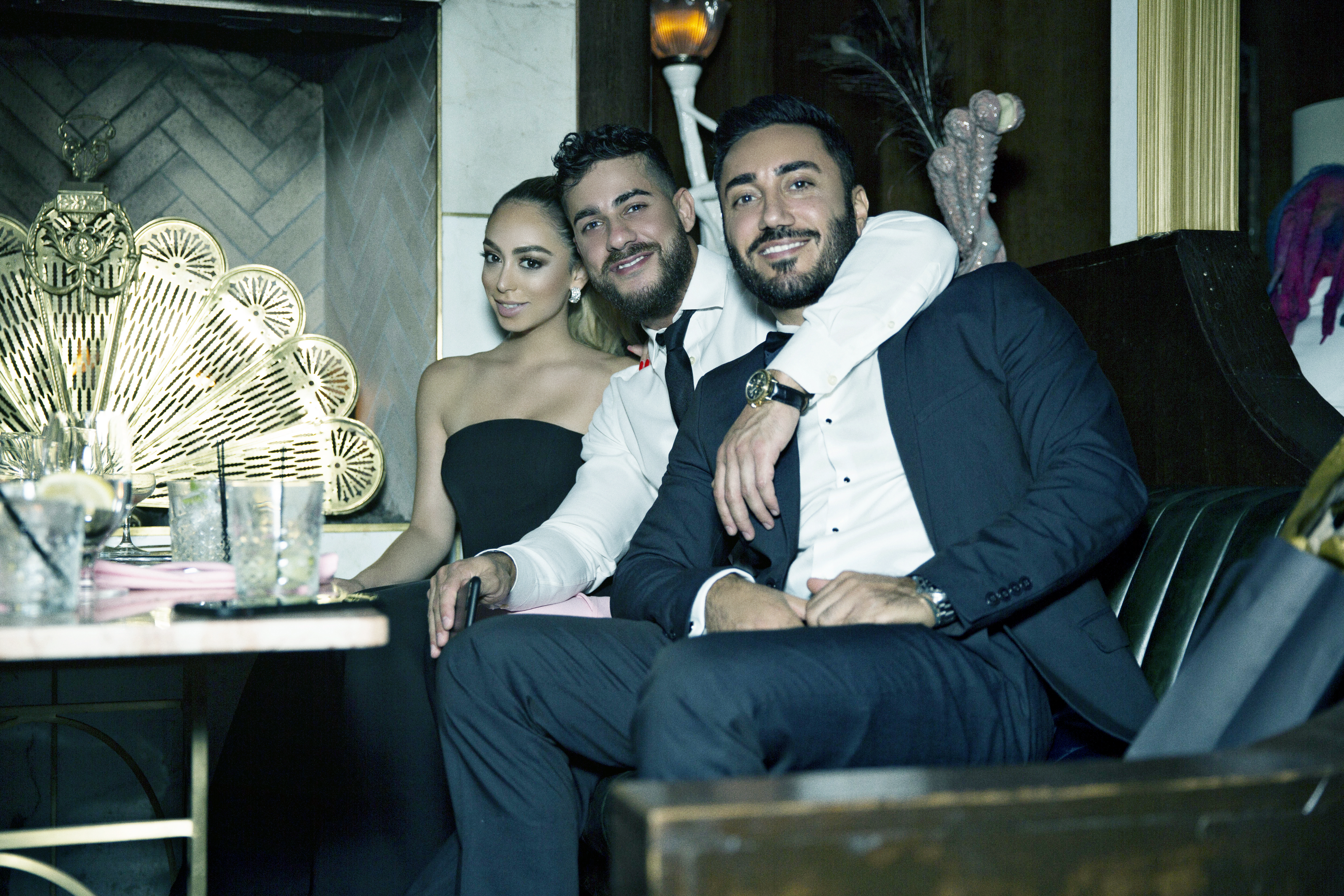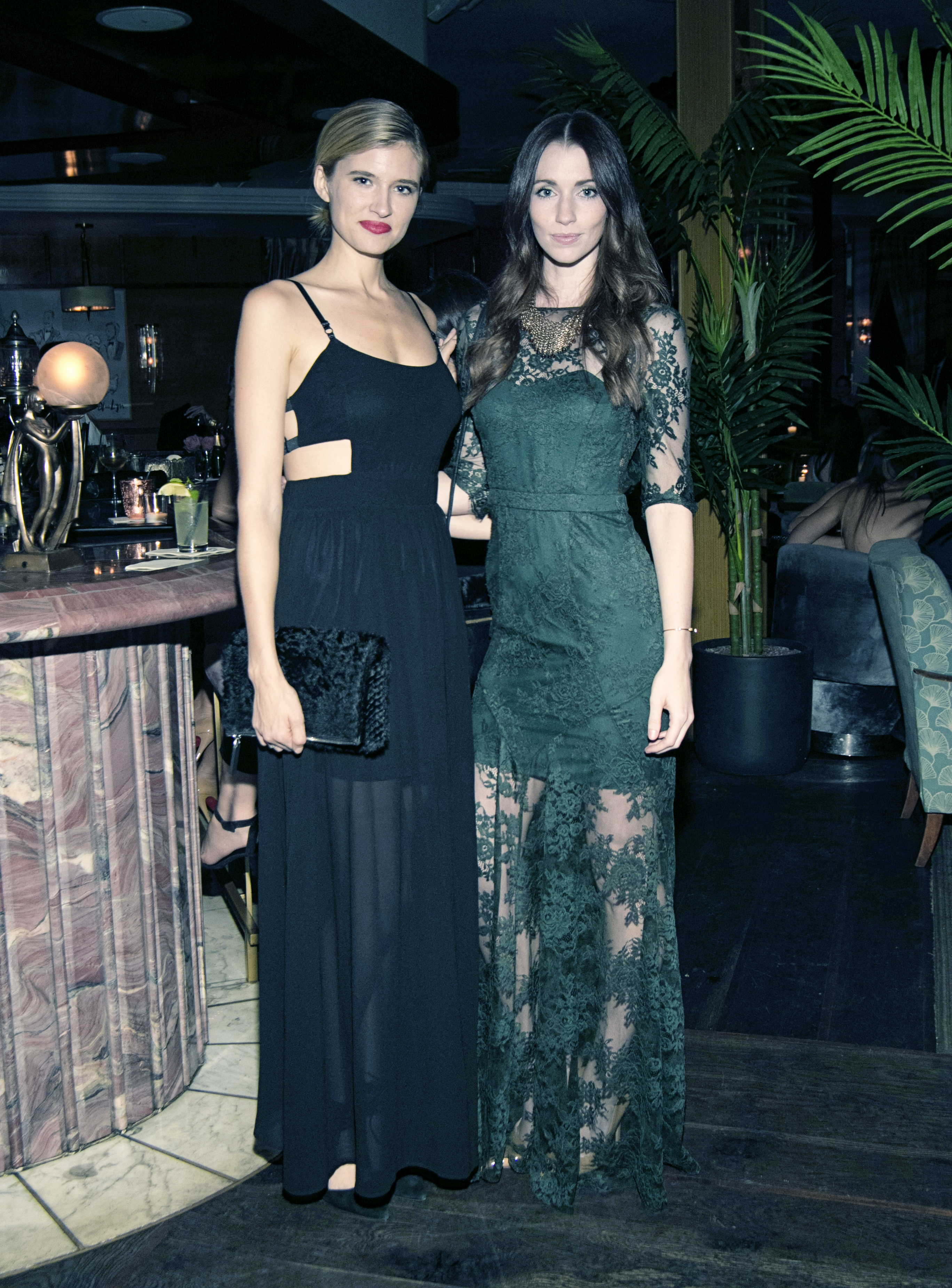 To add your name to credits, please email info@basic-magazine.com