by Jonathan Toledo
BASIC Magazine had a chance to attend one of the most anticipated technology trade shows in the world – CES® 2017 in Las Vegas, NV
Celebrating its 50th anniversary CES –  is the the largest global gathering of innovation and connectivity, introducing most  ground-breaking products of the connected future of technology.
"By gathering the world's great innovators, companies, technologies, products and entrepreneurs in one place, CES is now an integral part of the global innovation system. CES and its attendees are working to build a better future for us all" said John Penney, chief strategy officer, Starz.
With  the record-breaking 3,800 exhibiting companies, including 600 startups and 175,000 industry professionals , including 55,000 from outside the U.S., convened in Las Vegas to drive the ever-evolving global technology industry forward.
Being lost at the total of 2.6 million net square feet of the exhibiting space spread out through the Sin City and positively overwhelmed with the tech madness, BASIC has put together a list of BASIC TOP 17 Products we absolutely love.
THE SMALLEST CIRCULAR 3D PEN IN THE WORLD
Writing and drawing in the air is now possible with LIX Pen.
BUY HERE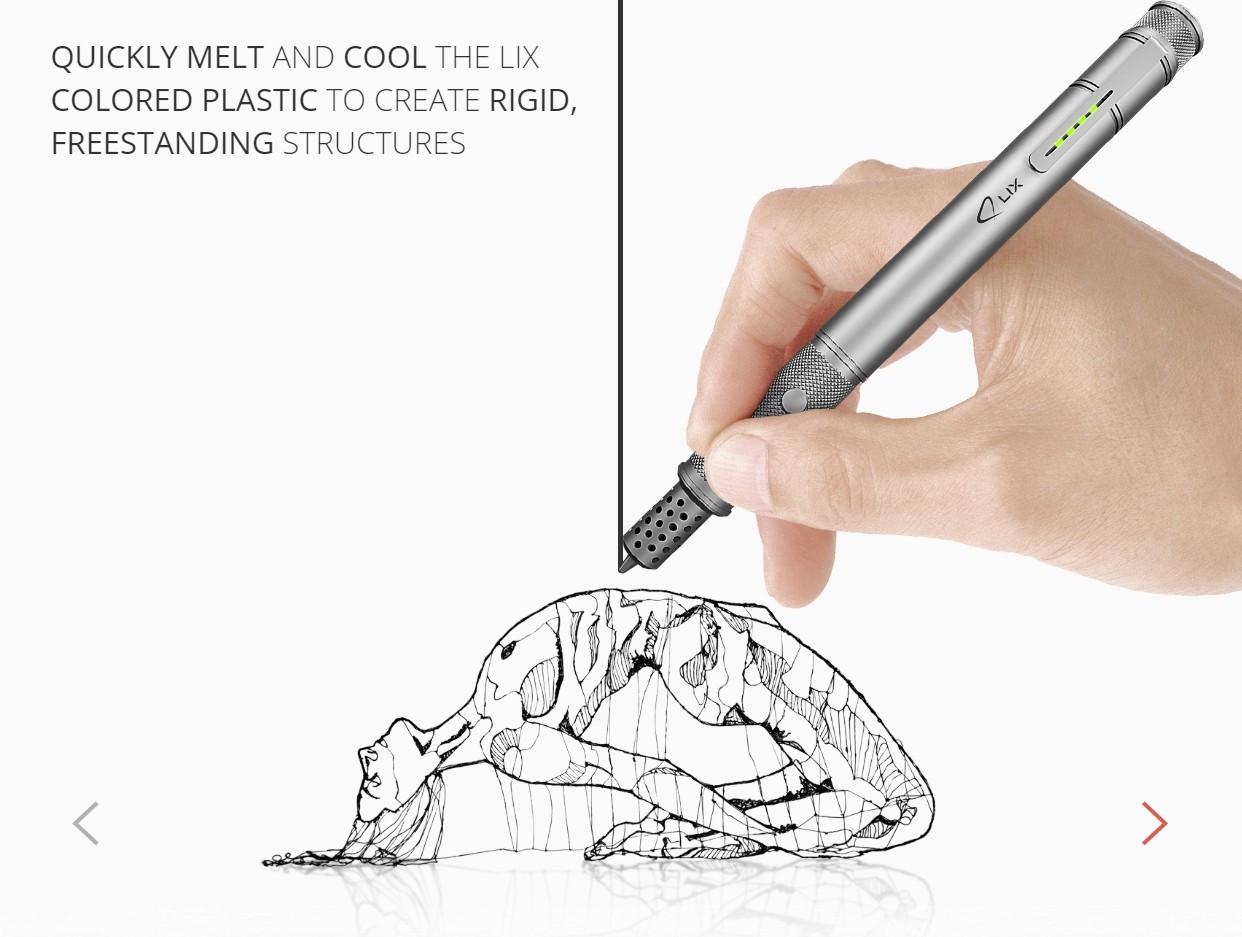 Eco-friendly rechargeable Lithium Iron Phosphate battery, the EcoReco scooter emits neither air pollution nor greenhouse gases during operation. It's good for both your health and for the environment.
The most intelligent smart music box. Alarm. Bluetooth Speaker and an LED Light. Message Recorder with the built in microphone. And a fun toy. All in ONE.
Packed with a 5-watts driver with passive radiator,
Timebox is fine-tuned with the latest DSP(Digital
Sound Processing) technology. It's one of the best
sounding speakers in its class.
AND it apparently also helps you to fall asleep. Through the soft emitting light waves in a darken area, the human brain releases a hormone called 'Melatonin' during the sleep stages, which is
science proven that help a person to fall asleep, as well as curing the sleep disorder. By using the special formulated red/orange wavelength, the TimeBox stimulates the ideal environment that helps a person to fall asleep, where such technology has also been applied by both NASA and Boeing on their aircrafts.
BUY HERE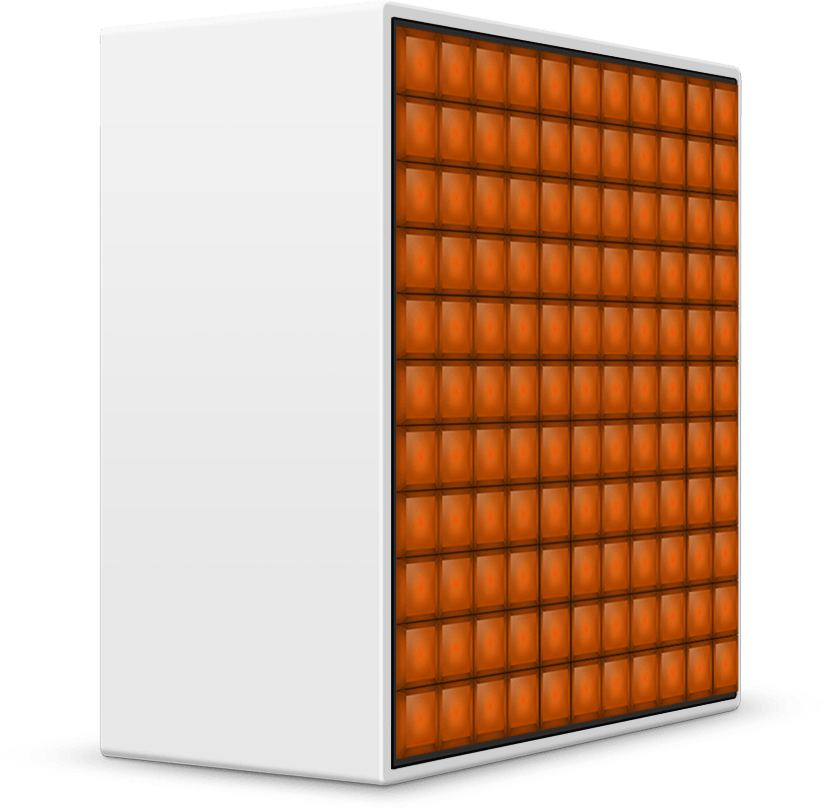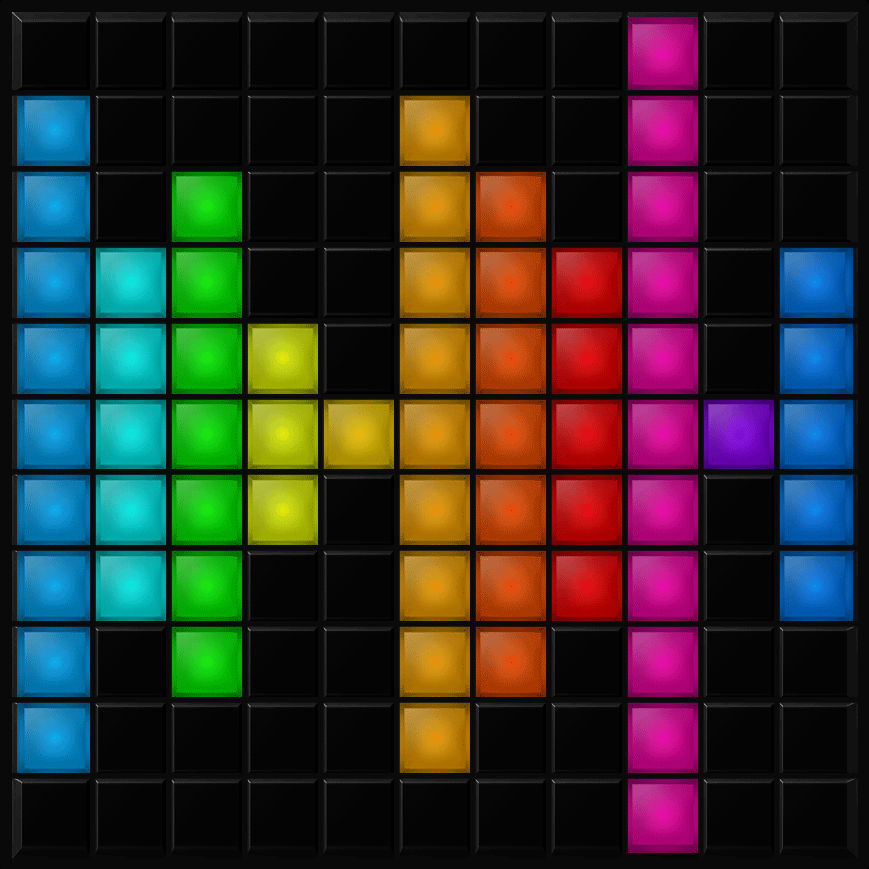 The world's first astronomy camera made small, smart, and social
It allows you to capture the stars in the palm of your hand. Tiny1 was launched on Indiegogo on June 6th 2016, and it smashed passed its funding goal of $100,000 in just 4 hours. The team behind Tiny1 have spent 2 years in development.
BUY HERE
Real time makeover, a beauty app that adds makeup to your selfies that also allows you to buy the makeup products directly from the app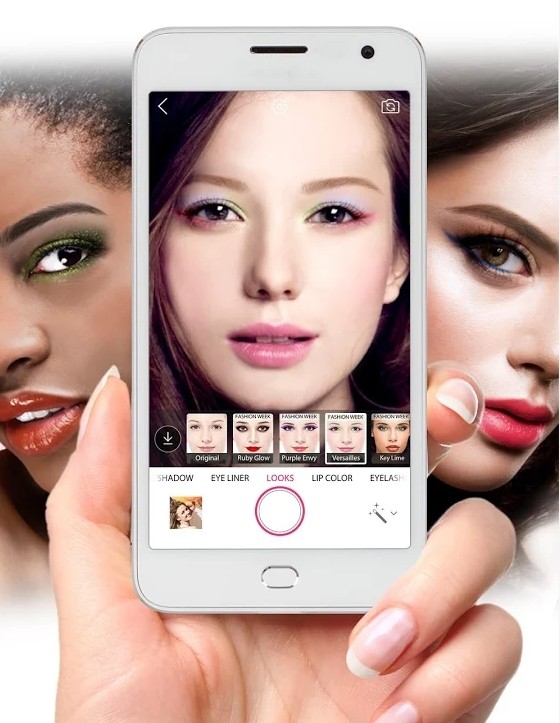 Exercise and play games at the same time
The Icaros is your fitness device and gaming controller in one gadget. With it you can train your muscles and stimulate the capability of reaction and balance. Simply with your movements on the ICAROS you control and determine the flight path or diving path in the game. It sounds quite easy and so it is – but it needs a little exercise not to crash. Once you have it, you'll never want to walk again.
BUY HERE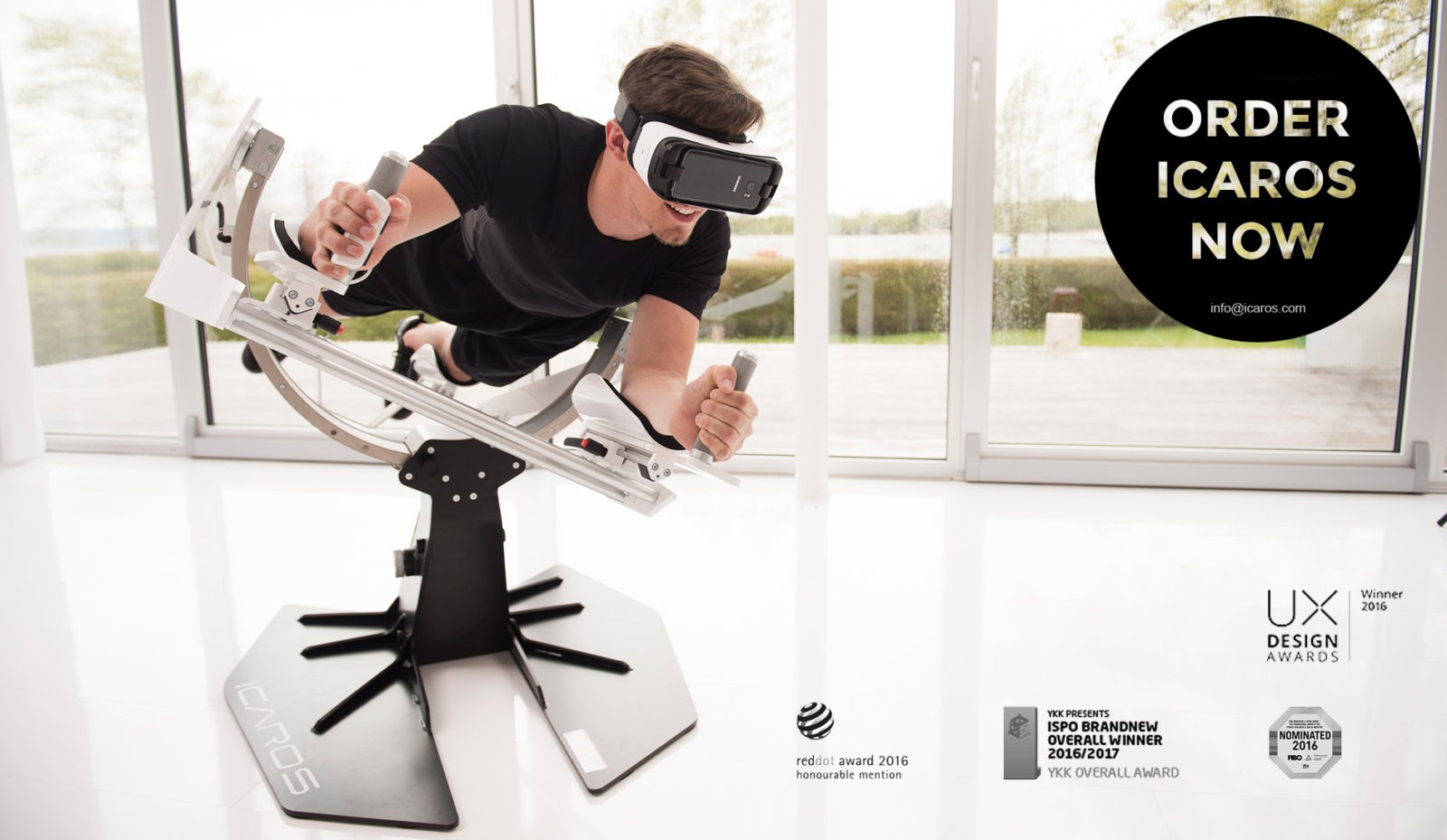 The first connected wearable air purifier, anti-pollution scarves made in France
WairActive incorporates the elements of the previous range, WAIROne, including a completely redesigned anti-pollution mask for comfort and efficiency and an eco-certified textile scarf. But it also adds an active filtration box that replaces the user in the filtration effort thus removing any sensation of suffocation or heat. This box isdirectly connected to the SUPAIRMAN application which will help you know when and where to use your WAIR, will send alerts directly in the scarf and will notify you when your filter needs to be changed.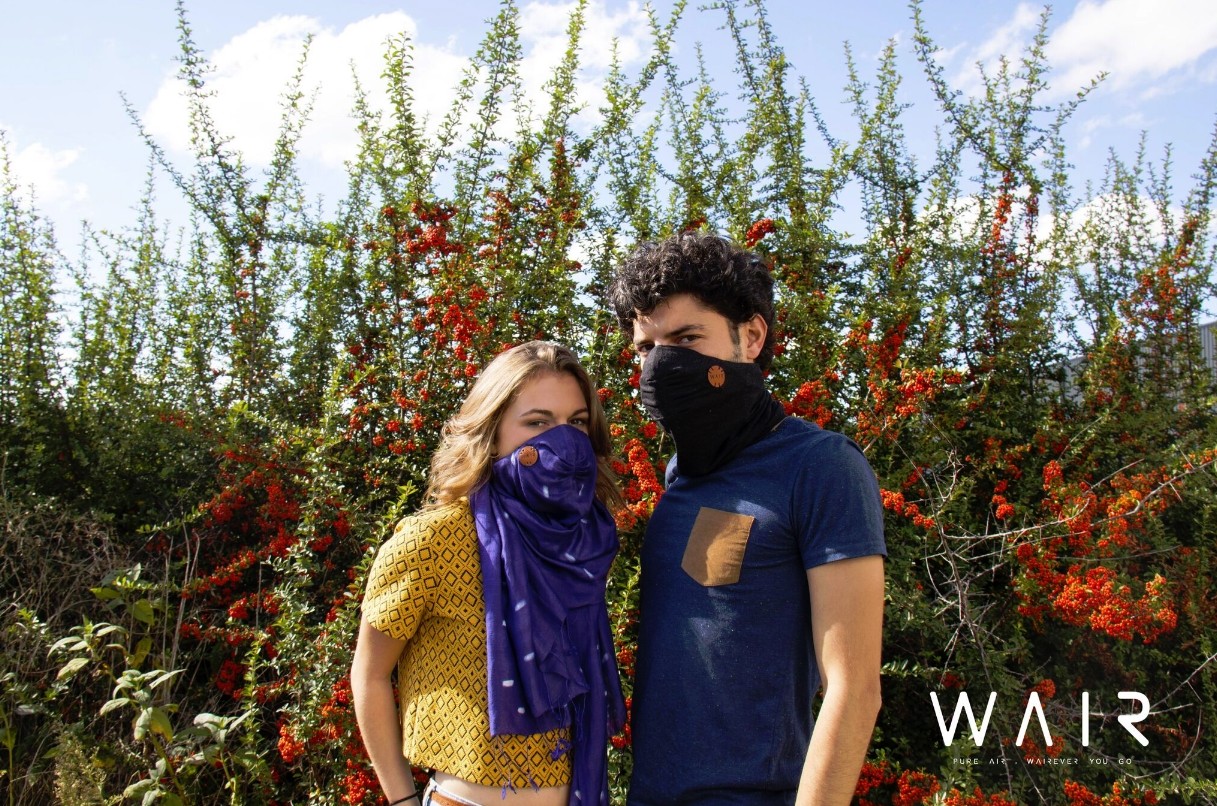 The first connected diffuser for personal aromatherapy sessions 
It works by dry diffusion and offers individual aromatherapy sessions to improve  wellbeing in everyday life. It works with ready to use capsules. Each capsule contains a very specific mixture of essential oils and an associated health program. Just insert the capsule of your choice and start your 20 minutes wellbeing session.
The Emora is a patent pending social smart accessory that allows each user to keep track of their emotions. The technology includes a bracelet and an app that allow users to stay connected and interact with their loved ones by tracking their feelings and thoughts through LED colors. The intuitive interaction technology includes gesture and tap control.
Each user communicates by choosing a color of light to represent and record their mood, and the technology shares each user's mood with selected friends. Each user can create their own personal codes by choosing color combinations to represent predefined messages. Unlike fitness and medical wearables, the Emora translates each user's unique heartbeat pattern into a mood-pulse light from electrocardiogram (ECG). Both midnight black and twilight white models are available and designed to be fashionable accessories. For convenience, the Emora also supports incoming calls, text messages, and calendar notifications.
Smart air purifier for a personal space
Sprimo is 50X more effective than traditional competing purifiers at delivering clean, fresh air directly to where it does the most good, your breathing zone. Instead of hopelessly trying to clean an entire room or building, Sprimo surrounds you with a purified bubble of clean, healthy air as soon as you turn it on.
Personal emergency ring. The fashion ring with a panic button that sends an alert to friends, family, people nearby, police and emergency services.
BUY HERE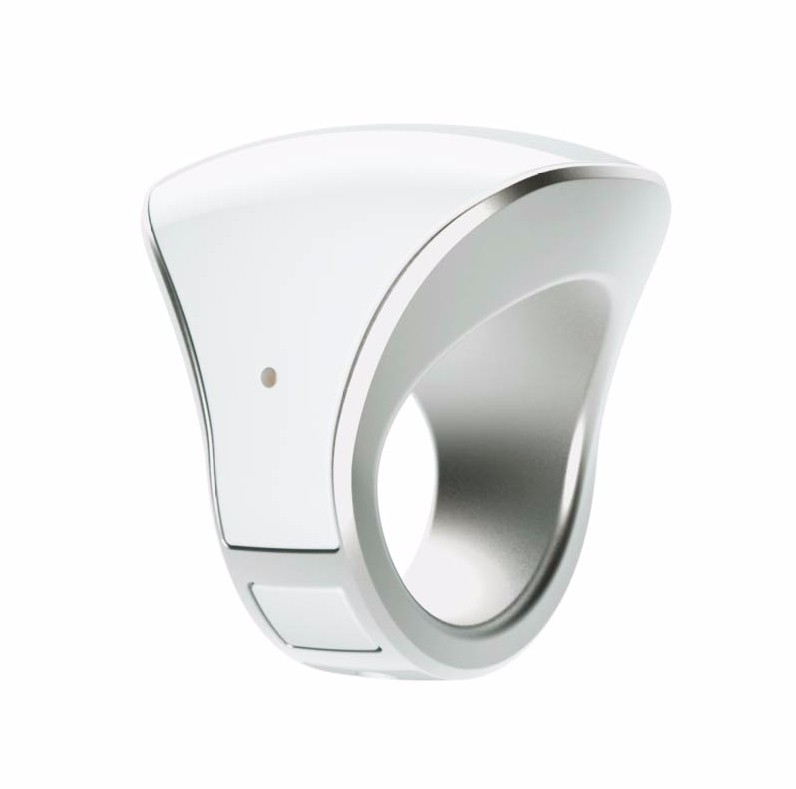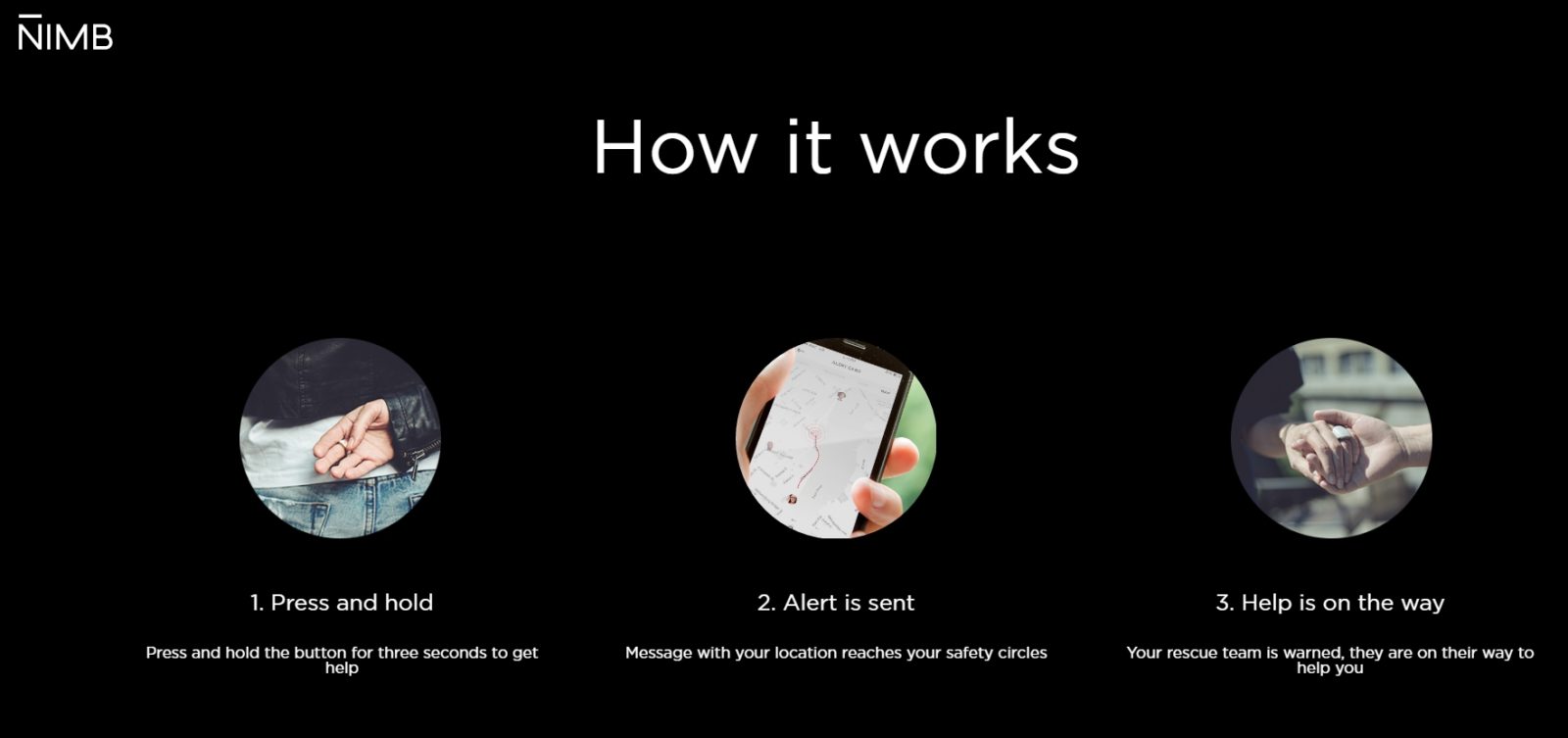 Smart and intuitive device that improves sleep quality and replenishes our personal batteries using the power of scent.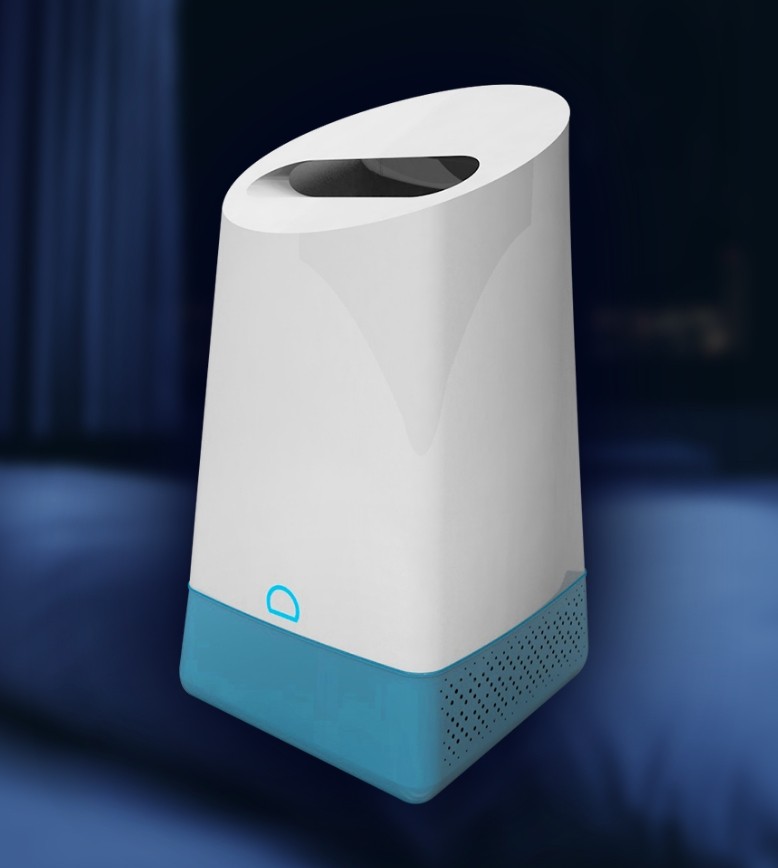 Smartwatch control made as easy as a snap of the fingers!
Mudra is an innovative smartwatch strap that connects to your
smartwatch and controls the device using subtle finger movements.
Now you can control your smartwatch using the fingers of that same hand, touch free, on-the-go, with a visible screen. Using subtle finger movements, you control it all – swipe screens, scroll texts, select and back; play music, manage calls, check updates, respond to notifications – all with comfort and ease.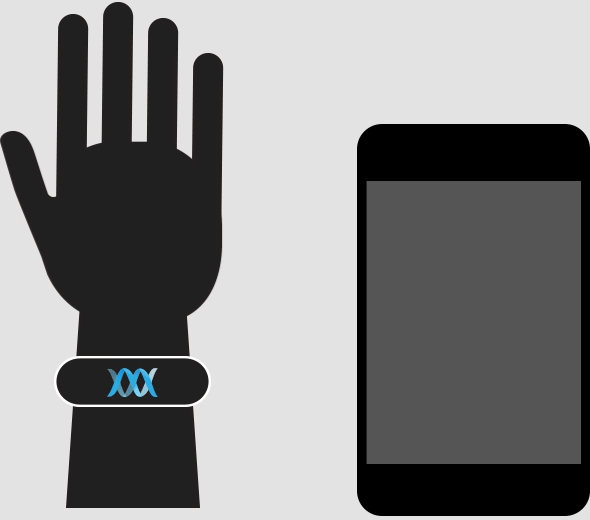 World's Smartest chess board
Challenge any online opponent across the globe or play against the artificial intelligence on this automated chess board.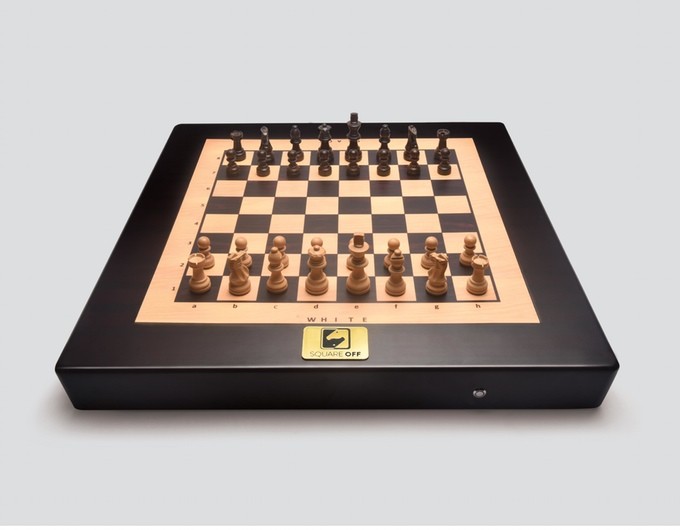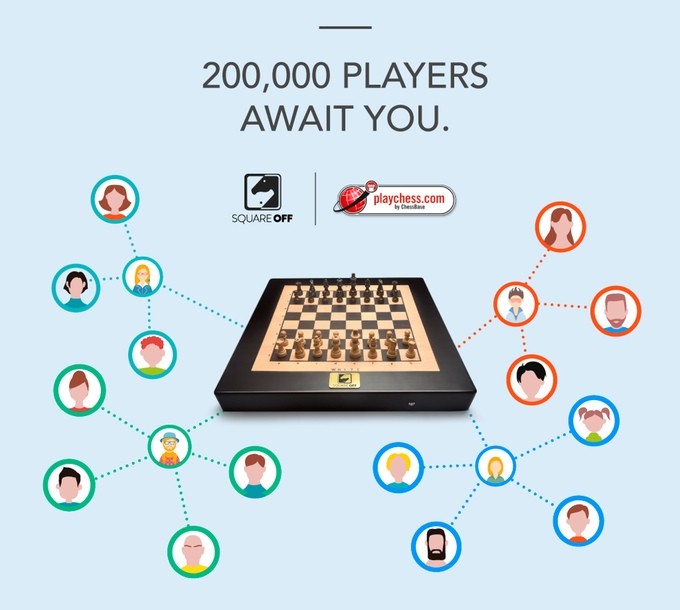 First connected screen wall for e-commerce. World's First Payment on Screen 
Think&Go have revolutionized digital signage by making screen interact with the connected objects that consumers already have in the pockets and so creating new customer journeys for all shoppers. Each point on the screen can interacts with contactless cards, smartphones or smartwatches to create a personalized experience for consumers in less than a second.
Think&Go Connected Screens can be used for any application where you want people to take away information from digital signage:
Drive-to-Store: shoppers pick up coupons from the screen using their contactless card or phone and redeem them in the physical store.
M-commerce: Great for having your outlet open 24/24 7/7, the Connected Screen acts as advertising and an M-Commerce portal at the same time.
Travel: Especially for airports, travelers can pick up information on their flights, indicate their presence to the airline and pick up a coupon for some last minutes purchases, all with one simple gesture.
Gaming: Personalized gaming experience on a public screen.
Tourism: Information, promotions, and more
Ticketing:
.. and many more.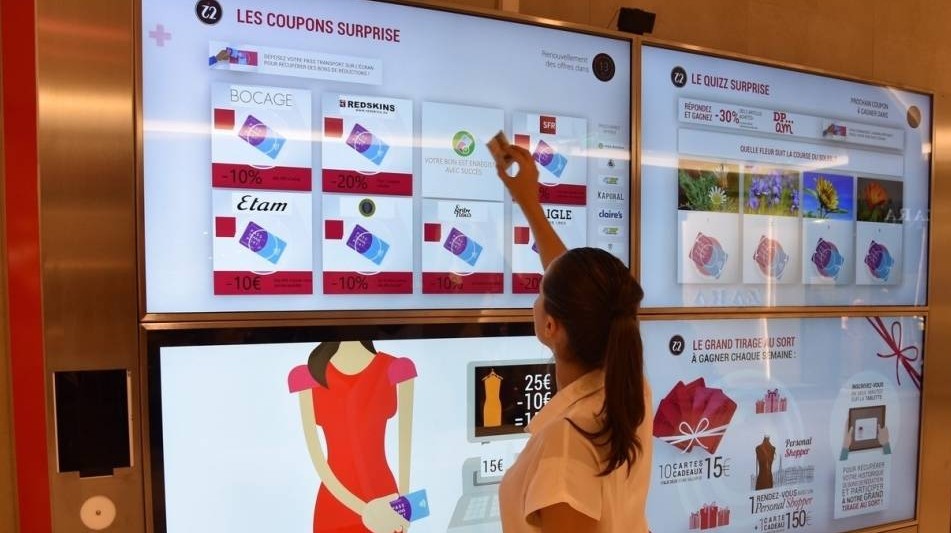 Mixed Media Editor App to personalize live streams, add filters, share slideshows, face tracking transformation, all in one app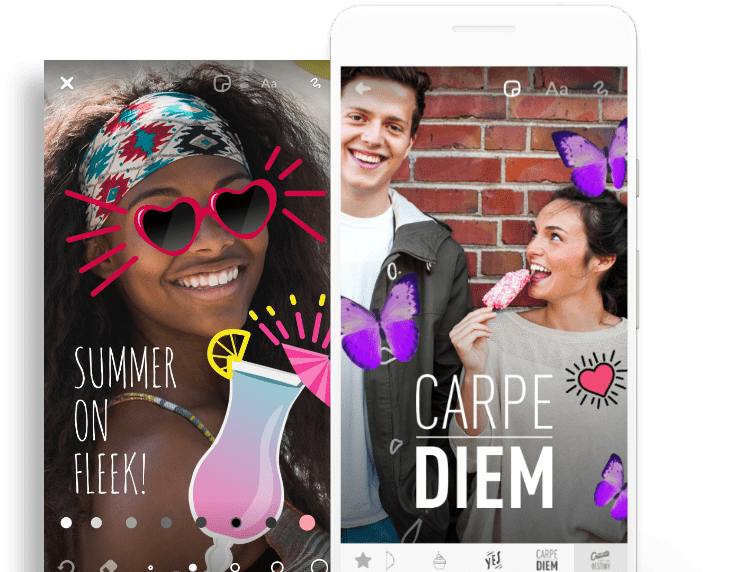 Feel recognizes and tracks your emotions throughout the day and provides you with personalized coaching to help you achieve your emotional well-being goals.
BUY HERE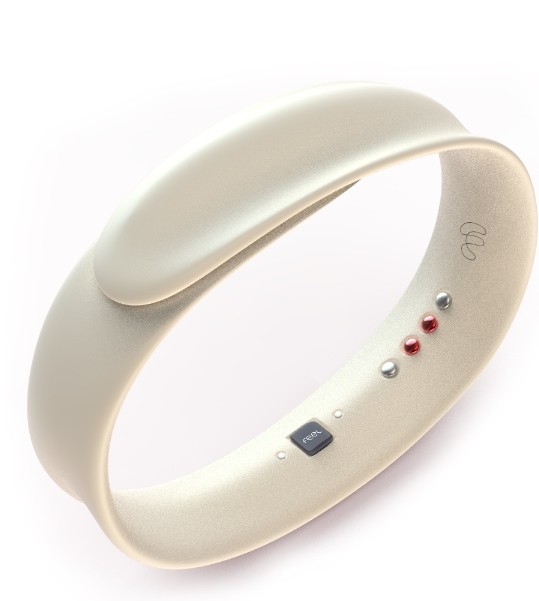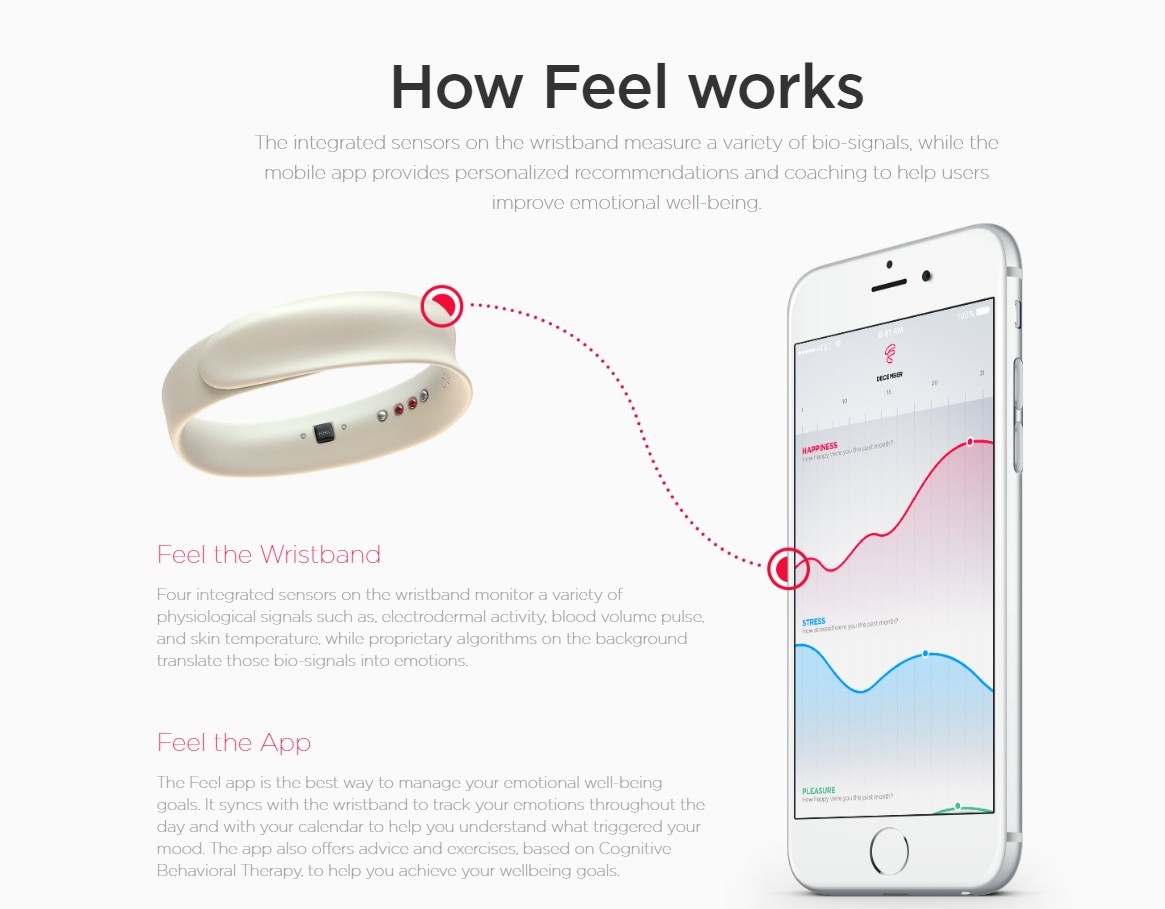 Curated list by Viktorija Pashuta
#CES #CES2017