Nature-Inspired Earrings that Bring New Meaning to the Word Accessorize
Photography Taylor Washington
Makeup Sal Dolly
Friendly neighborhood ear gardener and your local Cantonese grandpa Amanda Lee, is crafting a stunning assortment of earrings to bring joy to loved ones, the queer community and beyond.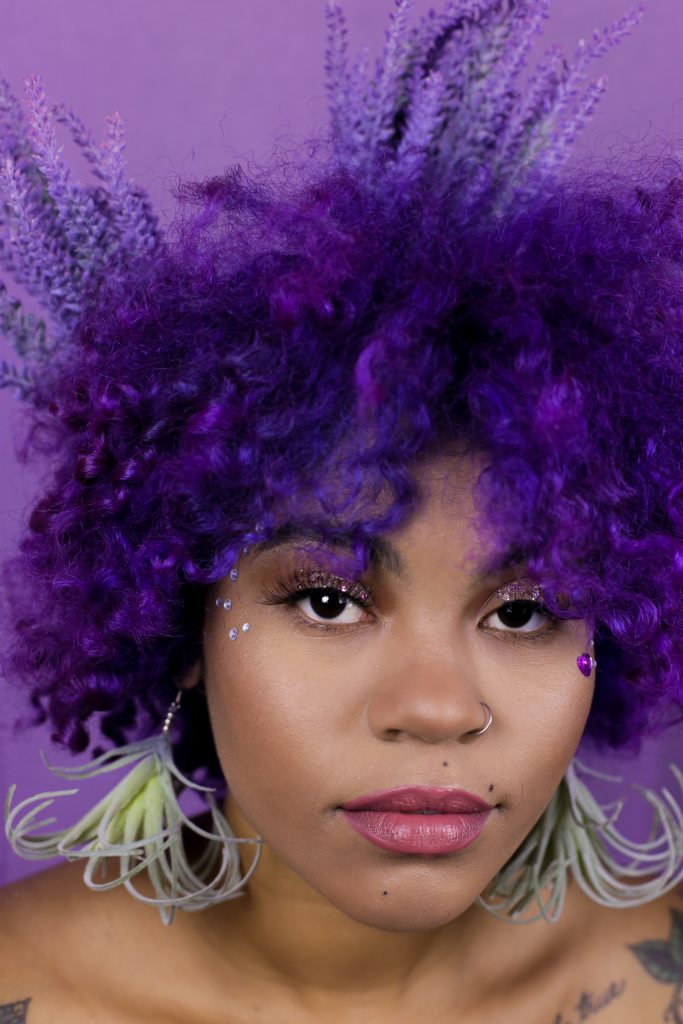 Carefully handmade by the artist herself, each set of earrings is made with utmost love and care—a craft inspired by the beauty of natural elements and the vibrant hues of flora.
Her unique accessories are created with a combination of 14k gold, silver and various crystals that provide a playful sophistication to each design.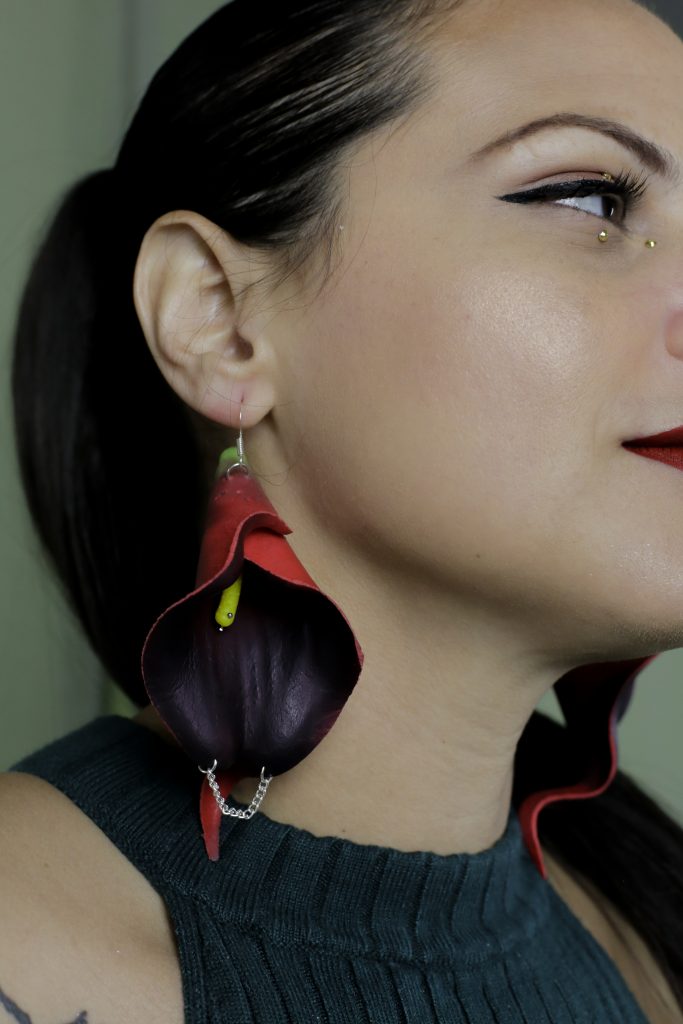 Utilizing a blend of both natural and synthetic materials, each flower is subject to variants given the nature of their production and seasonal changes.
All flowers are personally selected by Lee and locally-sourced from the historic DTLA Flower District to support local businesses and floral designers alike.
To learn more about Lee and check out her latest offerings, follow her on Instagram or visit faa-garden.com.