by Stephanie Wu
In October 2011, Julian Prolman, CEO and founder of The Ministry of Tomorrow, traveled to Nairobi, Kenya to create a facility that uses "fashion and art as a vehicle for financial empowerment." His team takes corporate social responsibility to the next level by attempting to tackle Nairobi's biggest problem: unemployment.
After years of building the facility and hiring and teaching locals to sew and manufacture materials, The Ministry of Tomorrow has announced the release of their eco-friendly, unisex bag collection. These bags are unique in that the materials used to create each bag is made of faux leather from Italy and Japan, organic cotton from India, and recycled rubber and dyes that have a low environmental impact. These materials were also sourced from small family farms that do not expose their workers, nor the environment, to harmful pesticides.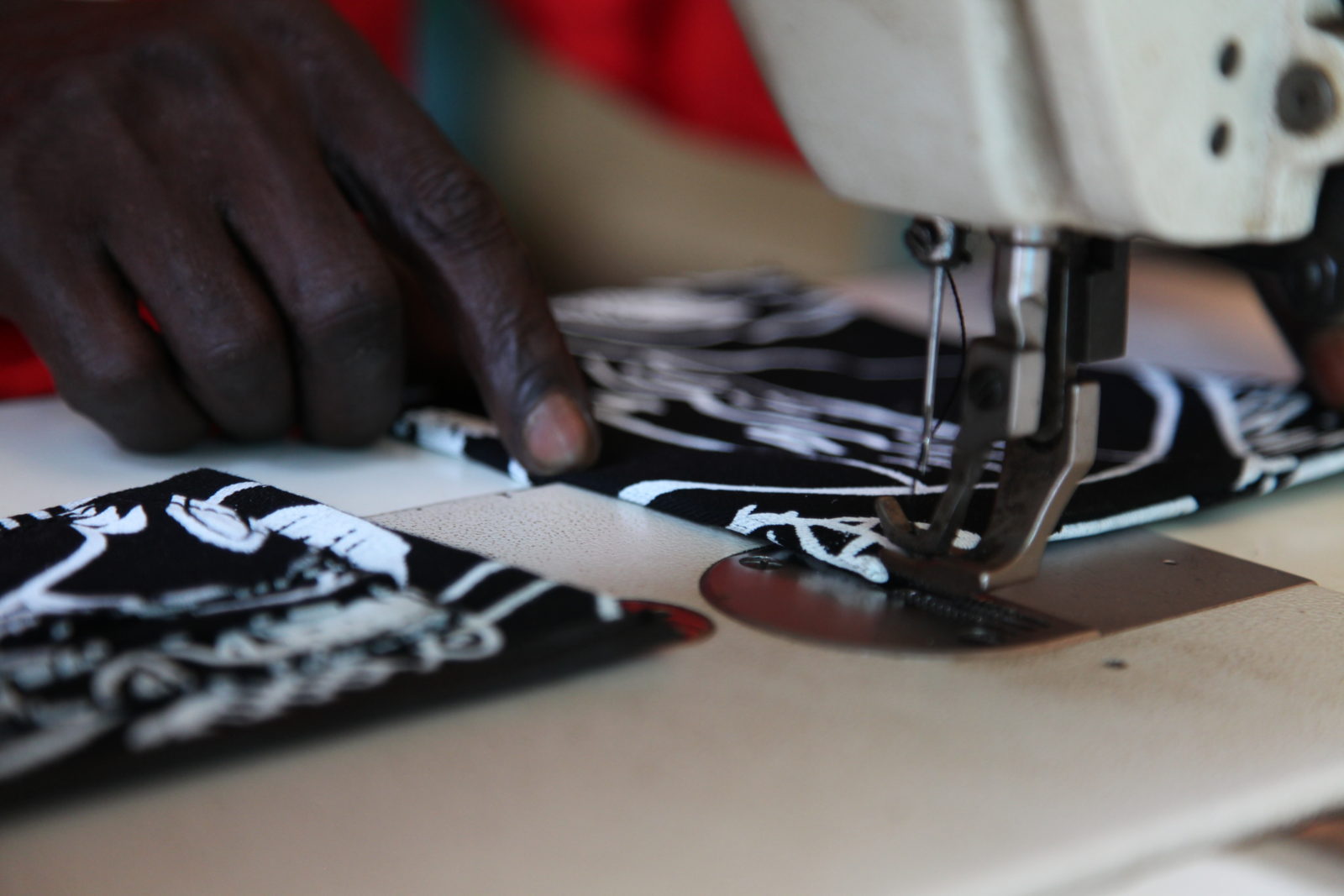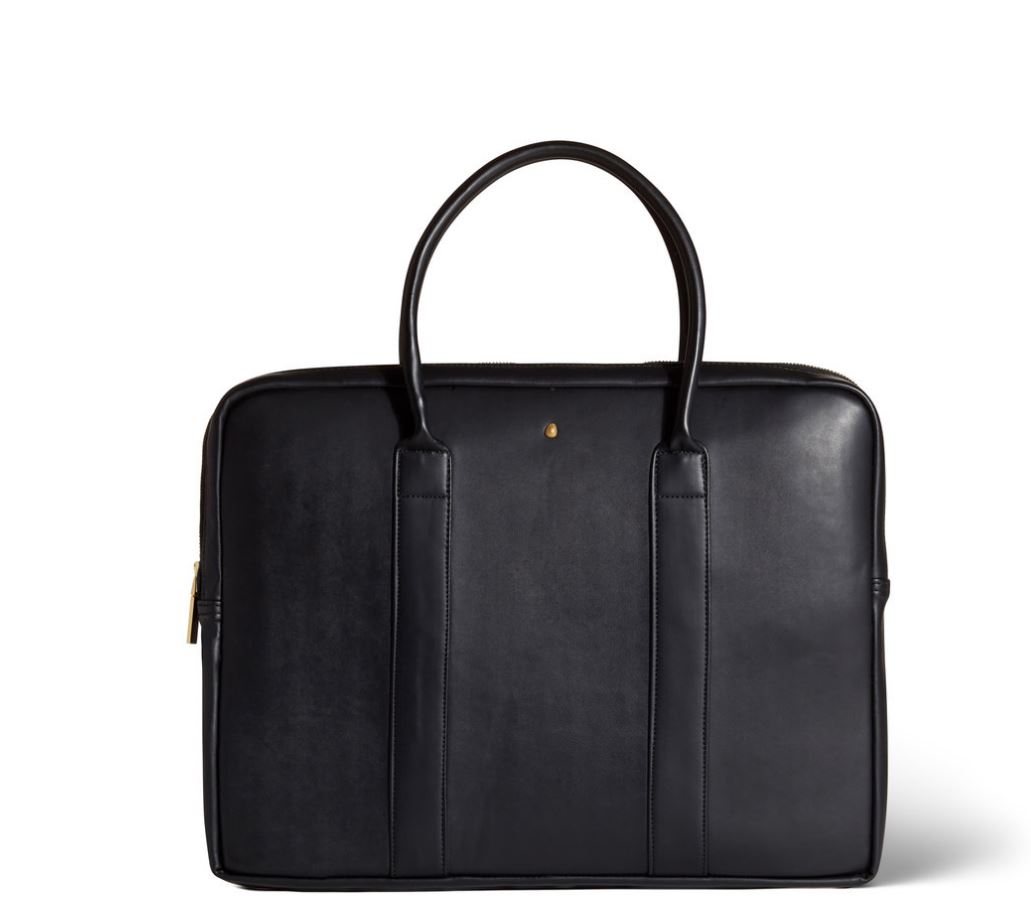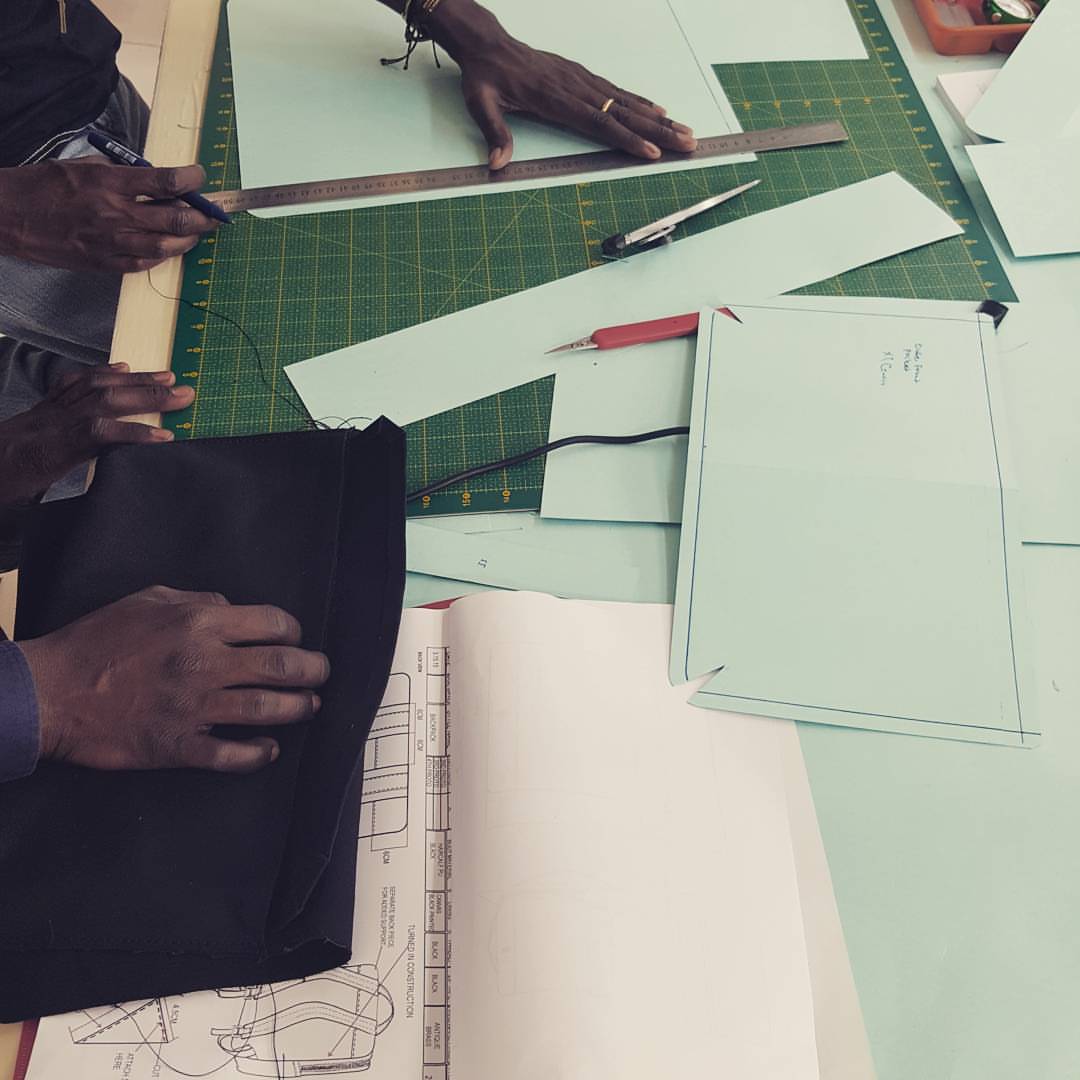 The collection includes a cross-body bag, a backpack, a briefcase, and a portfolio with a simple, beautiful black exterior with a white Maasai warrior patterned interior.
Prolman states that, "Our bags represent a way out, and this is just the beginning".
Follow them on