MISBHV has become one of the most anticipated names below the surface of the international fashion industry in recent years since making the leap from its native Warsaw to the international markets. Based in Poland it is a forerunner amongst the current wave of Central and Eastern European designer brands bubbling within the international markets. Fronted by designer Natalia Maczek it was founded to create clothes "their friends would like", aiming to break the cycle of imitation and emulation in fashion they create clothing for the style confident individual. The combination of DIY-punk and new Eastern refinement is intended to reflect the current ethos of Poland – illustrating an economic shift out of a communist society and the grit and determination associated with this.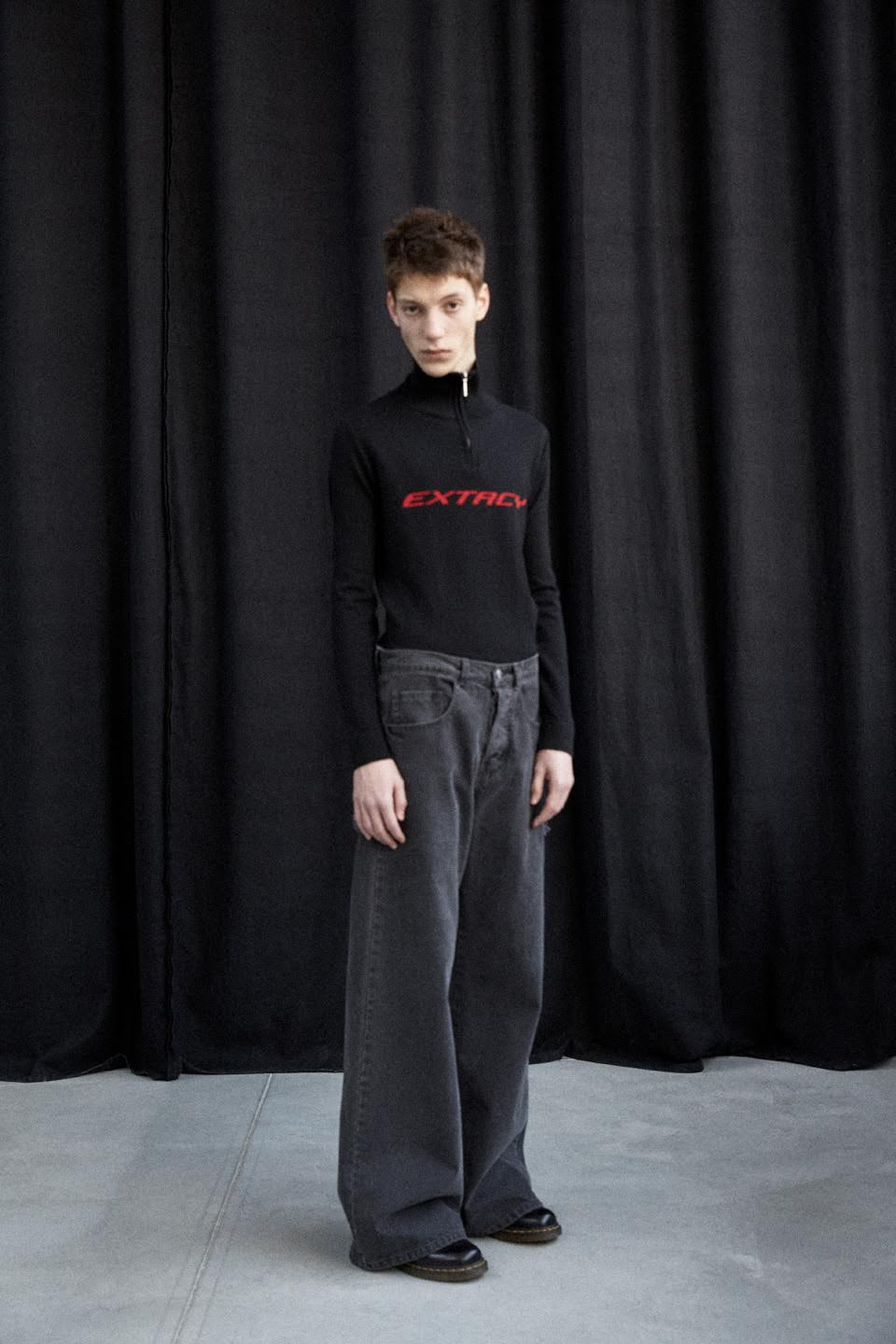 This season's collection takes reference from a moment in time during the early 90's in post-Soviet Europe. Focussing on the brand's native Poland, it explores the vacuum of the fall of the Iron Curtain and the first exposure of an isolated society to the cultural influence of The West. "EUphoria" is about a naive perspective on ideas of "trend" and "luxury", a complex dialogue between the harsh, cold surroundings of The East and the ultimate fantasy of The West.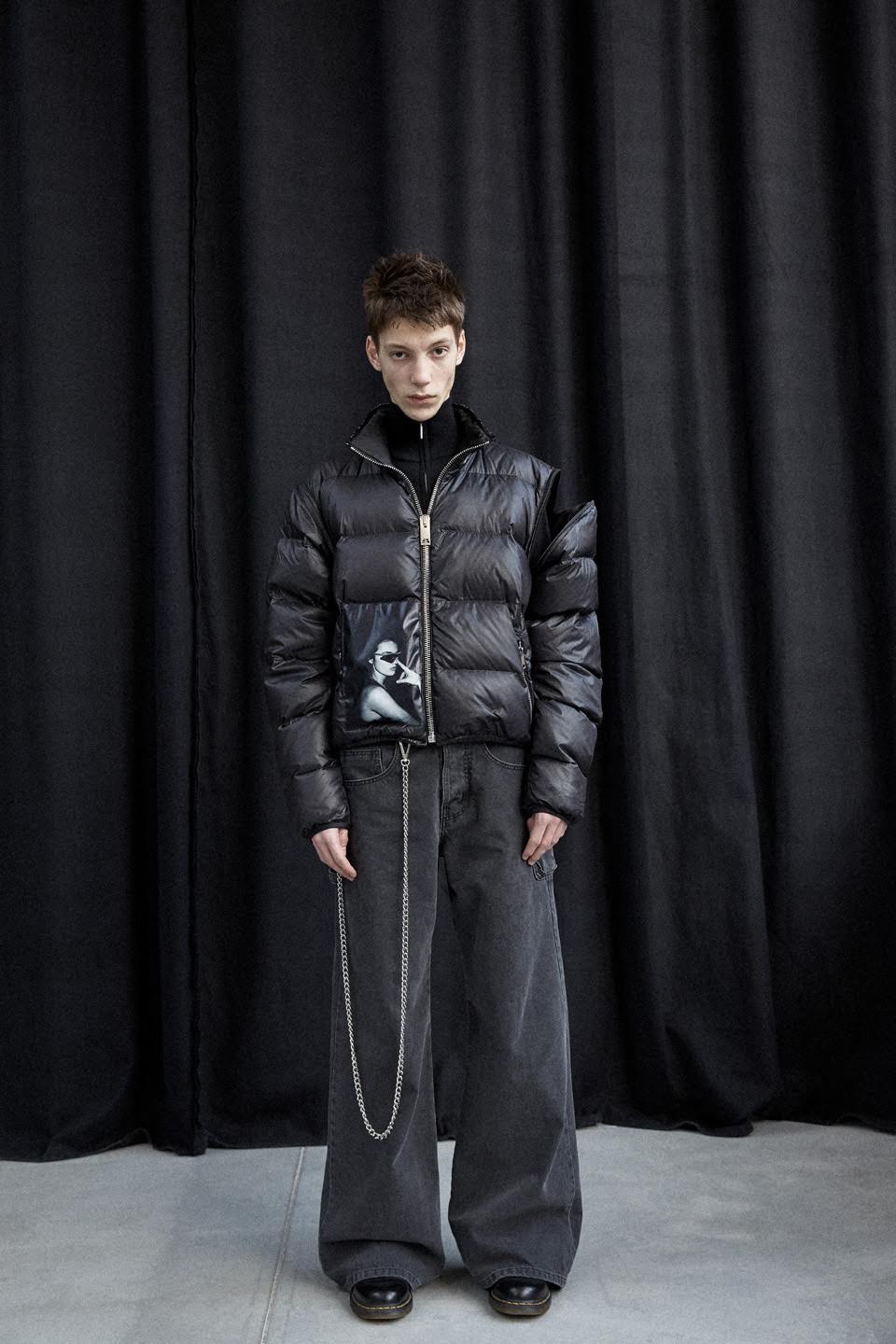 MISBHV will be presenting their AW17 womenswear collection during New York Fashion Week on February 12th 2017 following their successful NYFW debut last season.