IN 2014, DJ AND MUSIC EXECUTIVE STEVE AOKI LAUNCHED DIM MAK COLLECTION, A FASHION BRAND INSPIRED BY INDIE ROCK SOUNDS, SKATE CULTURE, AND HIS FELLOW RISK TAKERS AND REBELS.
THIS LOS ANGELES STREETWEAR BRAND RUNS ON ATTITUDE AND ADRENALINE, CREATING UNINHIBITED FASHION FOR TODAY'S DYNAMIC CONSUMER.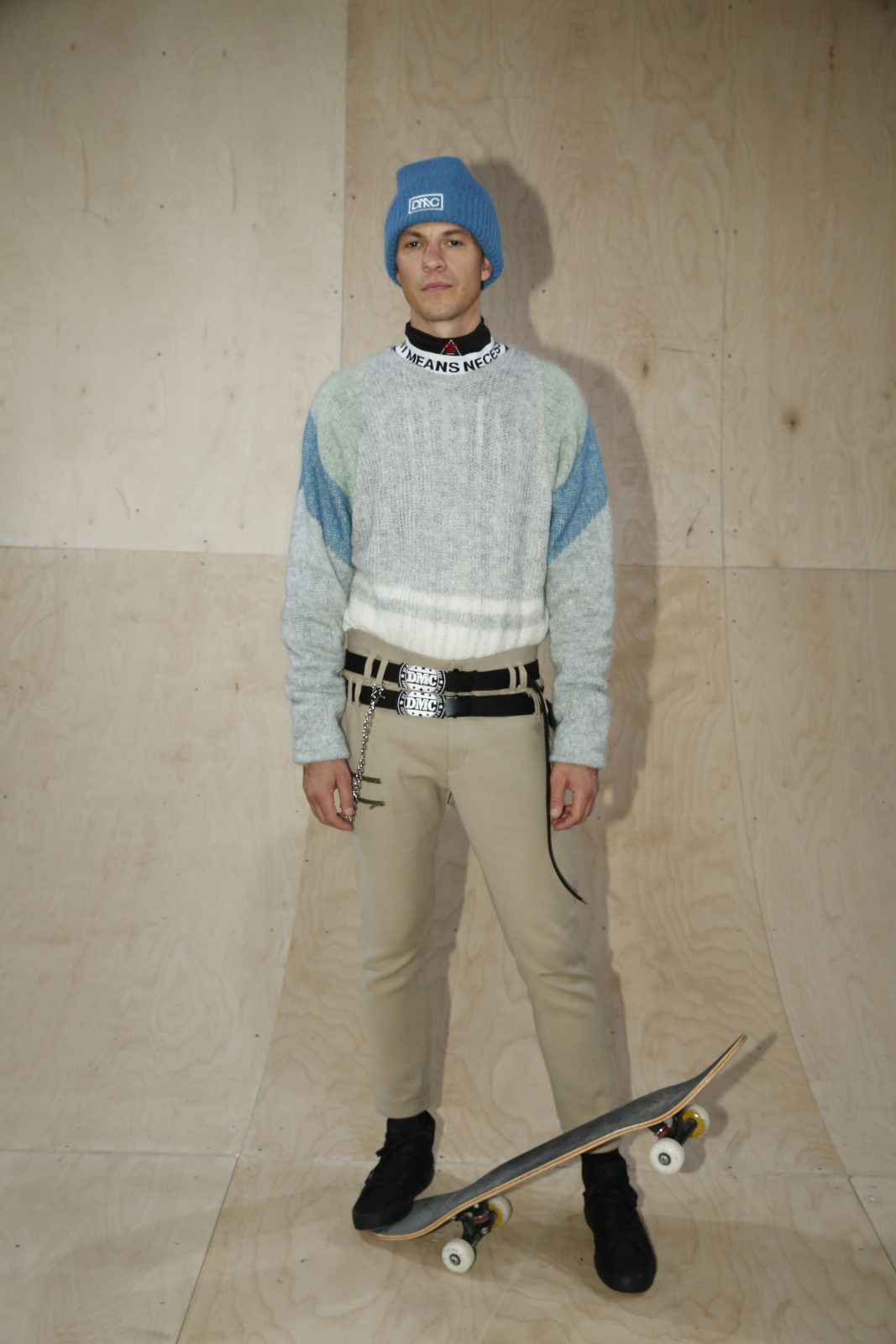 INSPIRED BY AOKI'S MANTRA OF "DO IT YOURSELF… BY ANY MEANS NECESSARY", THE COLLECTION EMBODIES HIS ENERGETIC STYLE, NON-CONFORMITY AND REBELLIOUSNESS IN A POSITIVE WAY. FEATURING CUSTOM COLLABORATIONS WITH ARTISTS AND ICONOCLASTS, THIS IS STREETWEAR FOR THOSE WHO AREN'T AFRAID TO CLEAR THEIR OWN PATH.