Dunyah (Dunyā ) is an Arabic derived word meaning the temporal world and its earthly concerns and possessions. Conceived in 2003, in the Washington D.C. area by designer Mustafa Wafa. Dunyah is an edgy men's ready to wear brand with a strong cultural energy and exclusive style.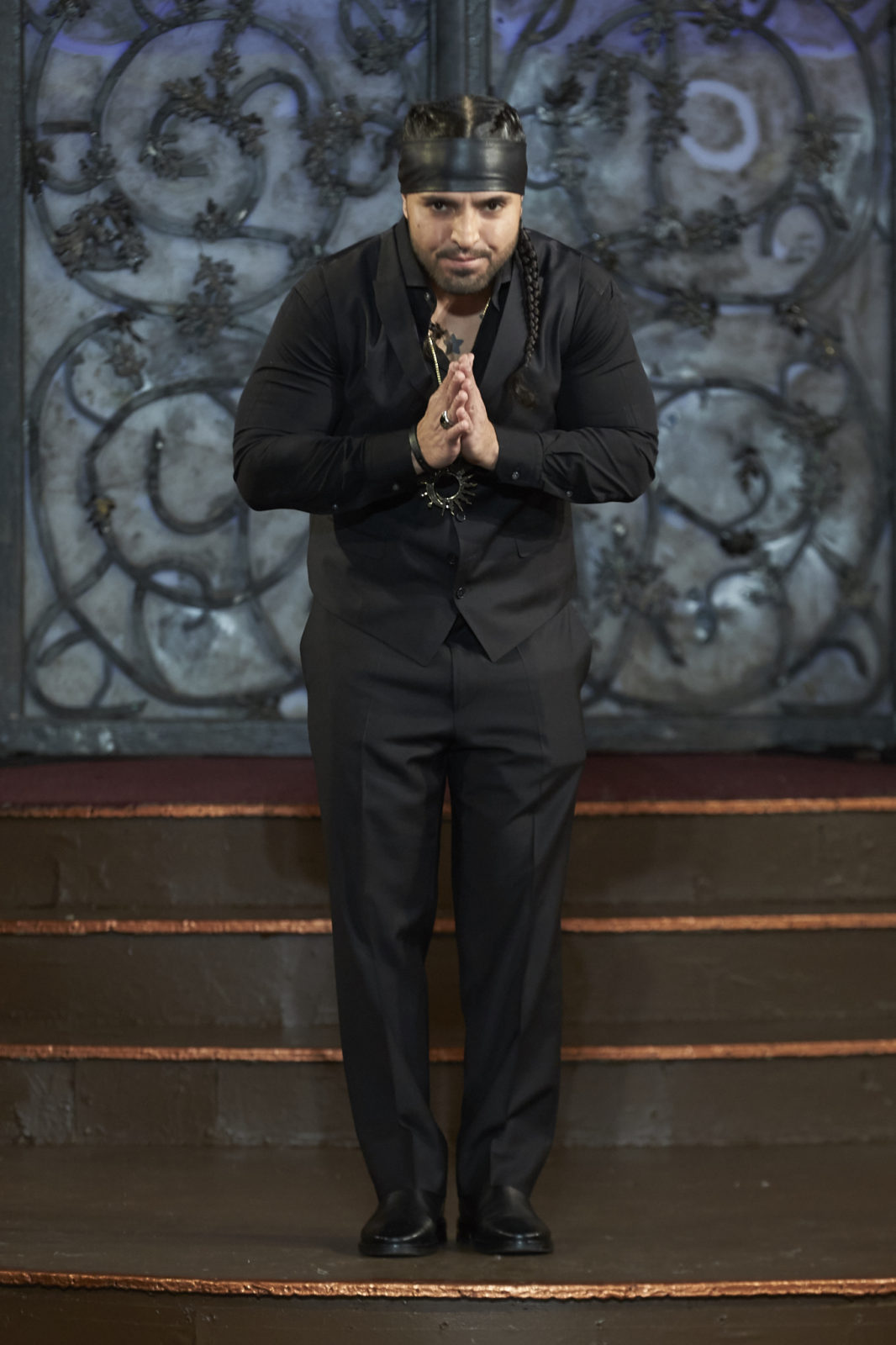 BASIC: Tell us about your journey as a fashion designer. How did you start in the field of fashion?
Mustafa: My love for fashion developed while being raised in a urban setting where we embraced the street culture and the sense for wearing the coolest and trendiest clothes. I initially started over 13 years ago, it was me and two of my childhood friends who, I consider my brothers, selling clothes out the back of a trunk. We would go back and forth from Washington D.C. to New York every week just to buy and resell clothes. Eventually, after saving our money, the first retail store was opened. I learned a lot about the consumer and sales but also watched how the trends and aesthetic would always change. It helped me understand street wear and gave me my vision today.

https://www.youtube.com/watch?time_continue=38&v=Lr1syI4fEyY
BASIC: Your work is bad-ass and has a very unique character. Tell us more about the whole designing process from scratch?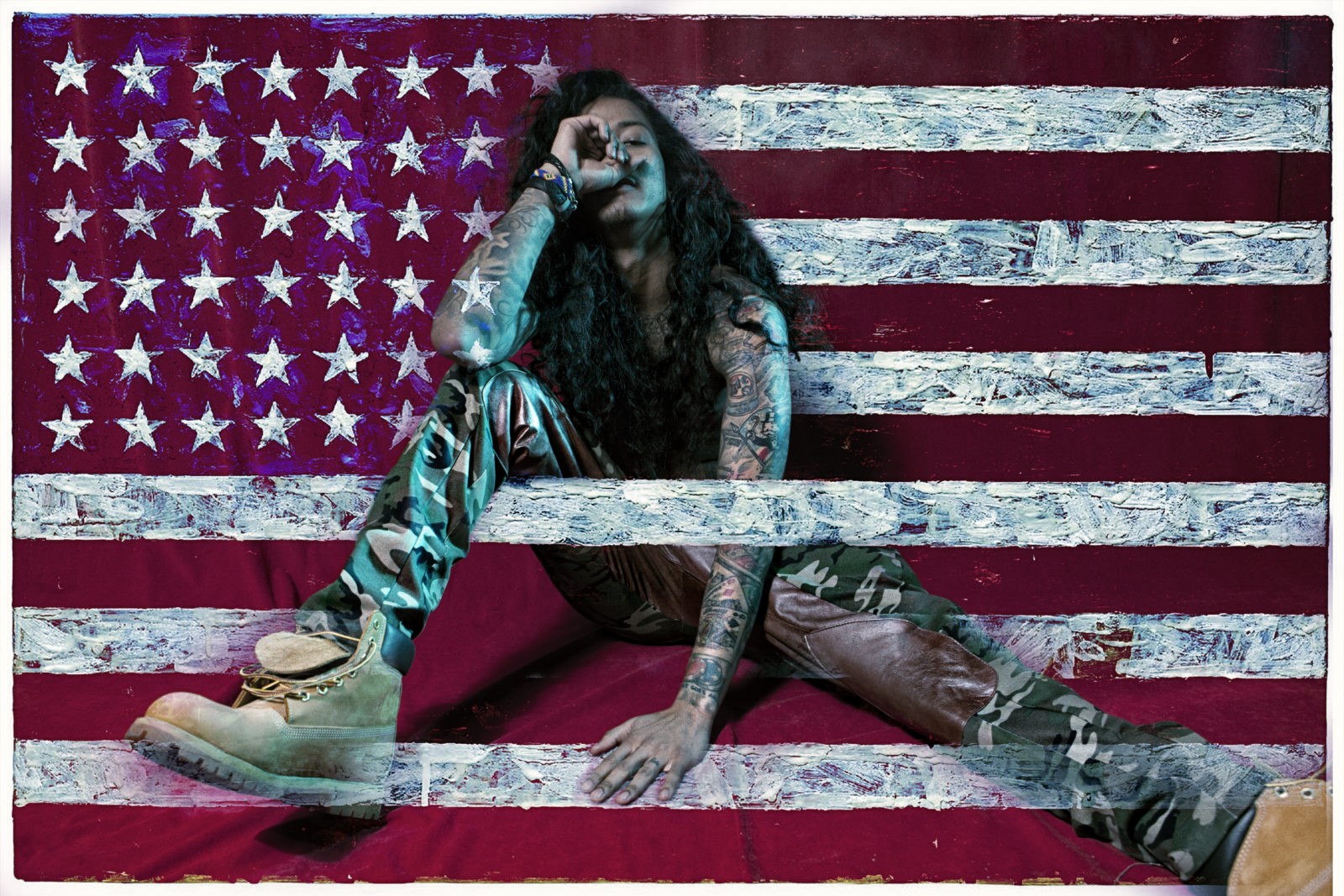 From scratch to finish my design process is explained below.

First, a concept or theme has to inspire me. It could either be a vision, inspiration, or an experience I've encountered.

Second, envisioning the aesthetic of the collection and understanding what elements and pieces will be added.

Lastly, I will then either create a pattern and print my own fabrics or go and shop for fabrics.  When shopping or creating fabrics, it is all bout the quality, feel and texture for me.  I want to create a quality product, something that would be timeless and people could wear daily.
BASIC: Who would be your dreams client or clients and why?
Honestly, my dream clients would be those who really appreciate my brand and genuinely believe in me.
BASIC: How would you comment on the men's fashion trends you see developing this year?
I feel that street wear has made a big impact on fashion. With the open mindedness of the culture and individuality people have, fashion has grown and expanded so much. I believe at this point there are no limits, its all about who you are and how you feel as a designer.
BASIC: What are the most important things in life you cherish besides your craft?
God first. Without the acknowledgement and praises due, none of this would be possible for me. Then my wife and family because without them I would be nothing.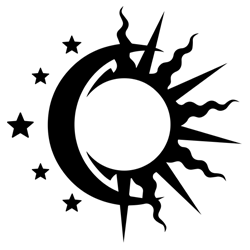 Recently DUNYAH presented their SS17 Collection at Art Hearts Fashion Week LA