Jada Lee has a voice that was honed by gospels, and it shows. It's rich and it's warm and it's unpretentious. Her Youtube channel videos are of a similar style, and some of the strongest scenes are when she takes subscribers into an intimate corner of her own home and sings with only her computer playing instrumental accompaniment, natural daylight pouring in from an adjacent window. She bringing you inside instead of keeping you at arm's length, and this sense of welcome adds a hold-nothing-back quality to her music.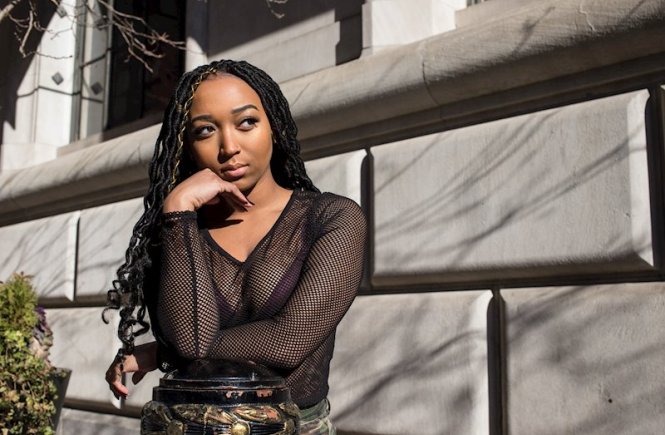 The 22-year-old has released two EP's, but today we're singing a light on her newest single, "Star 67." It's earnest, sultry, and full of that trademark soul – all wrapped up in an indie, low-fi beat package. Really, it's an auditory treat.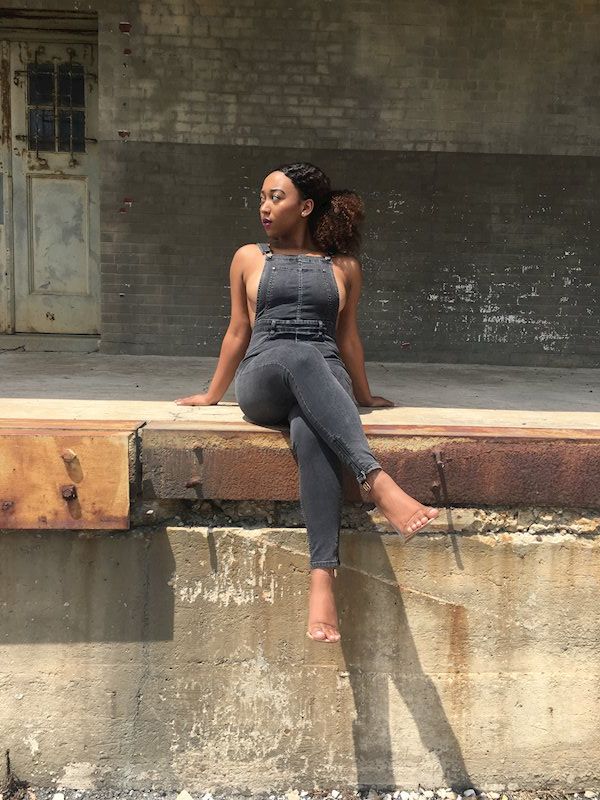 The song speaks from Jada to her man and starts blatantly with an accusation – "you never told me that you had a woman, baby." It's like a gut punch from the start. Jada finds out she's the other woman, all revealed by calling back an unknown number with *67. And now the woman in the relationship is calling, texting, and blaming her – but Jada is having none of that. She puts the fault of the man's infidelity squarely on him. It's a mature and serious topic, one that doesn't exactly pop up often in pop melodies. But for Jada's voice, it works, and she imbues it with not only fervid melancholy, but strength.
Check out Jada's single on Spotify here.