by Mandi Pimental
Who wouldn't want to be international singer/songwriter Jess Glynne at this shining moment in her life? This fiery red head is on top of her game with her infectious single, "Don't Be So Hard On Yourself". She touts a trail of impressive accolades and is currently on a U.S. tour gracing audiences with her uniquely strong vocals.The busy singer sat behind a vanity mirror at Concrete Studios in Downtown L.A., speaking with staff in her charmingly thick London accent. Glynne was cool and calm shooting her BASIC cover just hours before stepping on stage at the Fonda Theatre to perform. She spoke about her pained but inspiring past, future plans and what being a powerful female means to her in today's society.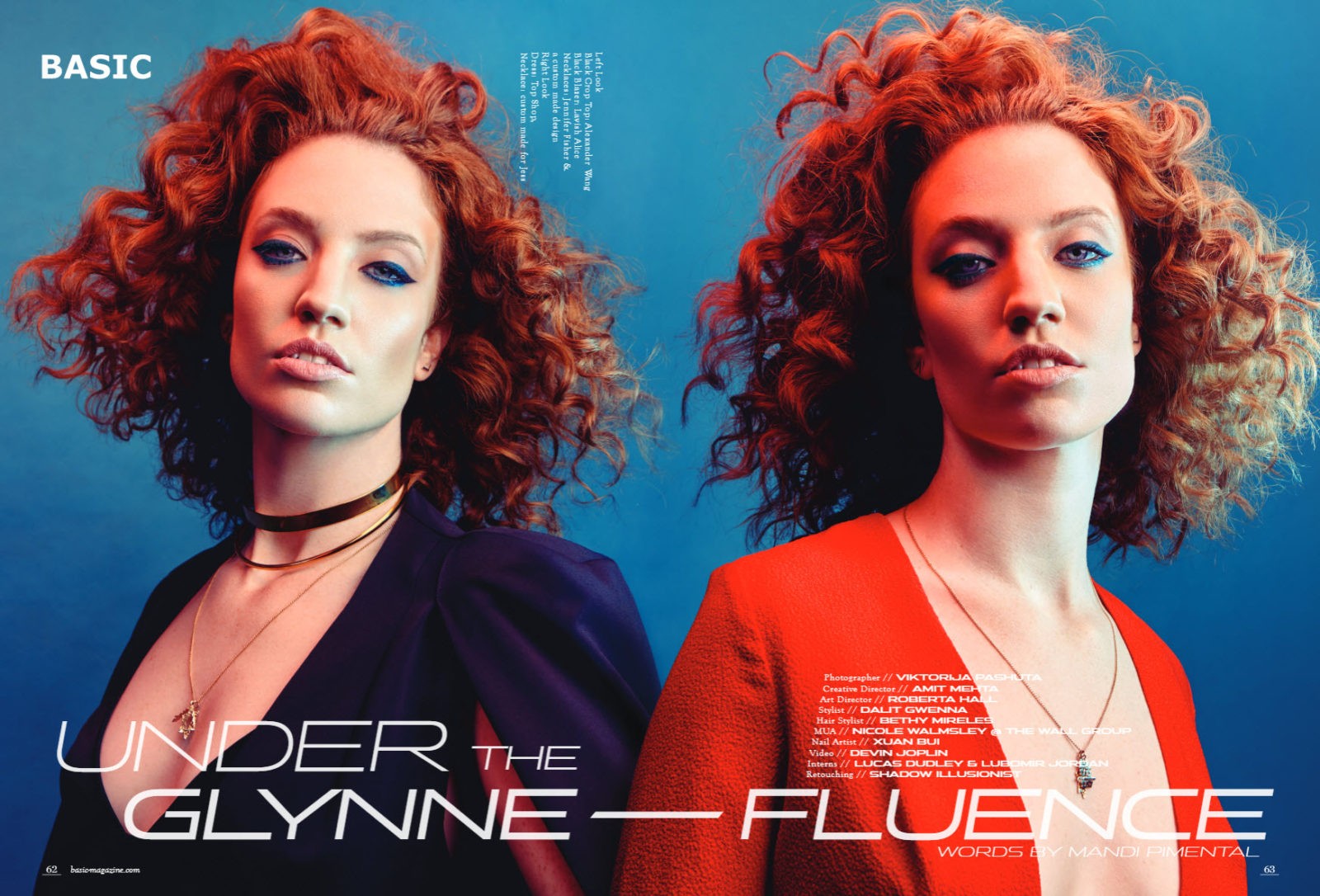 "I Cry When I Laugh" is a blend of infectious dance tracks with deep, soulful lyrics and melodies. What key moment in your life was the jumping off-point to molding the message of this album overall?
At the time of writing this album, not only had I just signed my recording and publishing deals, but I was going through quite a tough break up. However, I didn't want the music to be sad, so I decided to make music about focusing on the positive and living life to the fullest. I call this my ode to finding hope out of heartbreak.
"NOTHING BEATS PUTTING PEN

TO PAPER AND TELLING MY STORY"
We explore female power in our Spring issue, what defines true female power to you?
Staying true to who you are and not compromising for anything – I'm a firm believer in speaking your mind and not letting anything blur your vision. Being a woman in this industry, I think it's so important to have something to stand for as it's so easy to get left behind or forgotten.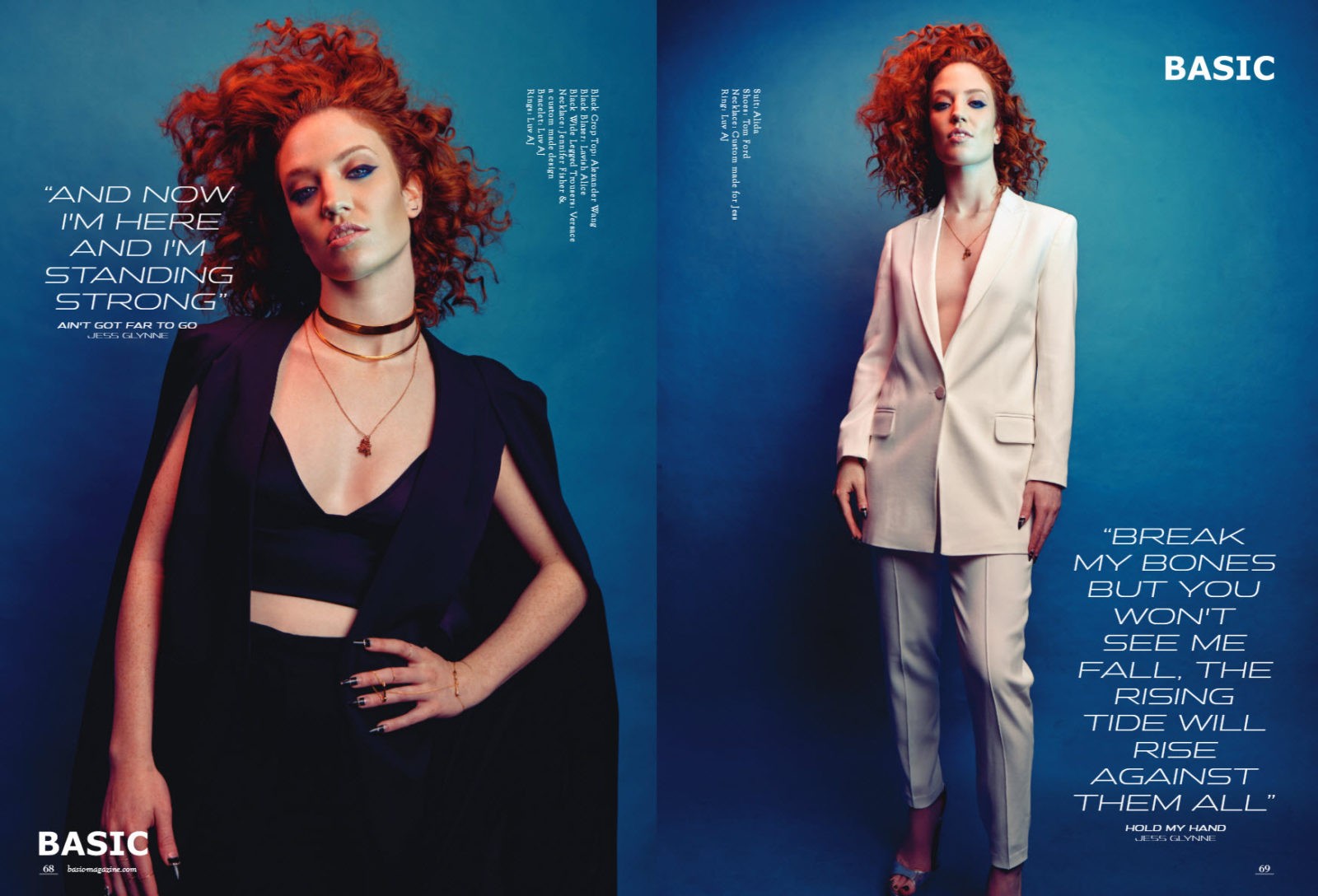 You've just returned from Cuba where you shot your new music video for "Ain't Got Far To Go" – explain the journey that took you there to create this visual representation of the song.
Making this video in Cuba was so fitting, the journey, the colors, the people everything was so perfect. We met some amazing people who were so grateful, charming and hardworking and that is what this song is about. Once again, Declan [White-Bloom] and Jo'Lene [Henry] brought the song to life and I think it's my favorite video so far in so many ways. This song is about a journey and never giving up.
"I TOLD YOU I WOULD PROVE YOU WRONG.

AND NOW I'M HERE AND I'M STANDING STRONG"

AIN'T GOT FAR TO GO, JESS GLYNNE
Penning your own album is a beautiful accomplishment. What's your favorite aspect of being fully immersed in your own creations?
Thank you! Obviously, nothing beats putting pen to paper and telling my story, but I like to be involved in every part of the creative process. From the songwriting and production to the mastering of the album and the artwork, I was there every step of the way. I worked on the artwork with a friend of mine, Jo'Lene Henry who made my first video.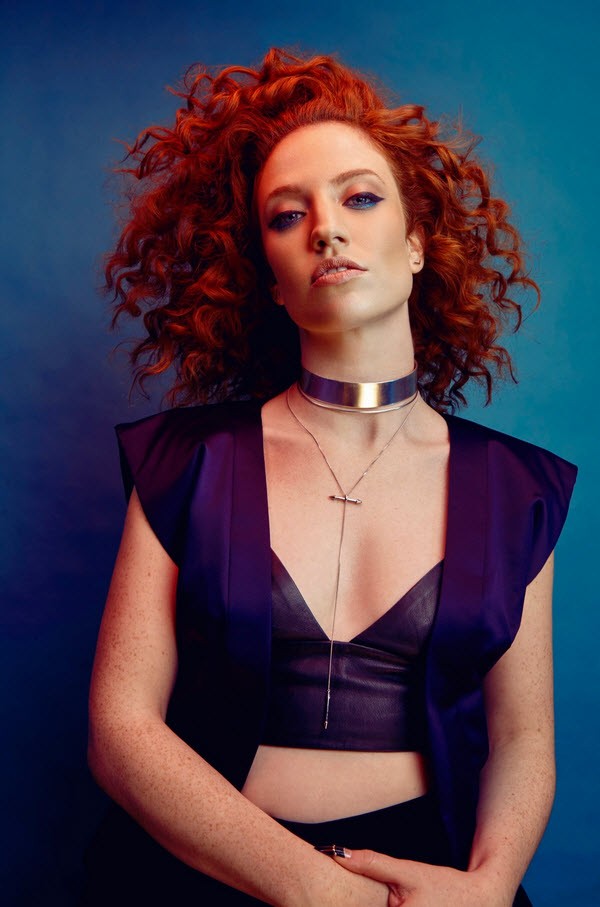 You have also stated, "I don't want to be famous. I just want to be successful for singing." Now that you have been triumphant in that endeavor, what are your sights set on next?
Simply to continue taking my music around the world. After this tour, I will be back on the road in the UK and then on to Europe for a whole load of dates – which I'm super excited about – then we jump into the festival season! Basically, this year will be busy!
Fans can follow Jess Glynne on Instagram
and Twitter @JessGlynne. The video for her
single "Don't Be So Hard On Yourself" directed by Declan Whitebloom, which features Clark Peters from 'The Wire', is out now.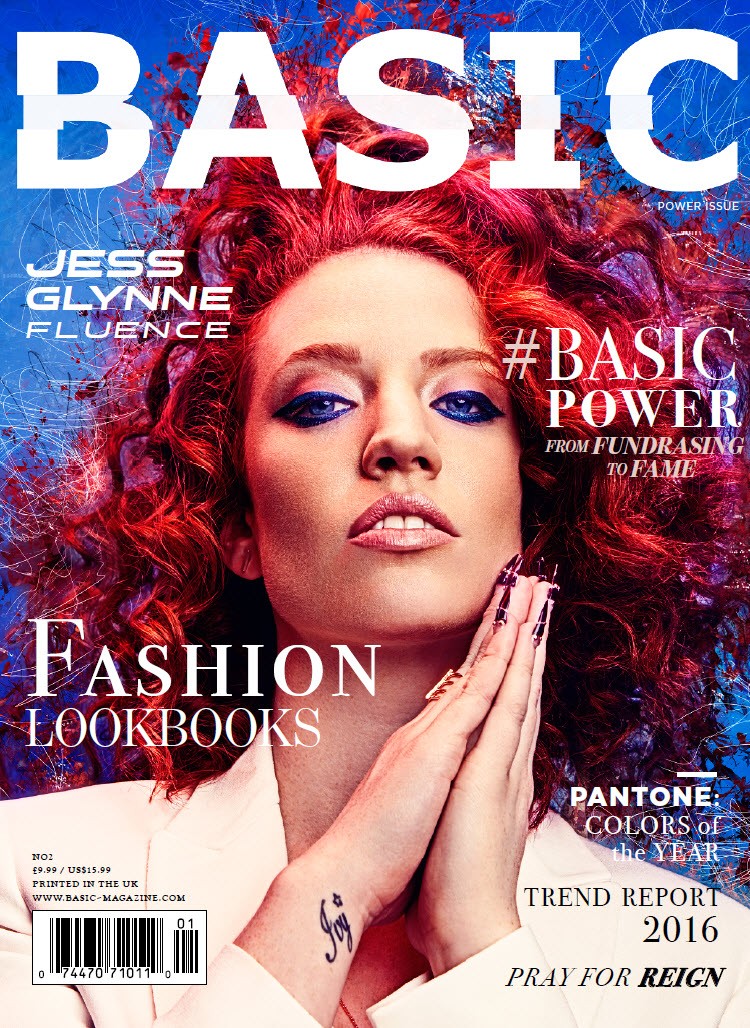 Photographer // VIKTORIJA PASHUTA
Creative Director // AMIT MEHTA
Art Director // ROBERTA HALL
Stylist // DALIT GWENNA
Hair Stylist // BETHY MIRELES
MUA // NICOLE WALMSLEY
Nail Artist // XUAN BUI
Video // DEVIN JOPLIN
Interns // LUCAS DUDLEY & LUBOMIR JORDAN
Retouching // SHADOW ILLUSIONIST