Eun Byul Kim is an aspiring fashion designer born in South Korea in 1995 and now residing in New York. She grew up surrounded by piano music played by her mother – a piano music teacher. Raised in Myanmar with an out-going older brother and a quiet younger sister, she had developed a mixed personality that reflected later in her clothing style, a contrast balance between masculinity and femininity.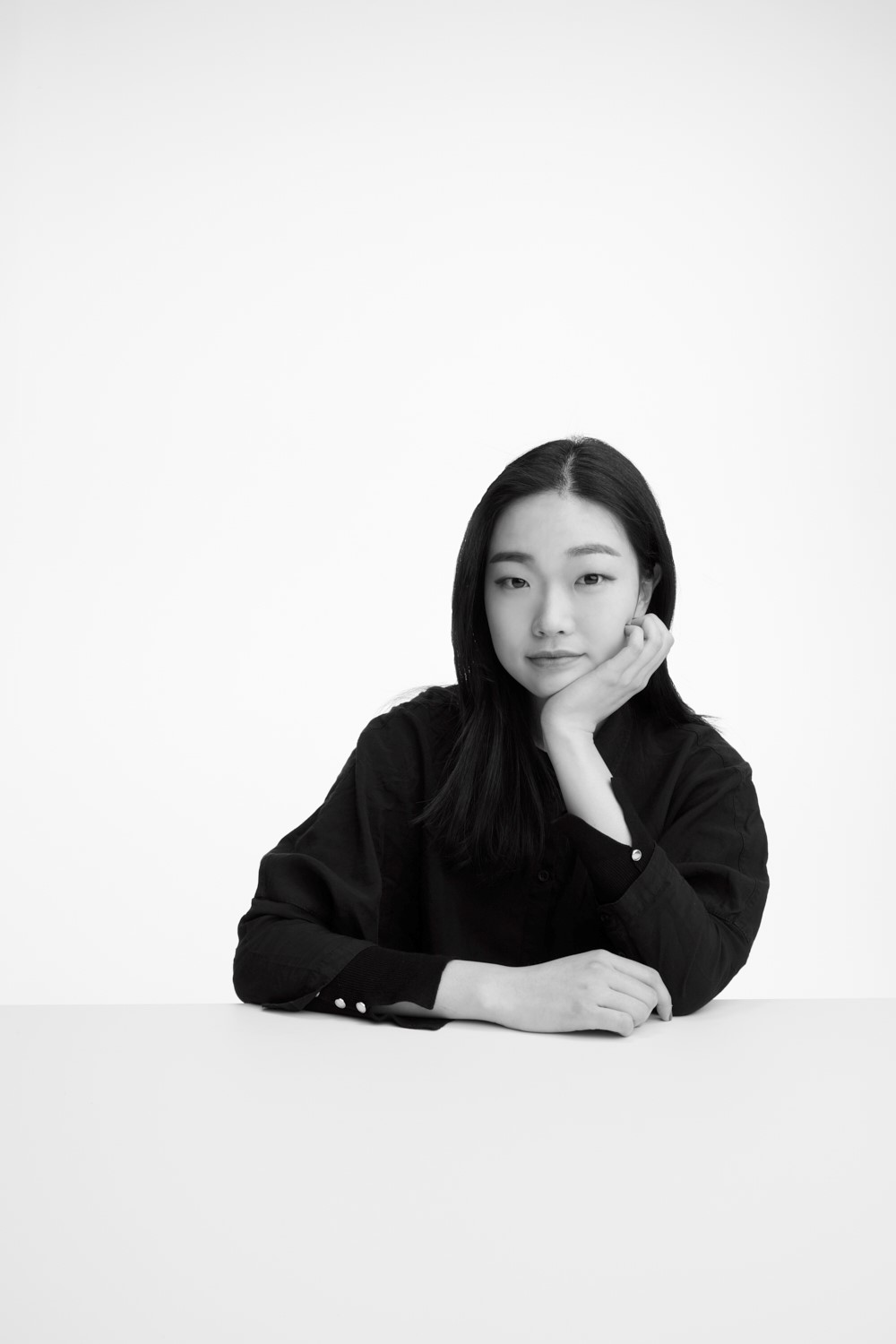 When she attended an International School in Yangon, Eun Byul had opportunity to expand her knowledge in fashion and make friends with students from all over the world. These different perspectives in turn motivated her creative nature and brought up the design abilities that she cherished since she was a young girl. Back at school Eun Byul was also part of the Korean Art Group in Myanmar called "I CAN", where she learned different art mediums, illustrative techniques, and sewing.
In 2013, Eun Byul was accepted into most prestigious design entity Parsons the New School for Design in New York, where she strengthened her technical and design skills, while expanding her perceptions through fellow artist students. She was able to acquire professional knowledge of the fashion industry by interning at the major fashion brands, such as Oscar de la Renta and Thom Browne.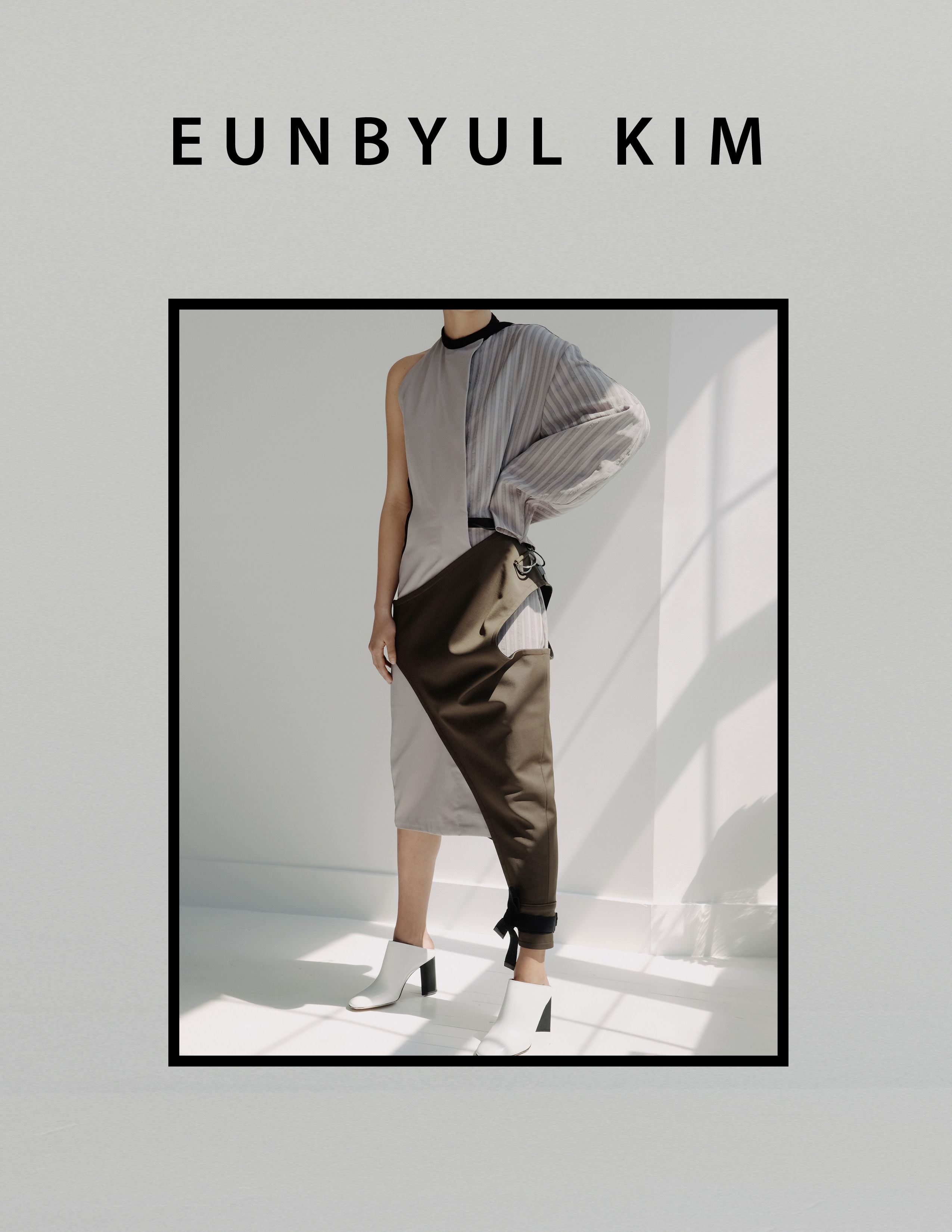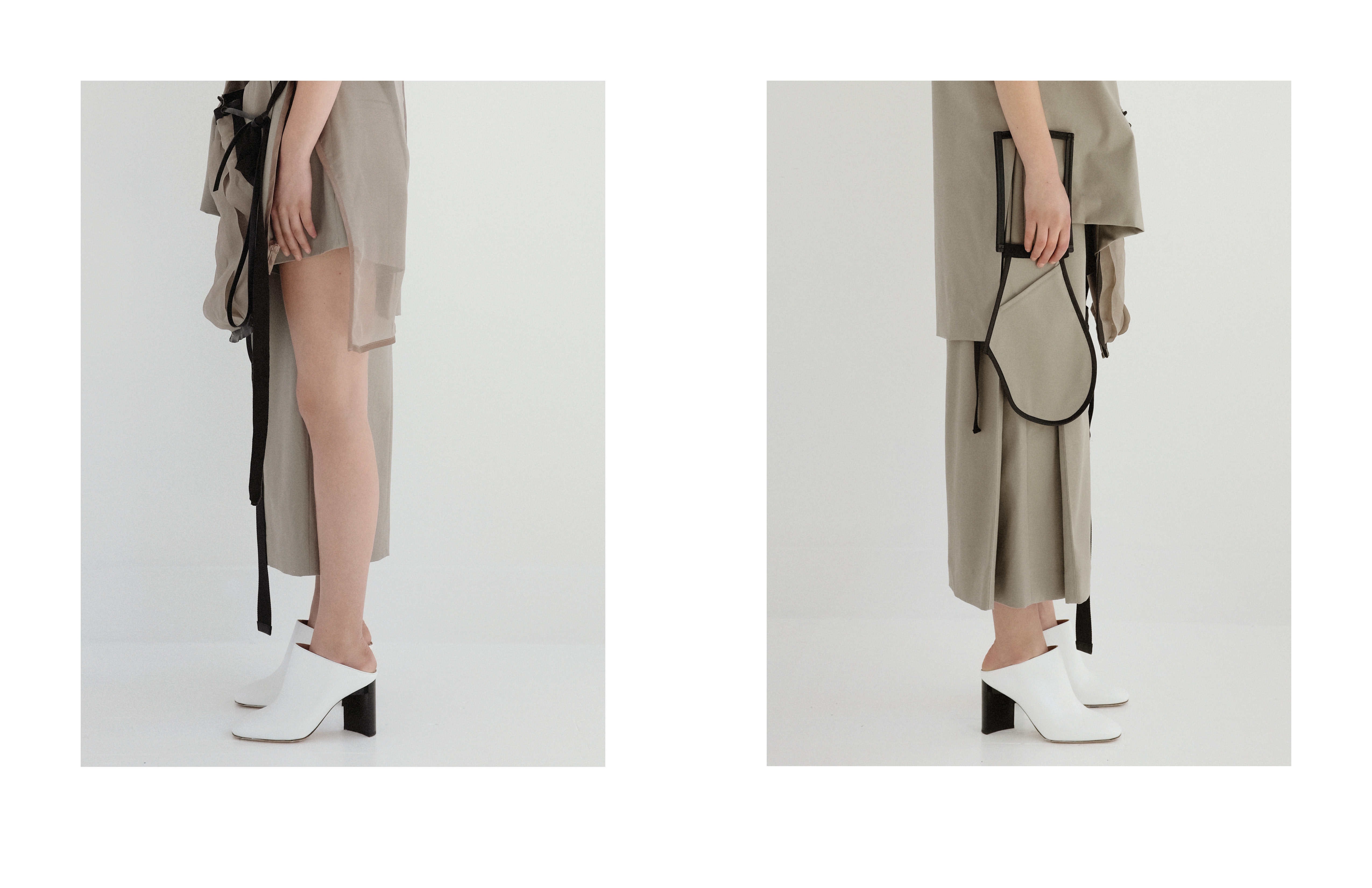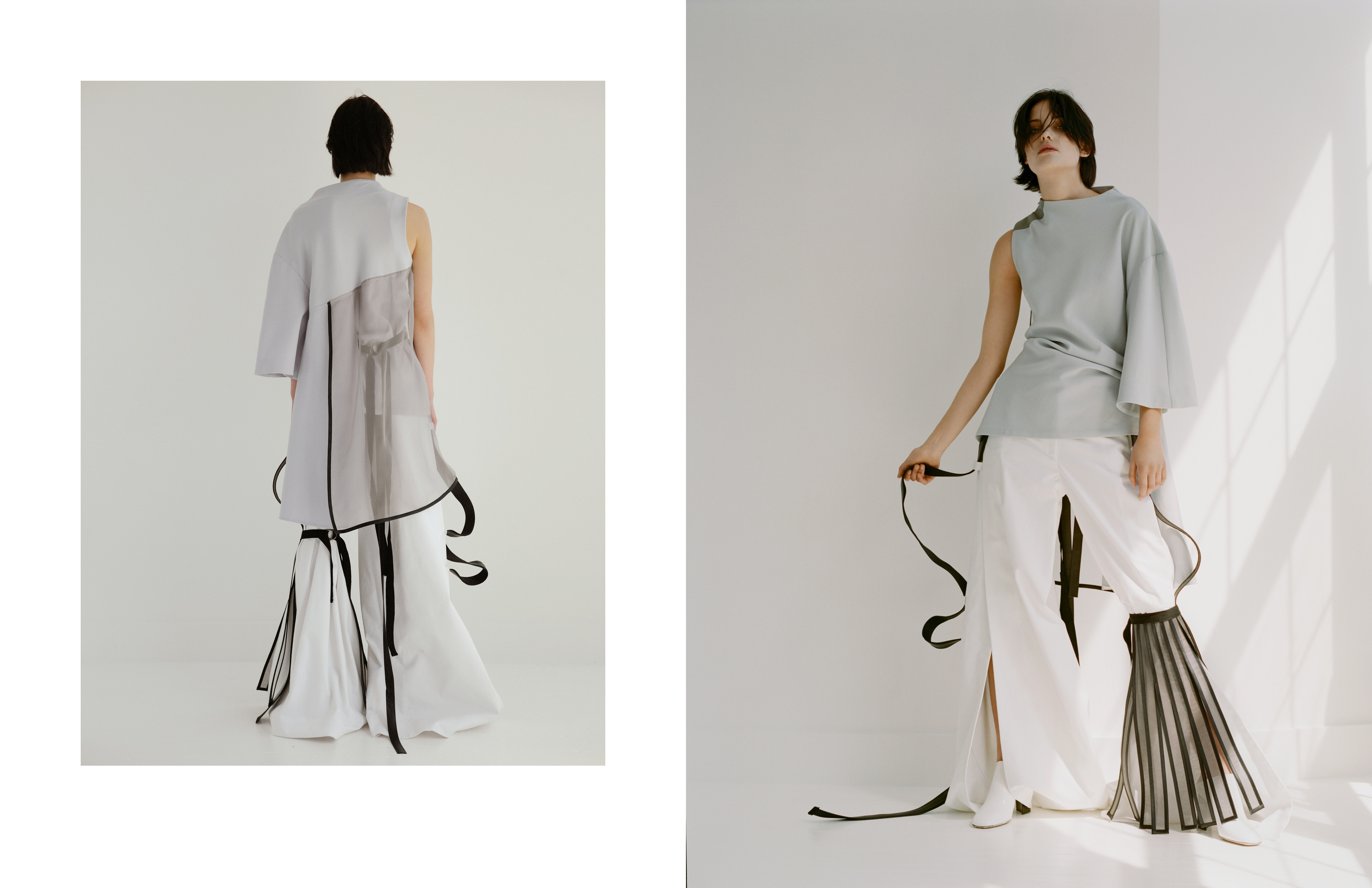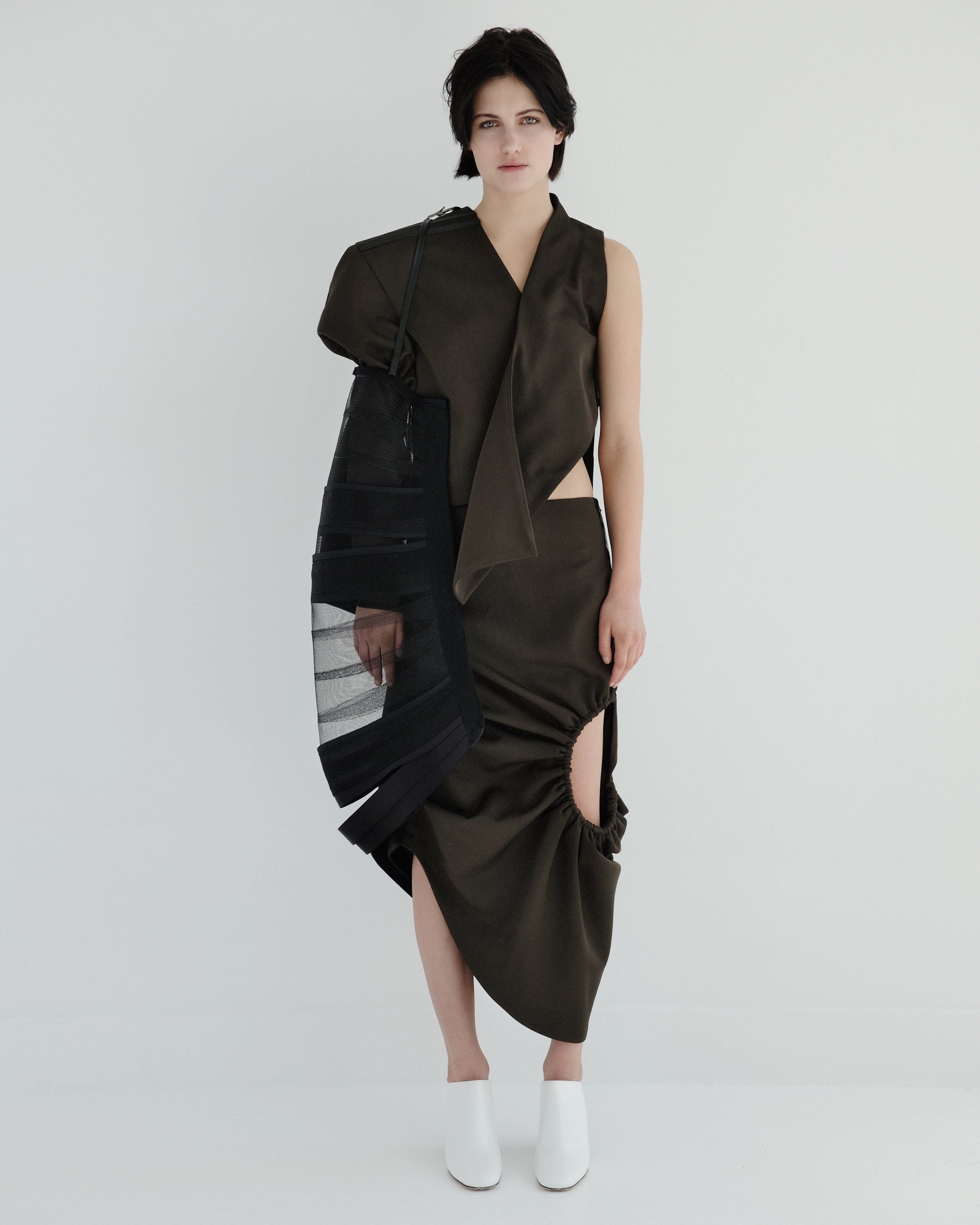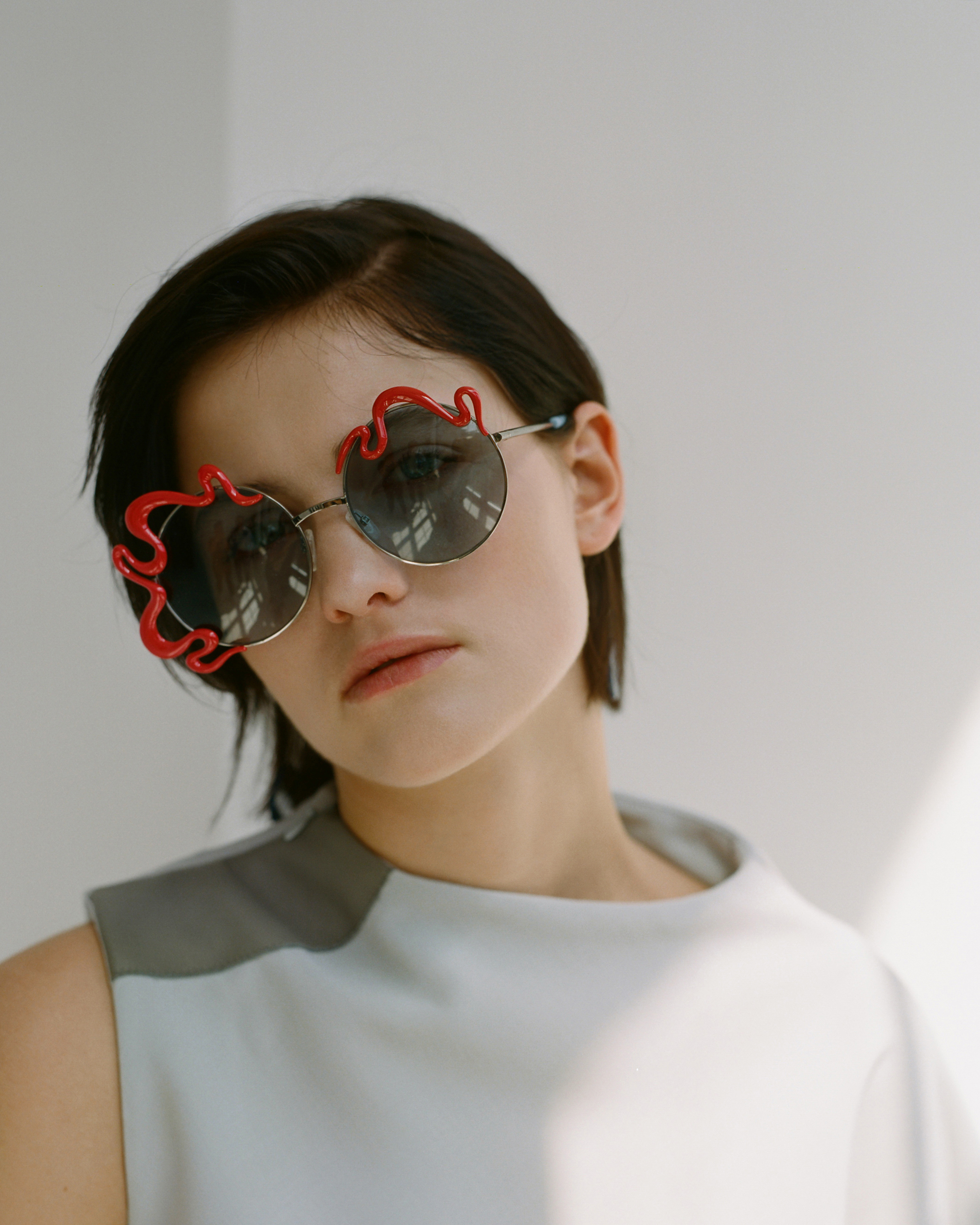 BASIC: What lays behind your Look Book Collection Multiplayer? What was the source of your inspiration?
This collection entitled "Multiplayers" seeks to create a new visual identity based on art, music, film, and literature that form my own sense of personal harmony. I was constantly surrounded by music growing up listening my mother play the piano. I could define her mood by the way she was played the piano, by her body gesture, the strength in her fingers and the pieces she chose to play. I would listen to her music and then interpret it into color, fabric I used, and how I moved my hands.

The idea of the body as an instrument inspires me. During my initial stages of research, I first collected piano notes of my favorite music and then investigated it alongside musicians, their body language while playing.

That added my own personal experience with music and research I have compiled helped me to form my signature silhouette via mapping development of the body in motion, exploration of lines and shapes, and strategic pattern making. Contrasting combinations of materials such as vinyl, organza, boning, webbing, and leather with cotton twill, were used to create structure and transparency.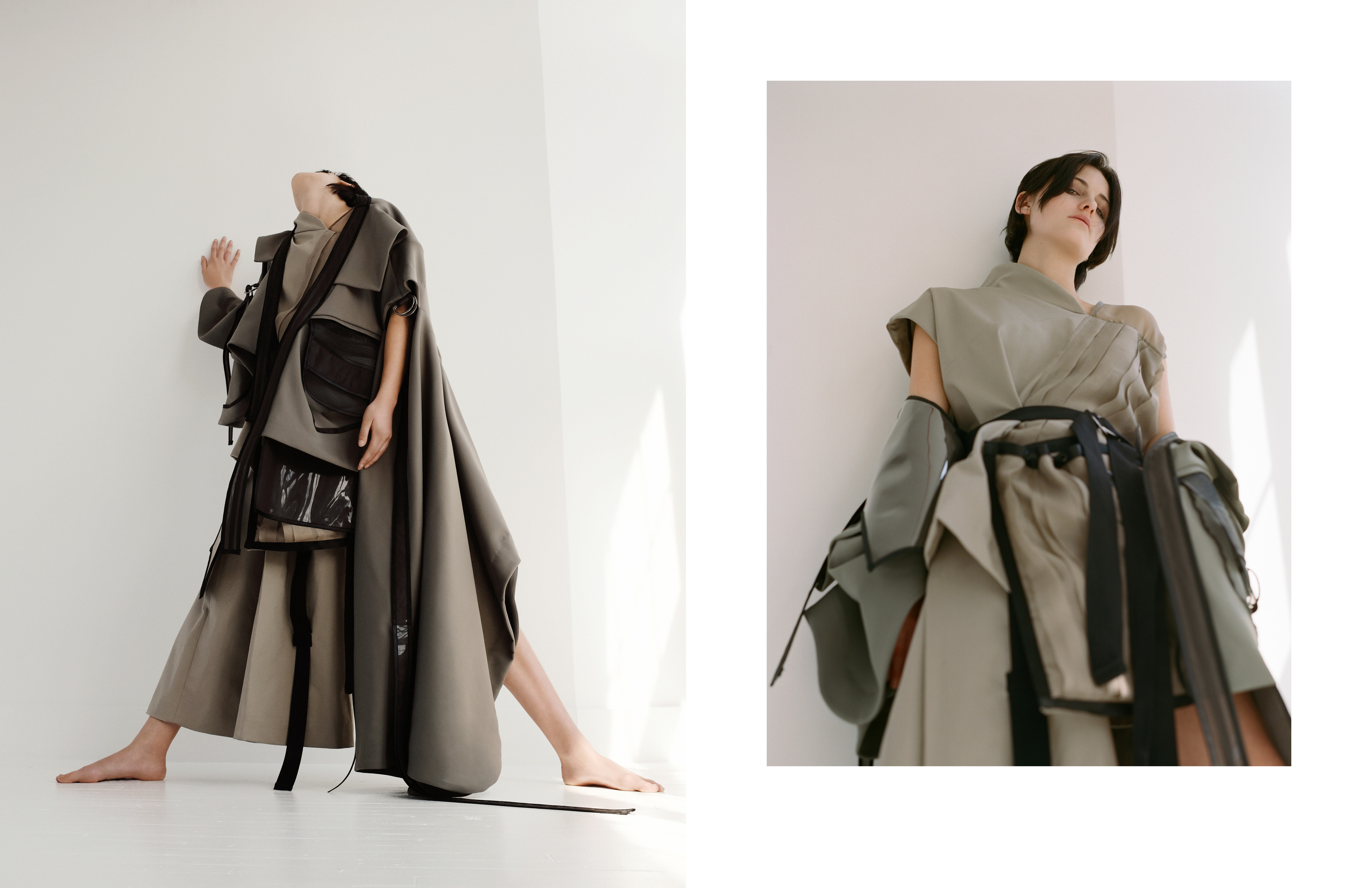 How can you describe or define your design style?
Storytelling through clothing is inspirational, accompanied by functionality that elevates people's lifestyle. As much as I value functionality, I find more pleasure in the aesthetical elements of fashion as a form of expression. Recently, I find myself more into clothing that fits the body in combination with exaggerated silhouettes, expressing the confident yet delicate nature of women.

My most recent design aesthetic is defined as a feminine representation of elegance, while partially embracing masculine elements with whimsical twists. My aesthetics today is highly influenced by my experience in New York, while embracing my background growing up in Myanmar. My memories of Myanmar are full of lively colors, loose fit clothing, with summer all year long. There is a sense of delicacy and softness in Burmese language and gestures. The underdeveloped environment of Myanmar influenced my designs to be more inspired by emotions and mythical stories in combination to bold and structured silhouettes derived from New York's chic, monotonous, and fast paced environment.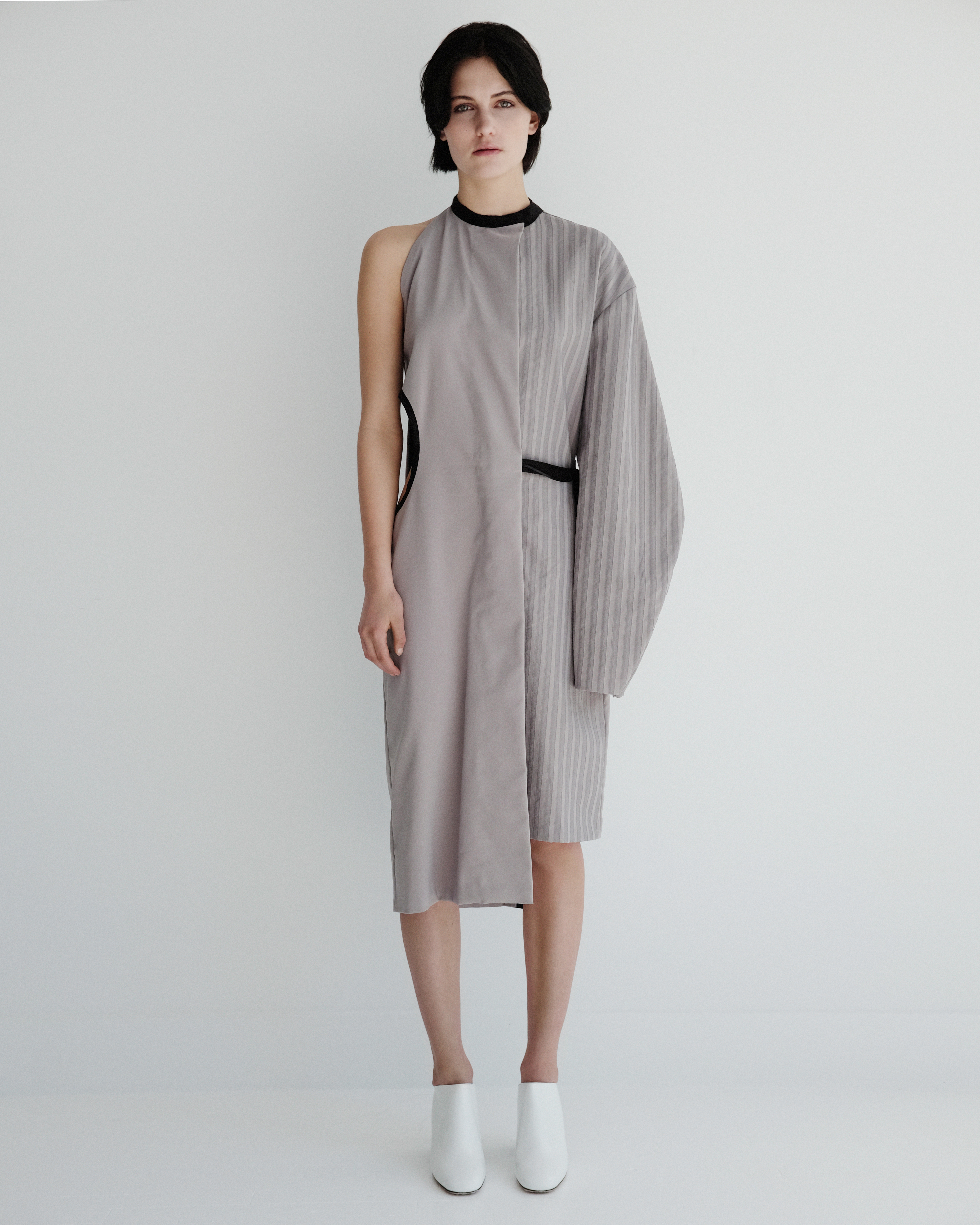 What are the key/details or elements you like to use most in your designs?
I have high attention to details, such as the experimental textures, to the finishing of a cuff. I have realized that I like to use elongated silhouettes, and often graphic shapes, such as extending the sleeves, or using long belt accessories to do so. Versatility is also one of the key elements in my design. Versatile clothing that can present more than one ways to wear, inspires me.
Which female celebrity would be your dream client? And why?
My dream female celebrity would be Tilda Swinton and Rihanna. I am inspired by women who are strong, independent, and charismatic, who possess good sense of style and humor.
Which color describes your personality best?
Pale blue-gray.
Tell us more about the pieces in your Multiplayer collection? What is the most unique feature about them?
First of all, this collection is very special to me as it is my very first collection to showcase. It is very unique in every way since I have really pushed my limits in expressing myself. This can be evident in the exaggerated silhouettes, unconventional shapes, and experimental materials. Each design elements of this collection have a meaning and purpose, representing my extensive research on music and art.
Tell us the philosophy behind your designs?
The most important philosophy I keep behind my designs is staying true to myself. Finding inspirations and process from what I want to share with the world. Ultimately, to create something with a purpose, and finding unique ways to present them.
What are the three words that could describe a person wearing your designs?
Independent, chic, and whimsical.
What are your aspirations and dreams? What is next for Eun Byul Kim?
I dream to be an artist who inspires people. I don't want to limit myself as a Fashion Designer. I will continue to explore other forms of expression in addition to clothing, such as accessories, film, sculptures, music, paintings, and more. I am always looking forward to creating an interactive exhibition, where I can share new ideas and emotions through collaborating with different artists of different specialties. I have started with a collection of clothing and accessories, which will ultimately expand into a unique art movement!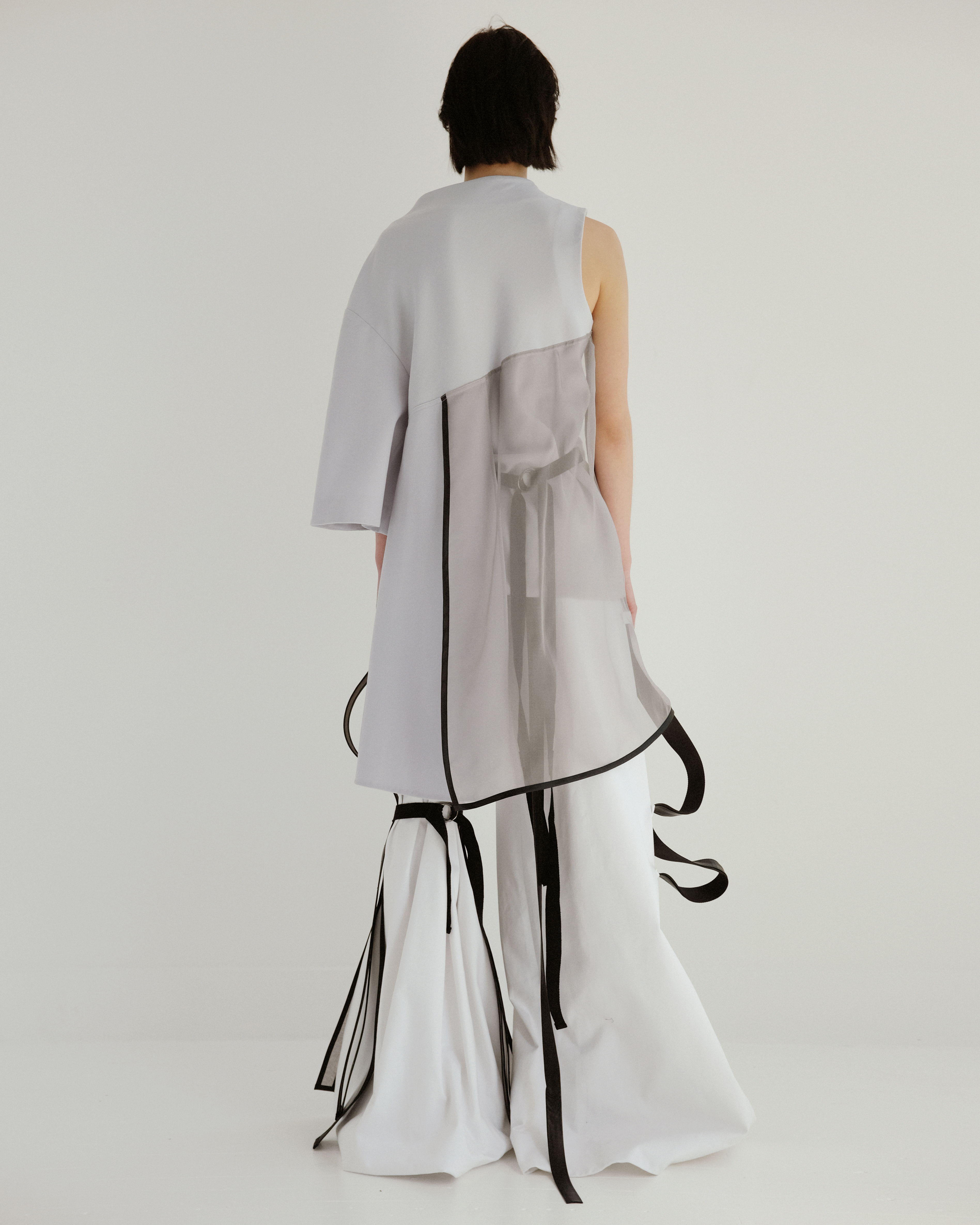 Website: www.eunbyulkim.com
Instagram: www.instagram.com/eunbyul__kim
Email: info@eunbyulkim.com