Scout of RAMA VI Collection by Jewlery & Accessories brand PORSHZ
The childhood memories bring inspiration in the works of this collection by a handful of Scouting when they were young that was founded by King Rama 6, taking courses, as scouts from England who thought up.
Lord Baden Powell.
The designer have produced a fun, upbeat love and friends to create jewelry in this collection, named 'Scout of RAMA VI (King's Scout VI)' used fun, colorful and iconic models of the Boy Scouts to created composition and used positive words ,that build strength in life, created highlights by the ancient gold ornaments, traditional crafts and beads , gold metallic embroidered combined with the Scout emblem and various shapes in the pop culture of the West, so beget the exotic, eye-catching creations.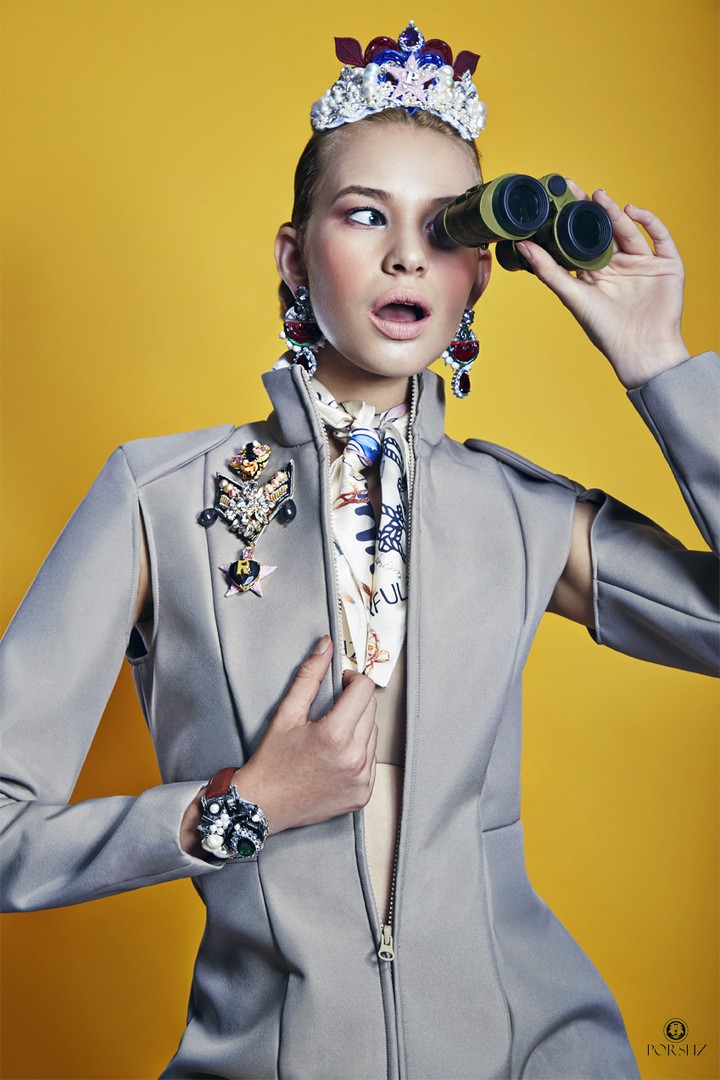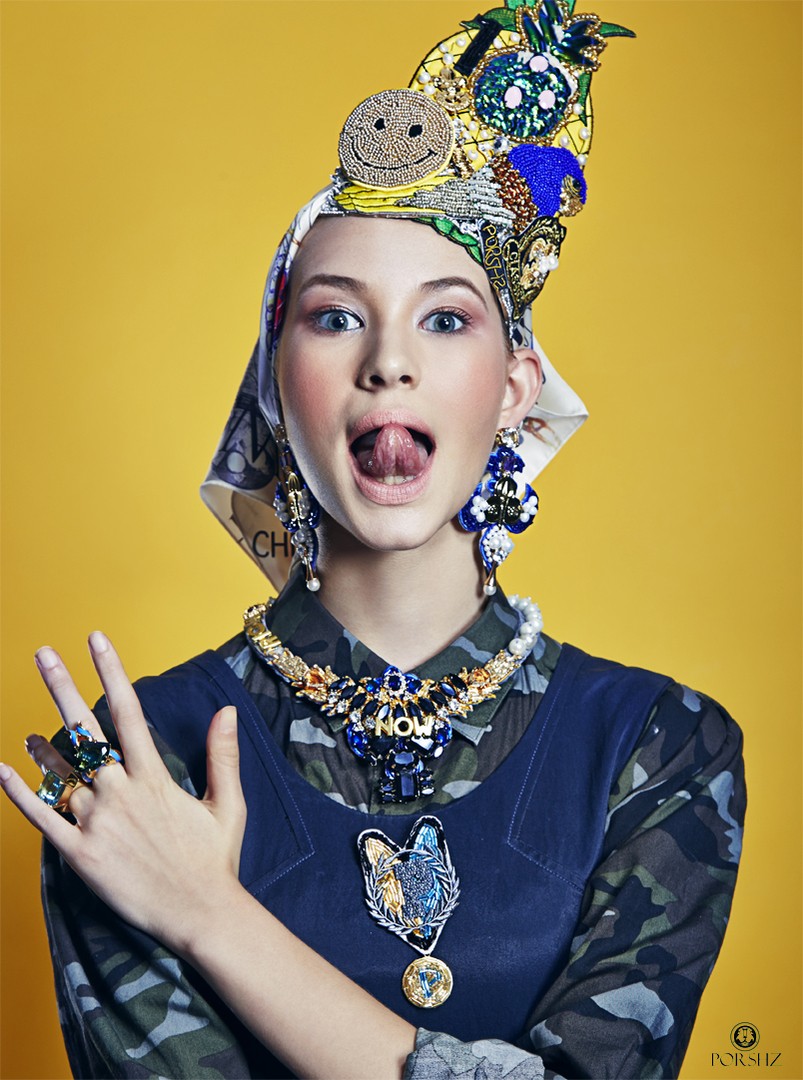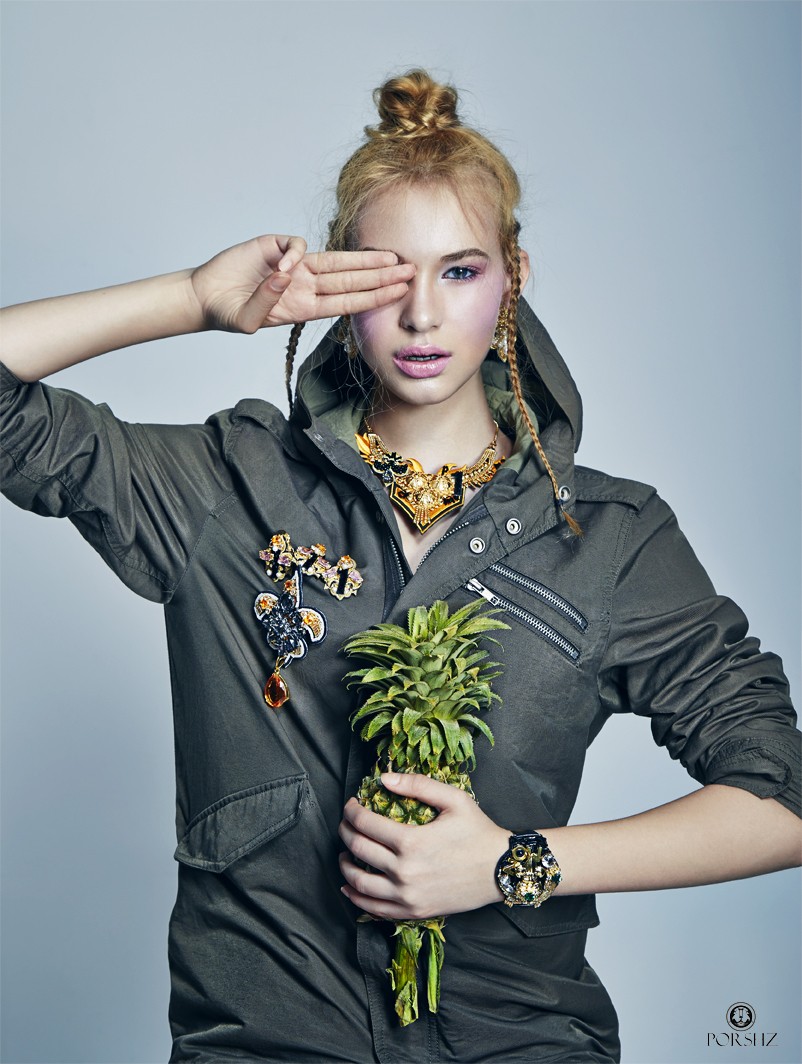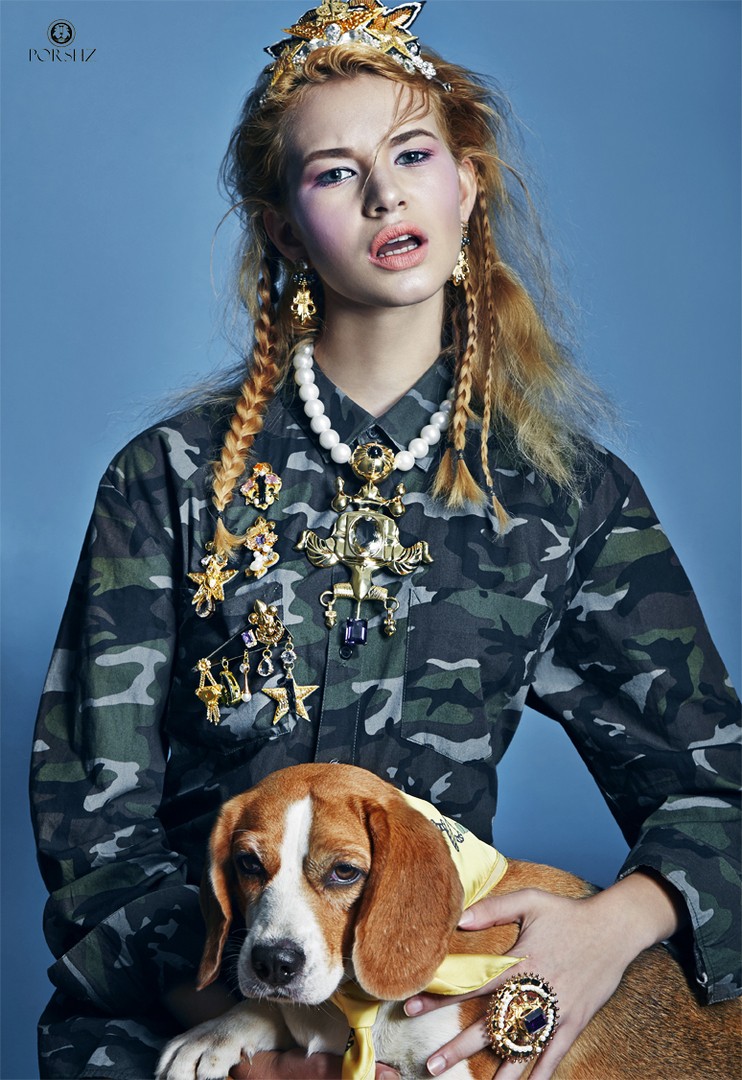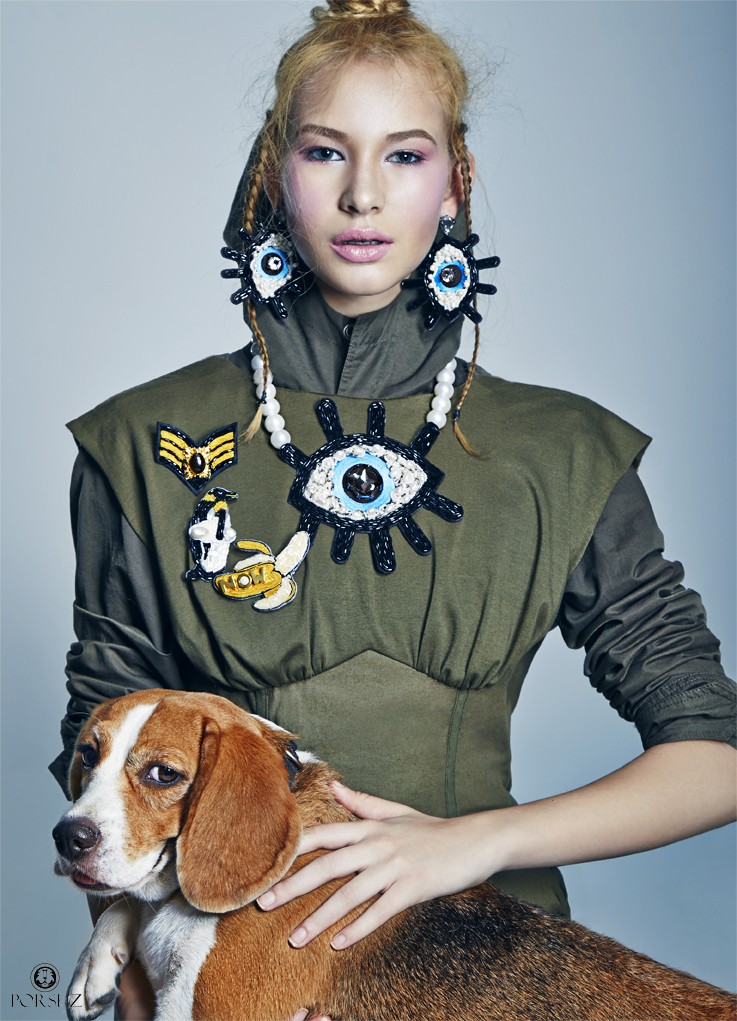 The designer wanted to convey to the culture exchange since past to present, East Meets West Technology meets folk art although perhaps the modern world can communicate and cultural exchange easily but looking back on the past, the exchange of culture see it as a novelty in the period. It has adapted to life seamlessly and harmoniously. And this collection is probably indicative of the culture from the other side to adapt to life on the other side was a perfect fit nicely.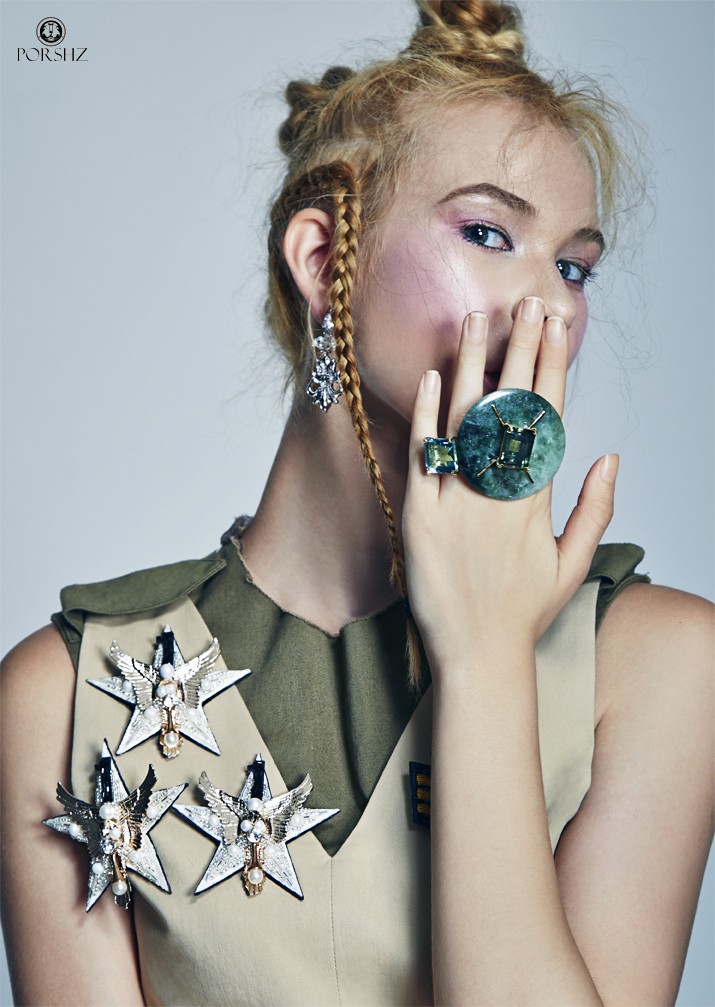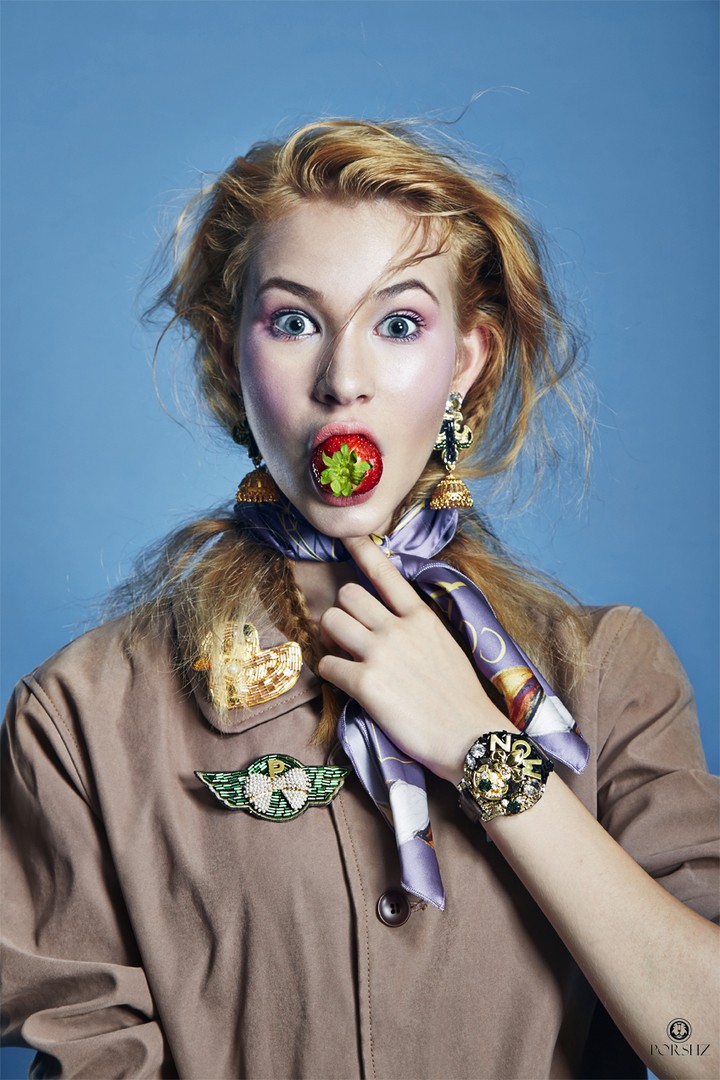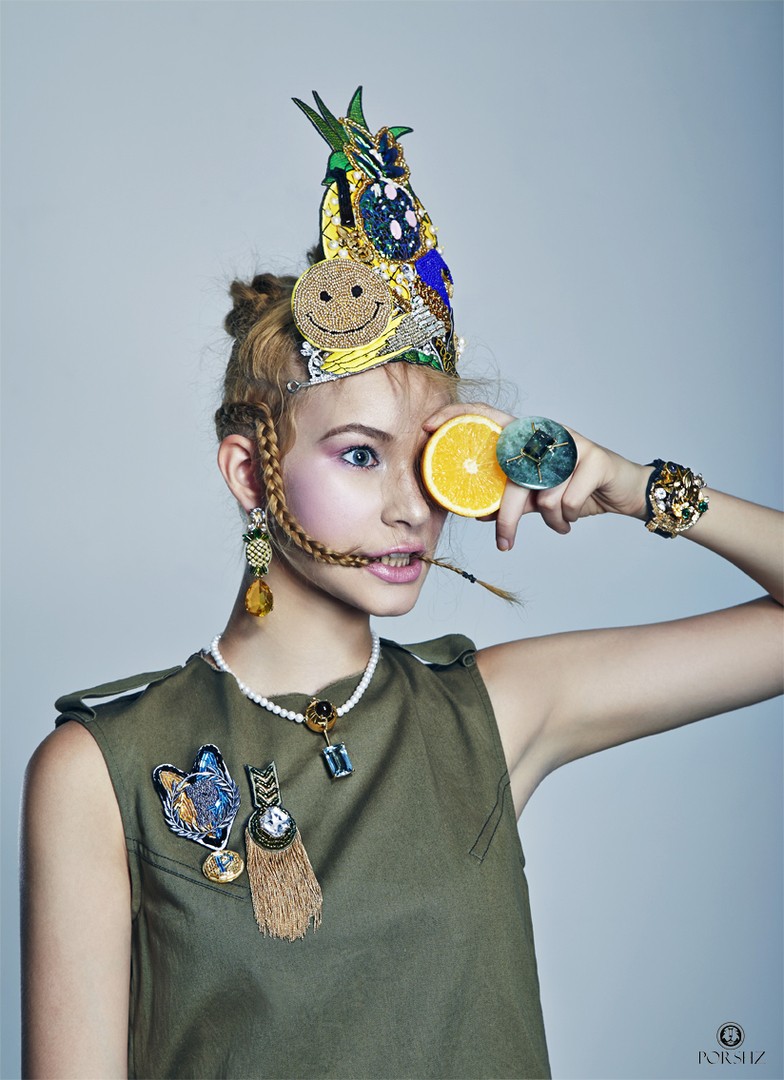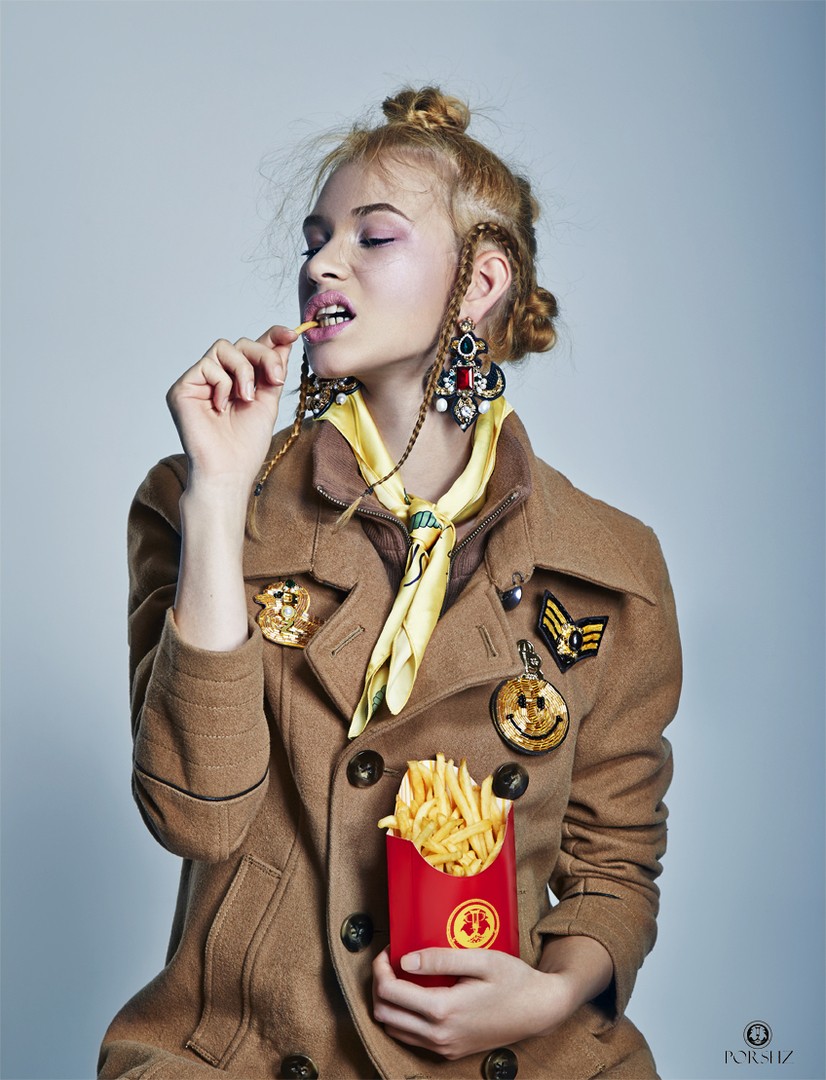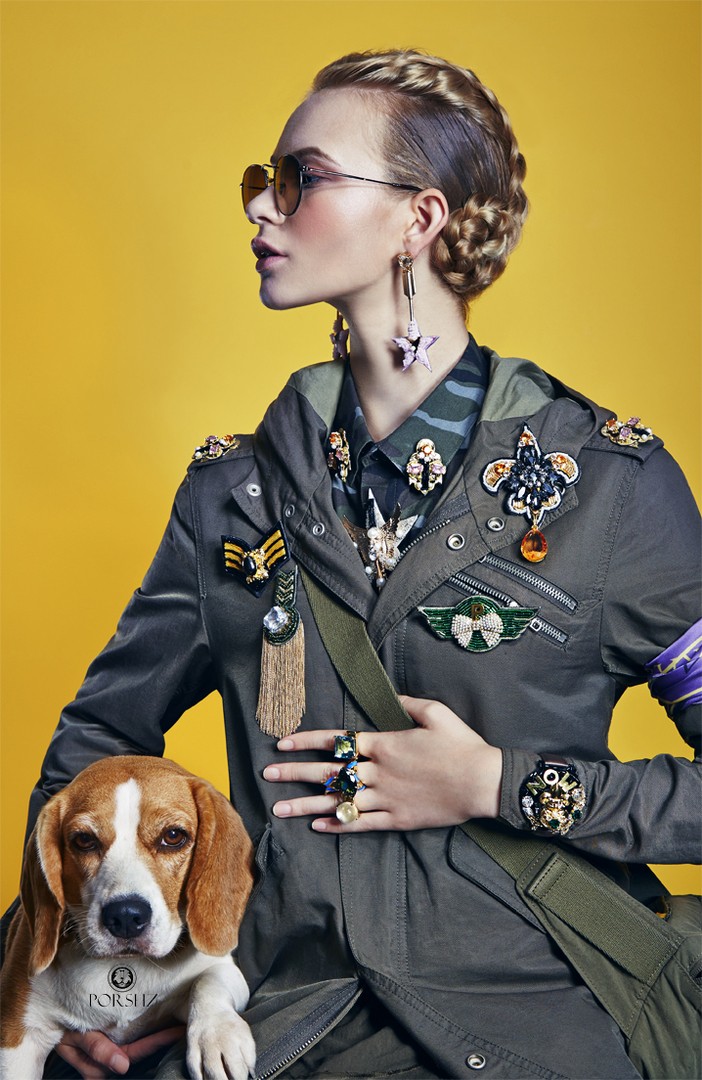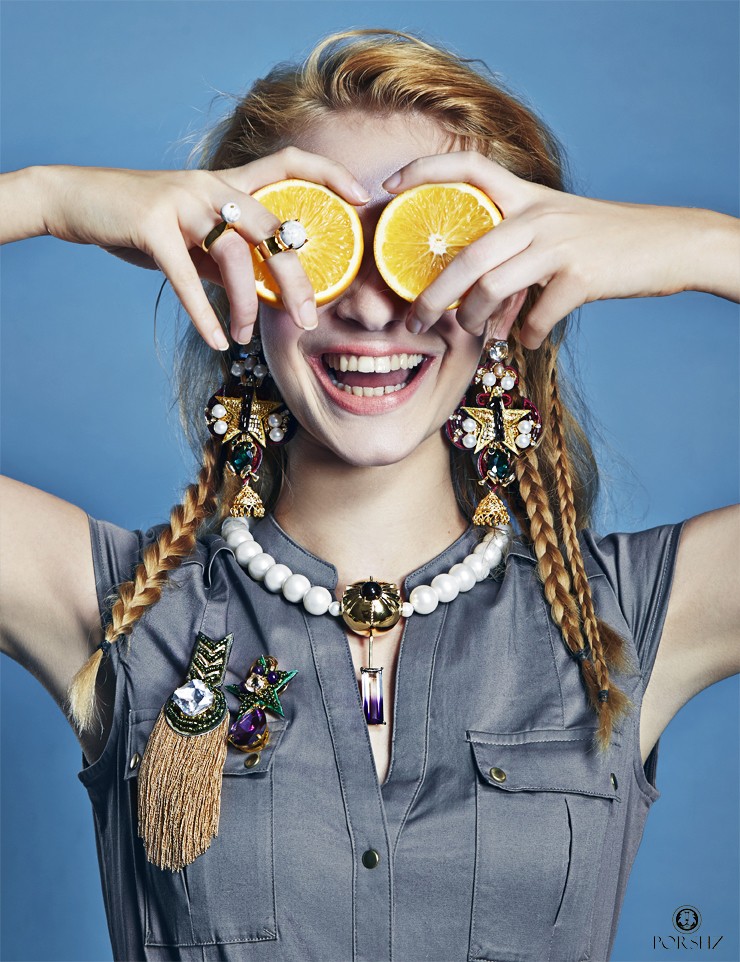 Images & Copy Courtesy of PORSHZ