In respect of the 'Selfie Community' every photograph was shot on an iPhone.
Words by Rachel Leone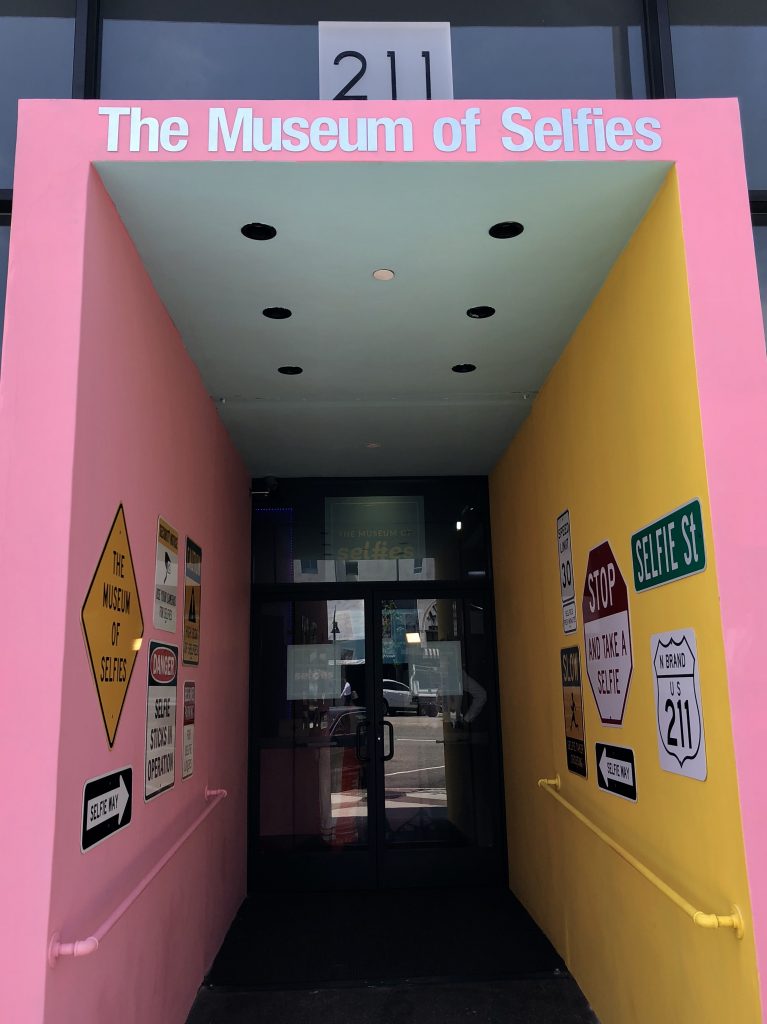 Self-consumption and narcissism are two qualities that quickly give way to a negative afterthought, but in the digital age of 2018 where 'selfies' are dominating popular culture, I like to think of them more as documenting a version of yourself you love – by yourself!
To start, the term selfie defines the action of one snapping a self-portrait or an image including yourself with a group of people. An aesthetically pleasing, intriguing, minimal or fun environment often ties the initial subject and place together. The trend has infatuated people enough to have a museum devoted entirely to featuring its history and providing fifteen incredible, interactive exhibits. Welcome to The Museum of Selfies! Dress in something you love and leave any self-consciousness behind, because this space is curated for indulging in your own image. And don't worry – a selfie stick is provided in the cost of admission.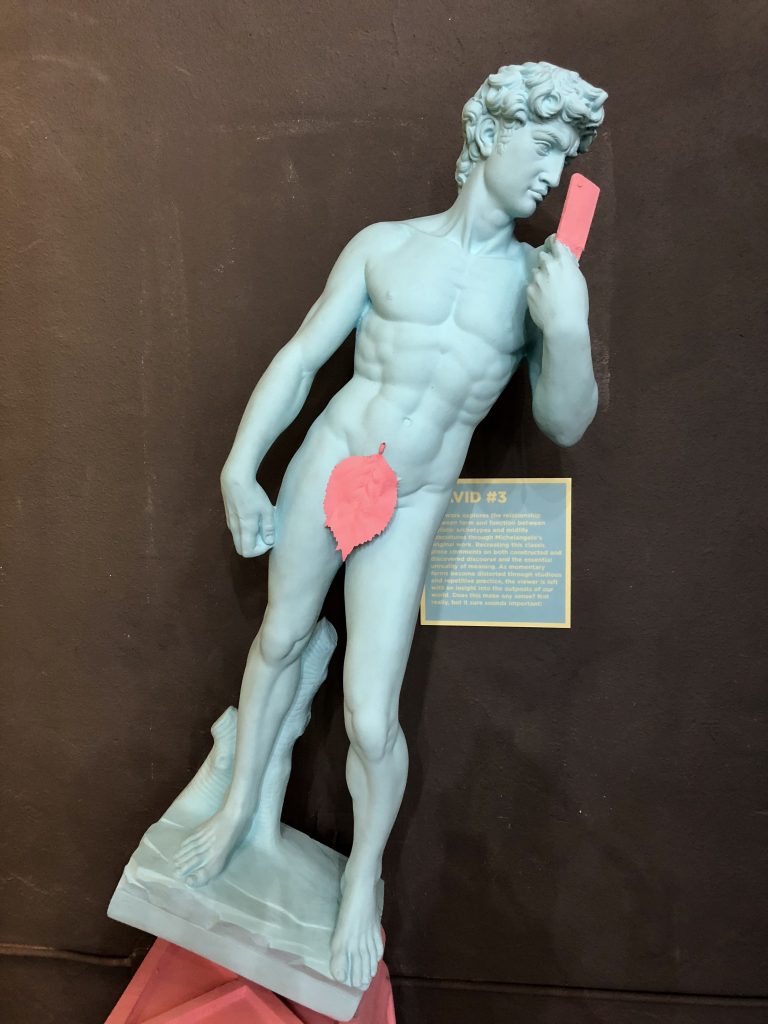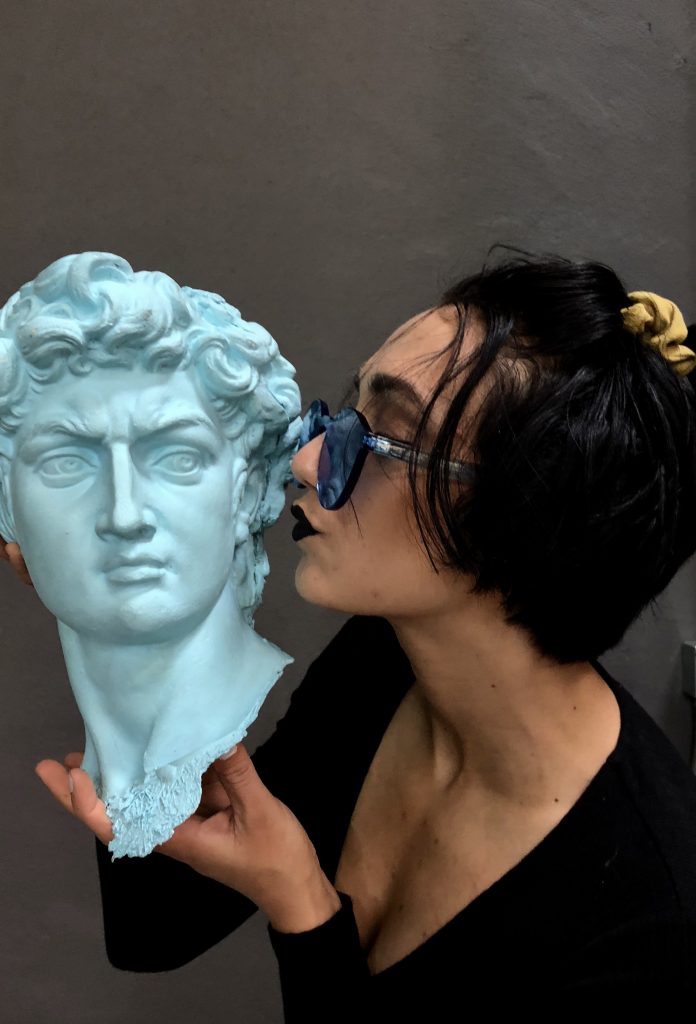 To start your selfie journey, you voluntarily (and anonymously) slip a marble through a hole to cast a vote as to whether you love or hate selfies. Highlights include a recreation of Vincent Van Gogh's bedroom, plush, life-size sushi and hamburgers for lounging, a groovy Volkswagen Bug, and a series of disorienting mirror rooms. There are also light-hearted recreations of fine art, such as the Mona Lisa holding an iPhone and a three-part series of the Michelangelo's David posing and falling over – an allusion maybe to selfies claiming lives? The tour wraps up with a seat on the Throne of Selfies, and funny enough the gift shop comes complete with the book by the Queen of Selfies herself, Kim Kardashian.