An Interview with Lauren Sanderson
Words By James Arnett
Photographer PAYAM
Creative Producer James Arnett
Hair & MUA Barbara Yniguez Redman
Stylist Jesse J. Collections
First Assistant Haoyuan Ren
Production Assistant Rabia Khan
Special Thank You to The Trend Haus
You can't say enough about alternative hip-hop musician Lauren Sanderson and her steady rise to self-made fame. Far from subscribing to societal norms, Sanderson made her bones with Ted Talks and personalized fan letters aimed at supporting gay youth. Soulful and carefree, she embodies the power of believing in oneself, and all at the age of 22. But she isn't stopping there. The ambitious Indiana transplant set her sights on one goal: world domination.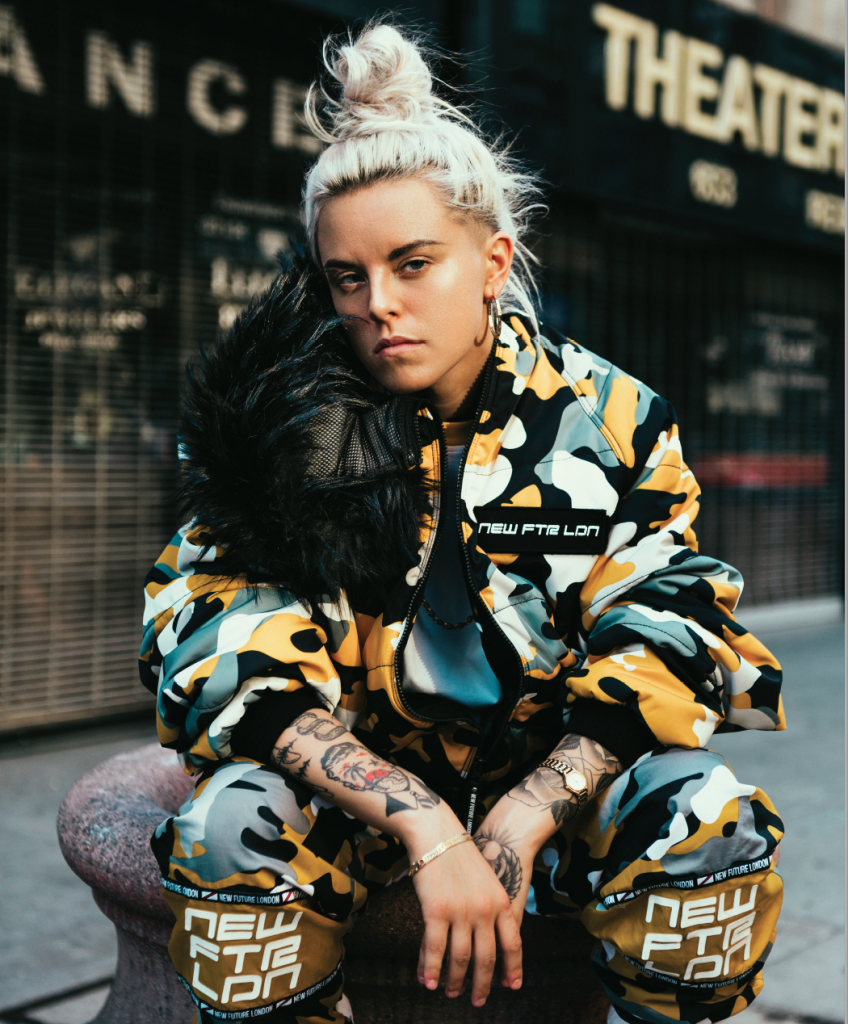 Attraction is all about…
Attraction is all about energy and how much you are able to really just be yourself. It's about knowing what you're "supposed to do" and doing whatever the hell you want anyway.
"I CAN'T BELIEVE THE THINGS I HAVE ALWAYS BEEN MANIFESTING ARE FINALLY COMING TO LIFE."
If I wasn't doing this, I'd…
I'd probably 99 percent sure be an artist manager. I'm such a business- driven person and sometimes have almost more of an entrepreneur side than an artsy side. I guess that would explain why I was my own face manager for so long then too. Lol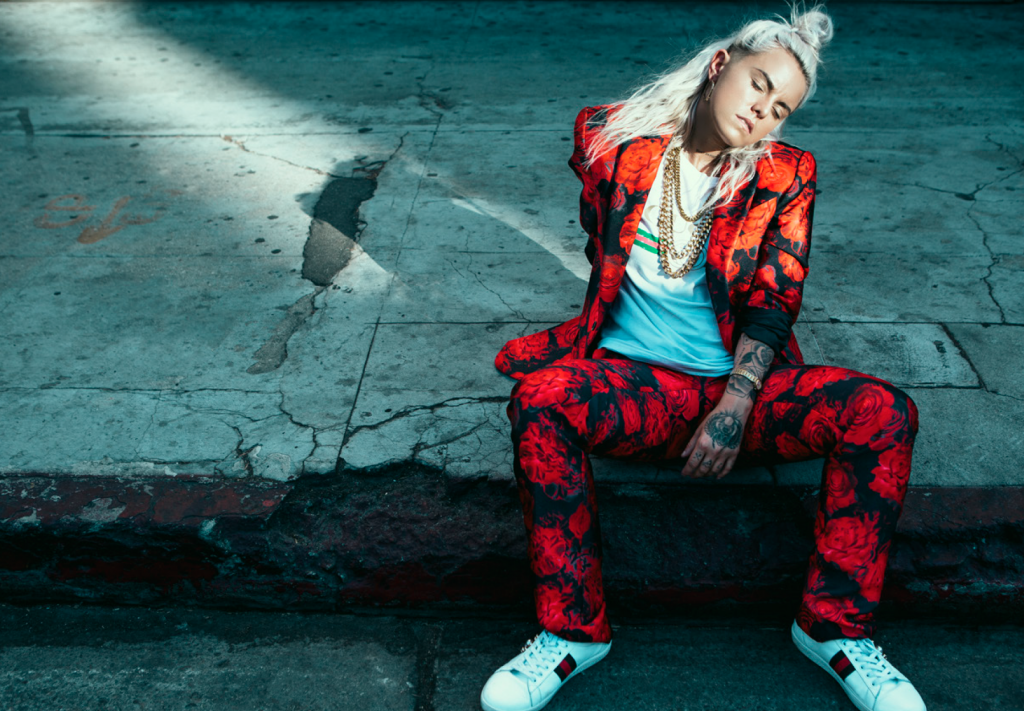 Every day I tell myself…
Every day I remind myself how far I have come. Self-awareness and self-reflection are so damn important. Sometimes you gotta take a step back and just appreciate how hard you have worked and just be proud of yourself, you know?
"SELF-AWARENESS AND SELF-REFLECTION ARE SO DAMN IMPORTANT."
Sometimes I think I'll never…
Sometimes I think I'll never slow down. My mind never stops. I sometimes don't even sleep at night knowing my dreams are really coming true. Super surreal to be honest.
In the end, the only thing that matters is…
In the end, the only thing that matters is that I am living and breathing my complete honest truth with the most passion as possible. If I don't have passion, I have nothing. That's why I only do things that set a fire in me. As long as I'm doing that. I'm good.
Order a Print Copy of Issue 8 here.