It's that time of the year again — the weather has warmed and soon everyone you know will be packing themselves and their flower crowns to Kerouac across the country in search of adventure — or at least some serious social media FOMO fodder.
Music festivals are back in full swing, and it's non other than our very own backyard babe Coachella that kicks off the season of open-air festivities. Love it or loathe it, this weekend often defines the criterion of festival style — and we have five brands to help you style the perfect outfit and stay one step ahead of the game. Rush shipping is encouraged.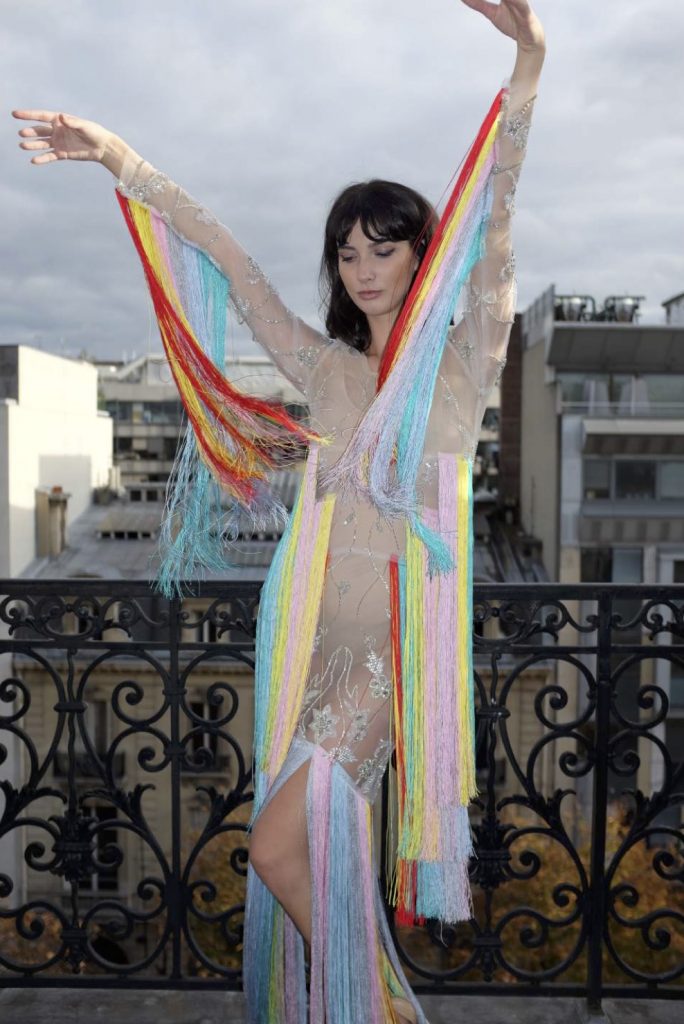 The 70s are having a moment, and Death by Dolls is giving us the perfect combination of fringe, rhinestones, and rock girl glam that would get the Cher beam of approval. With pieces perfect for shaking, twirling, and dancing wildly, their entire line is brimming with festival staples. You can't go wrong.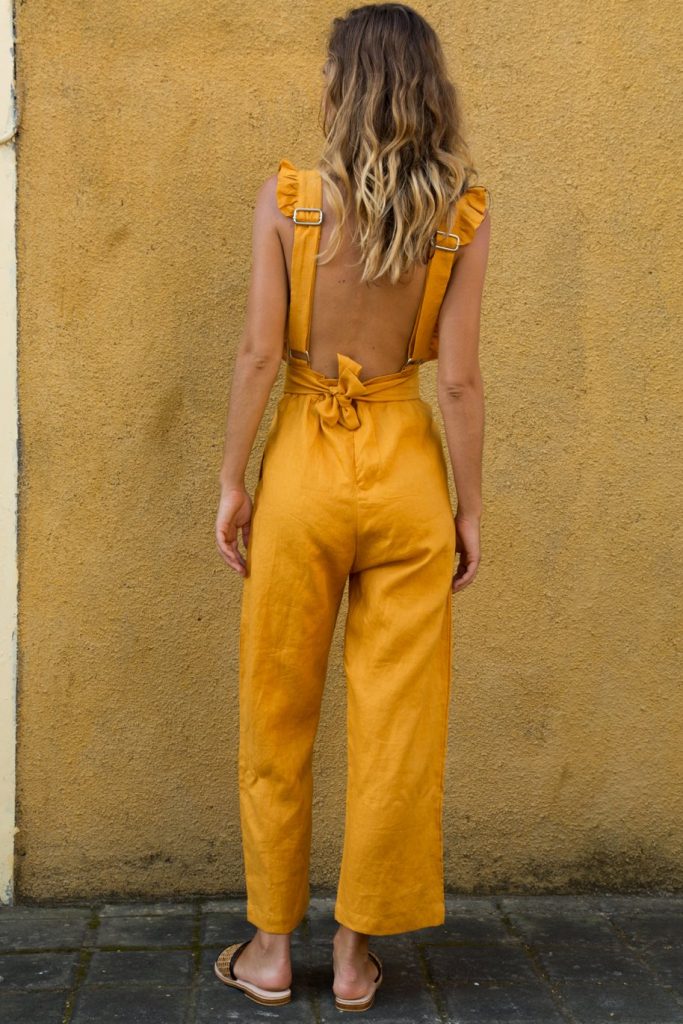 Are you looking to put one thing on your body and be DONE? Then our new obsession, Australian darling The Posse, is your go-to. We're partial to the Rider Jumpsuit in mustard for its bold-as-sunshine hue, but truly their entire website is festival gold. It's also road trip, brunch, garden party, day exploration gold. You know what, just live in this. Don't take it off.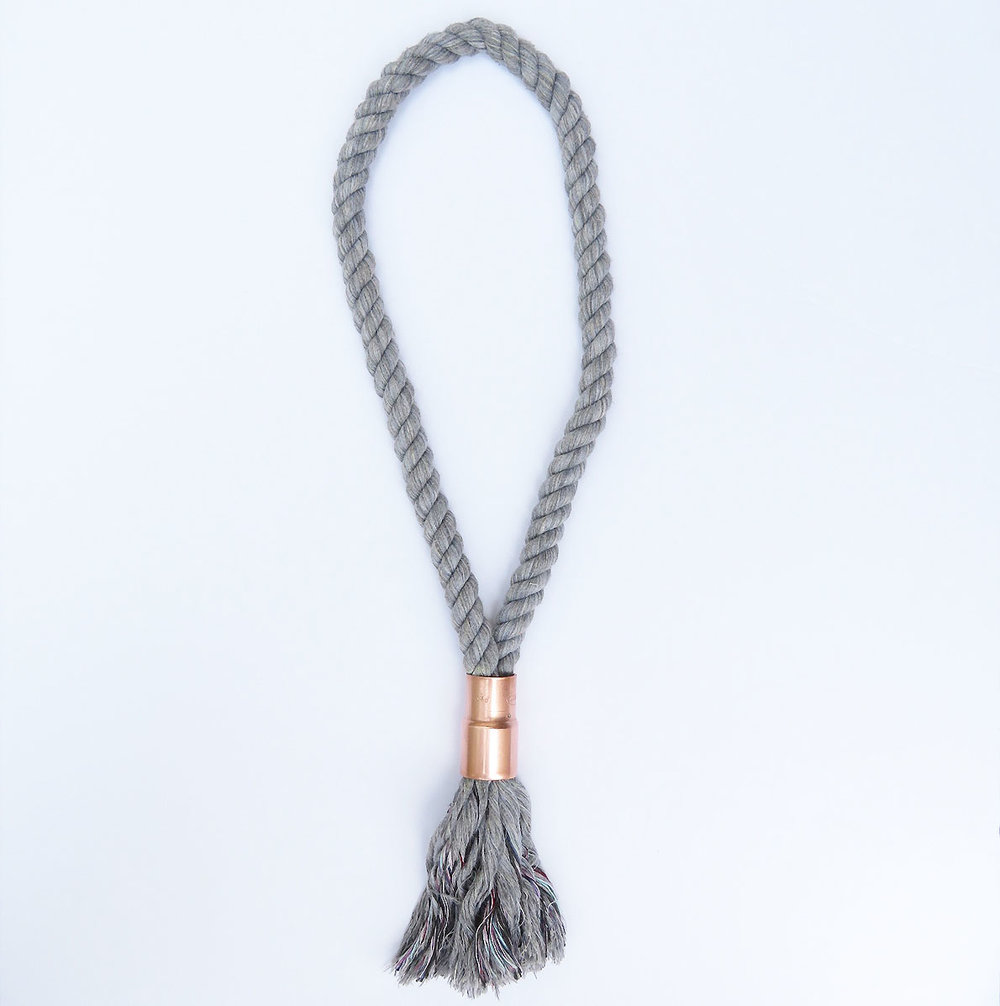 Festivals are all about statement pieces, and the new line by Carameb II is plenty bold. Thick ropes, copper accents, and versatile use of accessories that can be thrown around either your neck or your waist. Our personal favorite is the Moonlit Sky Tassel Necklace – a chic shade of heather gray that can pair with almost anything. Best part — the price tag. This collection screams lux without breaking the bank. Be prepared for bloggers stopping you to grab a snapshot for their festival style roundup.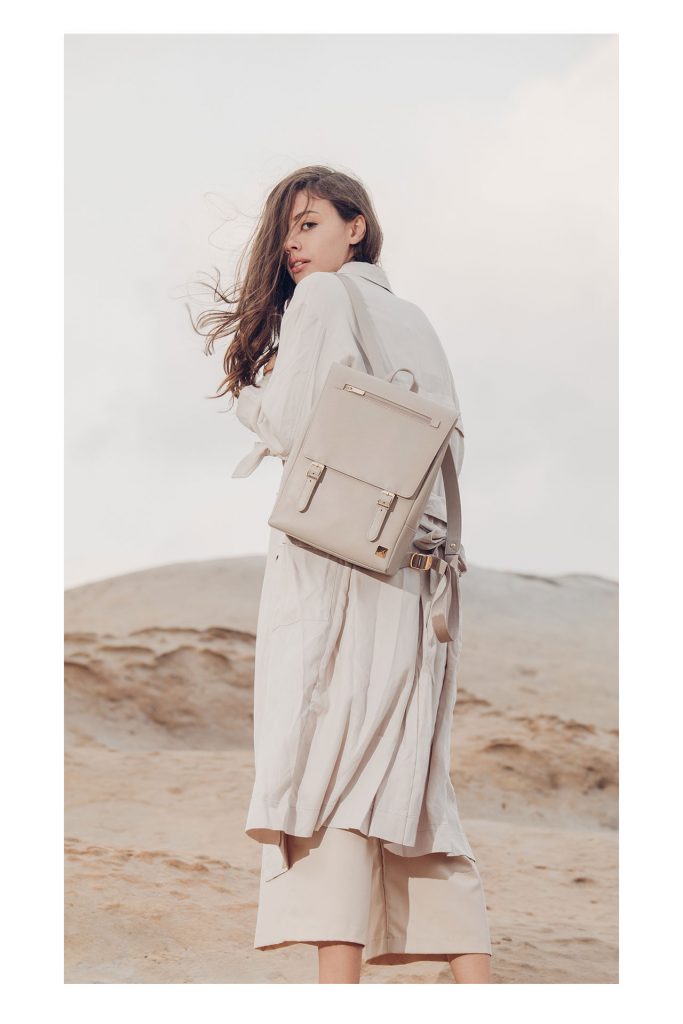 Festivals need to be kept relatively hands free – how else will you carry two drinks from the bar to the stage line so you don't have to double back during The Weekend's set? Moshi bags are marketed primarily towards professionals on the run, but the overdose of compartments are a perfect fit for keeping your chapstick, sunscreen, and cash stored away neatly. The Helios Mini Backpack gives you organization in a sleek, weather-resistant style.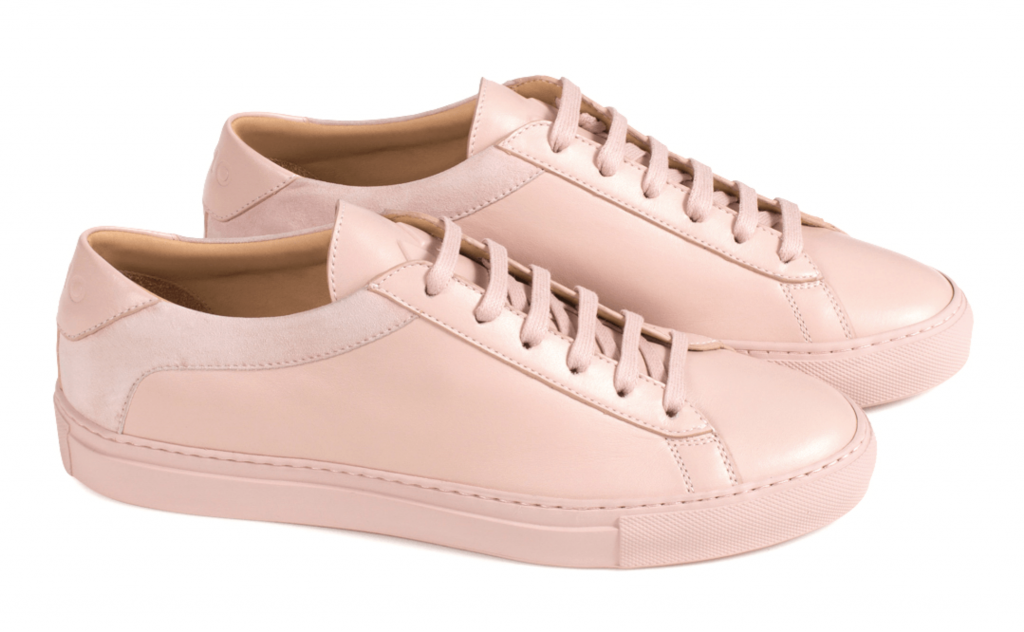 It turns out, you can't wander through fields in stilettos – we've tried. It's time to invest in a pair of kicks that will carry you from day to night. We recommend Koio. Handcrafted in Italian leather, these babies are chic and lightweight. Available in several perfect spring and summer shades, these sneakers will let you stay comfortable while still looking fly as hell.