Festival Season has finally arrived! Besides listening to music while the warm sun is shining on you in the desert, one of the best parts of going to festivals is the outfits there. This year, there were many trends that resurfaced from years before but also some new trends that deserve to be recognized.
Accessorize to the Max
Do you remember when Coco Chanel once said, "Before you leave the house, look in the mirror and take one thing off"? That rule does not apply at Festivals. If anything, look in the mirror and add something else!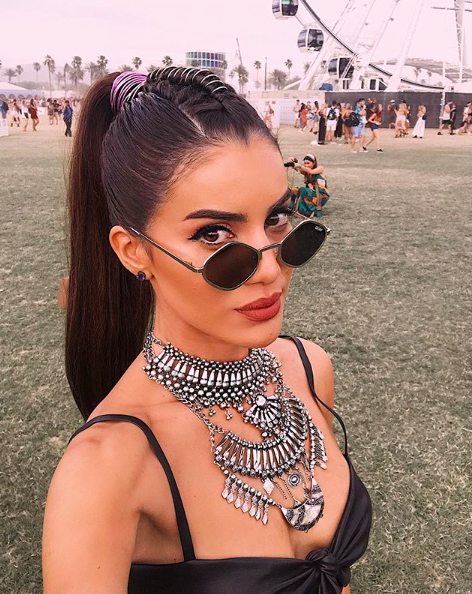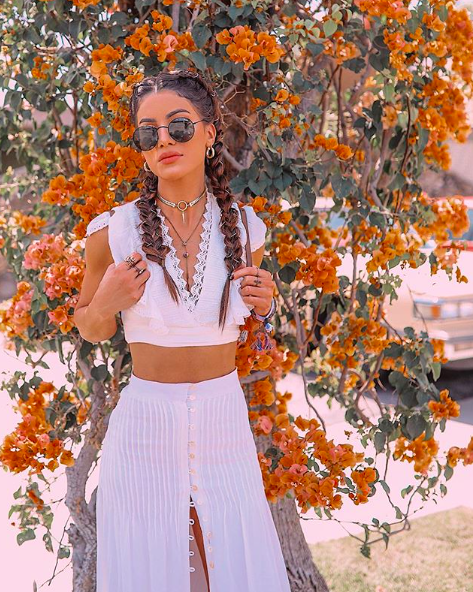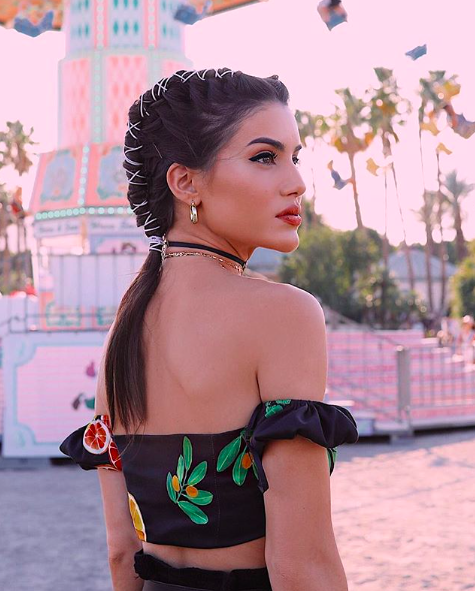 Hair accessories are perfect for the summertime. Having a bad hair day? Put your hair in fun braids and throw some accessories on there to distract from the fact that you have tons of dry shampoo sitting in your hair. Accessories of any kind can really amp up your outfit no matter what time of year it is.
Our Top Picks for Accessories: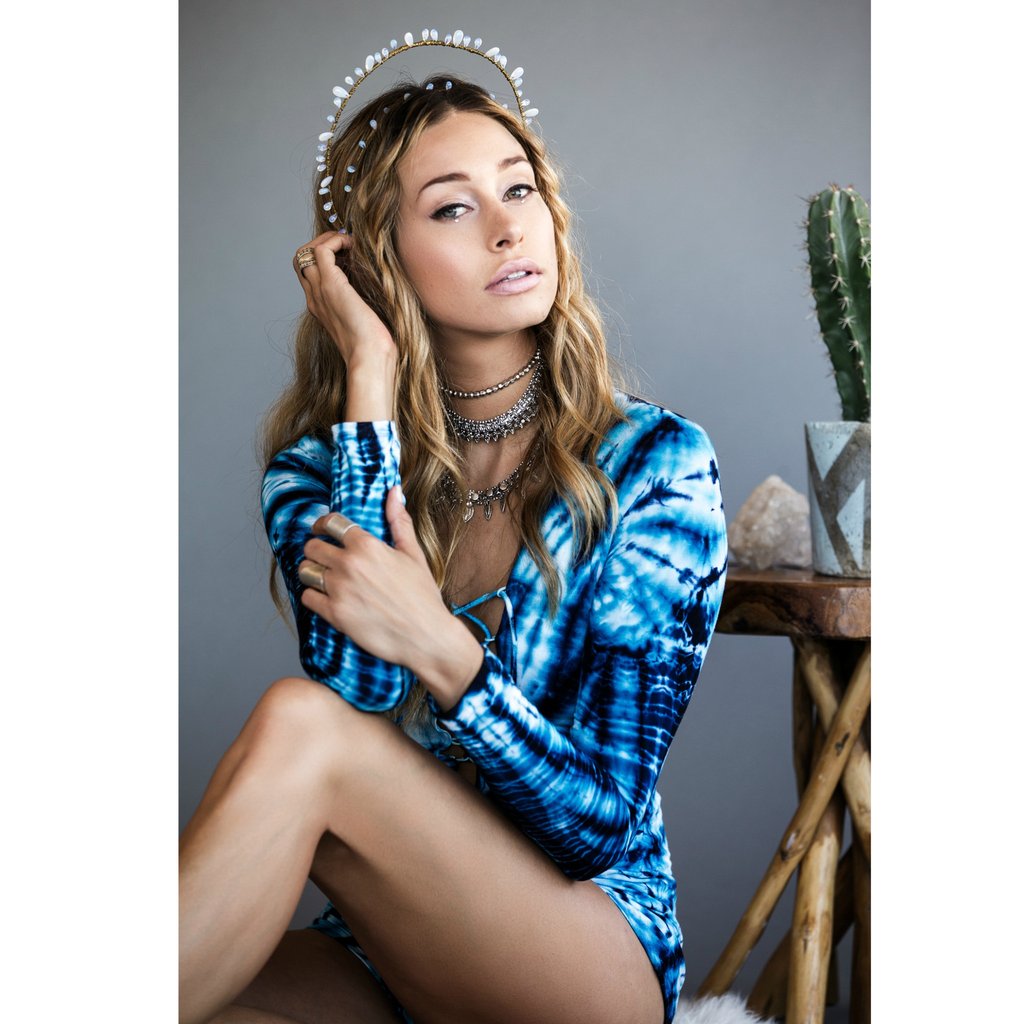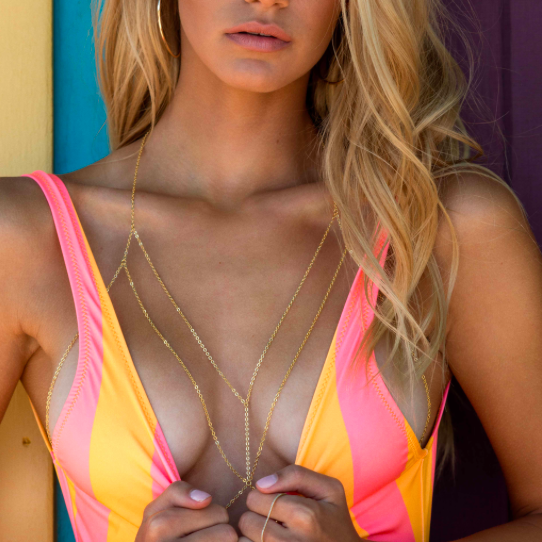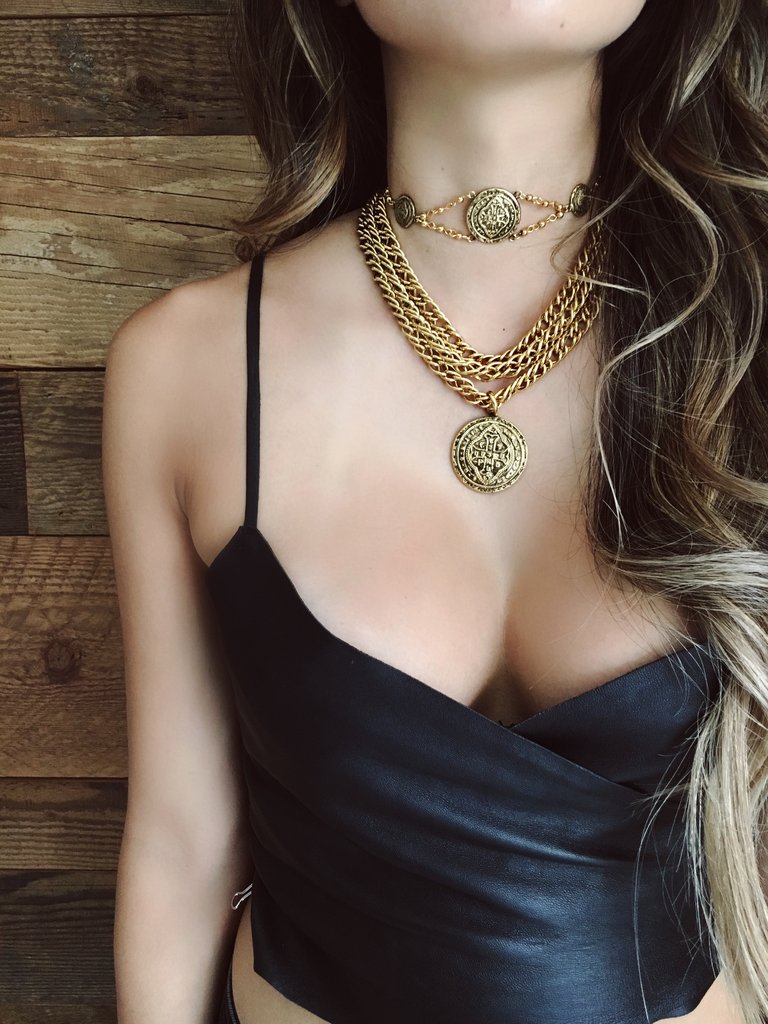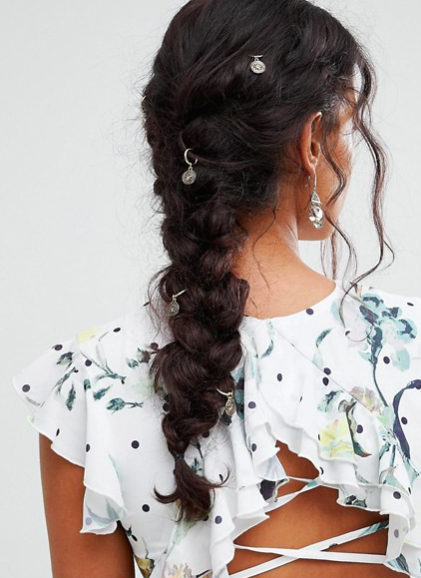 Flirting with Fringe
Fringe has always been a festival staple. Don't be afraid to incorporate that in your warmer weather wardrobe! Fringe is a beautiful statement for any piece of your outfit. Whether it is an accessory, like a purse, or an article of clothing it will always add something extra.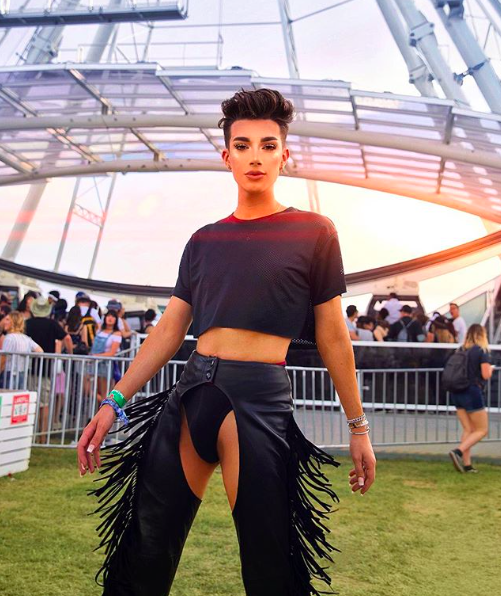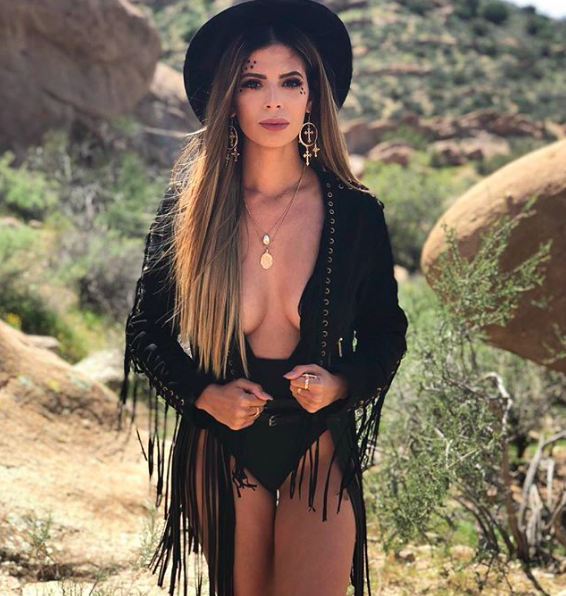 Our Top Picks for Fringe: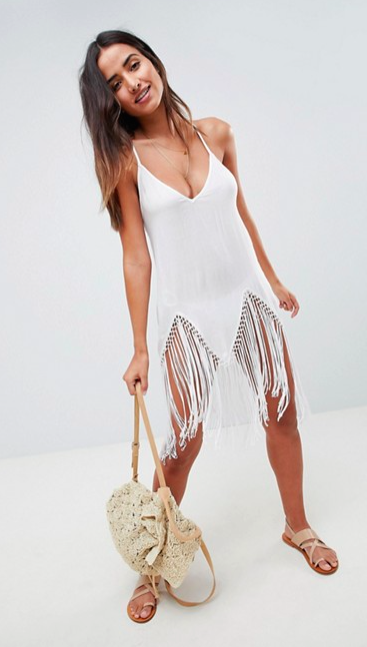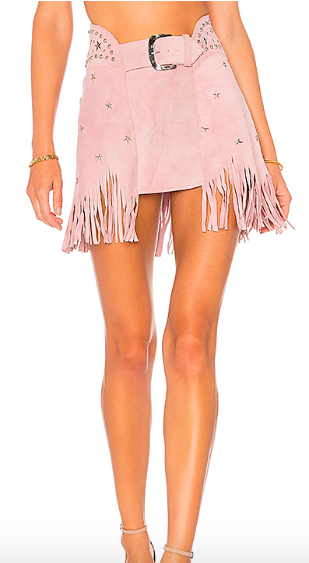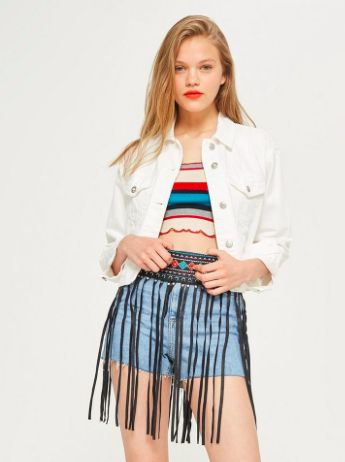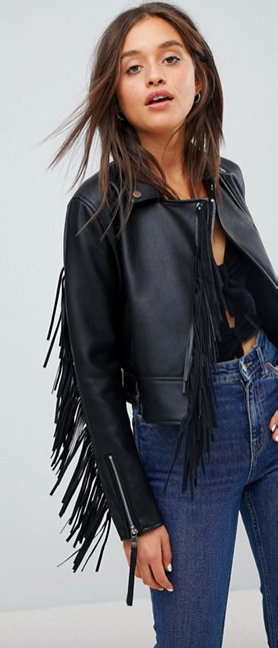 Show-Stopping Sheer
Sheer tops, skirts, pants, are everywhere this festival season. This trend is so lightweight and breezy, I can only imagine how amazing this would be during the Spring and Summer. Not only is it breathable, but it leaves things open to imagination which is always intriguing.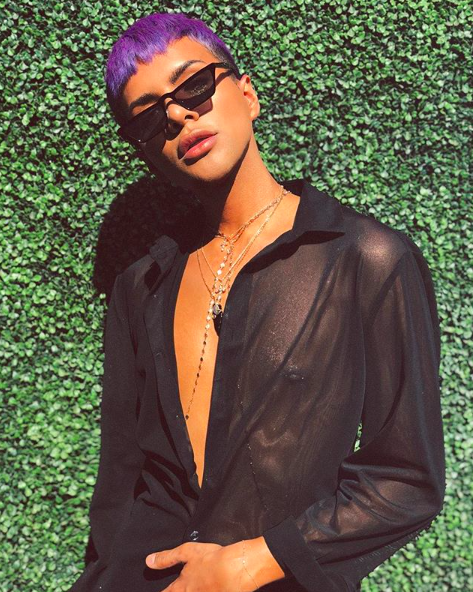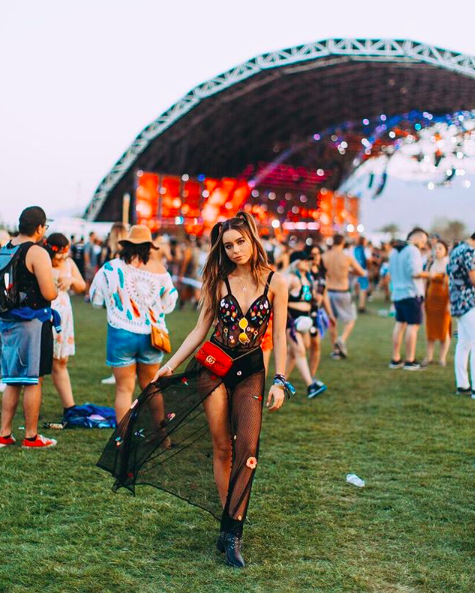 Belt Bags
These are becoming a huge hit recently. The trend is so versatile and it can really take your outfit to the next level. Plus, if you are one of those people that forgets your purse on the chair at the restaurant you just ate at, this is perfect for you.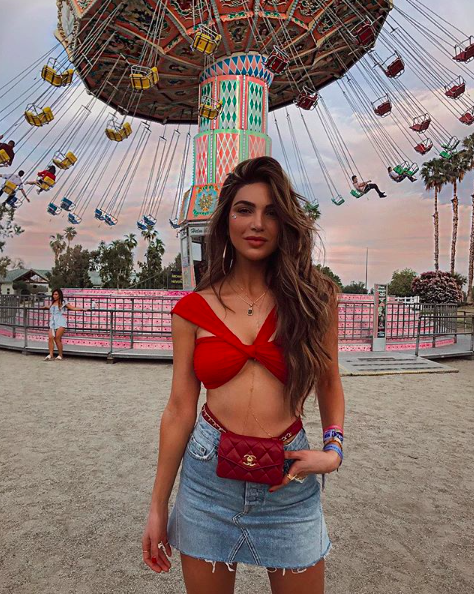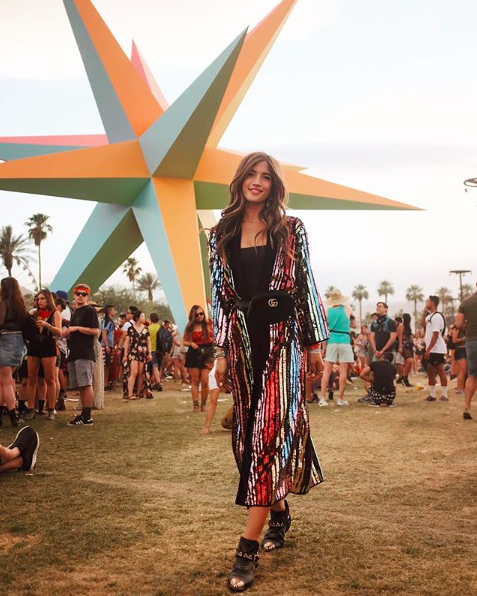 Our Top Picks for Belt Bags: