A Fashion Editorial by Felix Laasme
"The world is a playground, you know that when you're a kid but somewhere along the way, everyone forgets it."
Sartorial streetwear label GUILD just launched a new capsule collection crafted of white honeycomb fabric. The laid-back series was captured by Felix Laasme on a sky blue basketball court hidden in the brutal Soviet district built in the 1970s. The collection was complemented with Jordan Proto-Max 720 provided by Ballzy.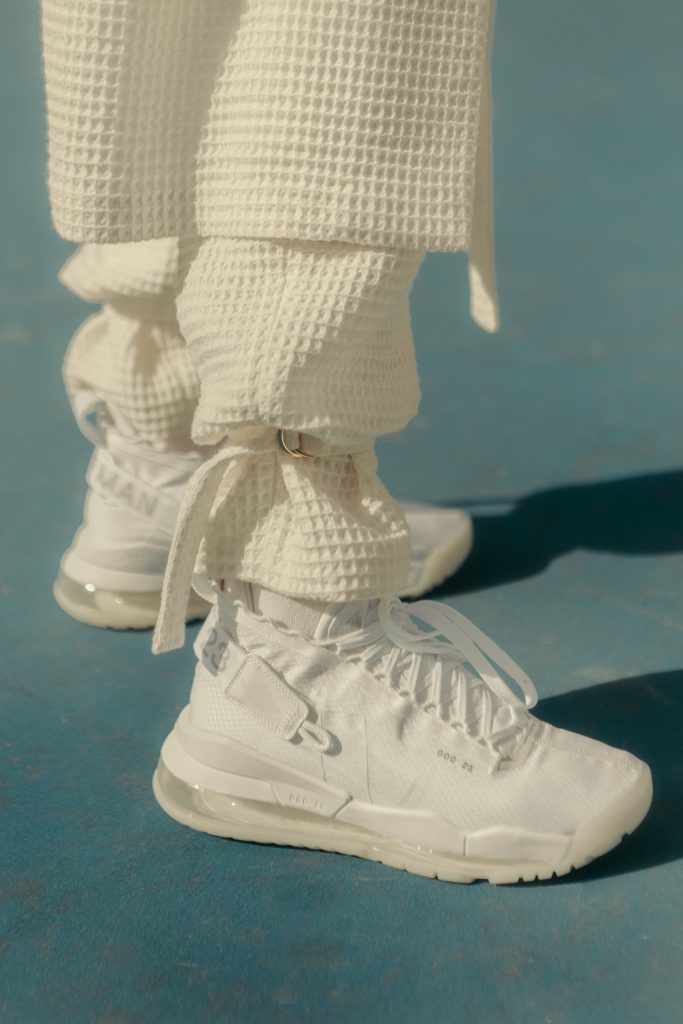 Nike Jordan's legacy is long and tightly interwoven with basketball culture – and therefore, capturing the symbiosis on a court field was more than natural. The playgrounds are famous for uniting people. No matter the background, color, ethnicity, or age. A place that unites culture. Creates culture. A place that bonds. Where talents are born.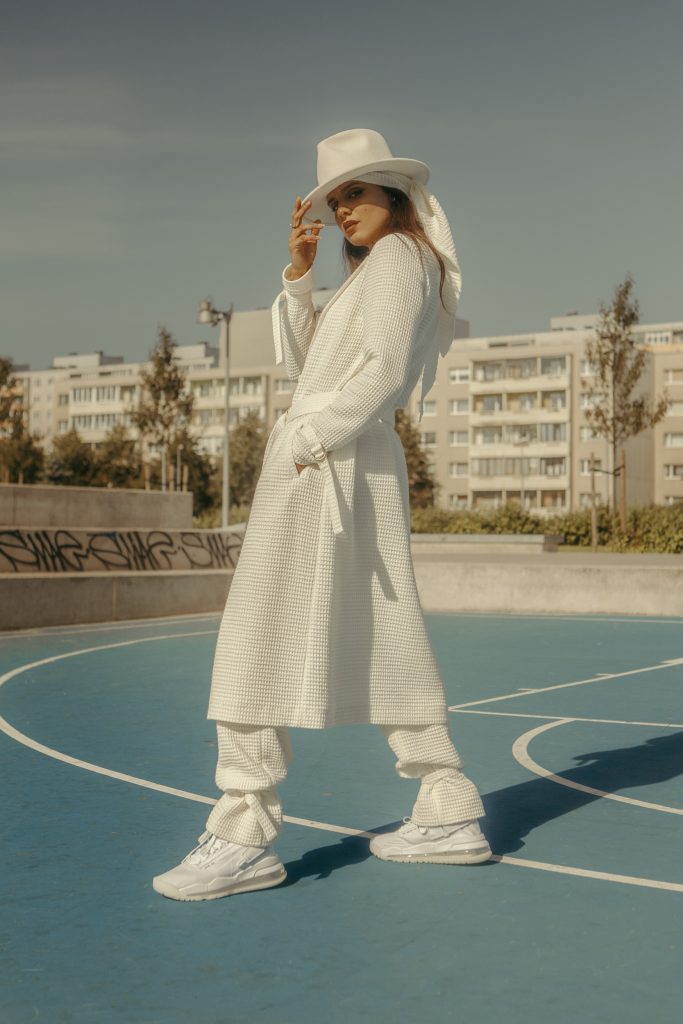 The playgrounds are the city's true cultural venues. No other place connects us like that. We don't go to the art gallery and come out with twenty new friends. No, it's the game, the vibe, that freedom that unites us.
This is also one of the reasons Lasnamäe, the former Soviet district – was chosen as the location.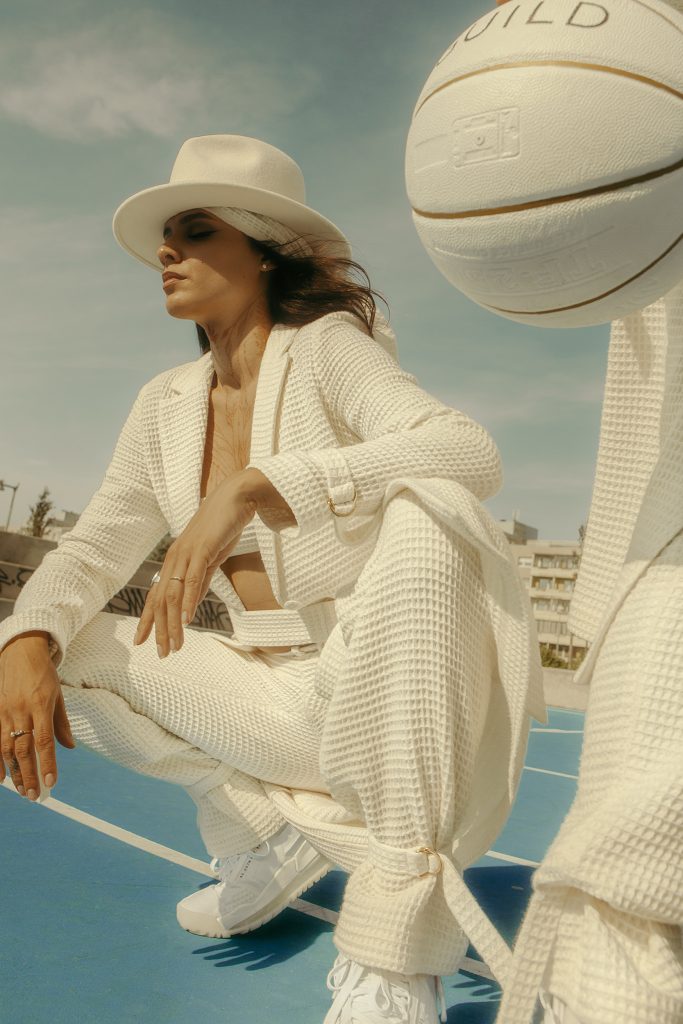 Being heavily inspiring to GUILD for its undiscovered subculture and Brutalist architecture, it's the most populous neighborhood in Tallinn, and at the same time, one of the most controversial ones.
The district is mainly Russian-speaking, and the local Estonians make up a minority. Being also one of the symbols of the aggressive past, it has taken more than thirty years for the two cultures to integrate.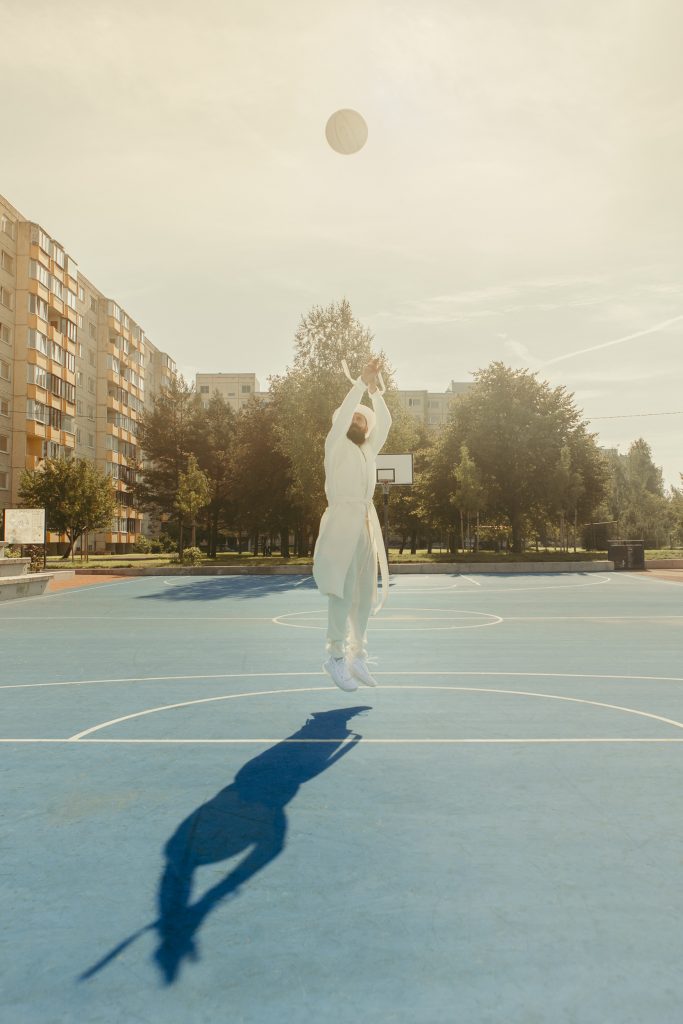 And how it started? On the playgrounds! This is where languages are learned, friends, and memories made.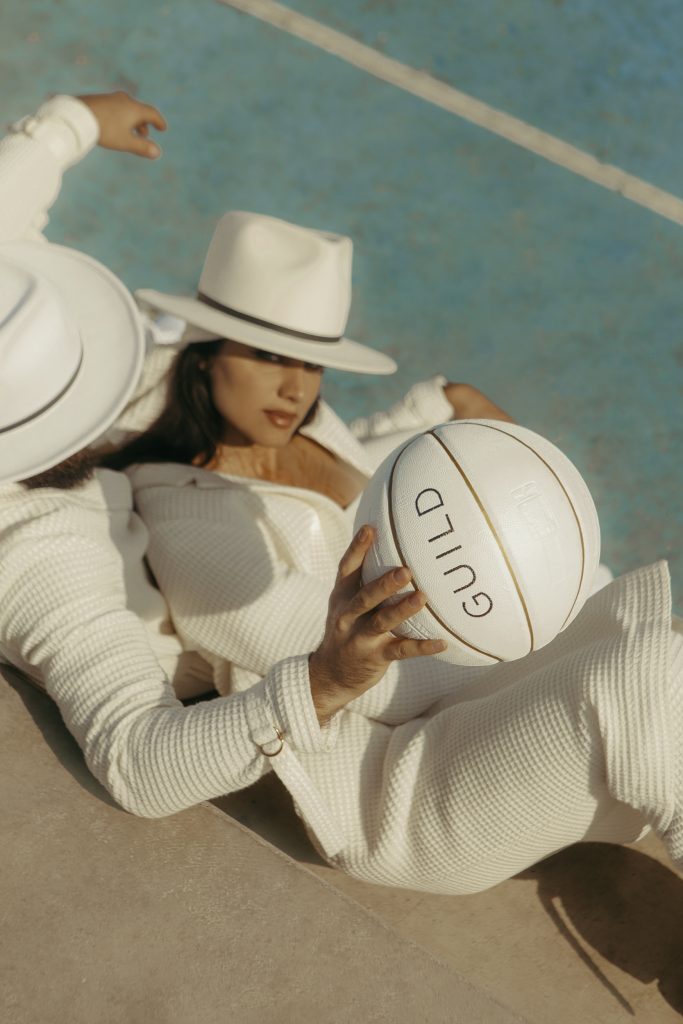 www.guild.store
www.instagram.com/guild
www.facebook.com/guild