by Rabia Khan
Marissa Heart is no stranger to the spotlight; she has been entrancing audiences across screens through her work in Modern Family, Glee and Hairspray Live! It's clear that Heart has paved her career by putting her soul into performing – and it indefinitely has paid off. Heart's work has people turning heads – and not just because of her wildly impressive contortionist skills. You will come to find that the girl is a product of hard work, passion and humble nature, the true makings of a star.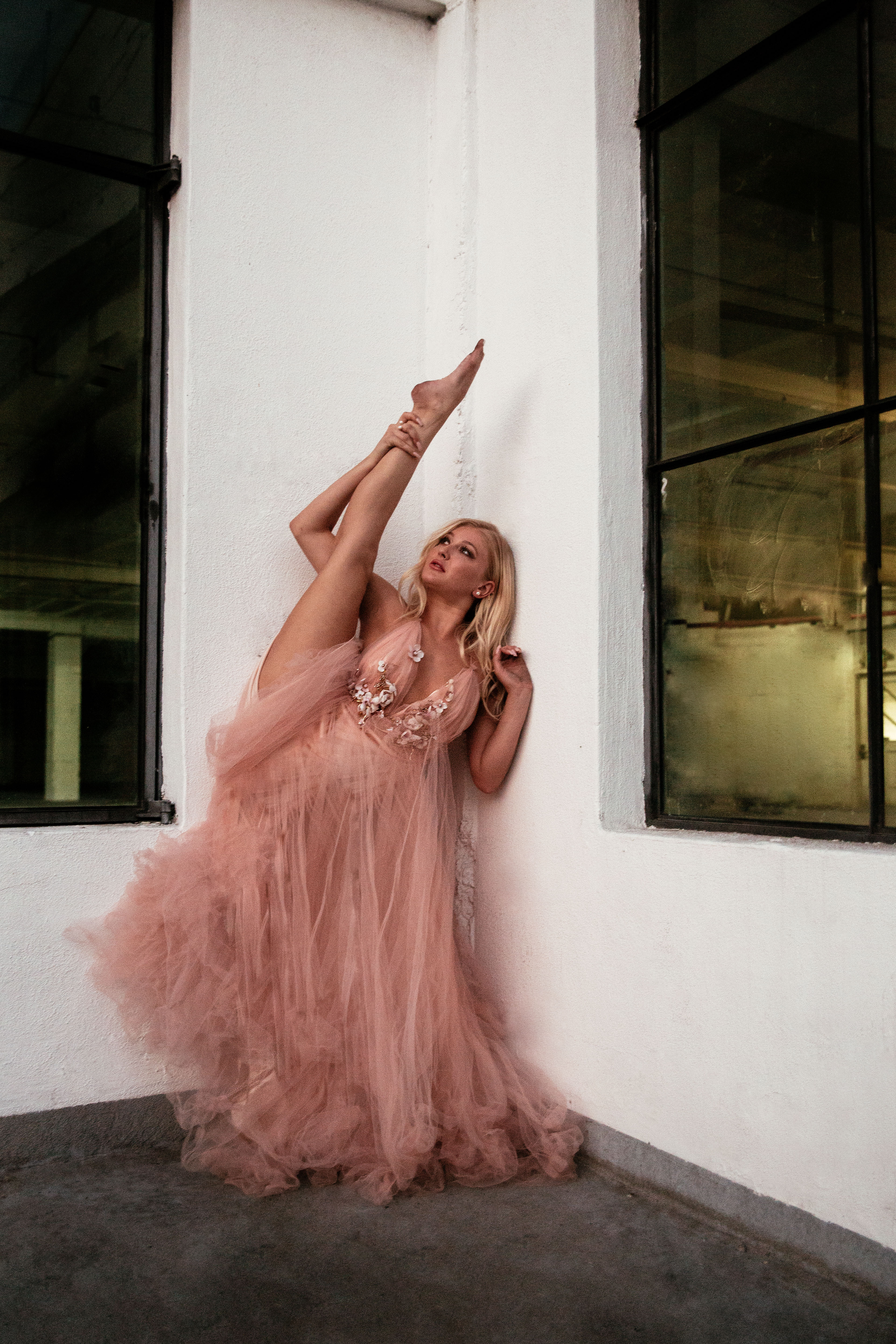 You have quite the resume of accomplishments, from Glee to Hairspray Live! Do you have a dream job you would love to book, or an actor you would like to work with?
– My dream is to be a series regular on a TV show that incorporates both acting and dancing. I would love nothing more than to have the opportunity to have both of my biggest passions in one project!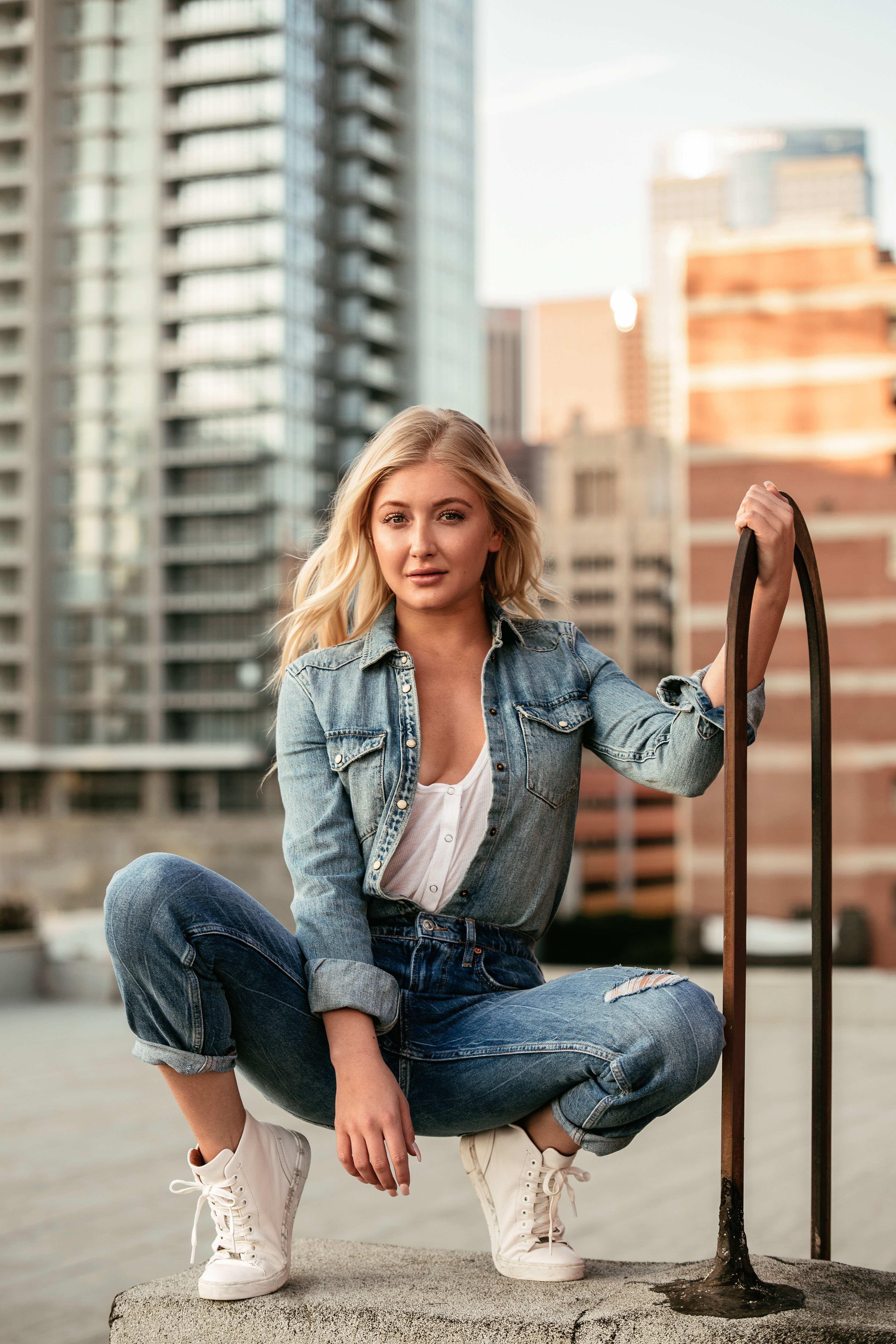 Tell us about your upcoming project ANDY SOMEBODY – how did you prepare to embody this specific character?
– I will be playing Marin, who is a beautiful and naive girl who doesn't think highly of herself and allows the opinions of others to affect how she looks and acts. I really had to look inside myself for inspiration on how I could portray insecurity, self doubt, and being influenced by others authentically.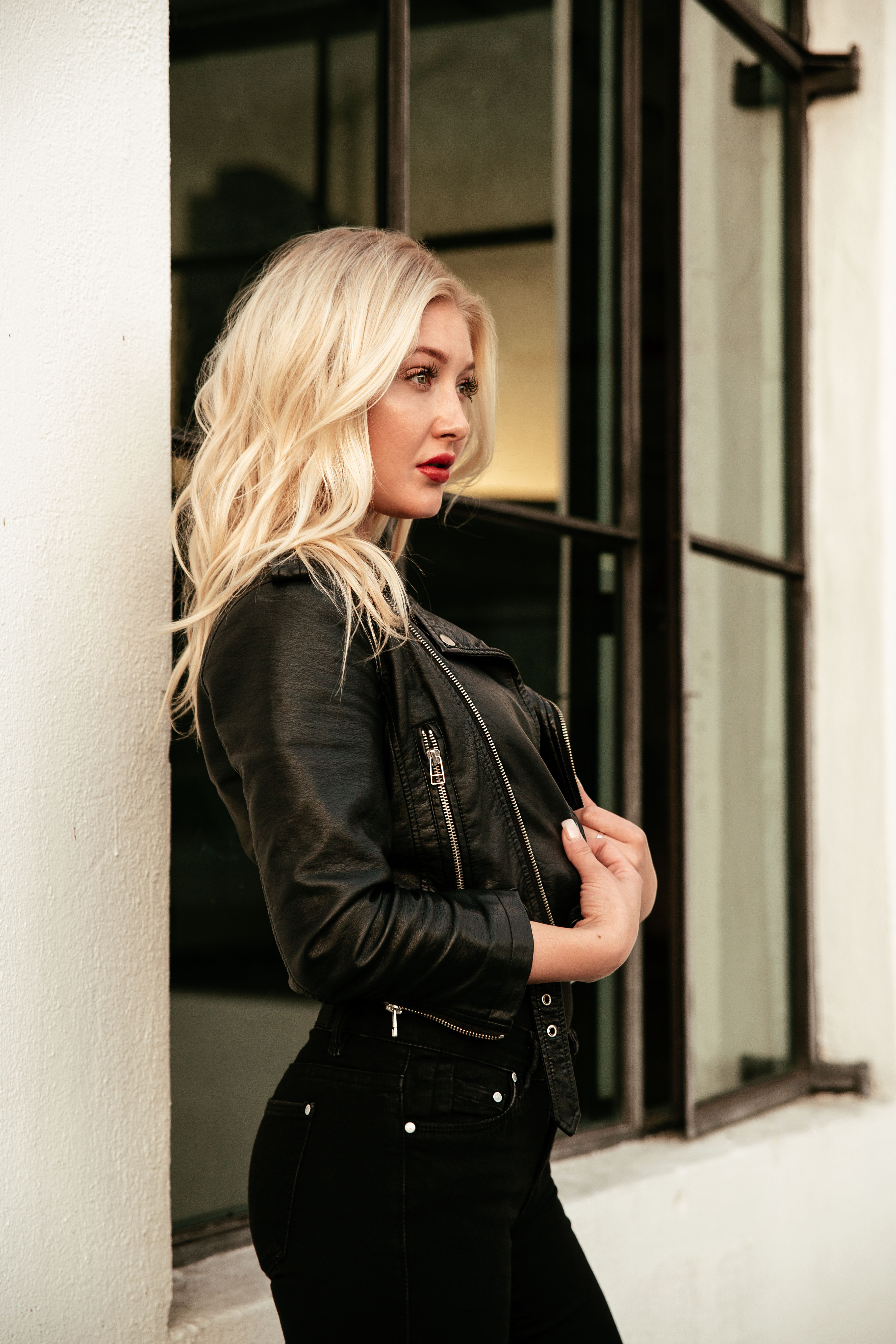 When do you plan to film?
– We are set to shoot mid October.
Do you remember your reaction when you found out you got the job?
– I remember my manager, Karli, calling me late at night right after I had finished teaching my weekly dance class and ordered some Mexican food for dinner. I was so excited when she told me and I couldn't wait to hear when we were going to start shooting!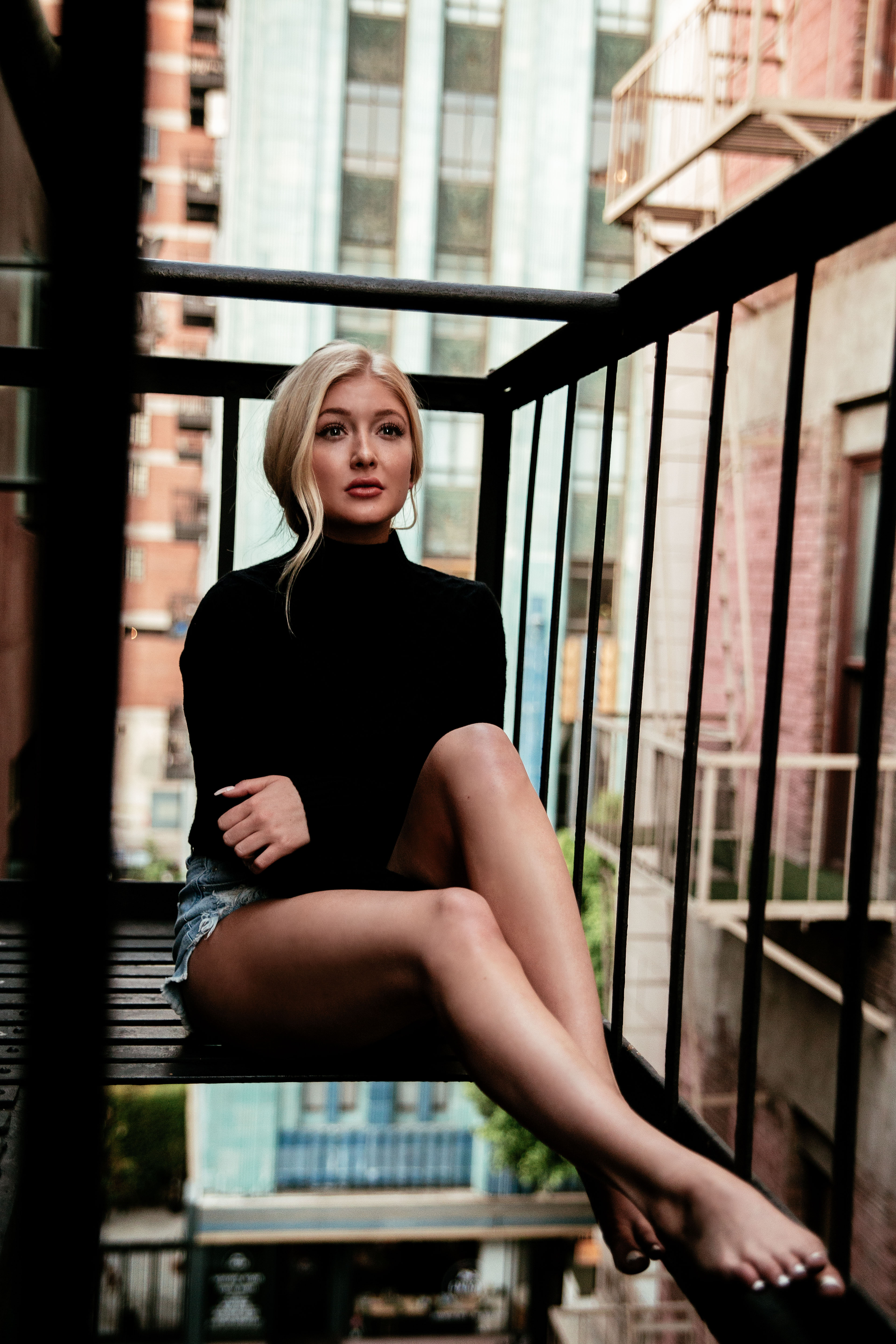 How do you manage to balance acting and dance at the same time? Has there ever been a moment where you had to prioritize one over the other?
– Oh my gosh, balancing dancing and acting has always been a struggle for me. I love them both so much but unfortunately there have been times in the past where I have had to prioritize one over the other. I always have, and always will find a way to still do both because I love them so much and don't know what I would do without them.
How do you prepare for each acting role?
– For me, I always make sure that I feel and look my best, that way I feel confident and strong while performing. I work with an amazing Celebrity Trainer, Alexis Fernandez (@alexispredez) who always makes sure I look in tip top shape. I also re-read each script and find new and interesting things about my character to make her really real and relatable.
What would people be surprised to know about you?
– You wouldn't know it by looking at me, but I'm actually a contortionist and have been training for almost 22 years.
The field of entertainment is incredibly competitive – how do you set yourself apart and not compare your talent to others?
– For me, it's all about self love and being comfortable in your skin. Every single individual has their own journey and specific projects that are meant for them. I make sure to constantly stay in acting and dance classes so I'm on top of my game at all times. This also allows me to be ready for whatever project or challenge life throws at me.
What drives your passion and inspires you to perform so fearlessly in both dance and acting?
– Performing, whether on stage or in front of a camera, has always felt like home to me.. it's where I come to life. There has always been this constant fire in me that really presents itself when I'm performing. I also love that I am able to capture someone's attention or affect them just by doing what I am most passionate about. I love telling a story in whatever I do.
Marissa Heart is represented by Abrams Artist Agency and Karli Doumanis Management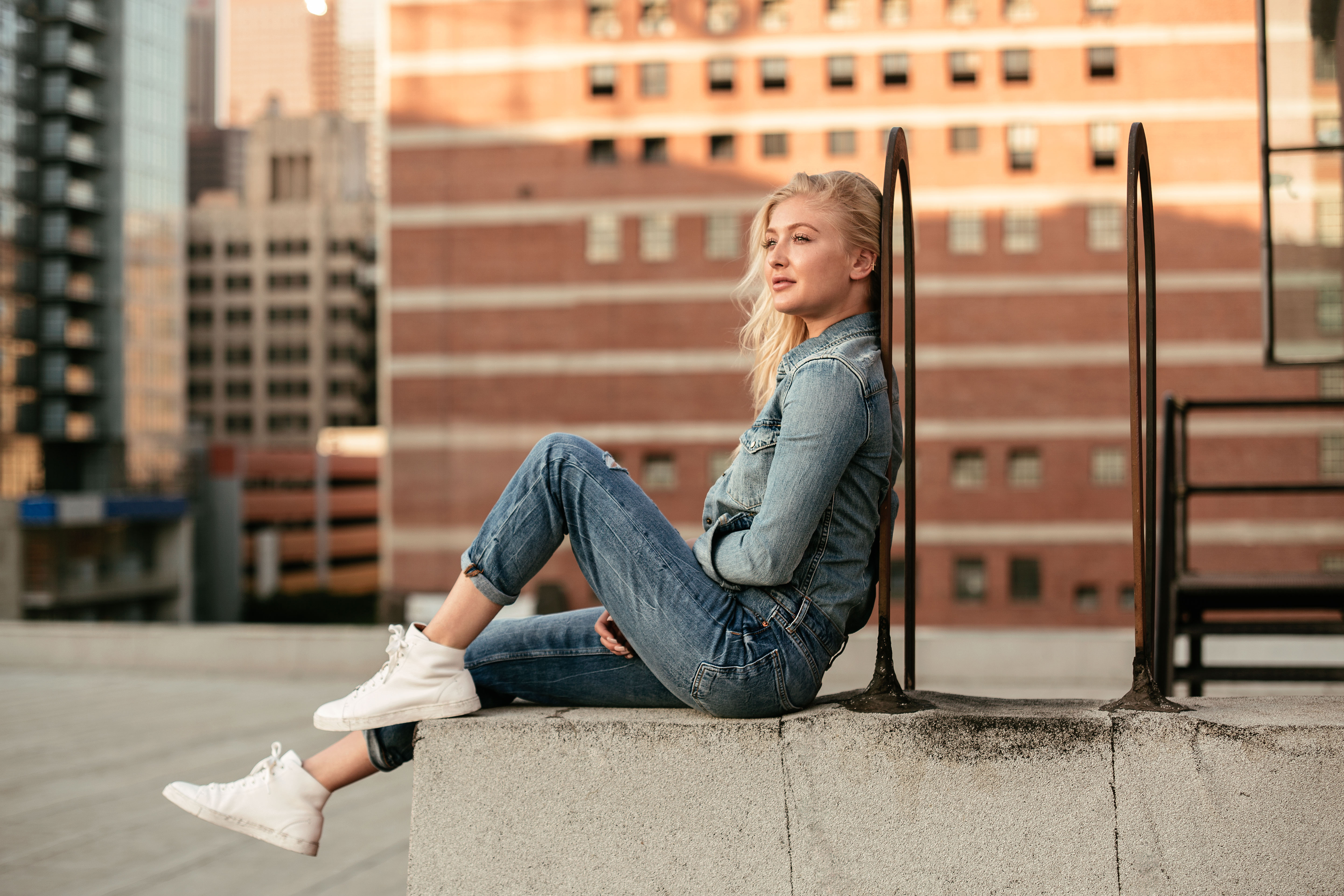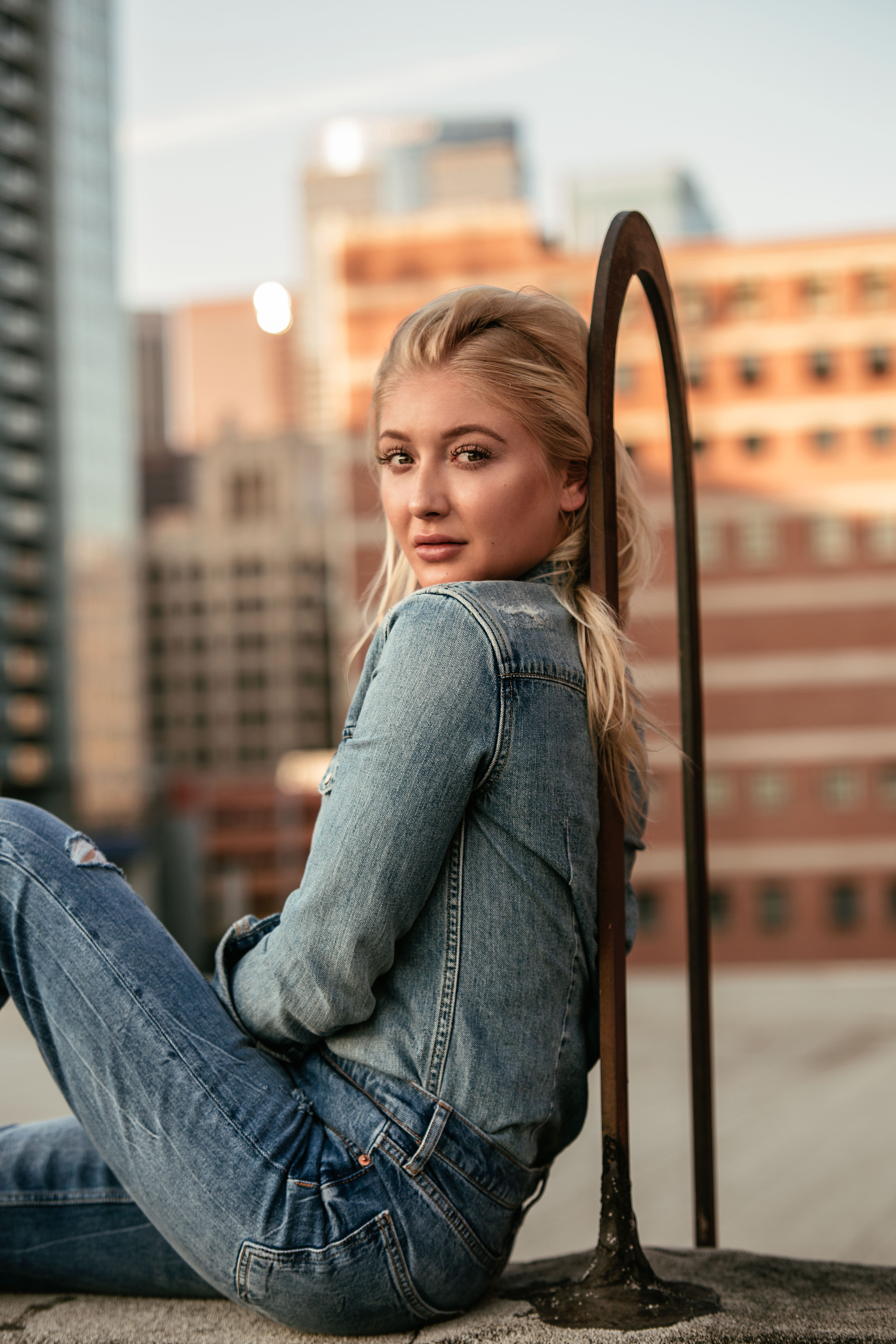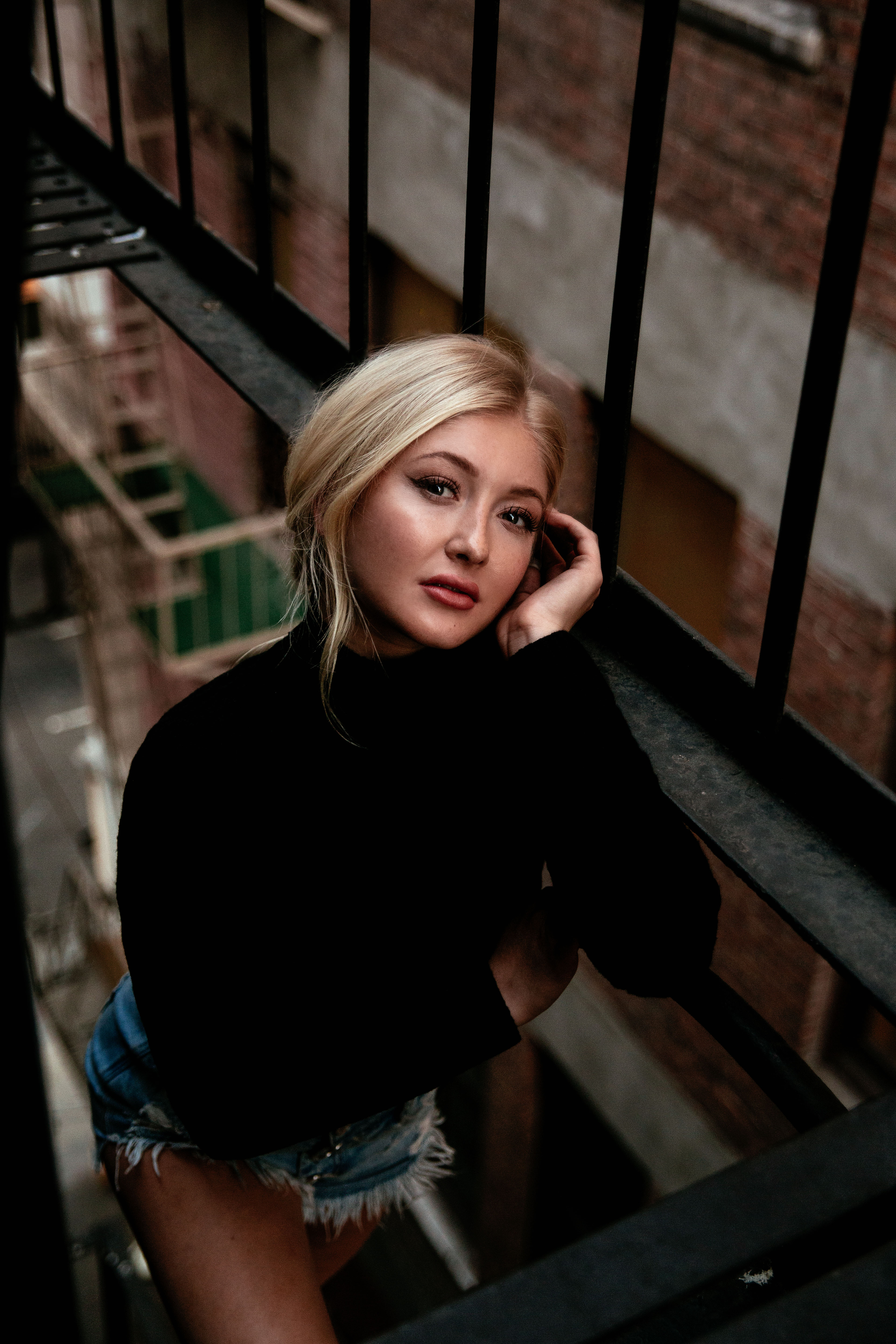 Editorial Credits
Photographer: Bake Eiermann @blakeephoto
Model: Actress MARISSA HEART @marissaheart
Make-up and hair: Courtney Housner @chousner
Fashion Stylist: Nicole Cloutier @nicoleaimeec