Words by Amanda Vandenberg @amanda_mary_vandenberg
The LA Art Show will return to the Los Angeles Convention center from January 10-14, 2018. Already the city's largest international art fair, the showcase is continuing its expansion into the global art market as well as playing host to even more international exhibitors than last year, with more than 100 galleries participating from more than 18 countries. Featuring over 60,000 square feet of performance art, installations, exhibits, and programs, there will be enough visual stimulation to keep you wandering for hours. Here are a few highlights that are not to be missed.

I'm Not A Trophy: Arno Elias
Presented by Denis Bloch Fine Art
Established in 2016, I'm Not A Trophy is a global initiative to create greater awareness in the malicious acts of trophy hunting and poaching of endangered species. Founded by French artist Arno Elias, the campaign utilizes powerful females figures, like internationally celebrated supermodel and actress, Cara Delevingne, to represent the program's commitment to bringing increased attention to trophy hunting while empowering women to fight back against sexist stereotypes.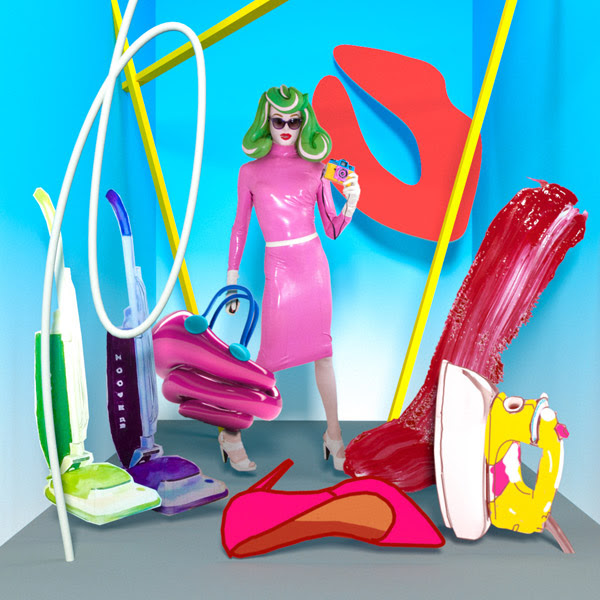 Pandemonia:Curated by Hoojung Lee
Presented by Art All Ways
Created by an anonymous London artist, Pandemonia is a multi-media conceptual Art project centered around a female character constructed from symbols and archetypes. Her plastic exterior takes the form of a three-dimensional drawing halfway between the real and the imagined.
In her special performance, Pandemonia will pose and perform with various objects & eye candy from her perfectly ideal, surreal world. The objects will comprise Trompe l'oeil commodities, handbags, pets, vacuum cleaners, irons, household objects & personal belongings like jewelry, glasses – all echoing her Pop Feminist vocabulary. She will be in costume, characterized by phenomenal hair pieces and dresses made of latex.
Pandemonia will engage the public, and entice art show visitors to interact with her, to participate and create their own unique art work captured as a Polaroid selfie.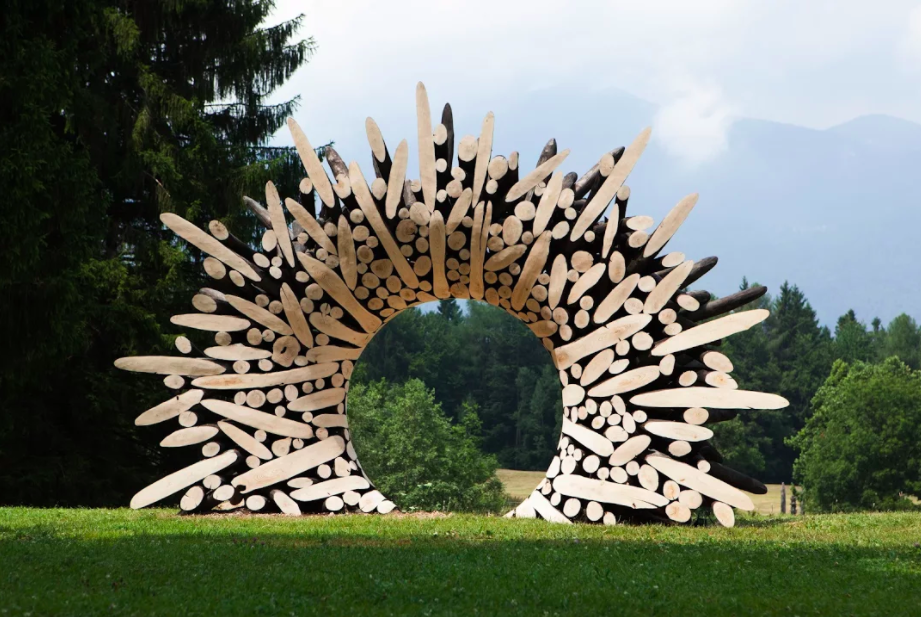 Inaugural DESIGN LA ART Section CelebratesHarmony of Art & Design
In 2018, the LA Art Show will launch DESIGN LA ART, a designated area for exhibitors of modern furniture, accent decor, architectural objects and jewelry. The exhibitions in DESIGN LA ART will be displayed in a series of circular, open-area vignette spaces to highlight the increasing intersections of the fine art and design worlds.
Korean artist Lee Jae Hyo's wooden sculpture will be the centerpiece.
In honor of DESIGN LA ART's inaugural presence, complimentary access to the fair will be extended to members of the Los Angeles design community on Thursday, January 11. Tours hosted by today's leading design professionals will guide patrons through the exhibits.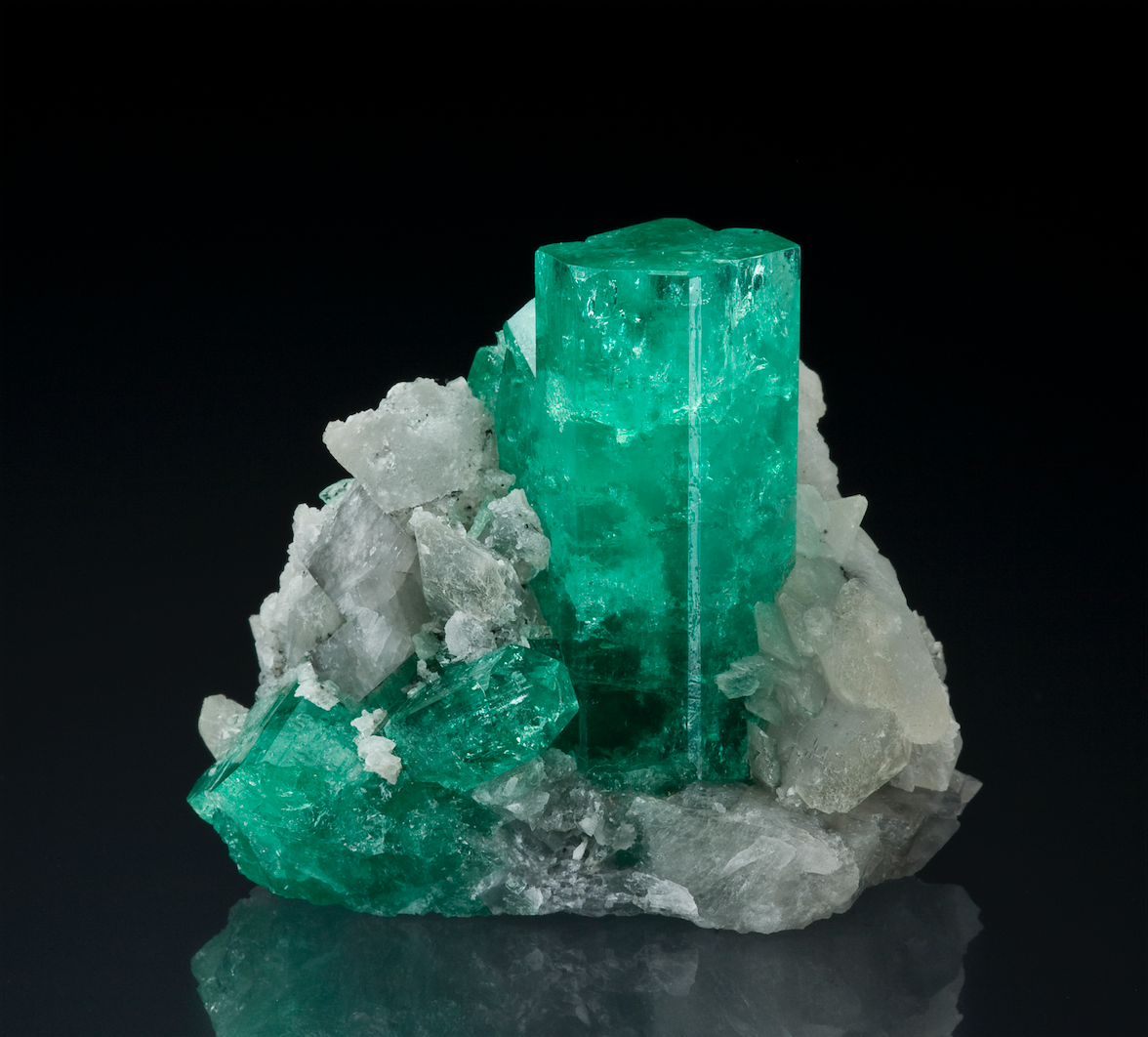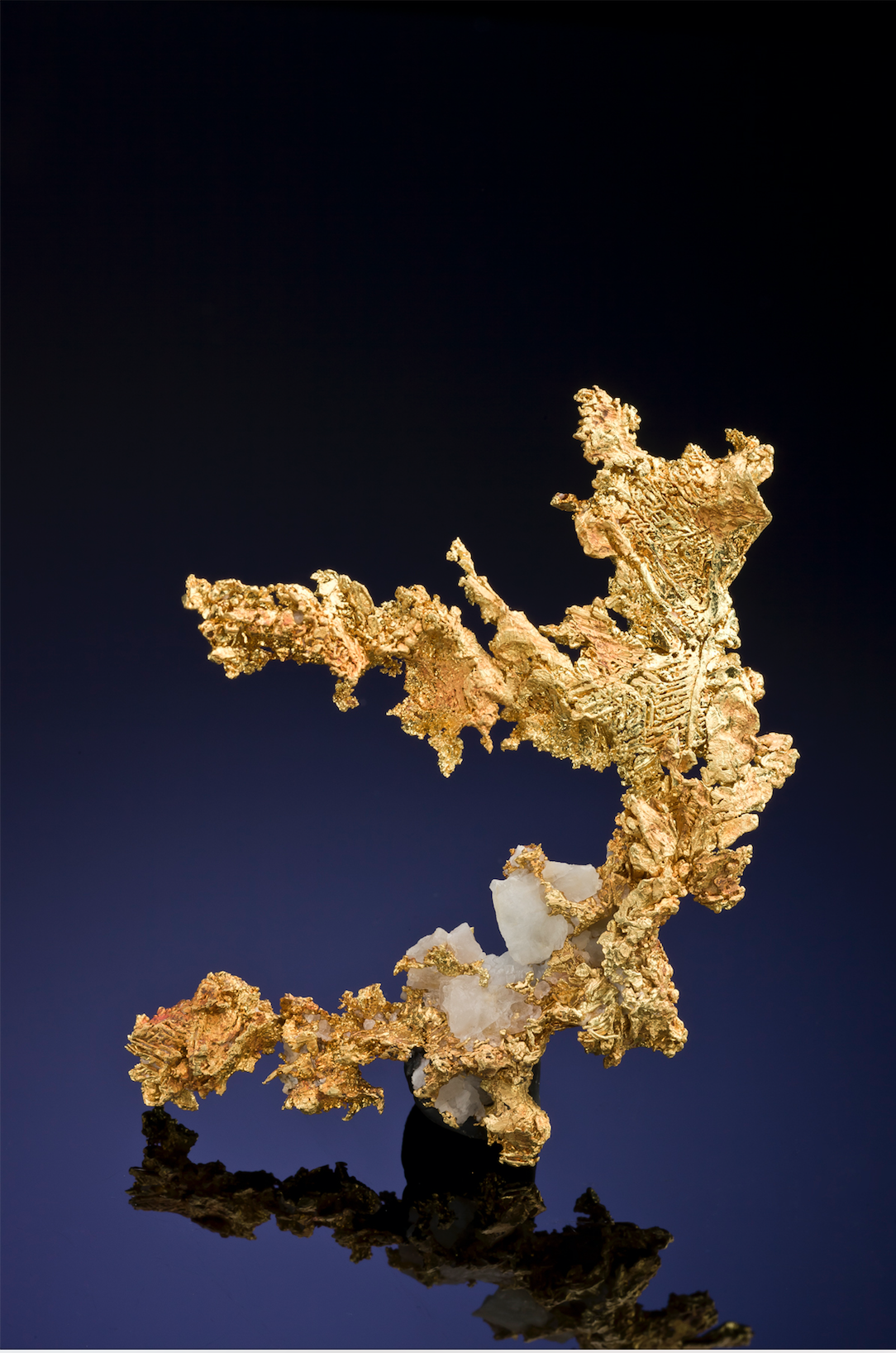 Elemental Fine Art
Natural history museum meets fine jewelry and art display. This is our kind of hybrid. Stop by to see these exquisite gems in person.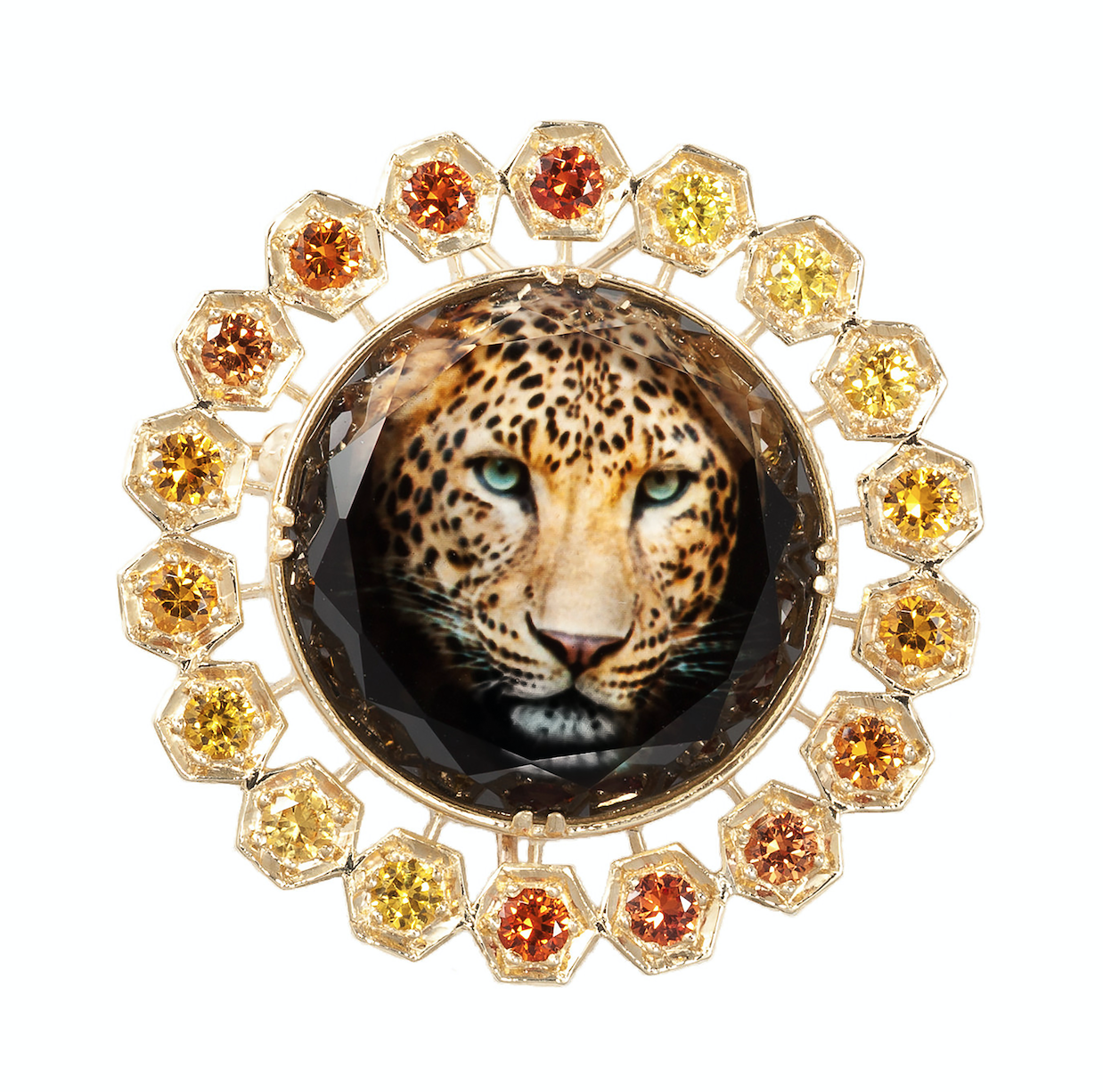 Melissa Spencer
Spencer Fine Jewelry re-invents the art of traditional jewelry portrait miniatures. The designs exemplify a style which draws inspiration from Egyptian, Byzantine and Victorian Eras, in conjunction with this distinctly contemporary cutting edge technique.
Also of note – Premiering in the United States is Metaphysical Orozco, a series of multi-layer mapping protections of murals made by artist José Clemente Orozco from 1935 to 1937 and brought to the convention center in partnership with MUSA Museum of the Arts, University of Guadalajara. Layla Cárdenas with LACMA and the UCLA Chicano Studies Research Center will present Especular (Threshold), a set of photographic prints of Bogota's neoclassical train station facade, a once -hopeful symbol of the nation that then became a long abandoned ruin. This programming feels like an apt extension of Pacific Standard Time, the border crossing series of exhibitions that have taken place across the city over the last several months.
Tickets to the LA Art Show still available HERE