by Mandi Pimental
Hitting 60 MPH in just 2.7 seconds is an unforgettable experience worth paying for. This amazing supercar, aptly named Beast, is a vision that was dreamt up on the track but built to lay down some serious sleek rubber on any road it touches. Designer and CEO of Rezvani Motors, Ferris Rezvani, broke the mold designing his feather light, custom-built creation.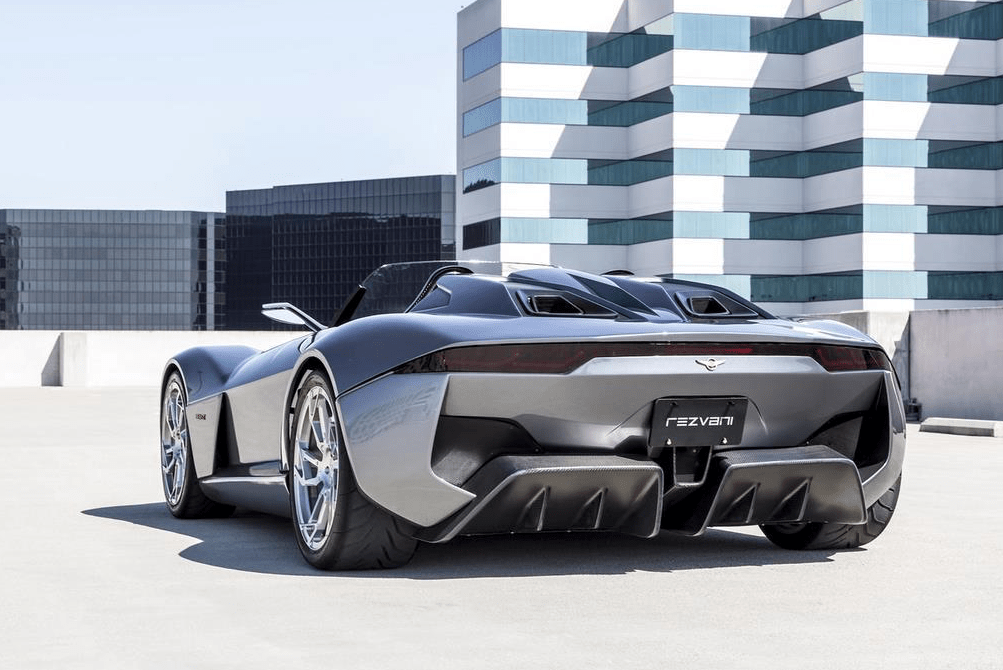 Utilizing innovative 3D printing and CNC capabilities, Rezvani has developed a lightweight carbon fiber body with alluring aggressive lines. However, don't let that pretty exterior bewilder you as this Beast has bite. Under the hood is a K24 DOHC 2.4 Rotrex Supercharged engine producing 500HP @ 7350 RPM. Considering Rezvani has been able to bring her to the scale at a mere 1650 lbs, sheer muscle and 374 ft.lbs of torque ensure the experience is nimble and responsive. With one hand firmly on the wheel and the other on the 6-speed close ratio manual shifter, the driver has the Beast just where they want her. Love to shift through the power with paddles? Rezvani has you covered there also.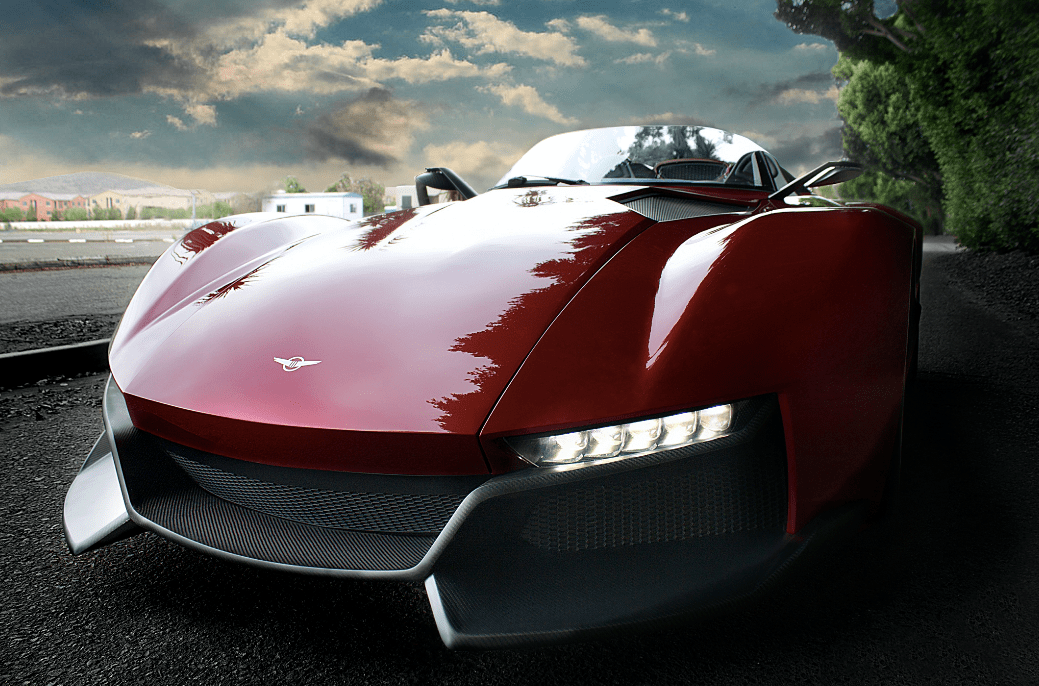 The sweet unmistakable smell of spent rubber from the rear 295/30/19's will soothe your desires for excitement at its best. Feel free to let the Beast loose because when you need to tame her, Alcon 4 Piston Competition Brakes and race pads will be at your beck and call. Bilstein 10-way high performance adjustable dampers, both front and rear, ensure every ounce of torque manifests a beastly response.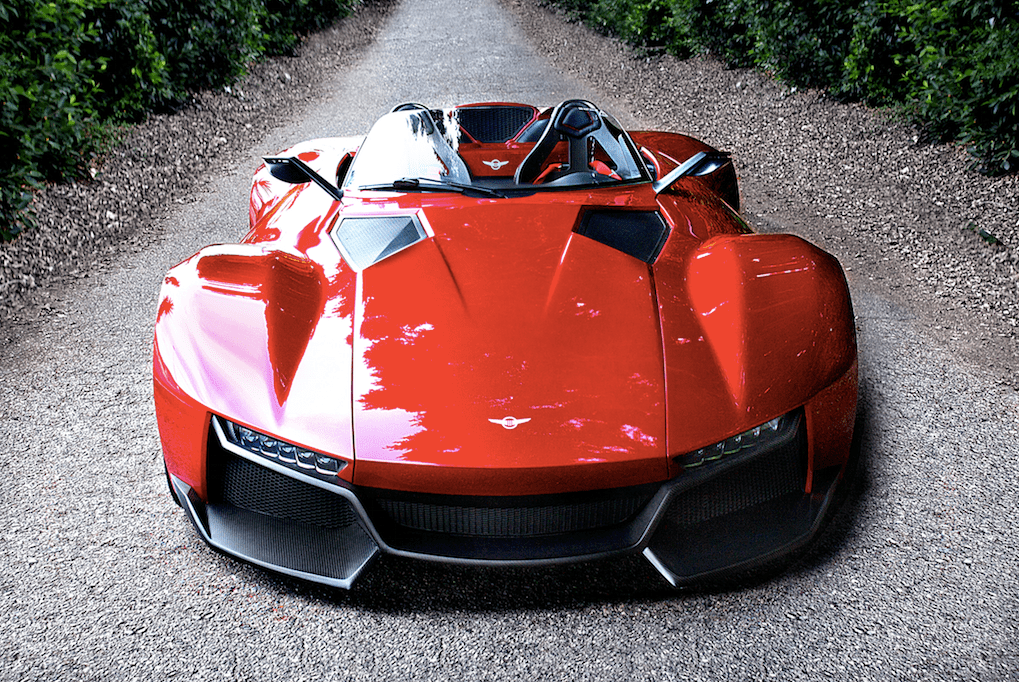 Need more bite from your Beast? It sounds like you may need to uncage the Beast X. This limited edition Beast on adrenaline changes the game with a total 700 HP at only 1850lbs. The addition of Twin Borg Warner Turbos adds an additional kick in the pants to an already unmistakable driving experience.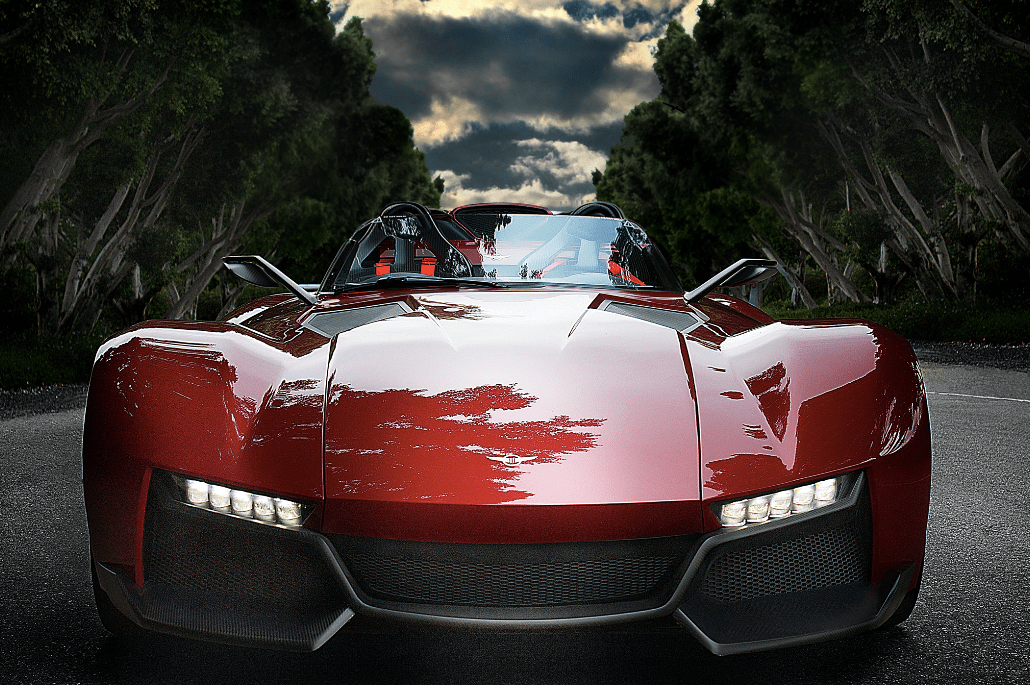 The Beast is not just simply a car, it is an endeavor. It is a head turner, a source of ultimate bragging rights. This Beast is why you keep jumping behind the wheel at a moment's notice even though you have nowhere to be.