Mysterious vibes and captivating visuals of this Iranian musician SEVDALIZA from Netherlands will take your breath away.
Indulge into the art and beauty of this artist.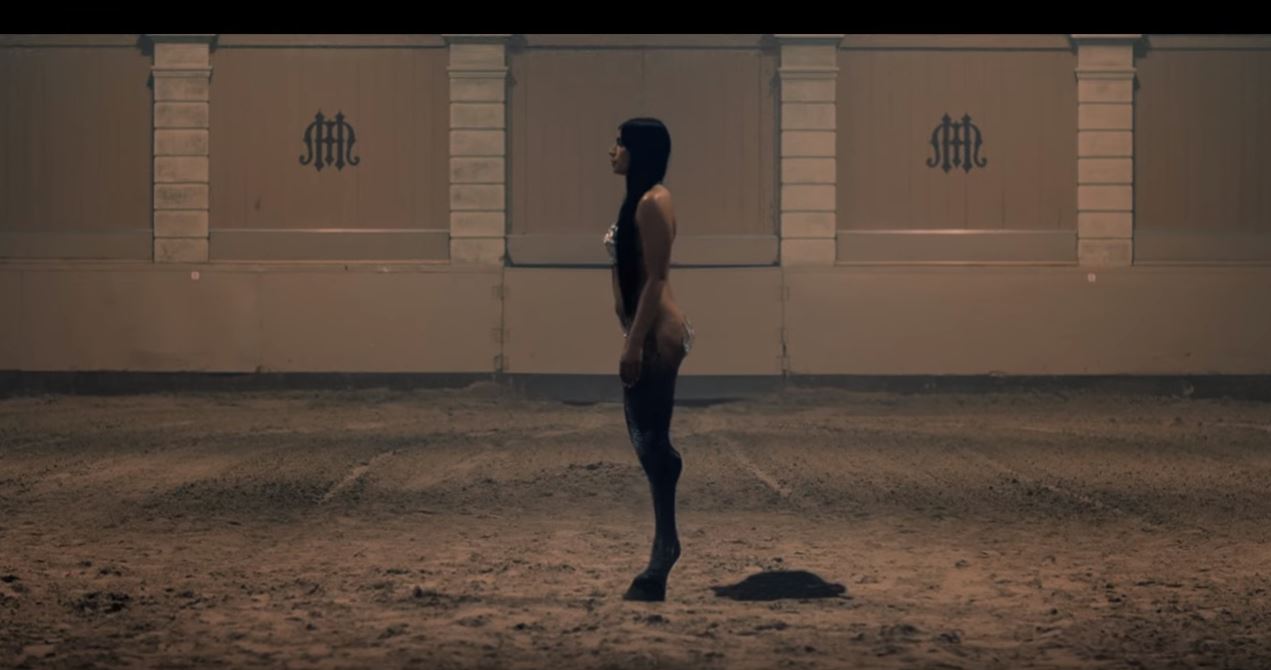 'the basic human need to be watched was once satisfied by god.'
stream the debut album ISON now: http://spoti.fi/2px0sLn
stream human: http://spoti.fi/2fkMKCH
buy human: http://apple.co/2fZAKGF
original music: Sevdaliza
produced by: Mucky
co-produced by: Sevdaliza
concept: Sevdaliza & Emmanuel Adjei
director: Emmanuel Adjei
sevdaliza.com
emmanueladjei.com
mucky.nl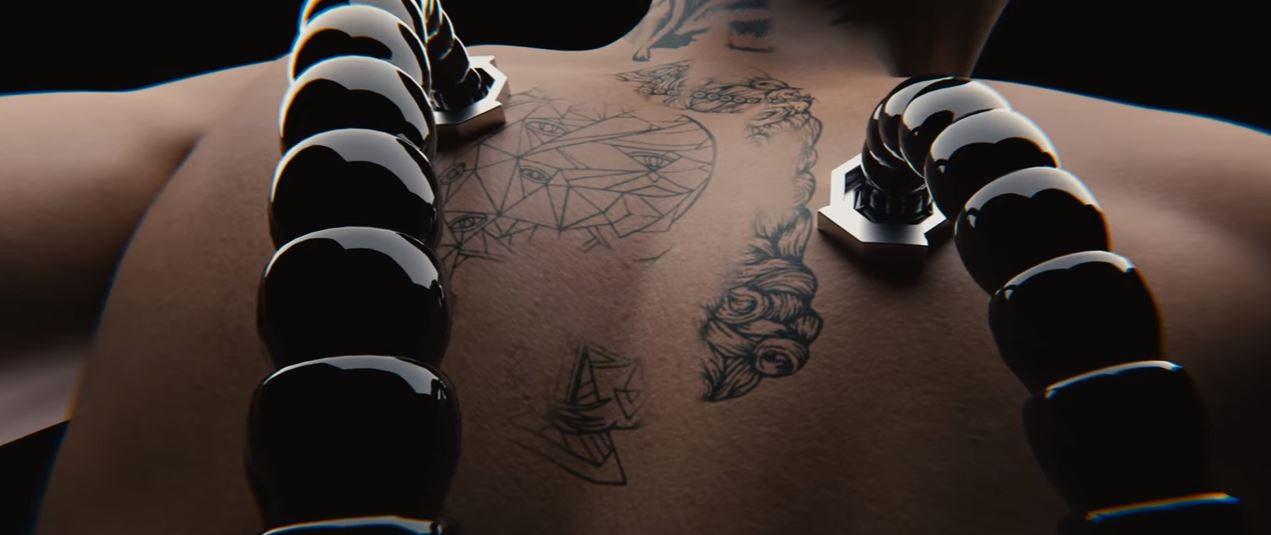 "remember your power"
directed by Hirad Sab
concept by Hirad Sab and Sevdaliza
listen: http://bit.ly/1UCdmB6
buy: http://apple.co/1RqAJup
follow: http://bit.ly/1V4RInd
spotify: http://spoti.fi/1N5wwpr
www: http://bit.ly/1TivtdG
supported by Dalena Tran
music produced by Mucky
co-produced by Sevdaliza
sevdaliza.com / @sevdaliza
hiradsab.com / @hiradsab
mucky.nl / @muckybeats
'operating from another world'
buy the suspended kid EP: http://apple.co/2q19MXG
stream the suspended kid EP: http://spoti.fi/2oFMfac
concept by Sevdaliza and Pussykrew
directed by Pussykrew
produced by Pussykrew
written by Sevdaliza
music produced by Mucky
music co-produced by Sevdaliza
German viewers: http://cache.vevo.com/assets/html/emb…
spotify: http://spoti.fi/1KXVqXo
website: http://bit.ly/1JsCS1h
facebook: http://on.fb.me/1NJjrHP
supported by Foxrender Farm
http://www.foxrenderfarm.com
supported by Fuel 3D
http://www.fuel-3d.com
supported by Zahra Reijs
http://www.zahrareijs.com
supported by Mucky
http://www.mucky.nl
About Pussykrew
http://niochnioszki.net
https://www.facebook.com/pvssykrevv
https://instagram.com/pvssykrevv
Pussykrew is a interdisciplinary duo (Polish born, currently based in Shanghai), creating 3D imagery, multimedia installations, visual forms and sculptures. They've exhibited their works internationally, including Saatchi Gallery London, Carrousel du Louvre Paris and Transmediale Festival. Pussykrew explores post-human concepts, corporeal aesthetics and fluid identities with their synthetic-organic notions, constantly searching for liminal states within the digital realm.